Monthly Archives:
January 2017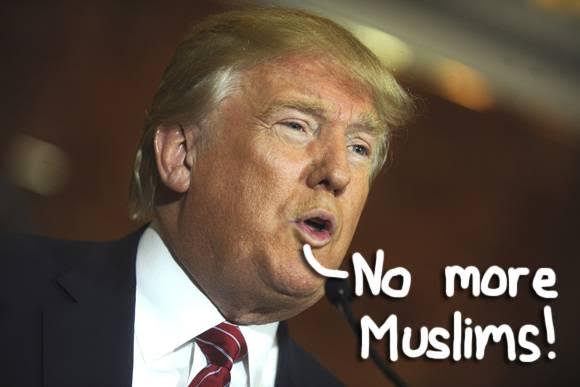 On 9/11, the nineteen terrorists who attacked America that day, fifteen were from Saudi Arabia, two were from the United Arab Emirates, and one was from Lebanon. This means that only two of the seven countries on Trump's list produced terrorists who have actually perpetrated attacks on U.S. soil.
Ralph E Stone GlobalNewsCentre.com
(SAN FRANCISCO)  During the presidential campaign, Donald Trump issued a statement saying, if elected, he would issue "a total and complete shutdown of Muslims entering the United States until our representatives can figure out what's going on." Now, Trump has followed through on his campaign promise by issuing an executive order suspending visa entry of persons from seven countries that have predominately Muslim populations.  The banned countries are Syria, Iran, Iraq, Somalia, Libya, Sudan and Yemen.