Monthly Archives:
July 2018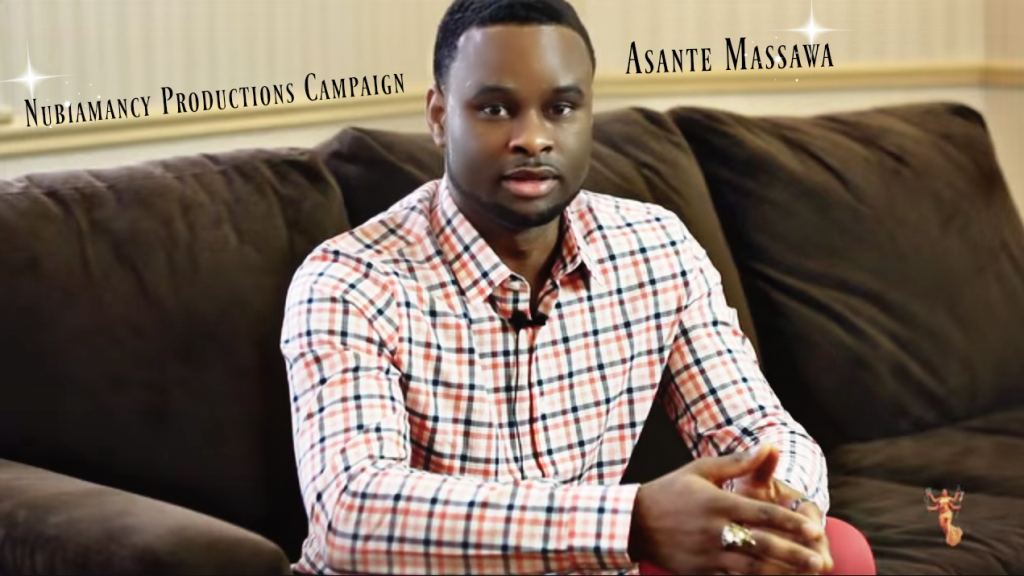 Global News Centre
Since April 2013, an online social media platform called Nubiamancy has been sharing content that features black/African people in science-fictional, fantasy, and horror settings; on Facebook, Instagram, Tumblr, and as of recently, YouTube. This was started by myself, Asante Massawa, in order to a) help normalize seeing people of African descent in entertainment genres that underrepresent us, b) promote fantasy art/comics/films/animation/novels/photography that features people of African descent, and c) inspire creators to create more content in those veins.
After four years of posting over 10,000 images and videos, and after receiving thousands of comments and messages clamouring to see those works in live-action films, Nubiamancy is now embarking on a mission to turn the social media platform into a film studio, but we need your help.
The goal is to become a film studio that creates short films based on some of the content displayed on the pages. We will be contacting many artists, writers, and photographers in our back catalogue of shared works in order to bring many of the great pieces of art alive in high quality, but cost efficient, short films. The long term goal is eventually to transition into full-length feature films, but starting small is the way to go for now.