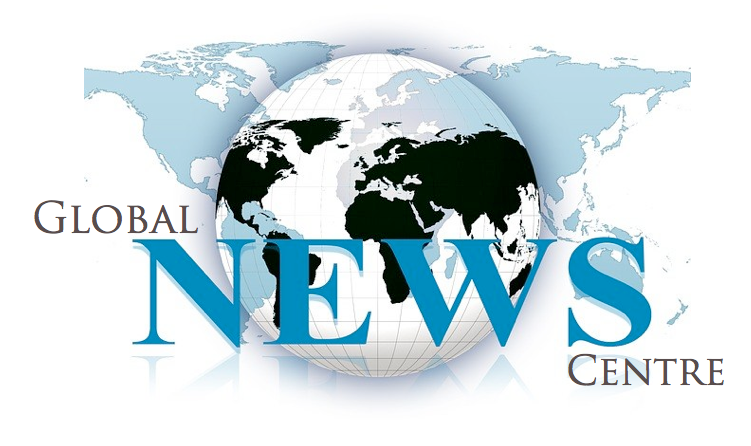 Appreciation: CHANDRAKALA SENANAYAKE RATNAYAKE: Second Year Remembrance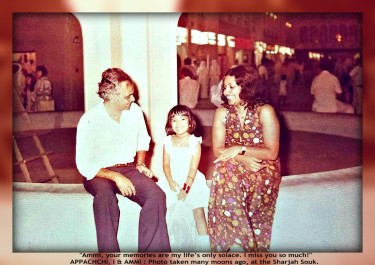 (May 12th 2017 – May 12th 2019) She was, is and shall forevermore be my Ammi…
Sunalie Ratnayake for Global News Centre
(LOS ANGELES) From the age of three, I have vivid memories of all the astounding times I had with my beloved mother, together in this riddle called life, for which I thank my samsaric karma, for creating my existence as an only child of such an exceptional lady, who sought perfection in all she did. I'd call her the 'ne plus ultra' of same. Moreover, I can never draw a blank to a single moment of the last three months of her existence in physical form, in which she fought incessantly, and with utmost braveness, clinging onto dear life. Life breaks everyone, but some people heal stronger in the breaks, they say, and my mother was one of those who healed stronger in the breaks. Nevertheless, life, once foaled, must reach its logical end: death; the eternal truth taught to us by Gautama Buddha.
However, when is occurs to our beloveds, it is impossible to bear, hence, I cried unceasingly when she passed-away, and even after the longest two years of my life, since her inopportune demise, I still cry warm and tacit tears, almost everyday, yet, with a promise to my beloved mother, that I won't let those tears mar the smiles that she has given me, while alive. It indeed is not sagacious to compare the loss of my beloved mother to that of another, as it is patronizing, and it is not my nature to indulge in such idle condescending laments. But, my mother's loss is undeniably the greatest blow, thus far in my life, albeit inescapable; just cannot be reconciled in my mundane mind.
My mother lived a complete and dynamic life. Among seven siblings of the Senanayake family from Kurunegala, she was the fourth. Having obtained her education from Maliyadeva Girls' College, Kurunegala, she joined the Hayleys Group back in the 1960's, where she served for nine years. While in school, and in later years, she played basketball under the guidance of All-India Basketball Coach Mr. P. Chelladurai, and also represented St. Anne's College, Kurunegala in a trainee camp held in St. Anthony's College Courts in Katugastota back in the 1960's. After tying the knot with my father Cyril Ananda Ratnayake in 1973, she pursued a career at Marhaba Travels in Sharjah, U.A.E. where she served for several years before returning to Sri Lanka. Being the family-oriented woman, Ammi never faltered in her attention to the infinitesimal matters of my father and I. Later in her life, she, along with my father, lived with me, in California U.S.A., and in Sri Lanka until her passing.
My mother's demise has left ruefulness in me that seem to progress with each passing day. Time shall heal, they say, yet remembering her burden so unanimous, which she carried with gracefulness and easiness, and the incomparable enchantment which was in her to watch, time has evidently only taught me, how to live with the pain in her absence. I admit with painfulness that the challenging moments have been dismaying without her presence. In addition, the dainty moments of joy have been dull in her absenteeism, throughout the two years that has passed-by. She shall always be my Mona Liza, and she will always be beautiful, in my eyes.
She was, is and shall forevermore be my Ammi!
________________________________________________________________
Publisher's Note :
SUNALIE RATNAYAKE is a SRI LANKAN Journalist based in USA.
Though her yearning and adoration for "poetry" from her tender years have kept her occupied in writing her own "poetry" almost all her life, as means of pure pleasure, thus far, she has seldom shared her "sonnets" with the public.
She could be reached at :
[email protected] / [email protected]
Special thanks to Sri Lanka Guardian