Tag Archives:
Religion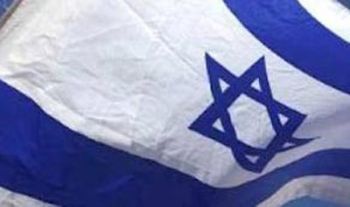 Judaism is a religion of universal values. Israel is a sovereign state. It has violated international law by occupying the West Bank and East Jerusalem. The boycott movement is a nonviolent effort to show opposition to this occupation, similar, its advocates argue, to the movement of sanctions against South Africa to show opposition to apartheid.

Allan Brownfeld Global News Centre
(WASHINGTON DC)     The following letter, which I wrote concerning the redefinition of the term "anti-Semitism," and the use of this term to characterize criticism of Israel, appears in today's (June 16, 2015) Washington Post.
In the June 13 news article "In Israel, concerns rising over boycott movement," Israeli Prime Minister Benjamin Netanyahu referred to the movement to boycott Israel or disinvest from those doing business in the occupied territories as "anti-Semitic." Similarly, Las Vegas casino mogul Sheldon Adelson, who recently presided over a meeting that raised more than $20 million to fight this movement, referred to it as "anti-Semitic." Whether one agrees with this movement or not, and many Jews are leading participants, the fact is that it is in no way "anti-Semitic."