Tag Archives:
Military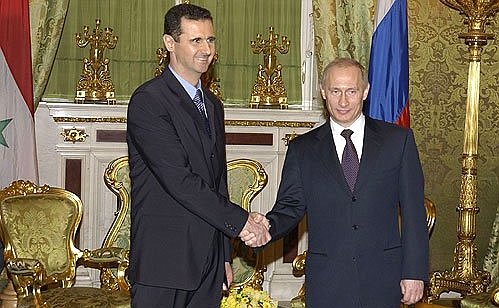 After its capture of Palmyra, the Islamic State now controls over half the Syrian landmass and large parts of Iraq.

Ralph E. Stone Global News Centre
(SAN FRANCISCO)   The U.S. finds itself between a rock and a hard place in the Syrian civil war. Russia has deployed warplanes and tanks to a base near Latakia, Syria in support of President Bashar al-Assad's Syrian government.  In the meantime, Iran ground troops have arrived in Syria.  These troops would be backed by Assad's Lebanese Hezbollah allies and by Shi'ite militia fighters from Iraq.  Russia is providing air support for these ground troops.