Monthly Archives:
October 2015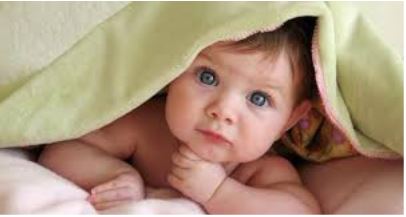 The Commission on Human Rights of the UN adopted a resolution suggesting that all countries in the world abolish the death penalty, defend the dignity and the inalienable rights of every human person, at every moment of his existence.
Clemente Ferrer Global News Centre
(MADRID)   We live in a culture of death that surrounds us everywhere, even if it is hidden behind the robes of consumption and welfare. Delving a little is enough to see that this deadly poverty is present as it is, with a fierce selfishness, aggressive violence and disrespect for life,which is a divine gift. All seasoned by top hedonistic and materialistic ingredients that lead us to a state of nature where everything is allowed, where there is not the slightest moral reference.