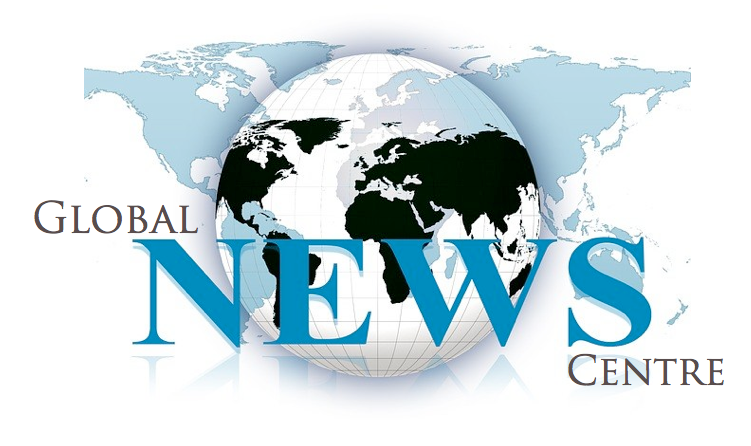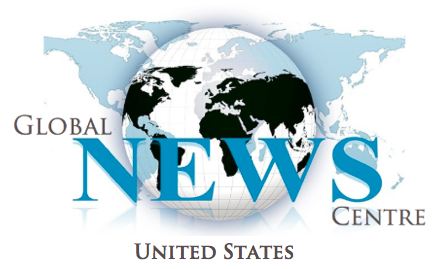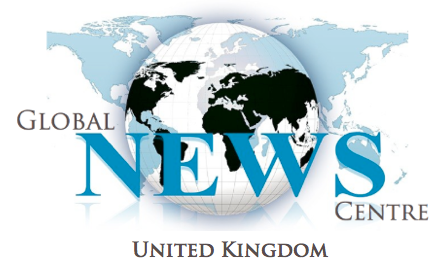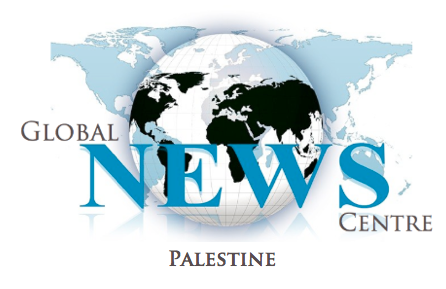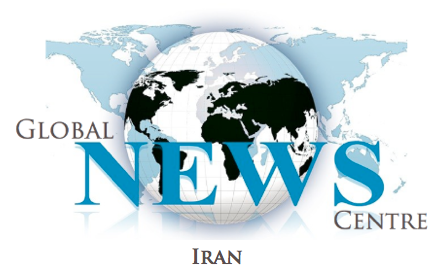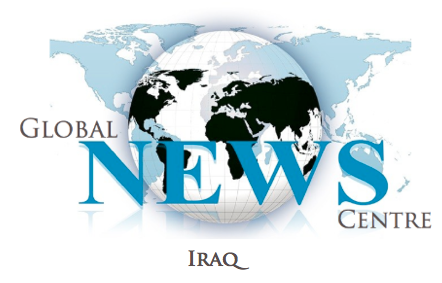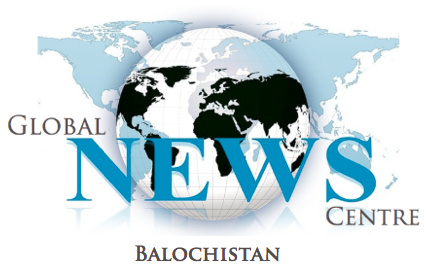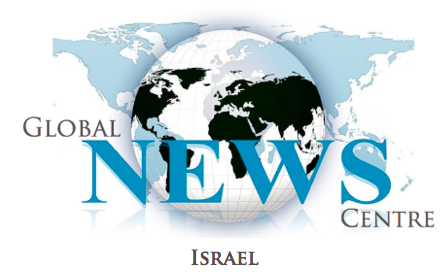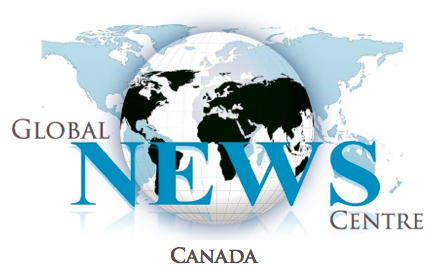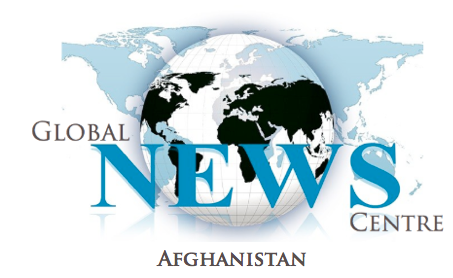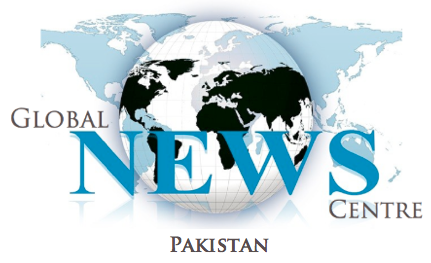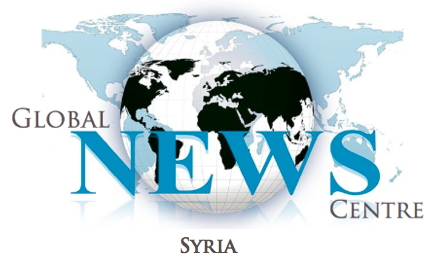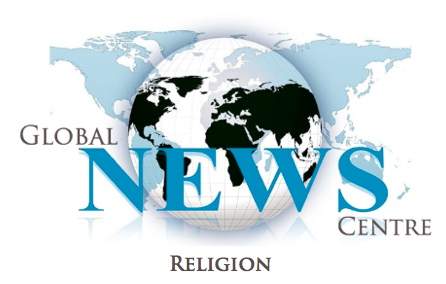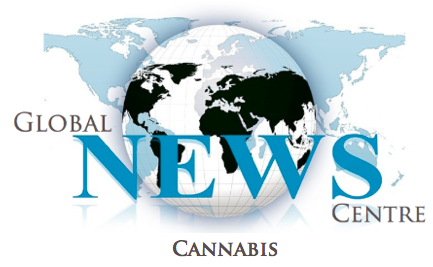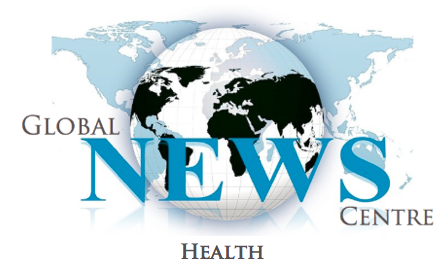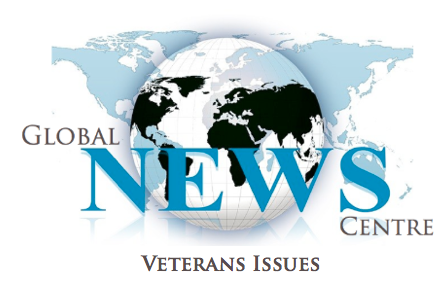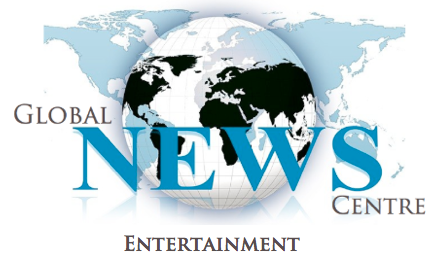 Breaking the stigma of addiction - Matt's story
Matt had been prescribed large quantities of Percocet and Methadone by a pain management clinic in Delaware after his back injury and surgery.
Marianne Skolek Global News Centre
(MYRTLE BEACH)   On January 3, 2015, Matthew Klosowski died from a prescription drug overdose.  Matt had become addicted to prescription opioids after suffering a back injury and resulting surgery in Delaware.  He was 37 years old when he died in a hotel room in Florida.  I connected with Matt's mom, Marybeth Cichocki shortly after his death.  Marybeth wanted to tell Matt's story and I wanted to hear it.
A Facebook page called "Breaking the Stigma of Addiction - Matt's Story" was set up by his mom.  She wanted to have her son's death become his legacy of helping save lives in the treatment of addiction.  Marybeth was a neo-natal nurse taking care of high risk newborns in a hospital and now devotes her time to preventing other families from experiencing her heartache in losing her son.  She shared with me that Matt was a fantastic mechanic and the constant bending over fixing engines wore out his spine. Matt worked his entire life. He was a productive, bill paying and loving human being.  So how did Matt die in a Florida hotel addicted to prescription drugs?  Why did his State of Delaware fail him in the treatment of his prescription opioid addiction?
Matt had been prescribed large quantities of Percocet and Methadone by a pain management clinic in Delaware after his back injury and surgery.  Marybeth sent a formal complaint to the Delaware Board of Medicine about the volume of pain medications her son was being prescribed.  She received a letter from the Board that stated they found no issue with the amount of drugs Matt had been prescribed.  Why did Matt die?
Let's begin with Delaware having little if any good medical treatment for drug addiction.  Marybeth brought up a very valid point as a neo-natal nurse taking care of newborns addicted to opioids/heroin because of their mother's drug use.  Some babies are in neo-natal units for months being treated for their mother's drug habits and they are not kicked out of units after 30 days.  Are cancer patients refused medical treatment?  Are cardiac patients denied the best medical treatment?  Why do we allow the disease of addiction to be treated so recklessly?  Why did Matt die?  Why did his State of Delaware fail him?
Matt had to leave Delaware and go to Florida to get into a facility for treatment. Florida has many facilities for the treatment of drug addiction and families are becoming bankrupt in desperate attempts to save the lives of their children.  Many of these rehabilitation facilities are worse than the pill mills Florida has been responsible for running in storefronts over the years.  Matt unfortunately went to one of those unreputable facilities in Florida and it cost him his life.
Marybeth is now working hard at making changes in laws so other parents don't experience what she did in trying to help her son, Matt.  She went to Capitol Hill with another advocate to tell their stories.  They are pushing for the CARA bill (here is a link to the bill https://www.congress.gov/bill/114th-congress/house-bill/953) and the Parity Bill to be made law.  Email [email protected] for further information on the Parity Bill.
So why did Matt die?  Delaware not taking the disease of addiction seriously was a big factor.  The lack of excellent treatment centers throughout the U.S. was a big factor.  The bogus drug treatment centers set up in Florida giving false hope to families of those addicted was a big factor.  People receiving "kick-backs" for referring addicted individuals to bogus drug treatment center was a big factor.  People taking on-line courses and classifying themselves as "addiction specialists" or "recovery specialists" was a big factor.  Cancer patients are not treated by people taking on-line courses.  If addiction is considered a disease as is cancer, why are families not given the best treatment by excellent medical professionals for their addicted family member?
Matt's mom and thousands of other moms throughout the country are doing the job of our lawmakers and demanding the best medical treatment for the disease of addiction.  My hope is that one day Marybeth will return to the neo-natal unit to take care of the most vulnerable and do it in Matt's memory.  What greater tribute could a mom give her son?  In the meantime, Marybeth has a mission to save other moms from losing their children to the disease of addiction.
Here is a posting Marybeth had published on "The Hill's Forum for Lawmakers and Policy Professionals"
October 12, 2015, 04:00 pm
We need to change how we treat addiction
On Oct. 4, thousands of Americans gathered at the National Mall in DC to raise awareness of the epidemic of substance abuse that is devastating American families.  Presidential candidates Hillary Clinton and Carly Fiorina have raised the issue in their campaigns, and last week Dr. Oz came to Washington to testify on opioid abuse. The speeches and news coverage came too late for my family.  My son lost his battle with addiction in January.  In contrast to the common perception of addicts, he wasn't weak or simply lacking in will power.  Matt suffered from a chronic, debilitating disease that impacts approximately 85 million Americans.  Our healthcare system was ill-equipped to provide for his treatment or cover the care he needed, and our nation has yet to fully recognize the urgent need to expand access to care for addicts like him and provide outcomes-based treatment models that can save lives.
Today, only 11 percent of people who seek treatment for addiction actually receive it, according to estimates from the Substance Abuse and Mental Health Services Administration.  Matt never got the care he needed, and I was forced to manage his detox on my own at home, as he scratched away non-existent bugs from his arms, shook and vomited for hours. There are countless ways our current system fails addicts and families, ranging from lack of available bed space in treatment facilities to the shortage of trained specialists to the denial of coverage by insurers and the high out of pocket costs families are expected to pay. A March 2014 survey by the National Association of Addiction Treatment Providers (NAATP) found that 63 percent of insurance denials are the result of insurers' definitions of "medically necessary" treatment.  At the same time, the treatment days actually covered by insurance is in decline—causing addicts to leave care half way through treatment when their coverage ends or incur tens of thousands of dollars in expense.
While the candidates advocate policies to move addicts from jail cells to treatment facilities, we must recognize the complex state of the current addiction care crisis. The demand for treatment has already outstripped the supply of treatment providers and facilities.  And, even with the addition of new dollars into the system, many providers and programs are using unproven, non-scientific approaches to care that are landing addicts back into relapse. A 2012 report by the National Center on Addiction and Substance Abuse at Columbia University found that "only a small fraction of individuals receive interventions or treatments consistent with scientific knowledge about what works."  With 40 to 60 percent of substance abuse users relapsing after treatment, according to the National Institute on Drug Abuse, it's clear that our country needs not just to expand access to recovery programs – but to improve measurable outcomes.
Even when families have the resources to cover treatment, they still face the burden of identifying one of the minority of programs using science to guide treatment and demonstrate success.  Loved ones find themselves "Googling" for care.  This isn't the way to fight a chronic disease and all the unique aspects of each addict's disease (or illness).  Early signs of alcoholism in an underage child aren't the same as 10 years of heroin addiction in a 30-year old.  After Matt passed away, I learned what the future should look like.  The MAP Recovery Network, based in Austin, Texas, interviews addicts or their families at no cost and connects them with reputable recovery programs that match their profile. They use a science-based, data driven approach to improve outcomes.
Like thousands of other mothers around this country, I am struggling to pick up the pieces after losing a child to addiction.  The UNITE rally is just one more reminder that our citizens have had enough. Addicts and their families deserve better, and it's time to give them a fighting chance.
Cichocki is a registered nurse living in the state of Delaware.  Her son died from an overdose of prescription drugs in January 2015. Following his death, she devotes her time to raising awareness of substance use.  She writes a blog called mothersheartbreak.com telling the story of her battle during her son's addiction.  
Be proud Matt — your mom and tens of thousands of other moms and dads throughout the country are heroes in this war to save lives to the disease of addiction.
LP - Because you are — I am.  Because I am — you are loved more than you know.
________________________________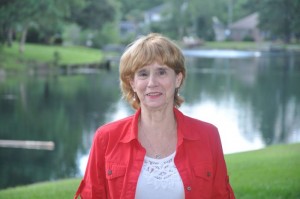 Global News Centre's Marianne Skolek, is an Investigative Reporter who focuses on the Prescription Opioid/Heroin Epidemic in the U.S. and Canada. In particular, Marianne has covered the criminal marketing of OxyContin going back to 1999 and continuing to the present.
In 2002, Marianne lost her daughter, Jill to prescribed OxyContin which her physician referred to as "mobility in a bottle." It was, in fact, death in a bottle. After doing extensive research on the maker of OxyContin, Purdue Pharma, Marianne began working with the Department of Justice in Virginia in their criminal investigation into Purdue Pharma and in July 2007 was asked by the U.S. Attorney John Brownlee prosecuting the case to testify against the three CEO's of Purdue Pharma, Michael Friedman, Paul Goldenheim, MD and Howard Udell, Chief Counsel. The CEO's pleaded guilty to misleading the medical profession about the dangers of OxyContin. Marianne also testified against Purdue Pharma at a Judiciary Hearing of the U.S. Senate in July 2007.
In addition, a dangerous and highly addictive opioid named Zohydro has been approved by the FDA against their Advisory Committee's advice and Marianne continues to alert Attorneys General, Senators and Congressmen as to the FDA's irresponsibility in the out of control prescription opioid/heroin epidemic killing and addicting in the tens of thousands each year. Zohydro has been referred to as "heroin in a capsule" and its lowest dosage (10mg) contains twice as much hydrocodone as found in a Vicodin pill. The highest single dose of Zohydro contains as much hydrocodone as 5 to 10 tablets of Vicodin or Lortab. Zohydro mixed with alcohol can be fatal and has no abuse deterrent built in which will make it easy to crush and deliver a fatal dose of the opioid.
Currently Marianne has been instrumental in calling for the termination of Margaret Hamburg, MD, Commissioner of the FDA as well as Bob A. Rappaport, MD and Douglas Throckmorton, MD for their lack of commitment to safeguarding the American public against the prescription opioid/heroin epidemic. Marianne's research, writing and contact with government agencies and attorneys has also exposed the heavily funded pain foundations set up by the pharmaceutical industry and their paid physician spokespersons who convinced the medical boards in 50 states and Canada that dangerous opioids such as OxyContin were less likely to be addictive. These physicians — in particular Scott Fishman, MD, J. David Haddox, DDS, MD, Perry Fine, MD, Lynn R. Webster, MD, Russell Portenoy, MD also downplayed the risks of addictive opioids in books as authors. These books are still available for sale and promoted to the medical profession.
Here are links to Marianne's involvement in exposing the national conspiracy of the prescription opioid/heroin epidemic, the FDA, the pharmaceutical industry, their pain foundations and paid physician spokespersons.
http://www.salem-news.com/by_author.php?reporter=Marianne%20Skolek
http://www.youtube.com/watch?v=tmPG1VjD61U&list=UUWoHUEr4ZAbQOfIqtOArjgg&index=6&feature=plcp
https://www.facebook.com/photo.php?v=855537227796352&set=vb.658186307531446&type=2&theater
- See more at: http://www.globalnewscentre.com/2014/06/06/no-accountability-in-the-opioidheroin-epidemic-results-in-dangerous-false-prophets/#sthash.mMTdZITB.dpuf
- See more at: http://www.globalnewscentre.com/2014/06/06/no-accountability-in-the-opioidheroin-epidemic-results-in-dangerous-false-prophets/#sthash.mMTdZITB.dpuf
- See more at: http://www.globalnewscentre.com/2014/06/06/no-accountability-in-the-opioidheroin-epidemic-results-in-dangerous-false-prophets/#sthash.mMTdZITB.dpuf
- See more at: http://www.globalnewscentre.com/2014/06/06/no-accountability-in-the-opioidheroin-epidemic-results-in-dangerous-false-prophets/#sthash.mMTdZITB.dpuf