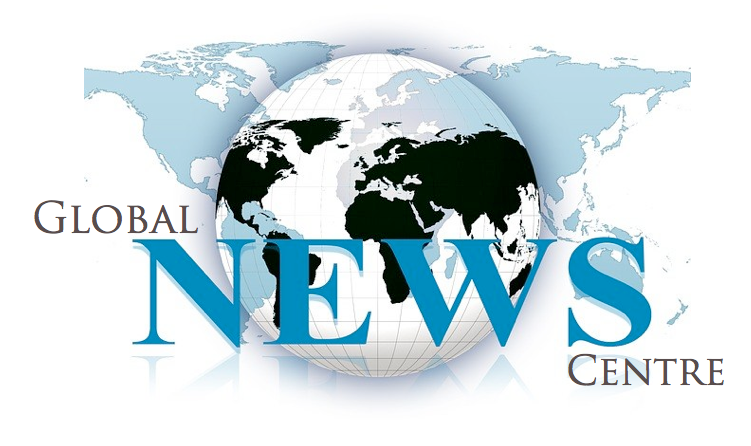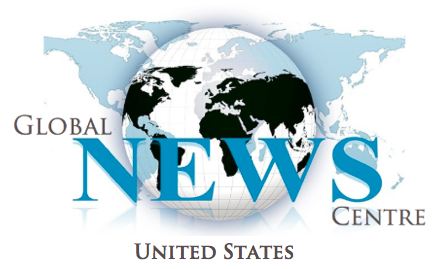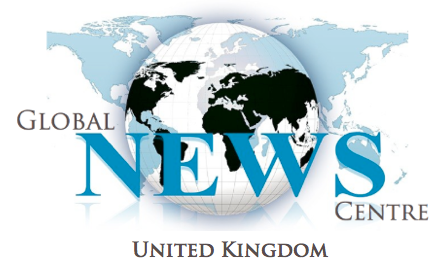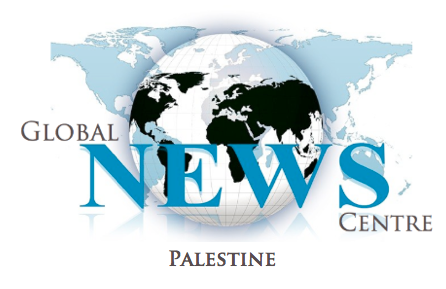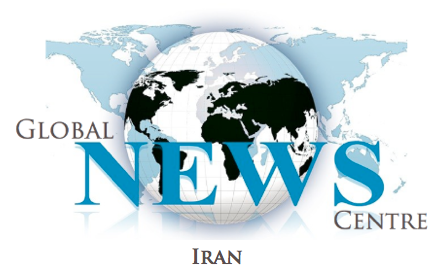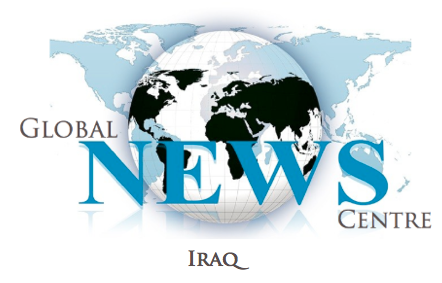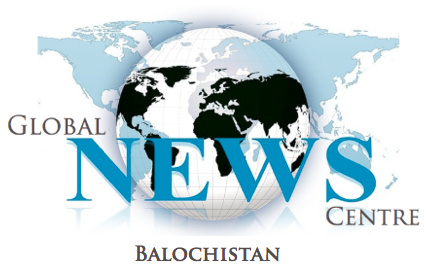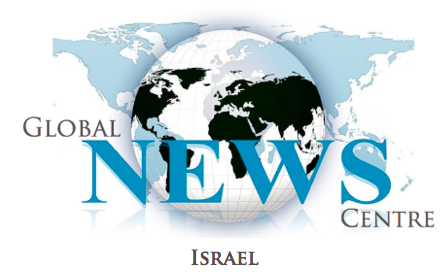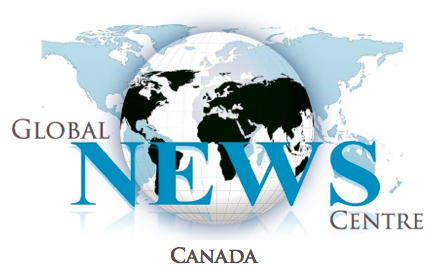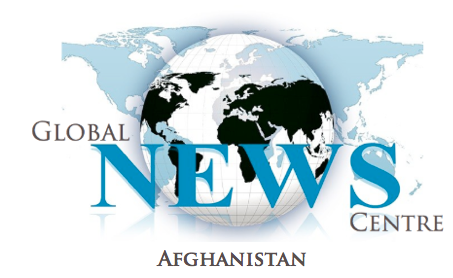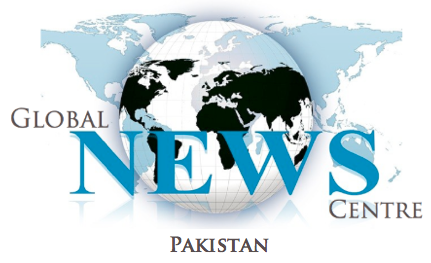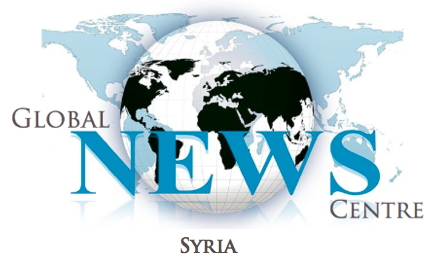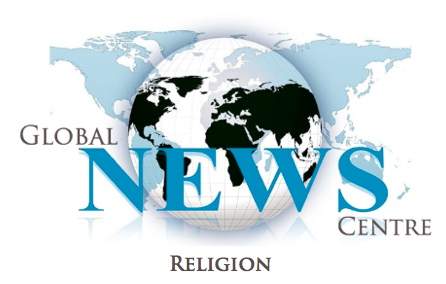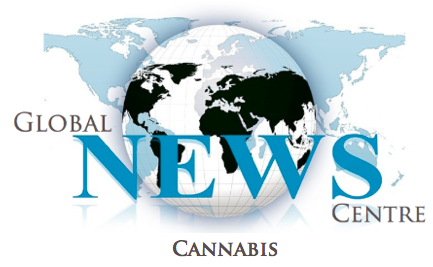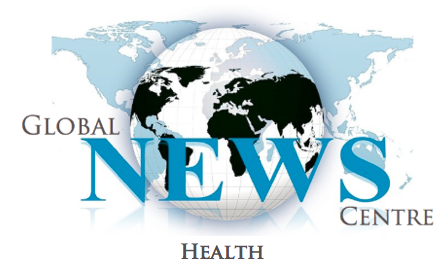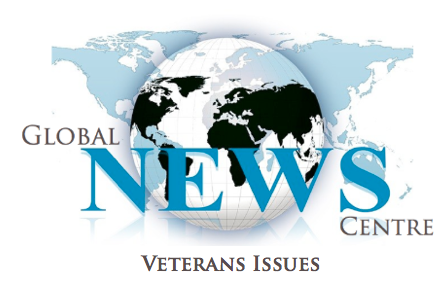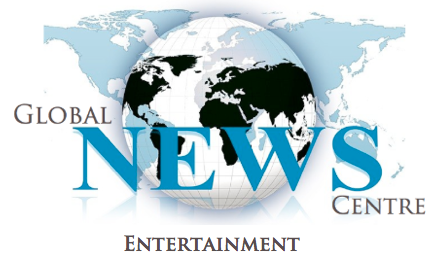 OB2L: Leela James Speaks about Social and Creative Responsibility
Tetaun Moffett Global News Centre Special
Published By Ace Knight      
It's clearly obvious that we have a generation right now that is lost in terms of consciousness and of knowing who we are; not only just as a black person, but also as a man or as a woman. We seem to have forgotten how we should be conducting ourselves and how we should be living. There are certain things that are just not in order. At some point we've gotten off track and we need to get back on track. So, yes, if we see something that needs to be addressed and we have to pull a brother or sister's coattail about it, that is just what we are supposed to do: "each one teach one." 
I would just like to hear music once again of substance and quality and less about drugs, sex, and violence; less about disrespect and more about people being uplifted. I know that probably sounds farfetched to some, because we have TV and certain things  seem to sell. People seem unquestionably attracted to that dumb stuff; you know what I mean. It's sad because we're continuing to lose generations and they don't even realize that they are being conditioned by the stuff they internalize simply by listening to it. 
There has definitely been a break down of the family, so we have a lot of things to factor in:  there's poverty, black education, and so many  things. At some point, we need to step back again, acknowledge those things, and then correct them. —Leela James
Music By Leela James:
---
About
Leela James speaks the truth. Never mind hype or spectacle. The acclaimed recording artist appreciates the eternal qualities of an undeniable star — raw talent, musical substance and an authentic voice that's timeless. All of which are embodied on Leela James' upcoming fourth studio album "Fall For You" and the title track single bearing the same name. "Fall For You" hits stores worldwide July 8, 2014.
Ms. James first burst onto the scene with her 2006 debut album A Change is Gonna Come, introducing audiences to her considerable vocal chops and garnering nominations for Outstanding New Artist at the NAACP Image Awards and Best R&B/Soul or Rap New Artist of 2008 at the Soul Train Music Awards. James has gone on to record three subsequent albums including My Soul, which reached #7 on the Billboard Hot R&B/Hip Hop Albums Chart and #37 on the Billboard 200 chart, and earned acclaim from critics for her songwriting skills. Read More Here: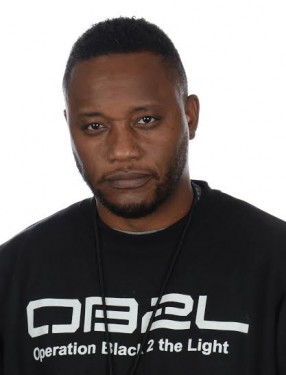 Tetaun Moffett is a community activist with over fifteen years of broadcast journalism and cinematographic experience. As a veteran of the U.S. Navy and currently a U.S. Air Force Federal employee, he has produced and directed media content, both nationally and internationally, for Fox 43, COX 11, Joint Base Langley-Eustis TV, and Armed Forces Network News, Tokyo, Japan. During his work as a photojournalist, Tetaun has written for two newspapers: Seahawk-Umitaka in Yokosuka, Japan, and The Peninsula Warrior in Hampton, Virginia.
In addition to his photojournalistic experience, he has covered numerous military affairs and state/local government officials including President Barrack Obama, Vice President Cheney, and the Ambassador to Japan, Tom Schieffer. As a freelance videographer, he has also documented and interviewed many other celebrities and covered hundreds of community events. He has also provided video production support for the NBA, the NFL, and the ESPN 30 for 30 documentary No Crossover: The Trial of Allen Iverson.
Tetaun is currently the executive director/producer of Operation Black 2 the Light, a grassroots media network located in Hampton, Virginia. OB2L's mission is to capture the stories that are rarely being told in the mainstream media by focusing on the people whose lives are most directly impacted by social, cultural, and political change and who are often overlooked or misrepresented by the major media. Our goal as 21st Century scribes is to utilize film to document, educate, uplift, and encourage the community. This series of videos is designed to open a dialogue between the community and the policymakers.