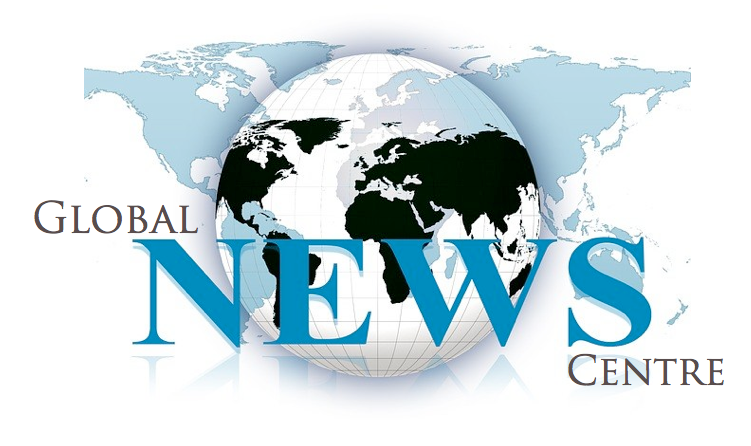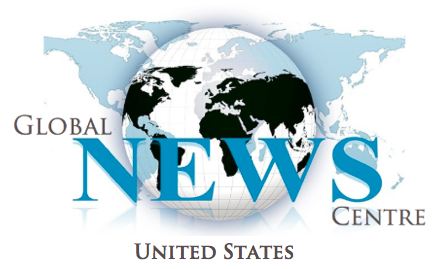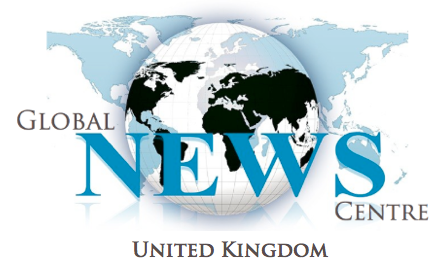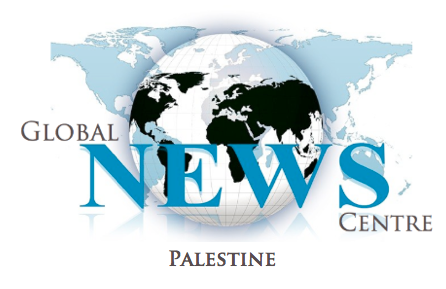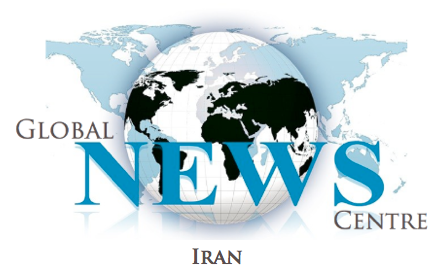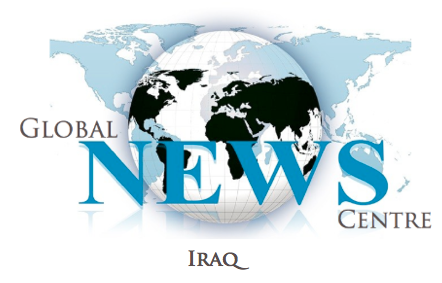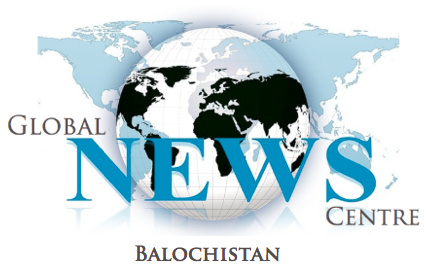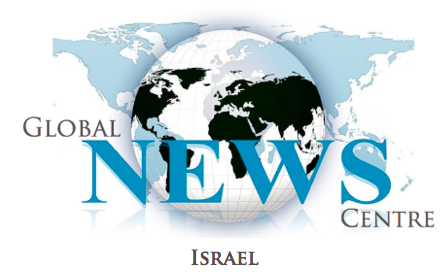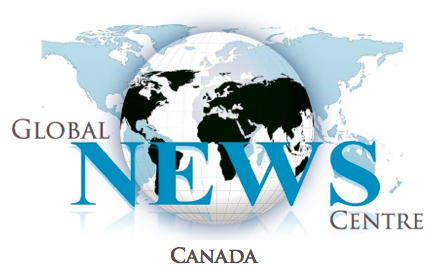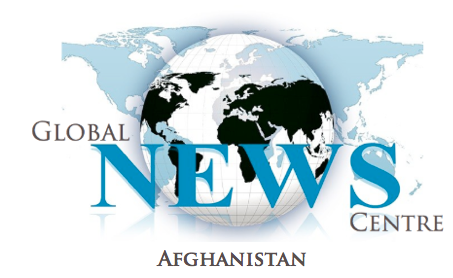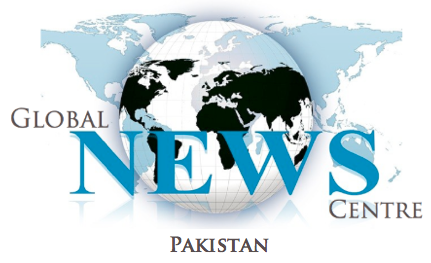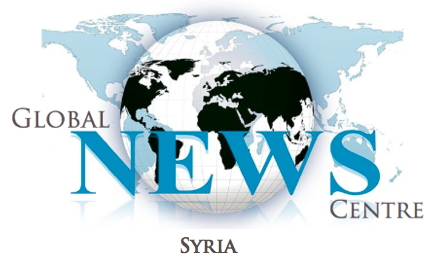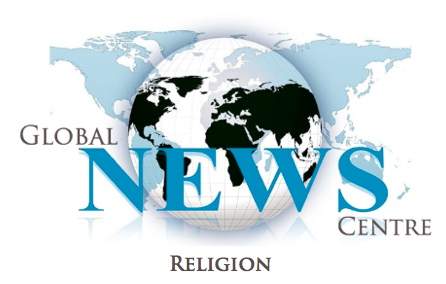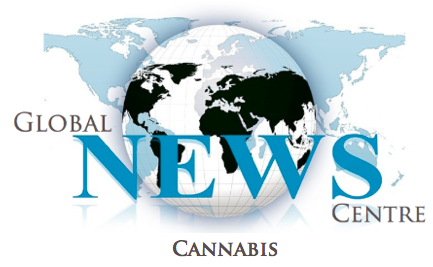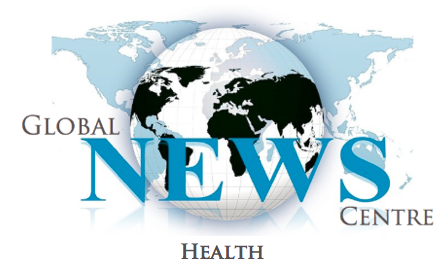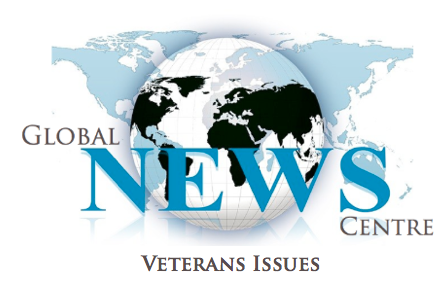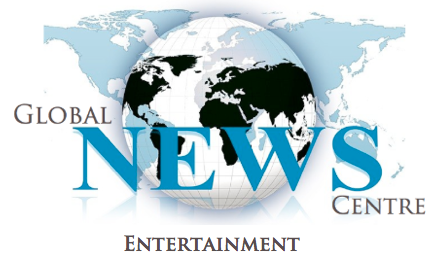 FDA — Don't insult me!!!
 Is the death toll to these dangerous opioids not high enough
?
Marianne Skolek-Perez Global News Centre
(MYRTLE BEACH)   Last month I wrote an article about the FDA's approval of yet another dangerous extended release opioid to be unleashed on the public as we are fighting addictions and deaths in the tens of thousands. The FDA based their approval on the opioid Vantrela ER on a "cheap party study" conducted by the infamous and self-proclaimed pain champion of the country, Lynn R. Webster, MD. Webster is the vice president of scientific affairs at PRA Health Sciences in Salt Lake City.  His medical career made a detour as reports surfaced he can no longer prescribe opioids (deaths at his now closed pain clinic) to turning his "expertise" of opioids into research.  
I encourage you to read these articles and educate yourself on the criminal activity of the FDA in not conducting their own studies on Ventrela ER, but presenting a "cheap party study" to their advisory committee.  Links to my article as published by Salem-News.com and Global News Centre are shown here:
http://www.salem-news.com/articles/july072016/fda-opioid-partydrugstudy-ms.php
http://www.globalnewscentre.com/fda-approves-a-dangerous-opioid-based-on-cheap-party-study-disturbing-and-true/#sthash.NhpNuEsn.dpbs
Teva Gains Recommendation For Approval From FDA Committees For VANTRELA ER
Teva Pharmaceutical Industries Ltd. announced that the Anesthetic and Analgesic Drug Products Advisory Committee and Drug Safety and Risk Management Advisory Committee of the U.S. Food and Drug Administration voted 14 to 3 to recommend approval of VANTRELA ER for the management of pain severe enough to require daily, around-the-clock, long-term opioid treatment and for which alternative treatment options are inadequate.
VANTRELA ER is an extended-release formulation of hydrocodone bitartrate with Teva's proprietary abuse deterrence technology.
The committees also voted: 14 to 3 that if approved, VANTRELA ER should be labeled as an abuse-deterrent product by the oral route of abuse. 14 to 3 that if approved, VANTRELA ER should be labeled as an abuse-deterrent product by the nasal route of abuse. 16 to 1 that if approved, VANTRELA ER should be labeled as an abuse-deterrent product by the intravenous route of abuse.
Adverse events reported in five percent or more of hydrocodone-treated patients during either the titration or double-blind treatment periods included: nausea, constipation, vomiting, headache, somnolence, itching and dizziness.
As a result of my articles about the advisory committee of the FDA approving another extended release opioid — this one based on a "cheap party study", I received the below email from a "press officer" at the FDA:
Hi Marianne –
I saw your below article and I wanted to chat with you, as this drug has not been approved. I think there may be some confusion around the recent advisory committee that was held to provide recommendations to the FDA and the distinction between that and actual approval. Let me know if you have time to talk.
Best,
Sarah
Sarah Peddicord
Press Officer
Office of Media Affairs
Office of External Affairs
U.S. Food and Drug Administration
Tel: 
301-796-2805
  / Cell: 
202-380-8637
This was my reply to Sarah Peddicord:
I received the email you forwarded to my editor recently.  No Sarah there is no confusion about your advisory committee recommendation on Vantrela ER.  Just as there was no confusion on Zohydro ER being approved by the FDA against your advisory committee recommendation — and no advisory committee meeting when OxyContin was approved for children.  So no I do not wish to "chat" with a press officer of the FDA.  In fact with the FDA's record of approving so many opioids and contributing to the death toll in this country, I am insulted by your email to me.  Best, Marianne
How many more extended release opioids does the FDA need to have their bogus advisory committee consider for approval based on studies conducted by outside agencies and pharma? Is the death toll to these dangerous opioids not high enough for you?
If you're going to try to insult me again — don't do it in an email — do it to my face.
---
__________________________________________________________________________________________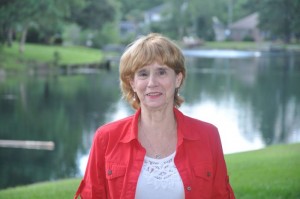 Global News Centre's Marianne Skolek=Perez, is an Investigative Reporter who focuses on the Prescription Opioid/Heroin Epidemic in the U.S. and Canada. In particular, Marianne has covered the criminal marketing of OxyContin going back to 1999 and continuing to the present.
In 2002, Marianne lost her daughter, Jill to prescribed OxyContin which her physician referred to as "mobility in a bottle." It was, in fact, death in a bottle. After doing extensive research on the maker of OxyContin, Purdue Pharma, Marianne began working with the Department of Justice in Virginia in their criminal investigation into Purdue Pharma and in July 2007 was asked by the U.S. Attorney John Brownlee prosecuting the case to testify against the three CEO's of Purdue Pharma, Michael Friedman, Paul Goldenheim, MD and Howard Udell, Chief Counsel. The CEO's pleaded guilty to misleading the medical profession about the dangers of OxyContin. Marianne also testified against Purdue Pharma at a Judiciary Hearing of the U.S. Senate in July 2007.
In addition, a dangerous and highly addictive opioid named Zohydro has been approved by the FDA against their Advisory Committee's advice and Marianne continues to alert Attorneys General, Senators and Congressmen as to the FDA's irresponsibility in the out of control prescription opioid/heroin epidemic killing and addicting in the tens of thousands each year. Zohydro has been referred to as "heroin in a capsule" and its lowest dosage (10mg) contains twice as much hydrocodone as found in a Vicodin pill. The highest single dose of Zohydro contains as much hydrocodone as 5 to 10 tablets of Vicodin or Lortab. Zohydro mixed with alcohol can be fatal and has no abuse deterrent built in which will make it easy to crush and deliver a fatal dose of the opioid.
Currently Marianne has been instrumental in calling for the termination of Margaret Hamburg, MD, Commissioner of the FDA as well as Bob A. Rappaport, MD and Douglas Throckmorton, MD for their lack of commitment to safeguarding the American public against the prescription opioid/heroin epidemic. Marianne's research, writing and contact with government agencies and attorneys has also exposed the heavily funded pain foundations set up by the pharmaceutical industry and their paid physician spokespersons who convinced the medical boards in 50 states and Canada that dangerous opioids such as OxyContin were less likely to be addictive. These physicians — in particular Scott Fishman, MD, J. David Haddox, DDS, MD, Perry Fine, MD, Lynn R. Webster, MD, Russell Portenoy, MD also downplayed the risks of addictive opioids in books as authors. These books are still available for sale and promoted to the medical profession.
Here are links to Marianne's involvement in exposing the national conspiracy of the prescription opioid/heroin epidemic, the FDA, the pharmaceutical industry, their pain foundations and paid physician spokespersons.
http://www.salem-news.com/by_author.php?reporter=Marianne%20Skolek
http://www.youtube.com/watch?v=tmPG1VjD61U&list=UUWoHUEr4ZAbQOfIqtOArjgg&index=6&feature=plcp
https://www.facebook.com/photo.php?v=855537227796352&set=vb.658186307531446&type=2&theater