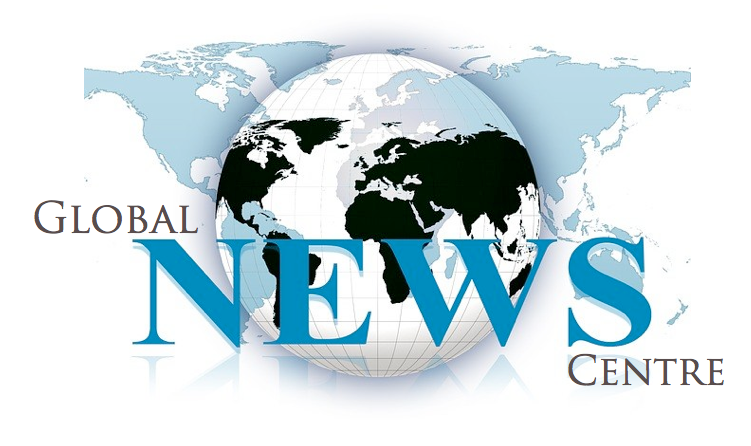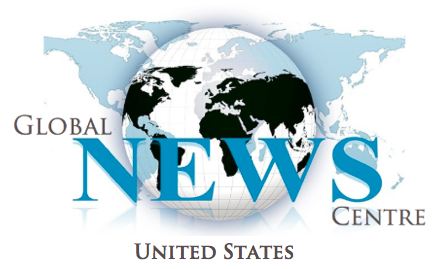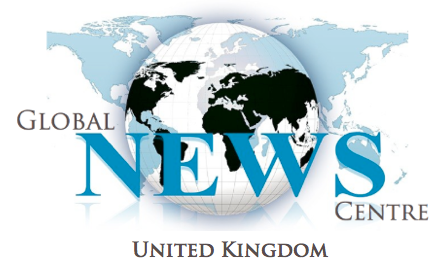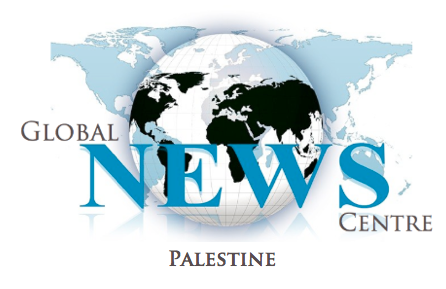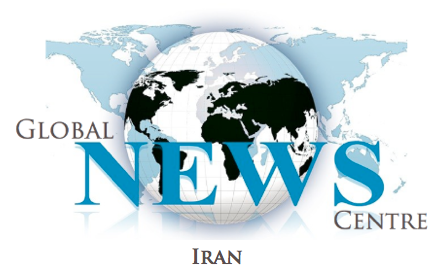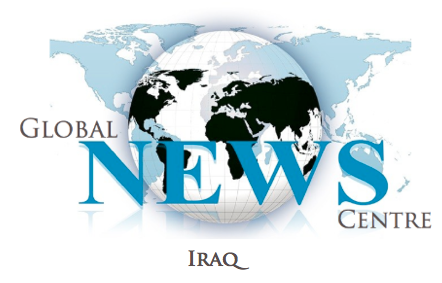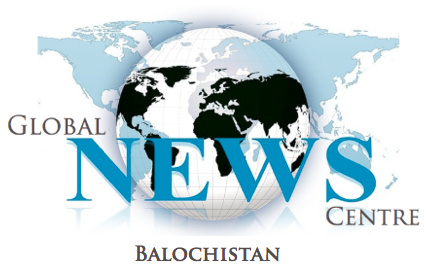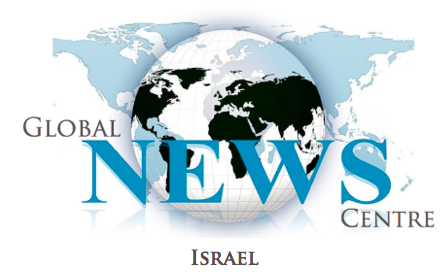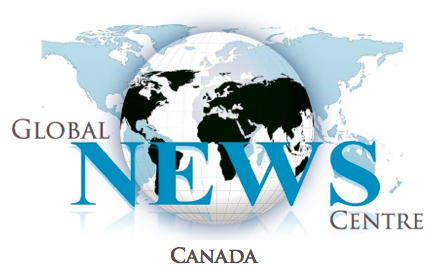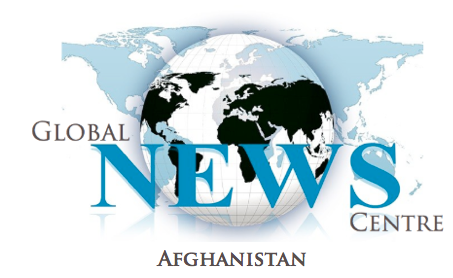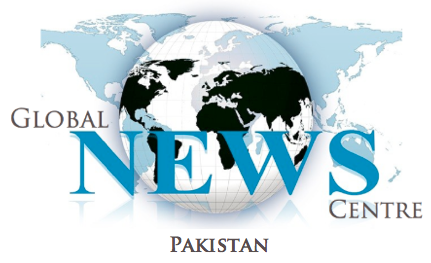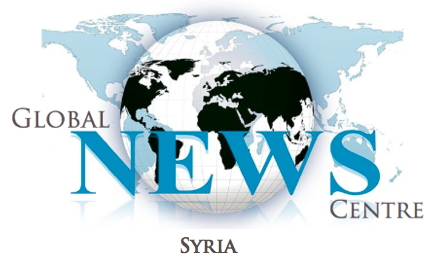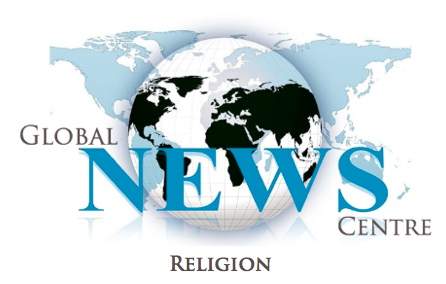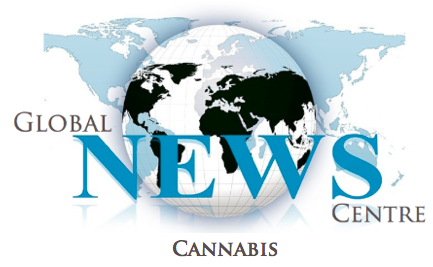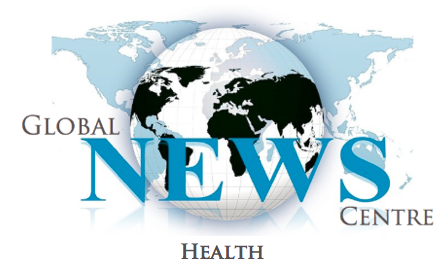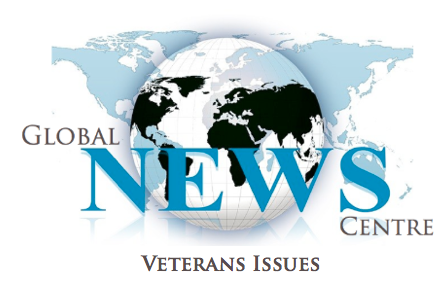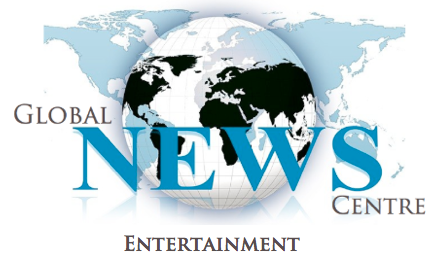 Wild Horse Woman by Artist Toni L. Taylor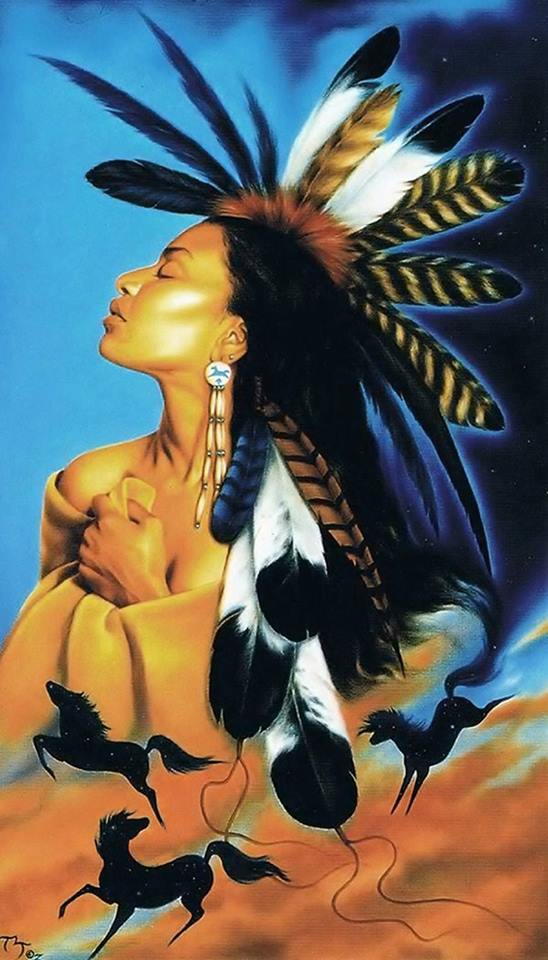 Global News Centre
Submitted by Ace Knight
Ace Knight film/Hijacked Media
Toni L. Taylor is a visionary artist whose work travels through the realms of fantasy and mysticism. She feels a special kinship with the mysteries of Ancient Egypt as well as the spirit of Native America. Goddess imagery is represented powerfully in her collection and as a lover of all things celestial; the beauty and limitlessness of the cosmos often finds its way into her
paintings.
Toni's creative history includes commercial illustration, the fantasy and visionary facets of fine art, scenic painting and she now has a new passion for creating copper wire sculptures. Her fine oil paintings are inspired by her beliefs, desires, and inner visions.
Always attracted to the unusual, her subjects will range from angels, whom she deeply believes in, to dragons—and she will be quick to tell you her beloved dragons are benevolent and wise—as are the rest of her characters. She says of her work, "When people view my creations, I want them to feel as though they're taking a journey of the mind while tapping into the ethereal and otherworldly.
My desire is to touch some part of their souls, allowing them to dream their dreams, stimulate their own imaginations while elevating their spirits." Having had no formal training, Toni considers herself 'life taught' and her gift a blessing from God/Universe.
She was born to be an artist, beginning at the tender age of three with crayons. Now her preferred mediums are oil and pencil. Her professional career began in 1985 with a cover for Heavy Metal Magazine, of which she was an avid collector. She was commissioned for another in 1991.
Since then she has worked with various clients such as The Miller Brewing Company, Marvel Comics, Black Enterprise Magazine, MBI—Easton Press, Inner Traditions— Destiny Books, U.S. Games, American Kennel Club, PolyGram, GRP, RCA, EMI, Island Records, Creative Kingdom's Magic Quest and as a scenic artist at Disney and Universal Studios among other projects. She contributed her scenic skills to both installations of The Wizarding World of Harry Potter Hogsmeade and Gringotts Bank in Daigon Alley.
Toni especially enjoys catering to private collectors. She teaches private art lessons and workshops to aspiring students from beginners and intermediates. Her work has been shown at local galleries such as Avalon Island, City Arts Factory, Om Lab Gallery, Orlando Museum of Art, the Shakespeare Theatre in Loch Haven, Café Tu Tu Tango, The Hyder Gallery and Gods & Monsters in Orlando.
Toni is also self-published with 18 images in print and 24 greeting cards with astrological, angelic and goddess imagery. She includes portraits and custom murals in her repertoire and has exhibited her work at galleries, conventions and festivals from Boston to Dallas.
Bill Moyers once asked Joseph Campbell, a scholar, writer and the preeminent authority on mythology before his passing, "Who interprets the divinity in nature for us today? Who are our shamans? Who interprets unseen things for us?"
Campbell replied, "It is the function of the artist to do this. The artist is the one who communicates myth for today." He added, "If you follow your bliss, you put yourself on a kind of track that has been there all the while waiting for you, and the life that you ought to be living is the one you are living. Wherever you are, if you are following your bliss, you are enjoying that refreshment, that life within you all the time."
FACEBOOK: STARCHILD ART BY TONI TAYLOR