Tag Archives:
Murder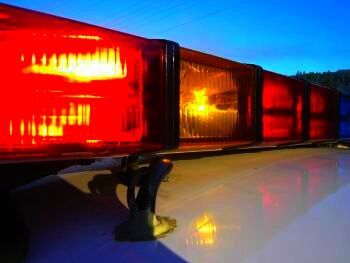 Two years after the tragedy at the Sandy Hook Elementary School, a study in Preventive Medicine found large majorities of Americans continue to support a range of gun violence prevention policies.

Ralph E. Stone Global News Centre
(SAN FRANCISCO)  On October 1, 2015, ten people were killed and another seven injured after Christopher Harper-Mercer, a 26-year-old gunman, opened fire in a classroom at Umpqua Community College in southern Oregon.  Harper-Mercer then took his own life.  President Obama vowed to continue pushing new gun policies that he said would prevent further mass shootings.  Will this mass killings be a tipping point resulting in passage of reasonable federal gun control legislation?  Probably not.