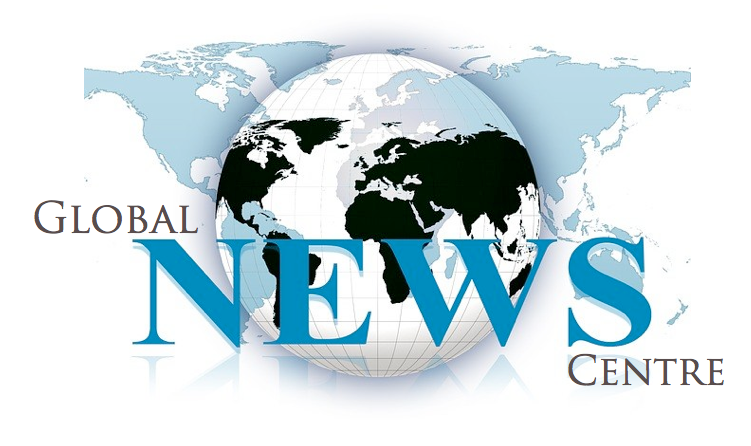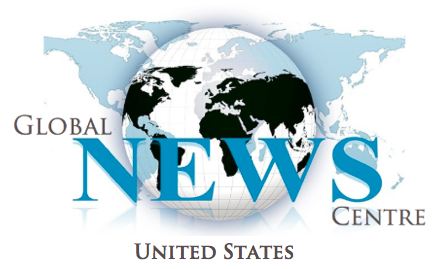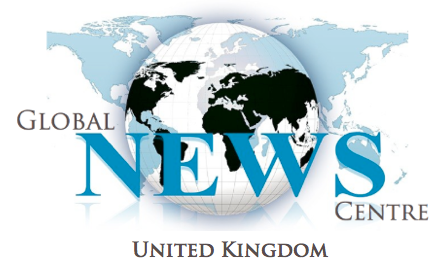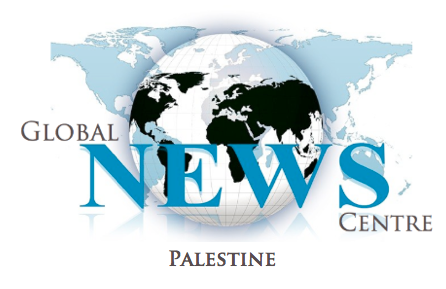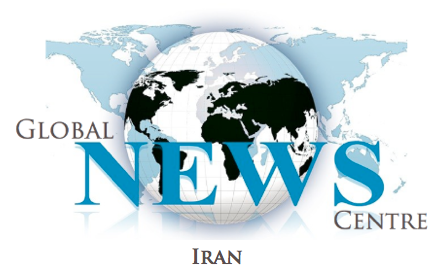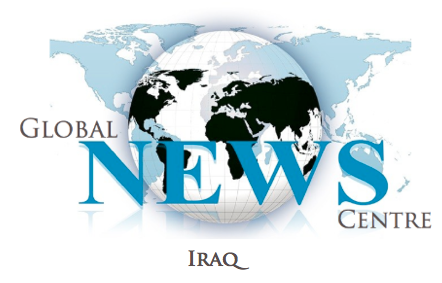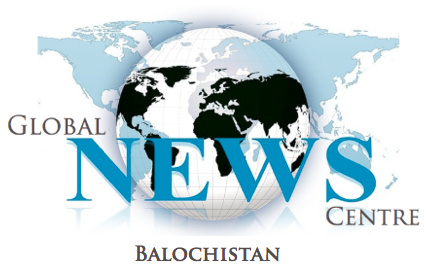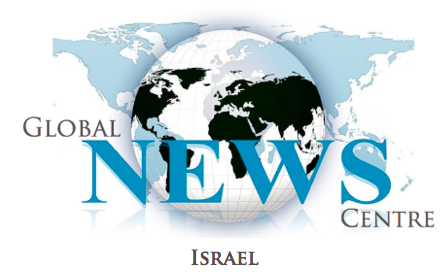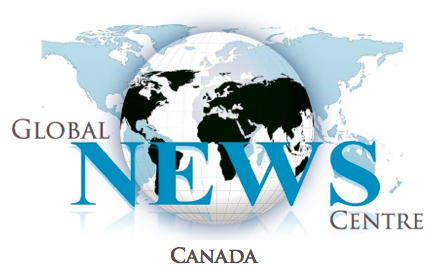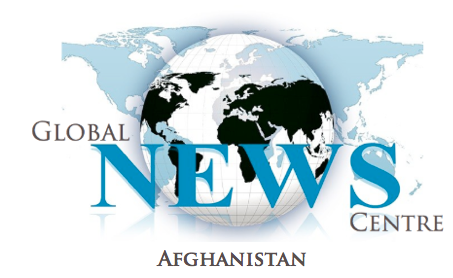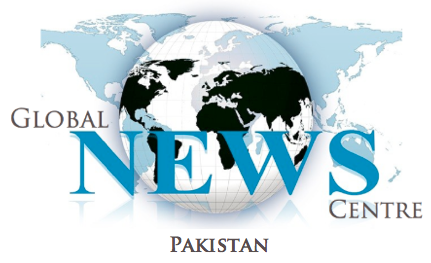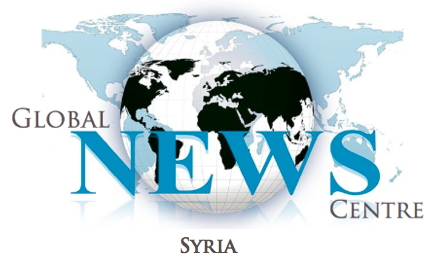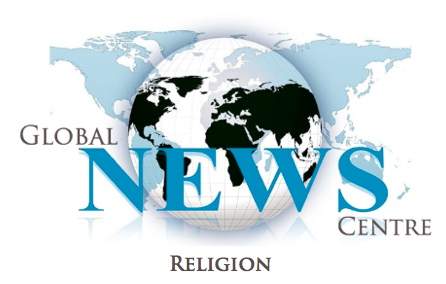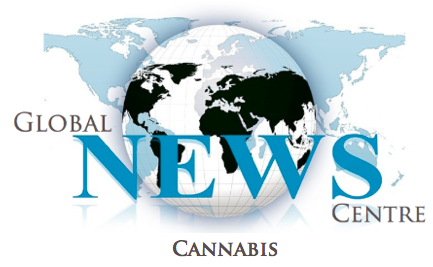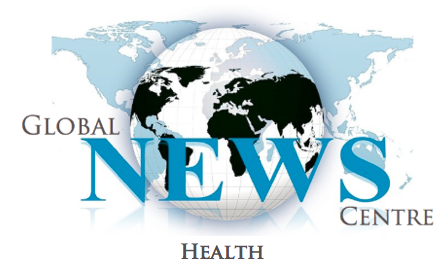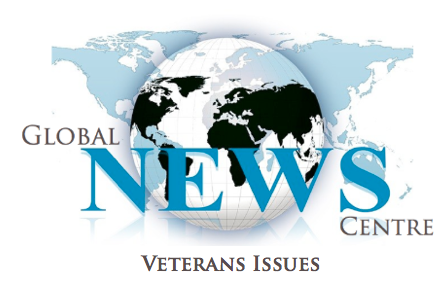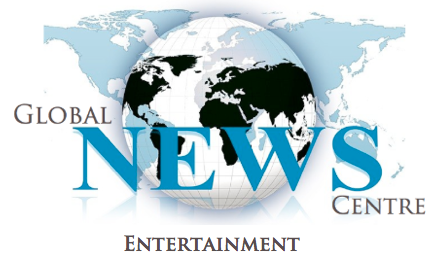 PAKISTAN: Another Christian woman murdered
The woman's husband was working in Spain when she was murdered.
Global News Centre
(Narowal)  Tuesday at about 10:00 am, a  Christian woman, Saba Bibi, the mother of two children, was murdered by one or more unknown suspects when she was alone at home.  The FIR (First Incident Report) has been registered at a local police station and an investigation is underway.
Farhad Aslam, the son of the Rev.Aslam Barkat of the D.S Narowal Church, contacted Sardar Mushtaq Gill, Human Rights Defenderm and asked for legal assistance in the murder case.  He also made arrangements to talked with the victim's uncle, A.S. Raja, who shared what he knew about the murder case.
Raja said that Saba, who was 32 years old, was the mother of two children; one son and one daughter, whose ages are between 10 to 8 years, and he stated that her husband is living in Spain.  He says the police assured the family that they will find the perpetrators.
"We have no enmity with anyone and we do not want to give names to police of any innocent persons", said Raja.
He further stated that Thursday would be funeral service of the victim.
Sardar Mushtaq Gill, head of LEAD, (Legal Evangelical Assistance Development) said that legal services at LEAD would be provided to the family free of cost, "…and we will fight for justice.  We ask for prayers for the victim's family and her two children and also for LEAD's staffs and its work for persecuted Church."