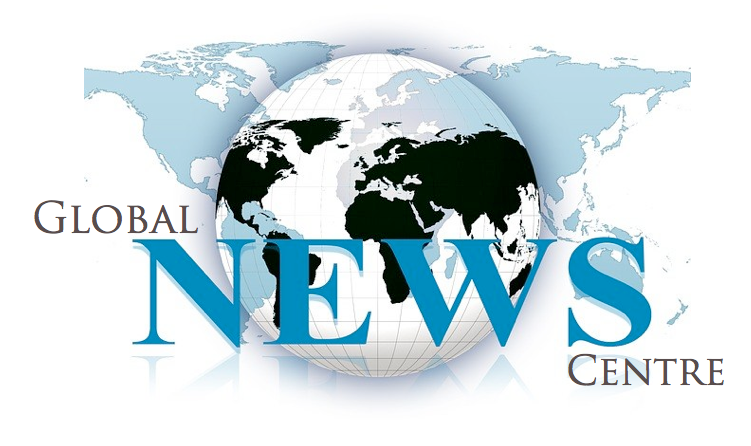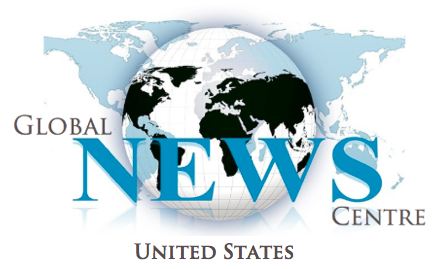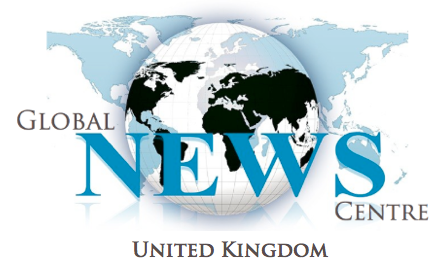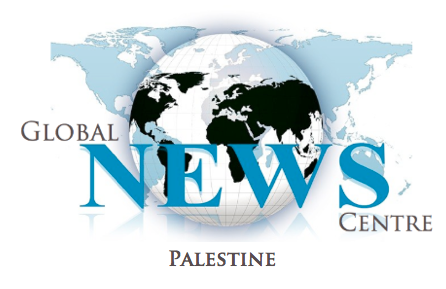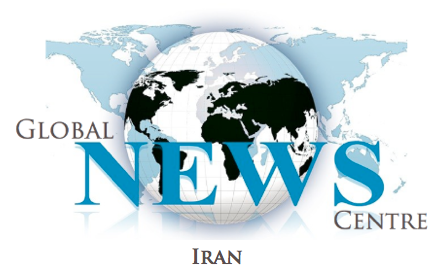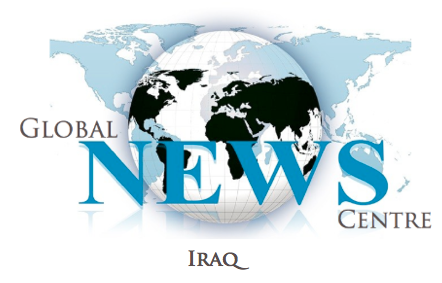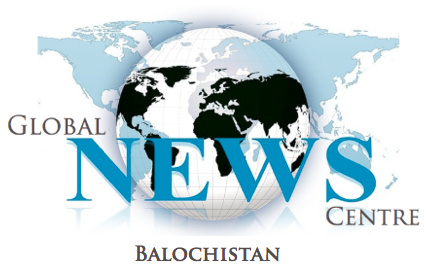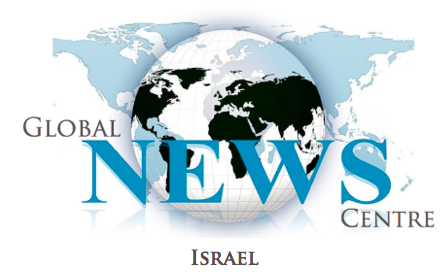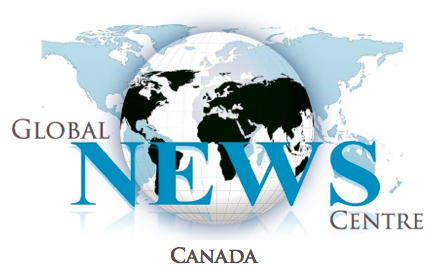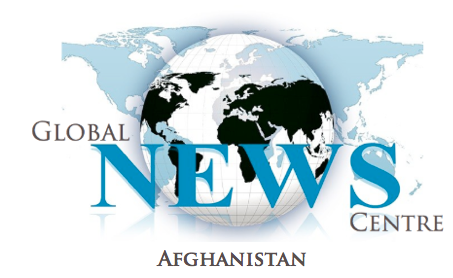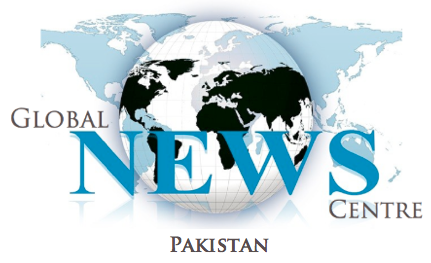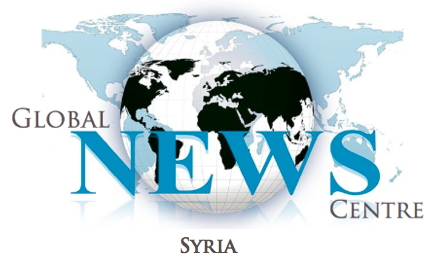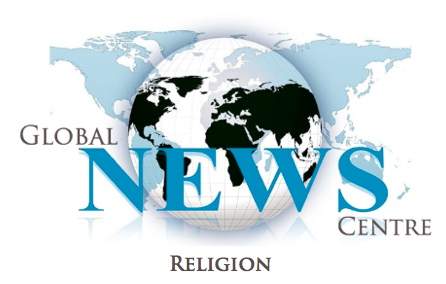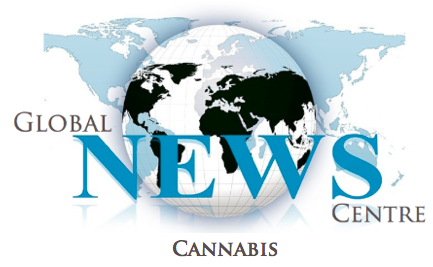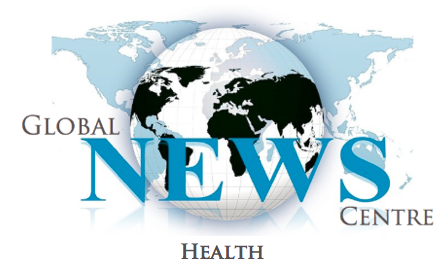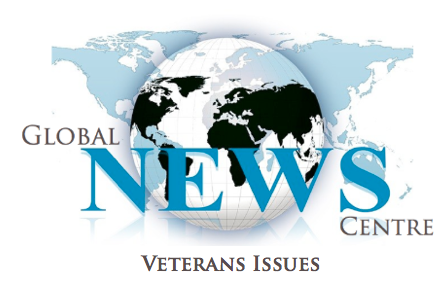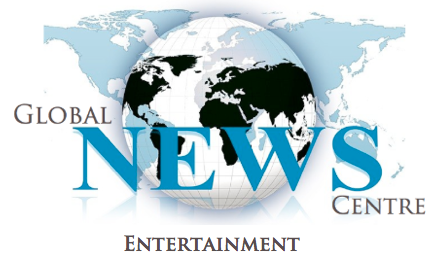 Roots Printing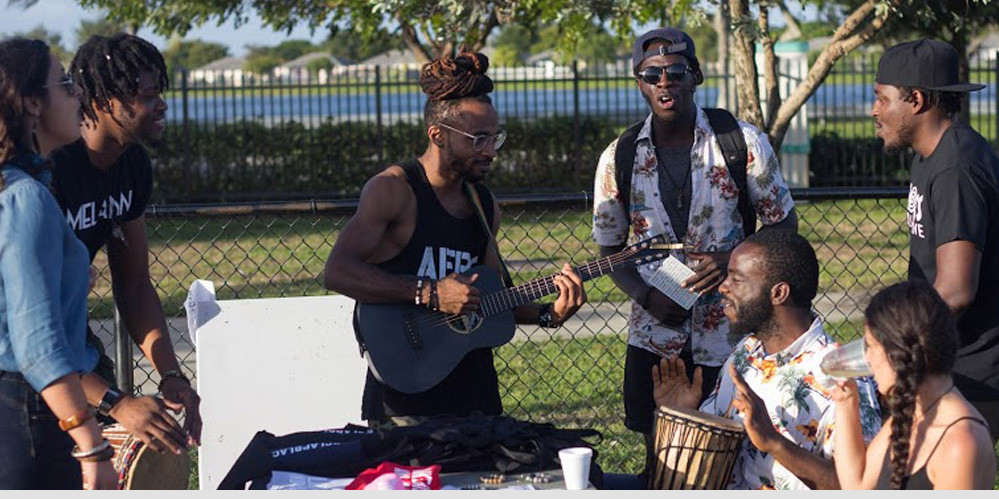 Global News Centre
Submitted by Ace Knight
Roots Printing is an ALL Black printing company located in Miami Fl. This print company is the result of identifying the need for avenues of creation at affordable costs. This brainchild of the Roots Collective family serves as a one stop shop for designing, printing and fulfillment of an array of projects.
We are pleased to finally offer a platform that offers a wide variety of printing options with just a few clicks of the mouse. With round the clock presence expect quick responses to all your question or inquiries.
Be sure to sign up for our email list to open yourself up to specials, deals and updates on new products!
Follow Us on Instagram! @Roots_Printing and the Movement @Roots_Collective
---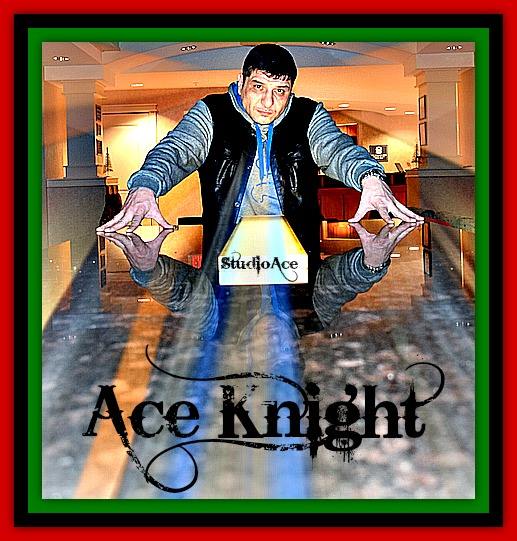 Founder/I Love Black Art Group
Contact: [email protected]