Tag Archives:
History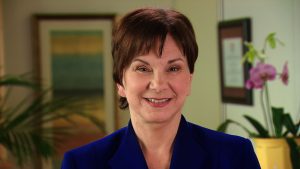 If the FDA under Woodcock's direction is to be the "watchdog" of the American people in keeping them safe from dangerous drugs, maybe it's time for the pit bull to be terminated in the interest of saving innumerable lives.

Marianne Skolek Perez, Investigative Reporter
(MYRTLE BEACH) Janet Woodcock, MD is the Director of the Center for Drug Evaluation and Research (CDER) at the Food and Drug Administration (FDA).  CDER determines what drugs are safe and effective to improve the quality of life for people in the United States and is promoted as overseeing testing in clinical trials.  However, clinical trials are more often than not conducted in the labs of the maker of the drug — not in the labs of the FDA.  The FDA relies on the pharmaceutical testing lab to advise of the outcome of their clinical trials.