Monthly Archives:
September 2018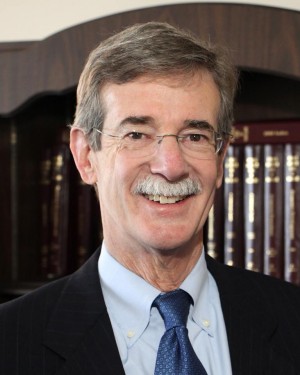 Recently the Attorney General's office in Maryland brought legal charges against the pharmaceutical company, Insys maker of the killer opioid, Subsys (Fentanyl) for endangering the lives of consumers in off-label marketing their billion dollar drug.  These charges lend themselves to ask — why did the maker of OxyContin, Purdue Pharma unleash an epidemic of death and addiction throughout the country for almost two decades with virtually no concern or charges by any Attorney General as the body bag count mounted and we continue to lose a generation of our children?  Why did no federal agency consider charging Purdue Pharma under the Racketeer Influenced and Corrupt Organizations Act (RICO) in 2007 when they were charged in Federal Court in Virginia with criminally marketing OxyContin — pleaded guilty — and are convicted felons?
Marianne Skolek Perez Global News Centre
(MYRTLE BEACH) "RICO" is often thought of as a law designed to combat the Mafia. While that is how the law was first primarily used and intended, it has been applied in cases involving organizations that few people would mistake for the Mafia, including Major League Baseball, the Key West Police Department and the Catholic Church. RICO creates criminal and civil penalties for members of organizations that engage in patterns of criminal activity.  Why wasn't Purdue Pharma charged under RICO?