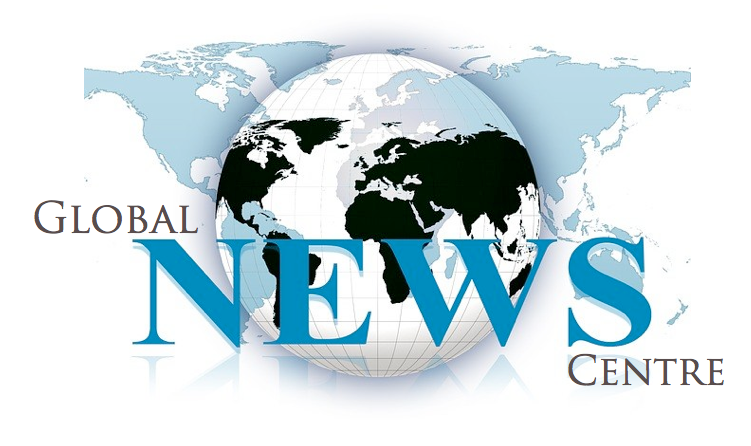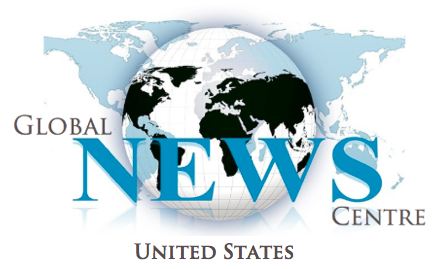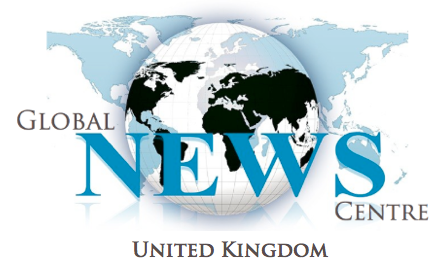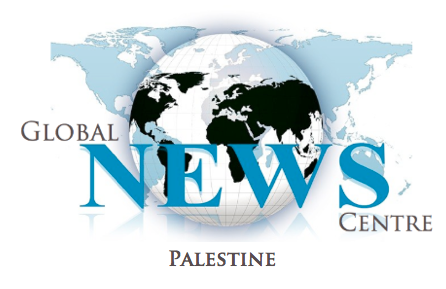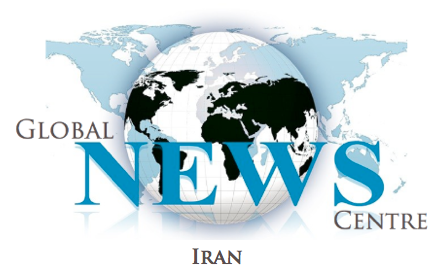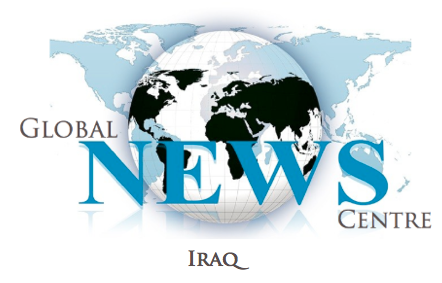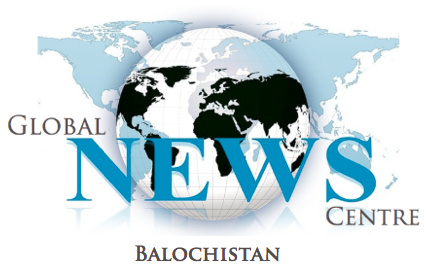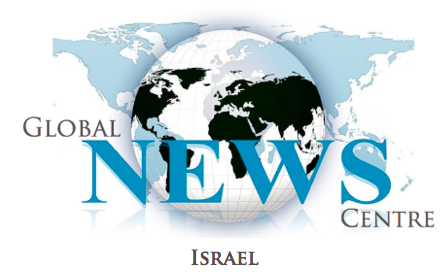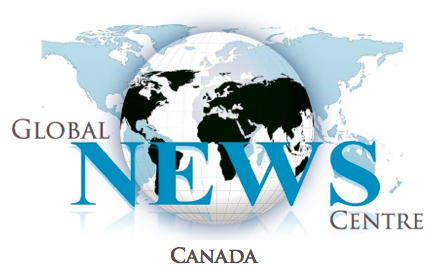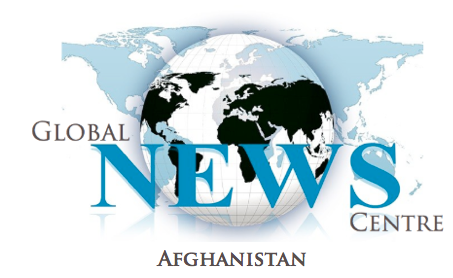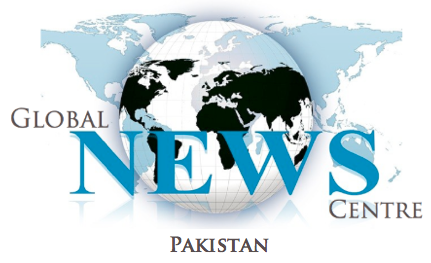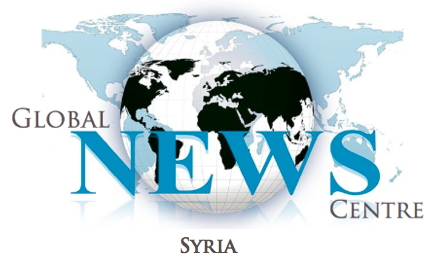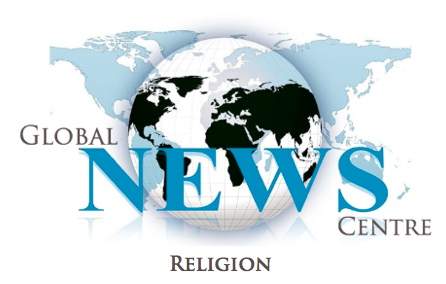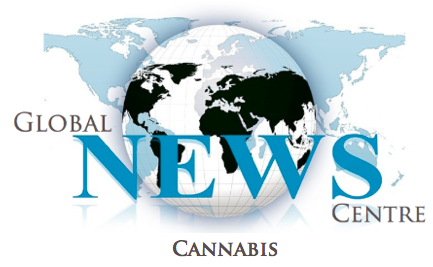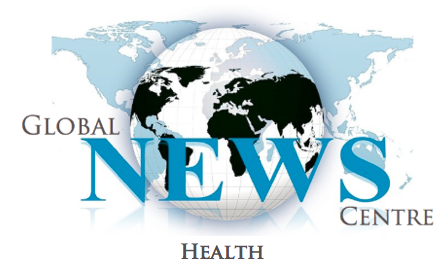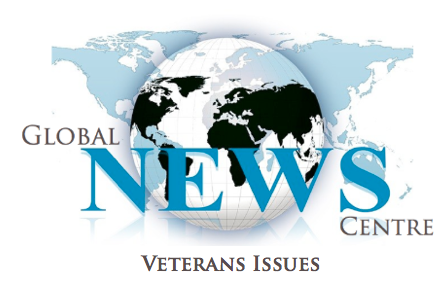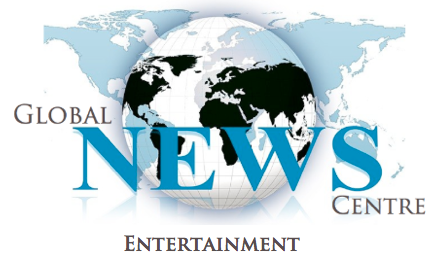 George Soros, Evil Destroyer of US and his contribution to "Partnership for Drug Free Kids" and "Facing Addiction" - non-profit organizations!
With the death toll and addiction rates soaring in every state in the country, could someone explain why a gala was held celebrating the out of control  prescription drug/heroin epidemic as the body bags of our young people mount?

Marianne Skolek-Perez Global News Centre
(MYRTLE BEACH)  The New York Times once described Hungarian born multi-billionaire, George Soros as the single largest donor to use his philanthropy to change or deconstruct the moral values and attitudes particularly of the American people — and legalize illegal/recreational drugs.
Surgeon General Vivek Murthy, MD recently released an almost 500 page report on the prescription opioid/heroin epidemic.  The title of the report is "Facing Addiction in America - The Surgeon General's Report on Alcohol, Drugs and Health."  Find it interesting that the title would read "Facing Addiction?"  I did.
The founding pioneer of the organization "Facing Addiction" is "Open Society Foundations" and George Soros is the founder and chairman of Open Society Foundations.  Facing Addiction is a non-profit organization previously known as Unite to Face Addiction.
Coincidental that the Surgeon General's Report would be entitled "Facing Addiction"? The organization Facing Addiction or Unite to Face Addiction held a huge rock concert last year in Washington, DC.  Performers were has been rock stars in recovery and families who lost loved ones to addiction and death turned out in the thousands to be "entertained" by rockers.  Anyone question where this money came from?  Anyone question where the money came from to film this event and distribute it to movie theaters?  Anyone question the VIP tent set up at the rock concert attended by representatives of Partnership for a Drug Free Kids?
Partnership for a Drug Free Kids is also financed by George Soros and his Open Society Foundations. Last week, Partnership held their annual "Winter Wish Gala" in an expensive venue in New York City serving hor d'oeuvres, wine and champagne as well as a lavish dinner — all compliments of a multi-billionaire by the name of George Soros. With the death toll and addiction rates soaring in every state in the country, could someone explain why a gala was held celebrating the out of control  prescription drug/heroin epidemic as the body bags of our young people mount?
The below in bold is off Partnership's website bragging about their gala.  Look up some of the people and organizations the event "celebrated" and their ties to Open Society Foundations and George Soros.
We hosted our annual Winter Wish Gala at Gotham Hall in New York City on Tuesday, December 13. The event celebrated the people and organizations, including Interpublic Group (IPG), Omnicom and Publicis Groupe, that have made our work possible over the past 30 years. Arianna Huffington, founder of The Huffington Post & founder and CEO, Thrive Global served as Master of Ceremonies. Michael P. Botticelli, Director of the National Drug Control Policy, an advocate on behalf of families and individuals struggling with addiction, received the Special Tribute Award; and Senator Rob Portman received the Jim Burke Award. If you were not able to attend, please consider donating to support our efforts to help families struggling with their son or daughter's substance use:
Back to the Surgeon General's report — why in the first 6 pages of an almost 500 page report, are the words "substance use disorders" referenced approximately 25 times?  The surgeon general is a physician and he better than anyone knows that "addiction" is considered a disease not "substance use disorders".  Cancer is considered a disease and treated medically, emotionally and insurance wise as a disease.  Cancer is not referred to as a "mutant cell disorder."
Isn't anyone wondering where non-profits such as "Facing Addiction" and "Partnership for a Drug Free Kids" are able to provide such over the top events as the Tsunami of deaths and addictions soar?  There is big money involved here — Open Society Foundations money is funded by evil — going by the name of George Soros.
Michael King, Director of Outreach & Engagement for Facing Addiction has turned his life around after embezzling approximately $300,000 from a Democratic state senate campaign he was managing.  His addiction to liquor and gambling were to blame and he pleaded guilty to charges and served more than 2 years in prison.  He now has turned his life over to advocating to the ravages of addiction.  Commendable?
Cattle are following a raging bull who has publically promoted legalizing all illegal/recreational drugs in the U.S.  It appears that Partnership for a Drug Free Kids and Facing Addiction may have discovered a way of profiting in their 501's with the help of an evil man going by the name of George Soros.  Wake up America!
http://www.salem-news.com/articles/april132014/hamburg-addiction-ms.php
http://www.globalnewscentre.com/fda-commissioner-margaret-hamburg-and-connecticuts-governor-dann-malloy-play-tug-of-war-with-conflict-of-interest/#sthash.M5CPvpc0.dpbs
http://salem-news.com/articles/september022014/pharma-crimes-ms.php
The FDA press release on buprenorphine implant in its entirety:  http://www.fda.gov/NewsEvents/Newsroom/PressAnnouncements/ucm503719.htm
LP - Because you are, I am. Make sense? Only to me because of the love and peace you have given me.
---
__________________________________________________________________________________________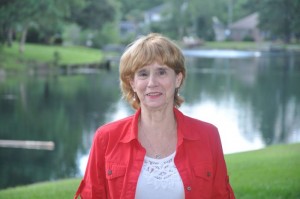 Global News Centre's Marianne Skolek, is an Investigative Reporter who focuses on the Prescription Opioid/Heroin Epidemic in the U.S. and Canada. In particular, Marianne has covered the criminal marketing of OxyContin going back to 1999 and continuing to the present.
In 2002, Marianne lost her daughter, Jill to prescribed OxyContin which her physician referred to as "mobility in a bottle." It was, in fact, death in a bottle. After doing extensive research on the maker of OxyContin, Purdue Pharma, Marianne began working with the Department of Justice in Virginia in their criminal investigation into Purdue Pharma and in July 2007 was asked by the U.S. Attorney John Brownlee prosecuting the case to testify against the three CEO's of Purdue Pharma, Michael Friedman, Paul Goldenheim, MD and Howard Udell, Chief Counsel. The CEO's pleaded guilty to misleading the medical profession about the dangers of OxyContin. Marianne also testified against Purdue Pharma at a Judiciary Hearing of the U.S. Senate in July 2007.
In addition, a dangerous and highly addictive opioid named Zohydro has been approved by the FDA against their Advisory Committee's advice and Marianne continues to alert Attorneys General, Senators and Congressmen as to the FDA's irresponsibility in the out of control prescription opioid/heroin epidemic killing and addicting in the tens of thousands each year. Zohydro has been referred to as "heroin in a capsule" and its lowest dosage (10mg) contains twice as much hydrocodone as found in a Vicodin pill. The highest single dose of Zohydro contains as much hydrocodone as 5 to 10 tablets of Vicodin or Lortab. Zohydro mixed with alcohol can be fatal and has no abuse deterrent built in which will make it easy to crush and deliver a fatal dose of the opioid.
Currently Marianne has been instrumental in calling for the termination of Margaret Hamburg, MD, Commissioner of the FDA as well as Bob A. Rappaport, MD and Douglas Throckmorton, MD for their lack of commitment to safeguarding the American public against the prescription opioid/heroin epidemic. Marianne's research, writing and contact with government agencies and attorneys has also exposed the heavily funded pain foundations set up by the pharmaceutical industry and their paid physician spokespersons who convinced the medical boards in 50 states and Canada that dangerous opioids such as OxyContin were less likely to be addictive. These physicians — in particular Scott Fishman, MD, J. David Haddox, DDS, MD, Perry Fine, MD, Lynn R. Webster, MD, Russell Portenoy, MD also downplayed the risks of addictive opioids in books as authors. These books are still available for sale and promoted to the medical profession.
Here are links to Marianne's involvement in exposing the national conspiracy of the prescription opioid/heroin epidemic, the FDA, the pharmaceutical industry, their pain foundations and paid physician spokespersons.
http://www.salem-news.com/by_author.php?reporter=Marianne%20Skolek
http://www.youtube.com/watch?v=tmPG1VjD61U&list=UUWoHUEr4ZAbQOfIqtOArjgg&index=6&feature=plcp
https://www.facebook.com/photo.php?v=855537227796352&set=vb.658186307531446&type=2&theater