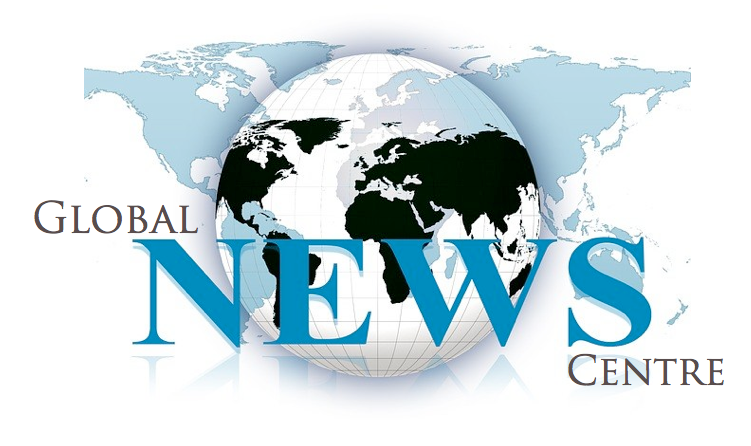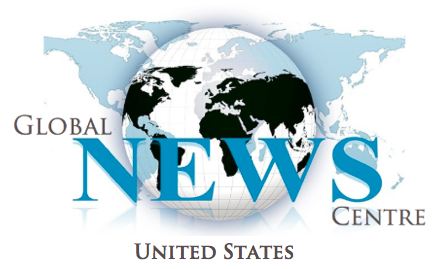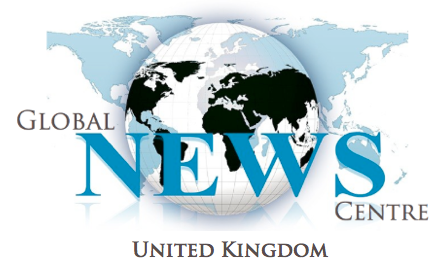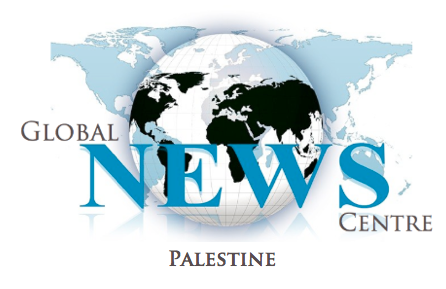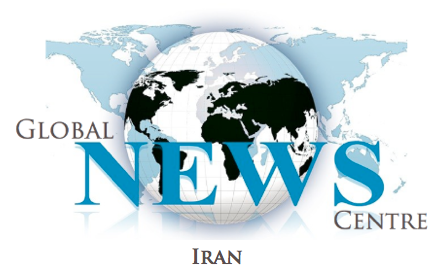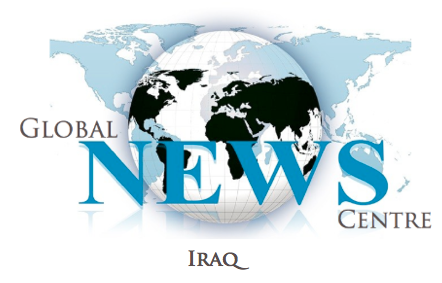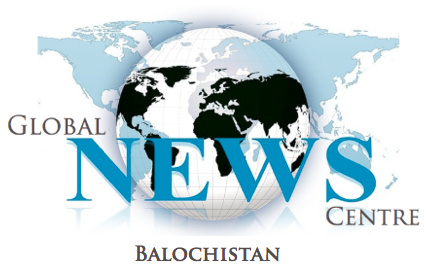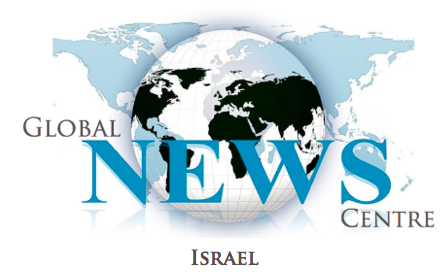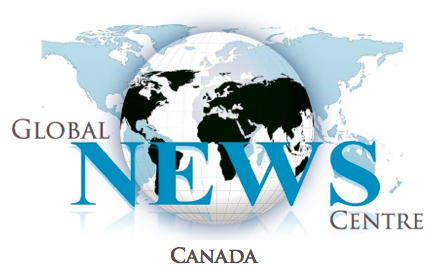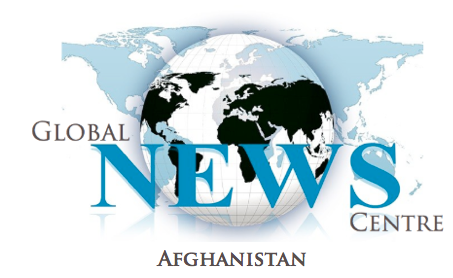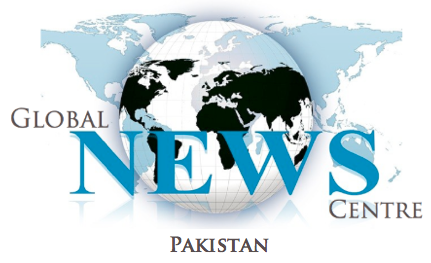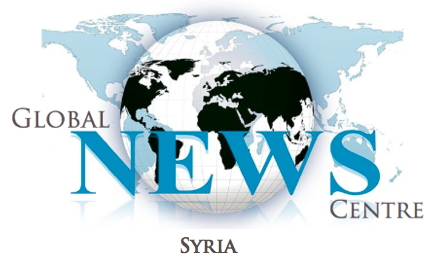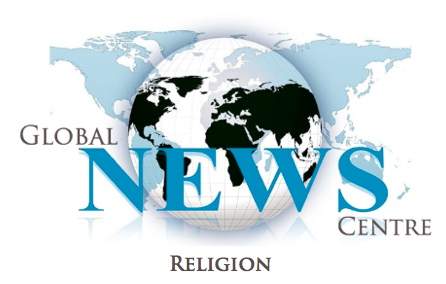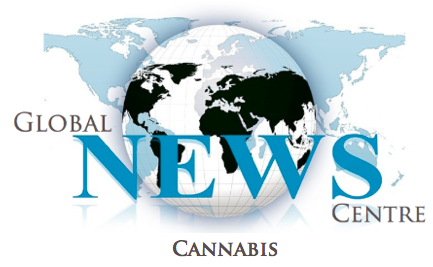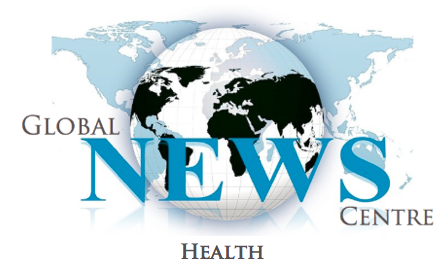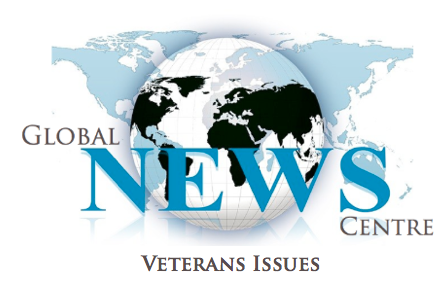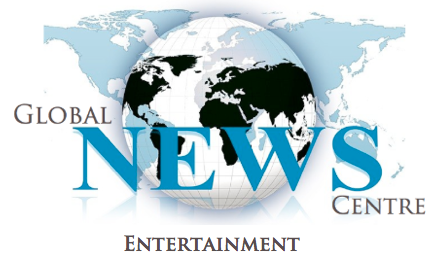 Carole Lombard's fiery deadly plane crash happened 75 years ago
Carole Lombard died during a war bonds tour in 1942.

Tim King Global News Centre
(SALEM)  January 16th marks the 75th anniversary of the night Hollywood actress Carole Lombard lost her life in a mysterious, tragic plane crash southwest of Las Vegas, Nevada. A Transcontinental Western Airlines (TWA) Douglas DC-3 slammed into a mountain about 35 miles from Vegas, taking with it, Lombard, her mother, press agent and passengers including 15 US servicemen. Nobody ever figured out what happened.

Doug Scroggins of Las Vegas spent years documenting the crash site on Mount Potosi which is 35 miles southwest of Las Vegas.  He offered this commentary about what happened after the tragic loss of one of Hollywood's favorites, "Searchers on horseback toiled over steep, snow-packed trails of the Potosi Range, seeking the spot were Flight 3, with her 22 persons aboard, crashed.  The search party forged its way up the 8,700-foot peak with little hope of finding anything more than charred bodies and twisted wreckage.  At the foot of the mountain, Clark Gable, Carole Lombard's husband, waited in the faint hope that some of those on the plane may have survived."
In fact the owners of the Goodsprings Saloon outside of Sin City, will point to a particular place at the bar where Lombard's husband, actor Clark Gable, "Put his face in his hands and cried like a baby" after coming down from the mountain.  The love between Lombard and Gable was legendary, almost a fairy tale romance, and their mutual affection for one another was widely known to the American public.  Losing such a silver screen treasure shortly after entering the bloodiest war in history was difficult for millions.

The crash site, buried in snow this time of year, has yielded many artifacts.  Several are included in the photos accompanying this article.  Scroggins added this interesting detail, "The day before, Lombard's trip on the ill-fated Flight 3 hinged on the flip of a coin. Her press agent wished to make the journey to Los Angeles by train, but Lombard held out for the plane trip, wanting to get home sooner. They finally tossed a coin and Lombard won."
Sometimes Lady Luck doesn't shine on a coin toss.  In this case, luck was nowhere to be found according to Scroggins, "At the time, there had not been a good explanation for the disaster. The pilot, Captain Wayne Williams, left Las Vegas reporting only that he had taken off and that visibility and weather conditions were good.  Flight 3 crashed near the 8,300-foot level of Mount Potosi with flaps retracted, and the plane in level flight.  Something happened inside that cockpit and happened so fast that Williams could not react."
Could Carole Lombard have died from sabotage?  It seems distinctly possible. A 2002 Las Vegas Sun article states, "The crash shocked a nation still stunned by the Pearl Harbor attack the month prior. Because it involved members of the military and a notable actress on a war-bonds drive, many, including FBI Director J. Edgar Hoover, were suspicious of sabotage. An intensive investigation ensued."

But that investigation never did yield the final or definitive answers.
Unfortunately, the crash site's death toll wasn't restricted to the crash of 1942.  At least one individual has died in the ensuing years while trying to access the crash site.  Attempting to reach it is not recommended.
The sudden crash of Flight 3 against an icy Nevada mountain was so devastating that it destroyed most of the aircraft and its contents but left enough clues behind that would later baffle FBI and aviation investigators. 
The central puzzle: Why, with the radio beam apparently functioning, skilled pilots at the controls, and perfect flying weather, was the plane flying 6.7 miles off its proper course?  Further complicating the dark mystery of the cause of the crash, the FBI investigated the possibility of sabotage.
At this time of the year, the peaks of Mount Potosi are covered with snow, inaccessible and impossible to film. Under the season's snowy canvas, wreckage from Flight 3 litters the mountainside, both engines and landing gear still rest among the rocks.
Aircraft:   Douglas DC-3, NC1946, serial number 3295
Operator:  Transcontinental Western Airlines (TWA)
FINDINGS INTO THE ACCIDENT:   The flight crew had made a critical error in the compass course heading for this leg of their flight. The crews written flight plan, filed with the airline's operations department, indicated a course heading of 218° which would fly them directly into the mountain.  (See Map)
From the CAB accident report and the contributing factors:
The use of an erroneous compass course
Blackout of most of the beacons in the neighborhood of the accident made necessary by the war emergency
Failure of the pilot to comply with TWA's directive of July 17, 1941, issued in accordance with a suggestion from the Administrator of Civil Aeronautics requesting pilots to confine their flight movements to the actual on-course signals.
About Douglas Scroggins III.  Mr Scroggins has been in the aviation archaeology research group since the late 1980s, researching and locating older commercial and military planes crashes on his spare time.  Full time, Mr. Scroggins owns and operates Scroggins Aviation Mockup & Effects a company that supplies aviation mockup & effects to all the top studios in Hollywood.  Some of the most recent films include, Sully, Captain America: Civil War, Jurassic World and Terminator Genisys. And upcoming include: Dunkirk, Spider-Man: Homecoming, Fifty Shades Darker and Jumanji.
 Learn more about the crash site findings: https://en.wikipedia.org/wiki/TWA_Flight_3
_________________________________________________________
Tim King: Global News Centre Editor and Writer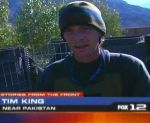 (Facebook.com/TimKing.Reporter)
With almost 25 years of experience on the west coast and worldwide as a television news producer, photojournalist, reporter and assignment editor, Tim King is Salem-News.com's Executive News Editor. His background includes covering the war in Afghanistan in 2006 and 2007, and reporting from the Iraq war in 2008. Tim is a former U.S. Marine who follows stories of Marines and Marine Veterans; he's covered British Royal Marines and in Iraq, Tim embedded with the same unit he served with in the 1980′s.
Tim holds awards for reporting, photography, writing and editing from traditional mainstream news agencies like The Associated Press and Electronic Media Association; he also holds awards from the National Coalition of Motorcyclists, the Oregon Confederation of Motorcycle Clubs; and was presented with a 'Good Neighbor Award' for his reporting, by The Red Cross.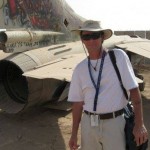 Tim's years as a Human Rights reporter have taken on many dimensions; he has rallied for a long list of cultures and populations and continues to every day, with a strong and direct concentration on the 2009 Genocide of Tamil Hindus and Christians in Sri Lanka. As a result of his long list of reports exposing war crimes against Tamil people, Tim was invited to be the keynote speaker at the FeTNA (Federation of Tamil Sangams of North America) Conference in Baltimore, in July 2012. This is the largest annual gathering of North American Tamils; Tim addressed more than 3000 people and was presented with a traditional Sri Lanka 'blessed garland' and a shawl as per the tradition and custom of Tamil Nadu.
Tim specializes in writing about political and military developments worldwide; and maintains that the label 'terrorist' is ill placed in many cases; specifically with the LTTE Tamil Tigers in Sri Lanka, where it was used as an excuse to slaughter people by the tens of thousands; and in Gaza, where a trapped population lives at the mercy of Israel's destructive military war crime grinder. At the center of all of this, Tim pays extremely close attention to the safety and welfare of journalists worldwide.
Save
Save
Save
Save
Save
Save
Save
Save
Save
Save
Save
Save