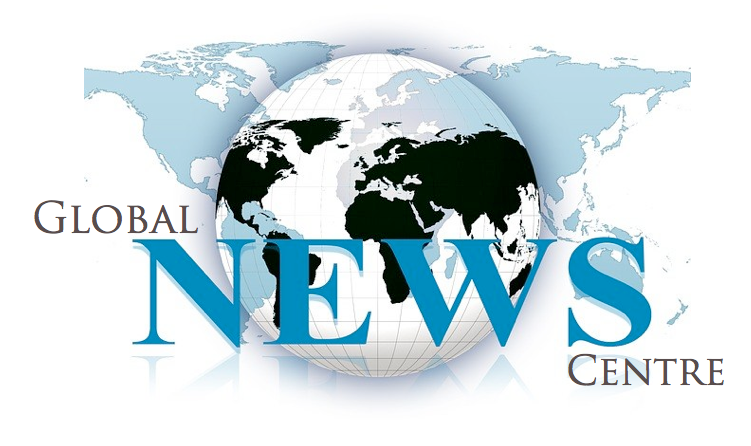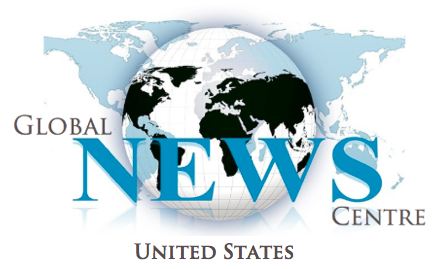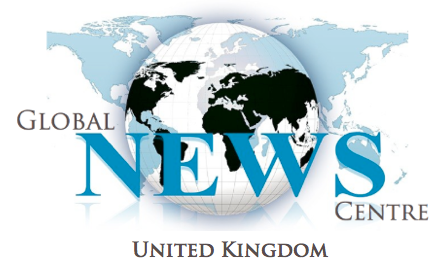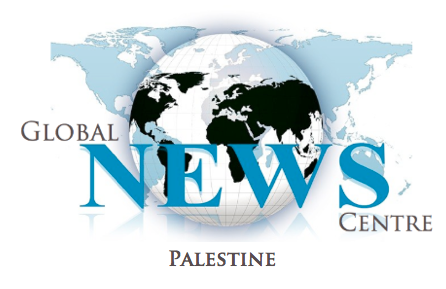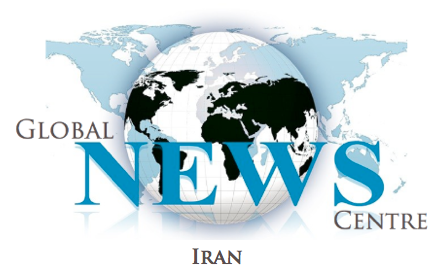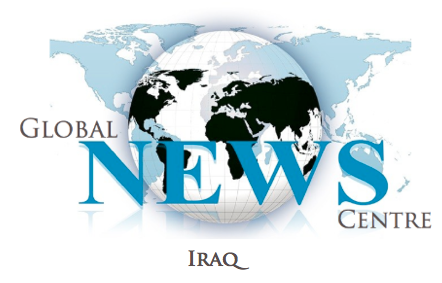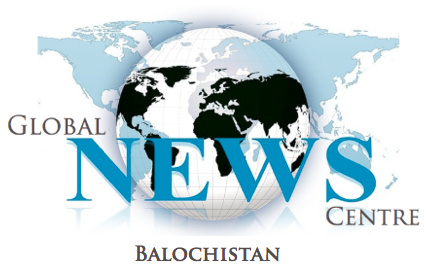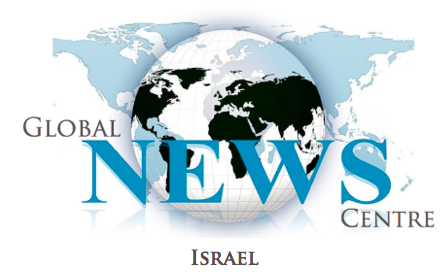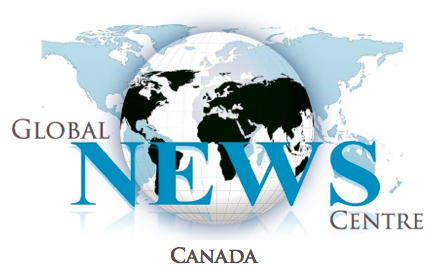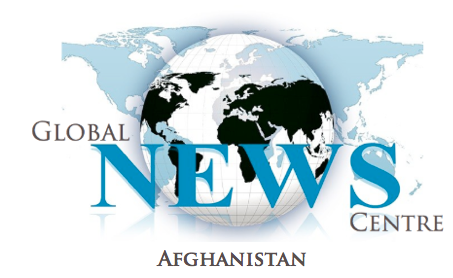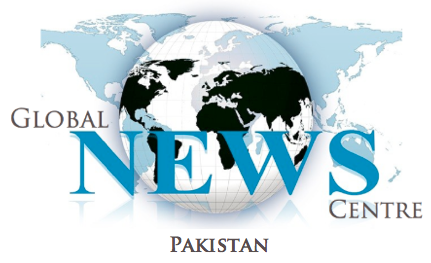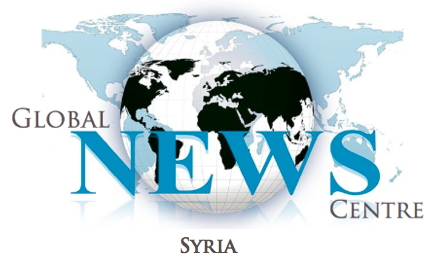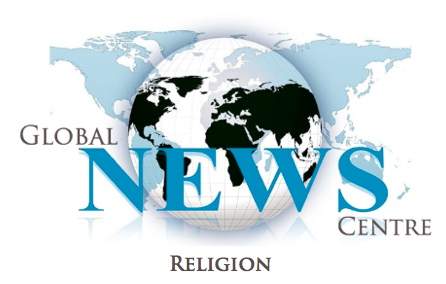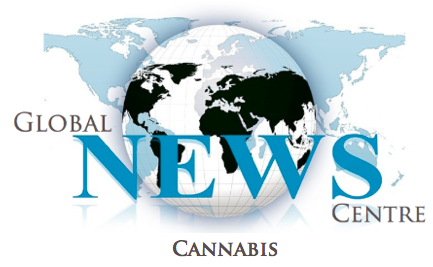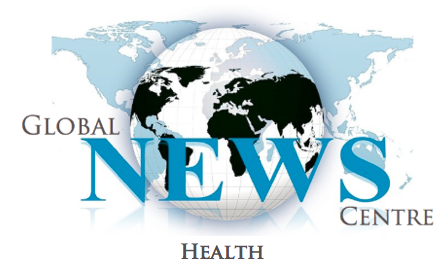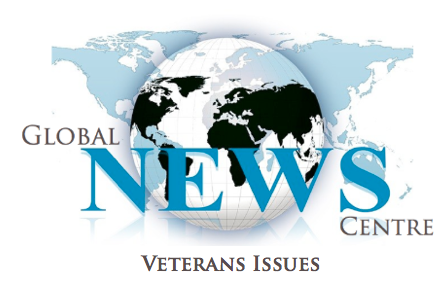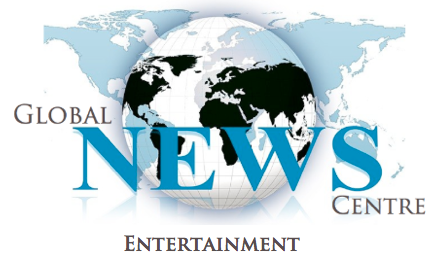 Why is the death toll to prescription opioids and heroin raging out of control?
The FDA approved OxyContin for children using the maker of the killer drug, Purdue Pharma's own research studies.  They did not find it necessary to conduct their own studies.
Marianne Skolek Global News Centre
(MYRTLE BEACH) In the fourteen years I began exposing the criminal activity of the FDA, pharma, pain foundations and physicians funded by pharma, U.S. Senators profiting from pharma, as well as pill mill doctors, I have become more and more frustrated.  A few weeks ago, I received a message telling me in no uncertain terms to "back off" and stick to "advocacy".  First, I don't back down to anyone and I don't advocate.  This country is drowning in advocates as this epidemic claims a generation of our young people — I put out facts and hope people will educate themselves on why this epidemic will only worsen.  Here are some examples of why addictions and deaths will increase rather than decrease in the coming years:

Robert M. Califf, MD was recently appointed Commissioner of the FDA.  Califf  worked very closely with pharmaceutical companies at the Duke University clinical trials center "convincing them to do large, expensive, and, for Duke, profitable clinical trials." He was a paid consultant for Merck Sharp & Dohme, Johnson & Johnson, GlaxoSmithKline, AstraZeneca, and Eli Lilly per ProPublica from 2009 to 2013.  Forbes Magazine wrote that Califf's close ties to the drug industry were the reason for him not being nominated for the FDA Commissioner position in 2009.
The FDA approved OxyContin for children using the maker of the killer drug, Purdue Pharma's own research studies.  They did not find it necessary to conduct their own studies. With the tens of thousands of addictions and deaths throughout the U.S. was there any outrage at OxyContin being approved for children?   No — so now we can wait for children to become statistics in addiction and death.
Our elected officials - especially serving in the U.S. Senate, the FDA, pharma and the medical profession have failed the American people in addressing this epidemic while profiting financially.  As long as there are backroom deals being conducted with our elected senators and countless task force meetings conveyed, I will be outraged.  Why?  Because I have had enough of the task force meetings to discuss the prescription opioid/heroin epidemic in every state with no treatment of the disease of addiction implemented.
Pain foundations funded by pharma are petitioning President Obama for "a piece" of the $1 billion he allocated to address the prescription opioid/heroin epidemic.  (I will be writing about what Obama's $1 billion plan in tackling this epidemic of death is missing in the coming weeks).  The pain foundations claim pain patients throughout the country suffer with "stigma" by not receiving enough opioids for their chronic pain.  We lead the world in the production of prescription opioids. There is no shortage of opioids and many of the chronic pain patients taking dangerous opioids long-term are addicts.  These same pain foundations are also highlighting "pediatric warriors" who are the unsung heroes of chronic pain.
Recently an emergency room physician in New Mexico, Frank Huyler, MD wrote an article for the New York Daily news entitled "United States of Chronic Pain: How a shift in health-care delivery and Big Pharma's hunger for profits have driven the opioid epidemic."  Dr. Huyler nails it.  One of his references to the epidemic was especially powerful.  It read "And so we've come to this:  an original good intention — the relief of pain — seized upon by special interests.  The pharmaceutical industry, physicians and other prescribers, hospitals, and the FDA are all to blame."  Here is a link to Dr Huyler's article http://www.nydailynews.com/opinion/frank-huyler-united-states-pain-relief-article-1.2585740
Pill mill doctors some responsible for up to 100 deaths in their pain clinic and U.S. Attorneys not pursuing charges against these unscrupulous physicians have literally gotten away with murder as they either continue their medical practice or re-invent themselves into research studies utilizing opioids for multi-purposes other than chronic pain.
Rehab facilities are taking exorbitant amounts of money from families and not being licensed to provide care.  The state of Florida is leading the country in this money making venture.
If addiction is considered a disease as cancer is considered a disease, why are cancer and addiction treated so differently?  Cancer patient receive state of the art medical treatment. Those addicted to prescription opioids/heroin are treated with individuals classified as "recovery specialists" or "parent coaches" — many taking on-line courses to attain their "credentials."  Are cancer patients treated for their disease with recovery specialists or parent coaches?
I have put together a group of attorneys who I will be consulting with when I see outrage is replaced with apathy — when endless task force meetings are held without a plan for treatment — when pill mill doctors destroy lives by over-prescribing dangerous opioids — when the FDA continues their corrupt approvals of dangerous drugs and appointments to the FDA are made by those with blatant conflicts of interests — and when our kids are sent to rehab facilities that are nothing more than hovels providing no treatment for the disease of addiction.  I have lost my patience with the prescription opioid/heroin epidemic destroying lives in record numbers every day — and no I will not back down because I do not advocate. What I am doing though is calling in the calvary — the legal profession:
Lloyd M. Cueto
Attorney at Law
Partner, Console & Hollawell PC.
McCallum, Methvin & Terrell, P.C.
2201 Arlington Avenue South
2024 North Woodlawn, Suite 406
---
__________________________________________________________________________________________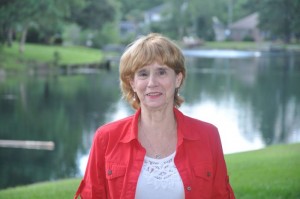 Global News Centre's Marianne Skolek, is an Investigative Reporter who focuses on the Prescription Opioid/Heroin Epidemic in the U.S. and Canada. In particular, Marianne has covered the criminal marketing of OxyContin going back to 1999 and continuing to the present.
In 2002, Marianne lost her daughter, Jill to prescribed OxyContin which her physician referred to as "mobility in a bottle." It was, in fact, death in a bottle. After doing extensive research on the maker of OxyContin, Purdue Pharma, Marianne began working with the Department of Justice in Virginia in their criminal investigation into Purdue Pharma and in July 2007 was asked by the U.S. Attorney John Brownlee prosecuting the case to testify against the three CEO's of Purdue Pharma, Michael Friedman, Paul Goldenheim, MD and Howard Udell, Chief Counsel. The CEO's pleaded guilty to misleading the medical profession about the dangers of OxyContin. Marianne also testified against Purdue Pharma at a Judiciary Hearing of the U.S. Senate in July 2007.
In addition, a dangerous and highly addictive opioid named Zohydro has been approved by the FDA against their Advisory Committee's advice and Marianne continues to alert Attorneys General, Senators and Congressmen as to the FDA's irresponsibility in the out of control prescription opioid/heroin epidemic killing and addicting in the tens of thousands each year. Zohydro has been referred to as "heroin in a capsule" and its lowest dosage (10mg) contains twice as much hydrocodone as found in a Vicodin pill. The highest single dose of Zohydro contains as much hydrocodone as 5 to 10 tablets of Vicodin or Lortab. Zohydro mixed with alcohol can be fatal and has no abuse deterrent built in which will make it easy to crush and deliver a fatal dose of the opioid.
Currently Marianne has been instrumental in calling for the termination of Margaret Hamburg, MD, Commissioner of the FDA as well as Bob A. Rappaport, MD and Douglas Throckmorton, MD for their lack of commitment to safeguarding the American public against the prescription opioid/heroin epidemic. Marianne's research, writing and contact with government agencies and attorneys has also exposed the heavily funded pain foundations set up by the pharmaceutical industry and their paid physician spokespersons who convinced the medical boards in 50 states and Canada that dangerous opioids such as OxyContin were less likely to be addictive. These physicians — in particular Scott Fishman, MD, J. David Haddox, DDS, MD, Perry Fine, MD, Lynn R. Webster, MD, Russell Portenoy, MD also downplayed the risks of addictive opioids in books as authors. These books are still available for sale and promoted to the medical profession.
Here are links to Marianne's involvement in exposing the national conspiracy of the prescription opioid/heroin epidemic, the FDA, the pharmaceutical industry, their pain foundations and paid physician spokespersons.
http://www.salem-news.com/by_author.php?reporter=Marianne%20Skolek
http://www.youtube.com/watch?v=tmPG1VjD61U&list=UUWoHUEr4ZAbQOfIqtOArjgg&index=6&feature=plcp
https://www.facebook.com/photo.php?v=855537227796352&set=vb.658186307531446&type=2&theater