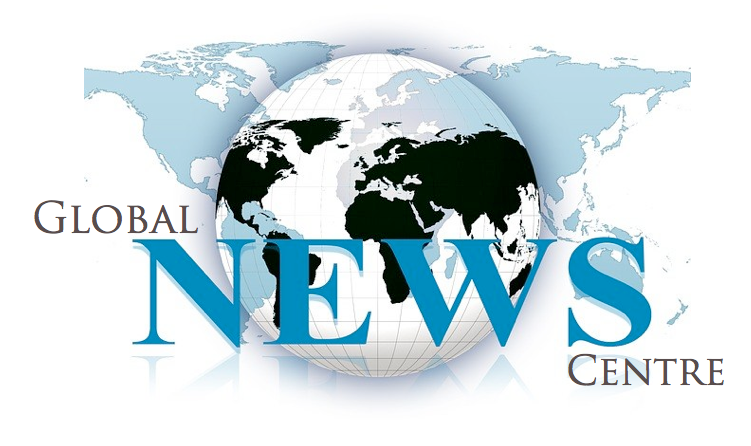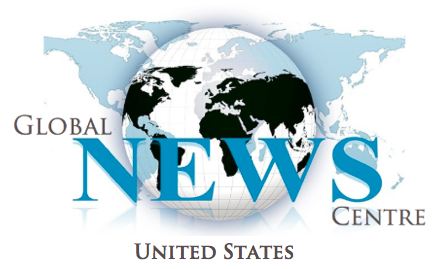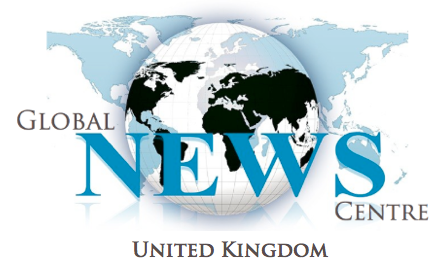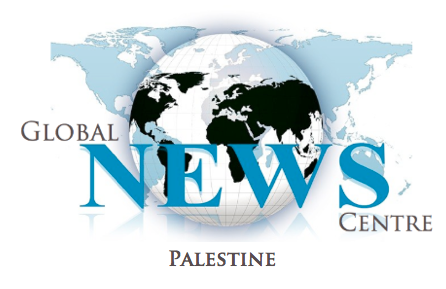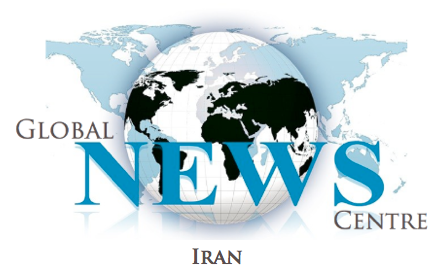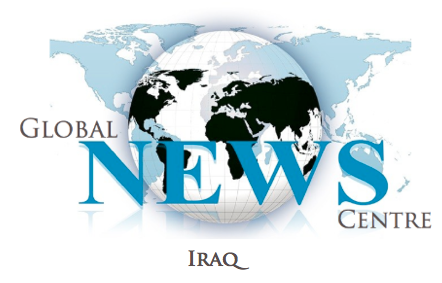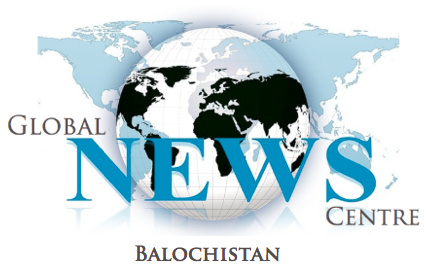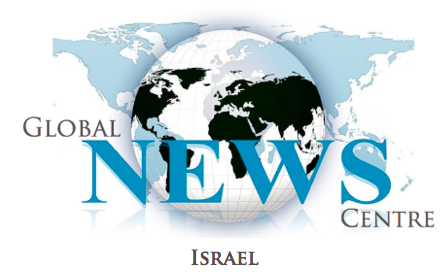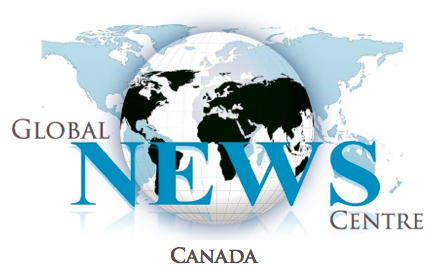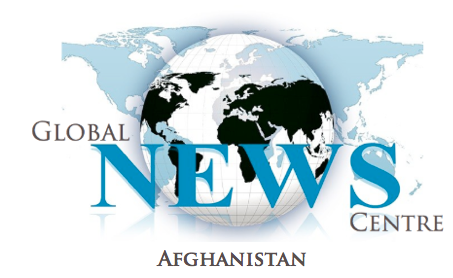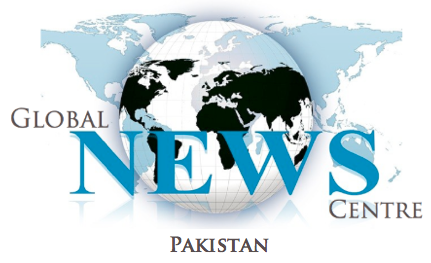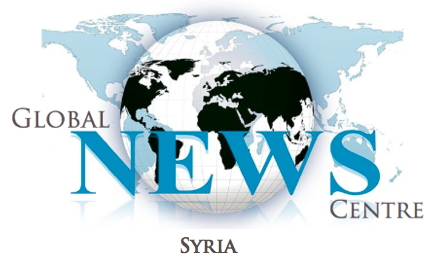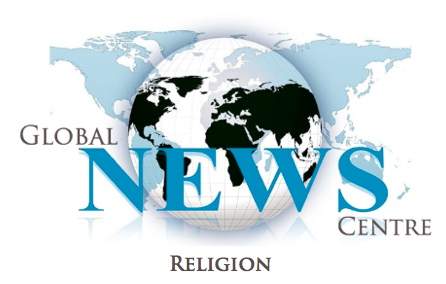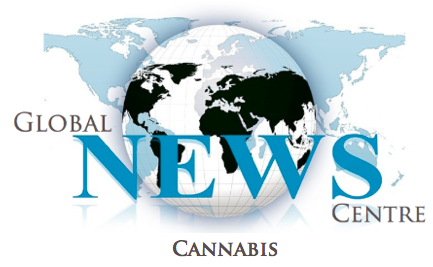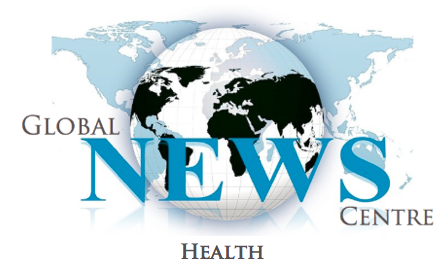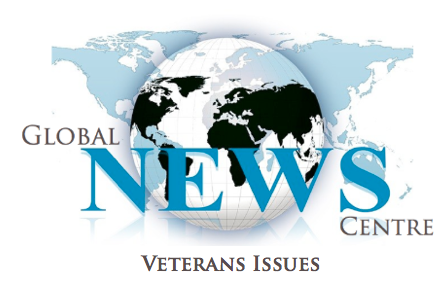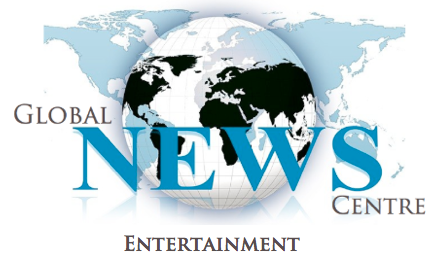 The word is "credibility" not "stigma" in the prescription opioid/heroin epidemic!
This past week CNN broadcast an Anderson Cooper interview on the prescription opioid/heroin epidemic at a Town Hall Meeting.
Marianne Skolek-Perez Global News Centre
(MYRTLE BEACH)  CNN has been accused by the U.S. Pain Foundation, a lobbying group for pharma in catering to the needs of chronic pain patients in their use of long term opioids, at stigmatizing the pain patients.  Paul Gileno, Founder and President of the foundation was "deeply troubled and disappointed by the one-sided, biased discussion surrounding pain medication that completely disregarded the voices of people living with debilitating pain" during the broadcast.
Mr. Gileno charged that a woman in the audience named Kay Sanford was the only person with pain — and on prescription opioids for "25 years" given the opportunity to speak.  He was appalled that Ms. Sanford was interrupted by both Anderson Cooper and Dr. Drew Pinsky during the broadcast and were dismissive of her pain journey.  Gileno further stated that those on the CNN panel "had the audacity to say her story was the minority."  I recall that Ms. Sanford proudly stated that she walked a mile and a half three times a week and swims even while taking prescription opioids for her chronic pain condition — for 25 years.
Strange though that people in attendance at the broadcast watched as Ms. Sanford was assisted to be seated and subsequently assisted from her seat after the broadcast.  Yet she is a walker of 1-1/2 miles and swims?  There were those in the audience who had lost their children to prescription opioids from sports injuries, wisdom teeth extractions and surgeries many leading to heroin usage as a result of the over-prescribing of opioids by their physicians.  These same physicians were led to believe by pharma and their financially supported pain foundations that prescriptions opioids were safe for long-term use with low addictive qualities.
Gileno encourages chronic pain patients to empower and educate those who should have done better research. He urges chronic pain patients on long-term prescription opioids to "Let them know this type of program causes more scrutiny as well as heartache and pain for people who are already judged, marginalized and stigmatized. I am asking everyone to speak loud and speak often. People with pain matter. I repeat: people with pain matter."
Do you know what matters Mr. Gileno?  It is that we are losing a generation of young people to the prescription opioid epidemic now leading to soaring heroin usage. Stigma of the chronic pain patients?  Give me a break.  This country has an over abundance of opioids prescribed to pain patients — many long term who are addicted — hook, line and sinker.  The stigma is that your foundation is funded by the pharmaceutical industry and pharma controls the FDA.  Thereby, the approval of so many dangerous and addictive opioids being prescribed not only to your "pain patients", but to young people   Addiction is the culprit. Notice I don't use the word "dependent" and I won't.  As long as the U.S. Pain Foundation "advocates" for pain patients and their long-term use of opioids, the addiction and death toll will rage out of control.
You asked your "chronic pain patients" to contact the producers of Anderson Cooper's, CNN special and nicely supplied producers of the show's email addresses.  I am asking that families of those throughout the country who are dealing with addiction, death and repeated drug rehabilitation to use these same email addresses to ask that CNN remember this epidemic is a physician/pharma/pain foundation generated epidemic condoned by the FDA and was totally preventable.  CNN and other news media need to keep this epidemic in the forefront.  Lives depend upon it.  The email addresses for the CNN producers are:
On February 17, 2015 I wrote an article for Global News Centre asking why an advocate/official of the U.S. Pain Foundation was allowed to perform antics during hearings on the Senate floor lying on a yoga mat while giving testimony about chronic pain.  Why the yoga mat though?  Well it seems the senators conducting the hearings allowed her to lay on the Senate floor on her yoga mat and testify using a hand held microphone because in the 1990's, she sustained an injury.  Bizarre?  No it is shame on the senators during these legislative hearings in allowing this disrespect for the tens of thousands of families who suffer pain in the loss of loved ones — and they do not use theatrics in total disrespect for this health crisis. Here is a link to that article describing the circus atmosphere being allowed in front of the U.S. Senate by the U.S. Pain Foundation.  http://www.globalnewscentre.com/why-does-u-s-senate-allow-antics-during-hearings-with-total-disregard-for-the-prescription-opioidheroin-epidemic/#sthash.IuPqlDdE.dpbs
The U.S. Pain Foundation may want to reconsider using the word "stigma" while referring to chronic pain patients.  There is a plentiful supply of opioids available in every state and city in the country compliments of our FDA and pharma.  The word the U.S. Pain Foundation should be looking into the meaning of is "credible".  When a pain patient can convincingly tell an audience of millions of CNN viewers that opioids ingested for 25 years allow her to walk a mile and a half as well as swim and than need assistance getting in and out of a chair — it raises some questions.  The yoga mat testimony on the floor of the Senate by an official of the U.S. Pain Foundation is just grandstanding and an insult to those countless families who live every day in fear of planning a funeral for their loved ones addicted to opioids compliments of pharma, their financially funded pain foundations and the FDA.
Stigma?  The stigma is the U.S. Pain Foundation digging their hands into the deep pockets of pharma in encouraging long term use of addictive and dangerous opioids for chronic pain as we lose a generation of our young people and further addict chronic pain patients.  There's your dose of credibility and it has nothing whatsoever to do with "stigma."
---
__________________________________________________________________________________________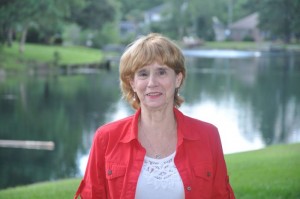 Global News Centre's Marianne Skolek, is an Investigative Reporter who focuses on the Prescription Opioid/Heroin Epidemic in the U.S. and Canada. In particular, Marianne has covered the criminal marketing of OxyContin going back to 1999 and continuing to the present.
In 2002, Marianne lost her daughter, Jill to prescribed OxyContin which her physician referred to as "mobility in a bottle." It was, in fact, death in a bottle. After doing extensive research on the maker of OxyContin, Purdue Pharma, Marianne began working with the Department of Justice in Virginia in their criminal investigation into Purdue Pharma and in July 2007 was asked by the U.S. Attorney John Brownlee prosecuting the case to testify against the three CEO's of Purdue Pharma, Michael Friedman, Paul Goldenheim, MD and Howard Udell, Chief Counsel. The CEO's pleaded guilty to misleading the medical profession about the dangers of OxyContin. Marianne also testified against Purdue Pharma at a Judiciary Hearing of the U.S. Senate in July 2007.
In addition, a dangerous and highly addictive opioid named Zohydro has been approved by the FDA against their Advisory Committee's advice and Marianne continues to alert Attorneys General, Senators and Congressmen as to the FDA's irresponsibility in the out of control prescription opioid/heroin epidemic killing and addicting in the tens of thousands each year. Zohydro has been referred to as "heroin in a capsule" and its lowest dosage (10mg) contains twice as much hydrocodone as found in a Vicodin pill. The highest single dose of Zohydro contains as much hydrocodone as 5 to 10 tablets of Vicodin or Lortab. Zohydro mixed with alcohol can be fatal and has no abuse deterrent built in which will make it easy to crush and deliver a fatal dose of the opioid.
Currently Marianne has been instrumental in calling for the termination of Margaret Hamburg, MD, Commissioner of the FDA as well as Bob A. Rappaport, MD and Douglas Throckmorton, MD for their lack of commitment to safeguarding the American public against the prescription opioid/heroin epidemic. Marianne's research, writing and contact with government agencies and attorneys has also exposed the heavily funded pain foundations set up by the pharmaceutical industry and their paid physician spokespersons who convinced the medical boards in 50 states and Canada that dangerous opioids such as OxyContin were less likely to be addictive. These physicians — in particular Scott Fishman, MD, J. David Haddox, DDS, MD, Perry Fine, MD, Lynn R. Webster, MD, Russell Portenoy, MD also downplayed the risks of addictive opioids in books as authors. These books are still available for sale and promoted to the medical profession.
Here are links to Marianne's involvement in exposing the national conspiracy of the prescription opioid/heroin epidemic, the FDA, the pharmaceutical industry, their pain foundations and paid physician spokespersons.
http://www.salem-news.com/by_author.php?reporter=Marianne%20Skolek
http://www.youtube.com/watch?v=tmPG1VjD61U&list=UUWoHUEr4ZAbQOfIqtOArjgg&index=6&feature=plcp
https://www.facebook.com/photo.php?v=855537227796352&set=vb.658186307531446&type=2&theater