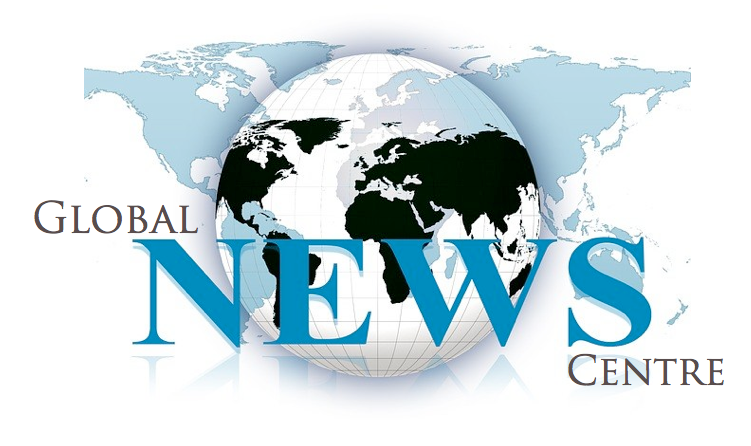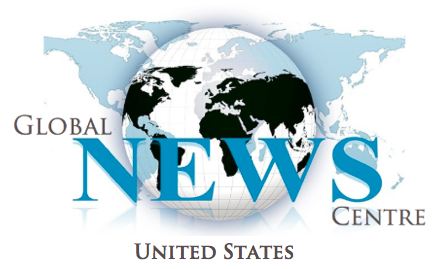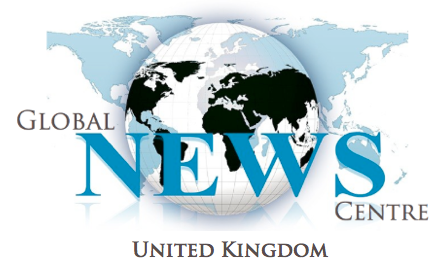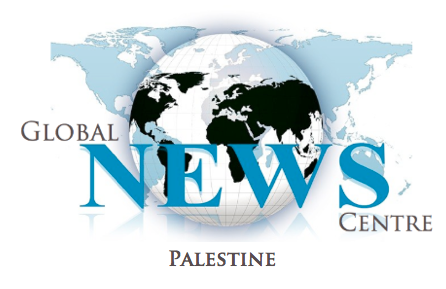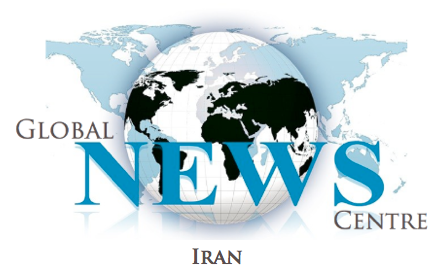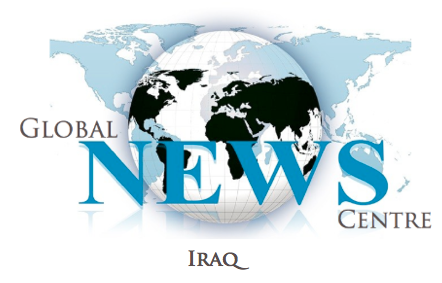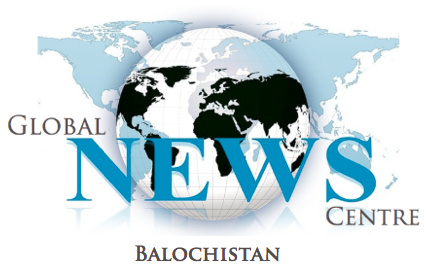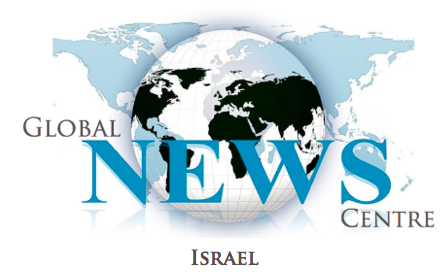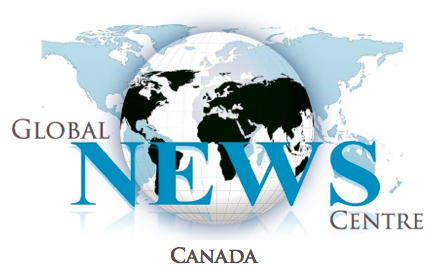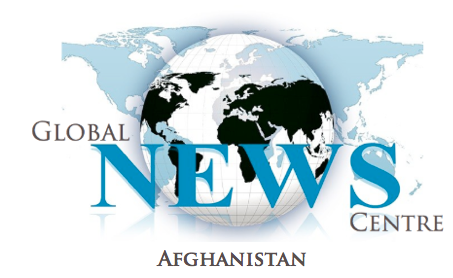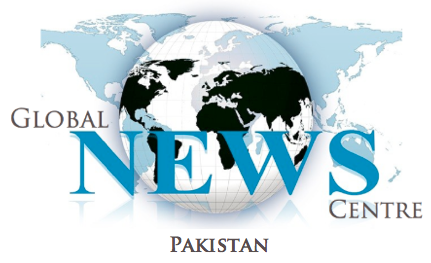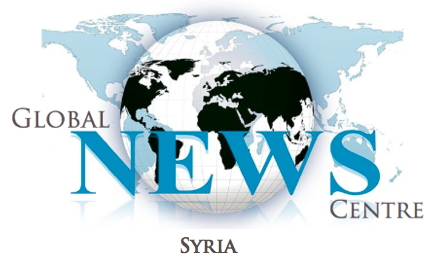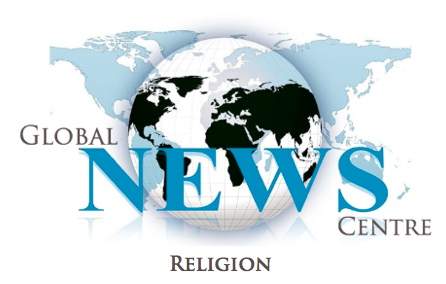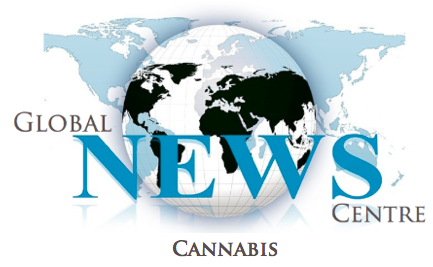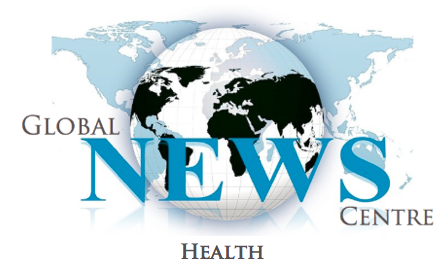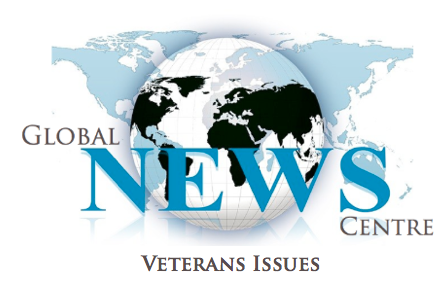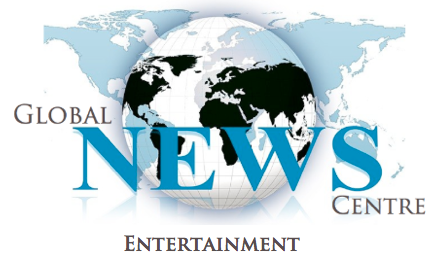 Looking into the eyes of evil at an FDA Advisory Committee Meeting!
"You are responsible this year alone for 26,000 deaths and sat in the Advisory Committee meeting today and recommended the approval of yet another opioid that will kill in the thousands. How many more deaths will you be responsible for and how do you sleep at night" - Marianne Skolek's question to Nathaniel Katz, MD

Marianne Skolek-Perez Global News Centre
(MYRTLE BEACH)  Thursday I attended my first FDA Advisory Committee meeting. It was for consideration of yet another dangerous extended release opioid — it will mark 7 approved this year.  This right off the FDA Agenda sheet:
"The committees will discuss new drug application (NDA) 208602, morphine sulfate extended-release tablets, submitted by Egalet U.S., Inc., with the proposed indication of the management of pain severe enough to require daily, around-the-clock, long-term opioid treatment and for which alternative treatment options are inadequate.  It has been formulated with the intent to provide abuse-deterrent properties.  The committees will be asked to discuss whether the data submitted by the applicant are sufficient to support labeling of the product with the properties expected to deter abuse."
Interestingly enough the FDA did not feel it necessary to identify the name of the opioid they were reviewing in the above paragraph.  Also, since there are no scientific studies for long-term opioid treatment why would the corrupt FDA even consider this application?  The FDA also writes "…..formulated with the intent" and "…..properties expected to deter abuse."  The words
"intent"
and
"expected"
are dangerous and ambiguous 
words to use in a prescription opioid epidemic killing and addicting tens of thousands of people.  Kind of leaves the FDA unaccountable if this 7th extended release opioid were approved and prescribed.  Any doubts now why I refer to the FDA as corrupt?
Pages into the agenda, the FDA names this new killer opioid as Arymo ER (a morphine sulfate tablet).   Morphine has typically been administered in hospitals intravenously for terminal illnesses.  A morphine tablet is an invitation for an escalation of deaths in this epidemic.  And yes by the end of the day, the FDA Advisory Committee gave this dangerous time release opioid the "green light".
What I did not expect at the Advisory Committee meeting was to see Lynn R. Webster, MD and Nathaniel Katz, MD serving as scientific advisors to Egalet U.S. Inc. In the 14 years I have been involved in the criminal activity of the ever growing prescription opioid epidemic, I have long written and accused Webster and Katz with profiting from the epidemic and using false medical information to encourage the liberal prescribing of opioids. I was not going to pass up the opportunity to confront Webster and Katz in person. Below is the narrative of my encounters:
I walked up to Webster and put my hand out to him and said "Lynn" - I refuse to call Webster or Katz "doctor". Webster gave me a big smile and took my hand to shake it — and it went like this:
Me: "Marianne Skolek"
Webster - smile leaves his face and anger appears - not happy.
Me: "Tell me Lynn as a scientific advisor on this new ER morphine opioid, did you conduct a "cheap party study" for the pharmaceutical company?
Webster - "I don't know what a cheap party study is."
Me: "Yes you do you have conducted them for other pharmaceutical companies — and I am looking into the eyes of sheer evil."
Webster broke his hand hold on me and tried to get away from me as quickly as possible. My parting words to him were "You are pure narcissism at its best."
Shortly after I encountered Katz in the lobby outside the Advisory Committee hearing. I walked up to him and put my hand out and said "Nathaniel".  I received a big, friendly smile and a handshake.
Me: "Marianne Skolek"  - Katz did not seem to register my name in his brain.
Me: "I have written about you over the years Nathaniel."
Katz: "I hope it was all good."
Me: "No Nathaniel it is not good. You were one of the pioneers at pushing opioids as safe and nonaddictive. You are responsible this year alone for 26,000 deaths and sat in the Advisory Committee meeting today and recommended the approval of yet another opioid that will kill in the thousands. How many more deaths will you be responsible for and how do you sleep at night? You and Webster are sheer evil."
Katz slithered away from me quickly.
It was one of the best days of my life to confront these two individuals and say to their faces what I have only dreamed of saying.
The FDA continues to approve opioids for all levels of pain with no conscience as to the prescription opioid/heroin epidemic.  As I sat in the almost half empty auditorium as this latest opioid was approved, I couldn't help but think if the FDA had a rock band playing outside and singing by a reflecting pond would organizations and advocates have made their presence and outrage known?  The FDA never has to worry about that happening and they will continue their corrupt behavior in approving more and more dangerous opioids — it's profitable and they get away with it.
Next week the corrupt action of the FDA in approving the "7th" extended release opioid this year and the conflicts of interest with the scientific advisors to the pharmaceutical company.  
The FDA press release on buprenorphine implant in its entirety:
LP - Because you are, I am. Make sense? Only to me because of the love and peace you have given me.
---
__________________________________________________________________________________________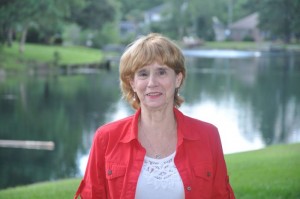 Global News Centre's Marianne Skolek, is an Investigative Reporter who focuses on the Prescription Opioid/Heroin Epidemic in the U.S. and Canada. In particular, Marianne has covered the criminal marketing of OxyContin going back to 1999 and continuing to the present.
In 2002, Marianne lost her daughter, Jill to prescribed OxyContin which her physician referred to as "mobility in a bottle." It was, in fact, death in a bottle. After doing extensive research on the maker of OxyContin, Purdue Pharma, Marianne began working with the Department of Justice in Virginia in their criminal investigation into Purdue Pharma and in July 2007 was asked by the U.S. Attorney John Brownlee prosecuting the case to testify against the three CEO's of Purdue Pharma, Michael Friedman, Paul Goldenheim, MD and Howard Udell, Chief Counsel. The CEO's pleaded guilty to misleading the medical profession about the dangers of OxyContin. Marianne also testified against Purdue Pharma at a Judiciary Hearing of the U.S. Senate in July 2007.
In addition, a dangerous and highly addictive opioid named Zohydro has been approved by the FDA against their Advisory Committee's advice and Marianne continues to alert Attorneys General, Senators and Congressmen as to the FDA's irresponsibility in the out of control prescription opioid/heroin epidemic killing and addicting in the tens of thousands each year. Zohydro has been referred to as "heroin in a capsule" and its lowest dosage (10mg) contains twice as much hydrocodone as found in a Vicodin pill. The highest single dose of Zohydro contains as much hydrocodone as 5 to 10 tablets of Vicodin or Lortab. Zohydro mixed with alcohol can be fatal and has no abuse deterrent built in which will make it easy to crush and deliver a fatal dose of the opioid.
Currently Marianne has been instrumental in calling for the termination of Margaret Hamburg, MD, Commissioner of the FDA as well as Bob A. Rappaport, MD and Douglas Throckmorton, MD for their lack of commitment to safeguarding the American public against the prescription opioid/heroin epidemic. Marianne's research, writing and contact with government agencies and attorneys has also exposed the heavily funded pain foundations set up by the pharmaceutical industry and their paid physician spokespersons who convinced the medical boards in 50 states and Canada that dangerous opioids such as OxyContin were less likely to be addictive. These physicians — in particular Scott Fishman, MD, J. David Haddox, DDS, MD, Perry Fine, MD, Lynn R. Webster, MD, Russell Portenoy, MD also downplayed the risks of addictive opioids in books as authors. These books are still available for sale and promoted to the medical profession.
Here are links to Marianne's involvement in exposing the national conspiracy of the prescription opioid/heroin epidemic, the FDA, the pharmaceutical industry, their pain foundations and paid physician spokespersons.
http://www.salem-news.com/by_author.php?reporter=Marianne%20Skolek
http://www.youtube.com/watch?v=tmPG1VjD61U&list=UUWoHUEr4ZAbQOfIqtOArjgg&index=6&feature=plcp
https://www.facebook.com/photo.php?v=855537227796352&set=vb.658186307531446&type=2&theater