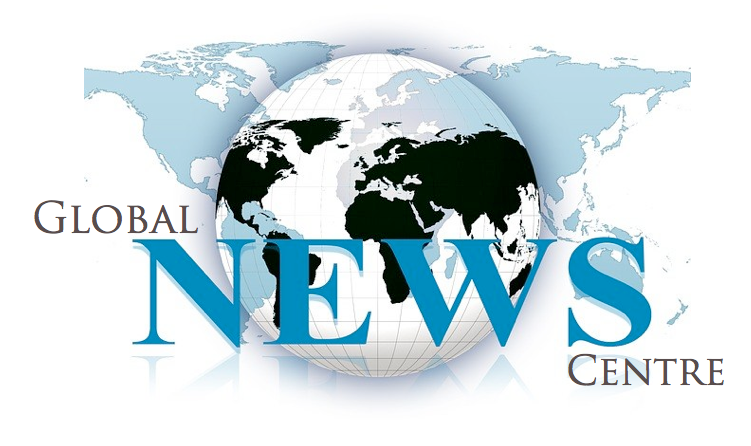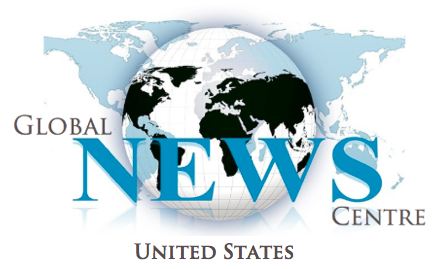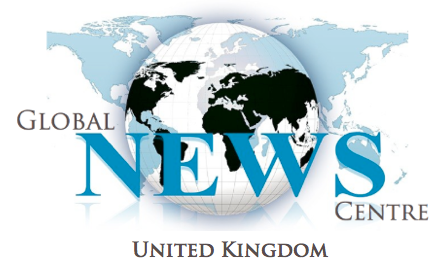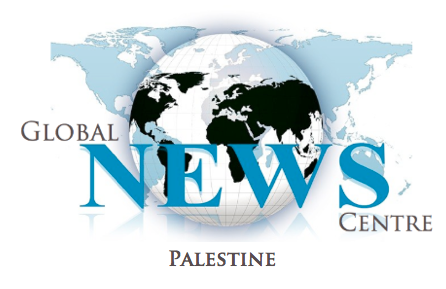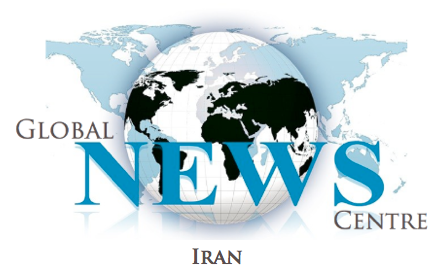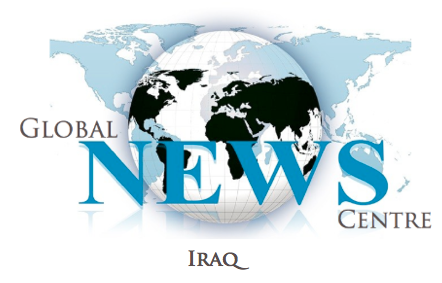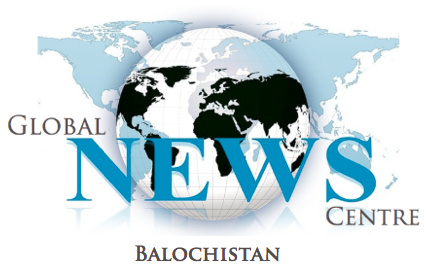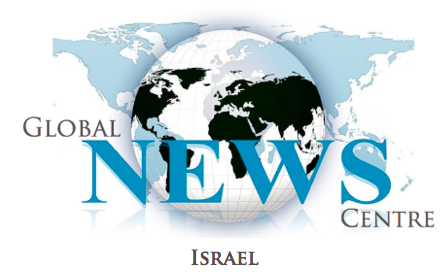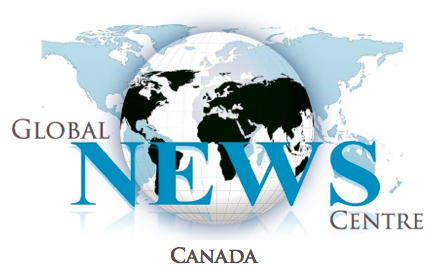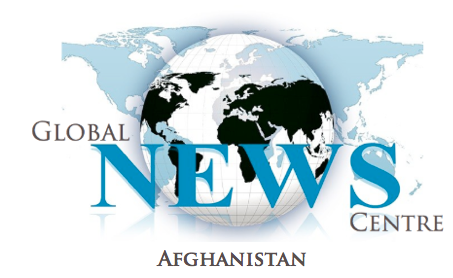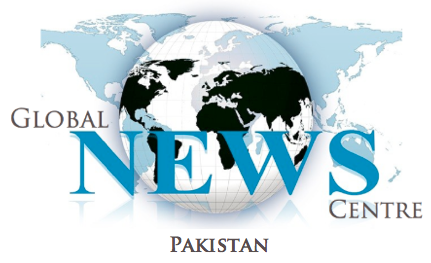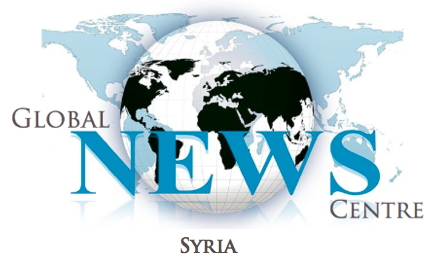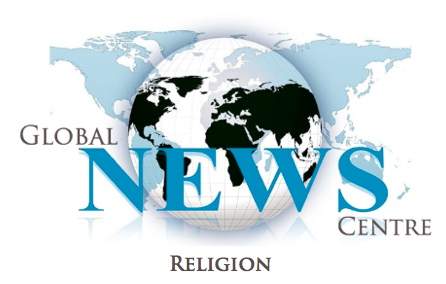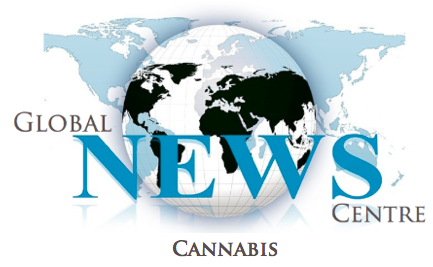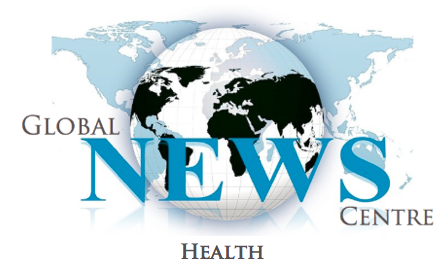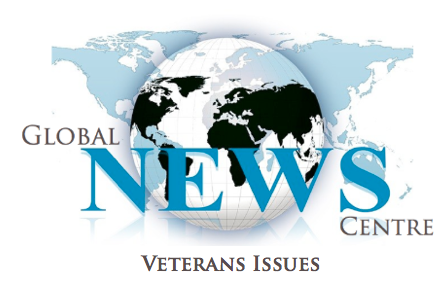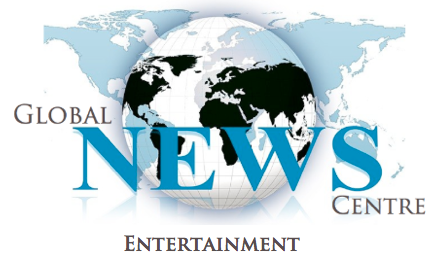 Douglas Throckmorton, MD, Deputy Director of FDA - I expect an apology!
Since the FDA has sat back and approved prescription opioids in record numbers (more than any other country in the world), we can anticipate children being used as pawns by the FDA as they are fed opioids by pharma

Marianne Skolek-Perez Global News Centre
(MYRTLE BEACH)  >On August 31 (with 45 minutes) notice, I was asked to participate in a "stakeholders" teleconference with Douglas Throckmorton, M.D., Deputy Director for regulatory programs in FDA's Center for Drug Evaluation and Research (CDER) to discuss the "FDA's strongest box warning on opioids".  One of Dr. Throckmorton's responsibilities at the FDA is ensuring that the benefits of approved drugs outweigh their known risks. >
I found it interesting that I was considered a "stakeholder" by the FDA and invited to be part of this teleconference and wondered what the definition of a "stakeholder" is in the eyes of the FDA.  This right off their website:
All key stakeholders including consumer organizations, researchers, scientists, and industry representatives are invited to participate in these stakeholder meetings. 
Interesting the day before the FDA held a "media" teleconference on this subject. When I called in for the "stakeholder" teleconference, I was asked my name and title.  I indicated I was an "investigative reporter."
I was prompted to hit "1" if I had a question before Dr. Throckmorton read from his prepared text.  I hit "1" realizing my chances of Dr. Throckmorton acknowledging me were quite slim. Never say never.  After Throckmorton's alerting stakeholders to the FDA's concern about strong warnings for opioid analgesics, prescription opioid cough products, and benzodiaepine labeling related to serious risks and death from combined use, I was called on for my question to Dr. Throckmorton.
I began by reminding Dr. Throckmorton that I have been writing about the prescription opioid epidemic for 14 years which is worsening every day and I questioned if the FDA worked for pharma or was protecting the American people. Then I said — "So far this year you have approved 7 or 8 extended release opioids — when is enough enough? You have sat back while 26,000 people died this year alone."
My response to challenging Dr. Throckmorton was a voice saying the teleconference was over and I was disconnected. Later I listened to a playback of the teleconference and it did not end with me being hung up on, two more "stakeholder" calls were taken. One was from Canada and one from the EPA.
I will be at the FDA hearings on September 15 and 16 while the FDA discusses "guidelines for children being prescribed opioids." If that does not scare you it should. (See below). Since the FDA has sat back and approved prescription opioids in record numbers (more than any other country in the world), we can anticipate children being used as pawns by the FDA as they are fed opioids by pharma.
So yes Dr. Throckmorton I expect an apology from you while I am sitting listening to "pharma scientific experts" promote opioids to children with the FDA anticipating the financial rewards. Oh and the apology won't be just to me, but to the 26,000 families who have lost loved ones to the prescription opioid epidemic you and pharma have worked in partnership to rage out of control.
I ask you again Dr. Throckmorton "when is enough enough?"
Advisory Committee Meeting: Anesthetic and Analgesic , the Drug Safety and Risk Management Advisory Committee, and the Pediatric Advisory Committee
Date:
 September 15, 2016, 8:00 am to 5:00 pm
Date:
 September 16, 2016, 8:00 am to 5:00 pm
Location:
 FDA White Oak Campus - 10903 New Hampshire Ave, Silver Spring, MD. 20993
Agenda: 
The purpose of this public advisory committee meeting is to discuss the appropriate development plans for establishing the safety and efficacy of prescription opioid analgesics for pediatric patients, including obtaining pharmacokinetic data and the use of extrapolation.
---
__________________________________________________________________________________________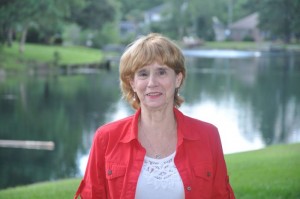 Global News Centre's Marianne Skolek, is an Investigative Reporter who focuses on the Prescription Opioid/Heroin Epidemic in the U.S. and Canada. In particular, Marianne has covered the criminal marketing of OxyContin going back to 1999 and continuing to the present.
In 2002, Marianne lost her daughter, Jill to prescribed OxyContin which her physician referred to as "mobility in a bottle." It was, in fact, death in a bottle. After doing extensive research on the maker of OxyContin, Purdue Pharma, Marianne began working with the Department of Justice in Virginia in their criminal investigation into Purdue Pharma and in July 2007 was asked by the U.S. Attorney John Brownlee prosecuting the case to testify against the three CEO's of Purdue Pharma, Michael Friedman, Paul Goldenheim, MD and Howard Udell, Chief Counsel. The CEO's pleaded guilty to misleading the medical profession about the dangers of OxyContin. Marianne also testified against Purdue Pharma at a Judiciary Hearing of the U.S. Senate in July 2007.
In addition, a dangerous and highly addictive opioid named Zohydro has been approved by the FDA against their Advisory Committee's advice and Marianne continues to alert Attorneys General, Senators and Congressmen as to the FDA's irresponsibility in the out of control prescription opioid/heroin epidemic killing and addicting in the tens of thousands each year. Zohydro has been referred to as "heroin in a capsule" and its lowest dosage (10mg) contains twice as much hydrocodone as found in a Vicodin pill. The highest single dose of Zohydro contains as much hydrocodone as 5 to 10 tablets of Vicodin or Lortab. Zohydro mixed with alcohol can be fatal and has no abuse deterrent built in which will make it easy to crush and deliver a fatal dose of the opioid.
Currently Marianne has been instrumental in calling for the termination of Margaret Hamburg, MD, Commissioner of the FDA as well as Bob A. Rappaport, MD and Douglas Throckmorton, MD for their lack of commitment to safeguarding the American public against the prescription opioid/heroin epidemic. Marianne's research, writing and contact with government agencies and attorneys has also exposed the heavily funded pain foundations set up by the pharmaceutical industry and their paid physician spokespersons who convinced the medical boards in 50 states and Canada that dangerous opioids such as OxyContin were less likely to be addictive. These physicians — in particular Scott Fishman, MD, J. David Haddox, DDS, MD, Perry Fine, MD, Lynn R. Webster, MD, Russell Portenoy, MD also downplayed the risks of addictive opioids in books as authors. These books are still available for sale and promoted to the medical profession.
Here are links to Marianne's involvement in exposing the national conspiracy of the prescription opioid/heroin epidemic, the FDA, the pharmaceutical industry, their pain foundations and paid physician spokespersons.
http://www.salem-news.com/by_author.php?reporter=Marianne%20Skolek
http://www.youtube.com/watch?v=tmPG1VjD61U&list=UUWoHUEr4ZAbQOfIqtOArjgg&index=6&feature=plcp
https://www.facebook.com/photo.php?v=855537227796352&set=vb.658186307531446&type=2&theater