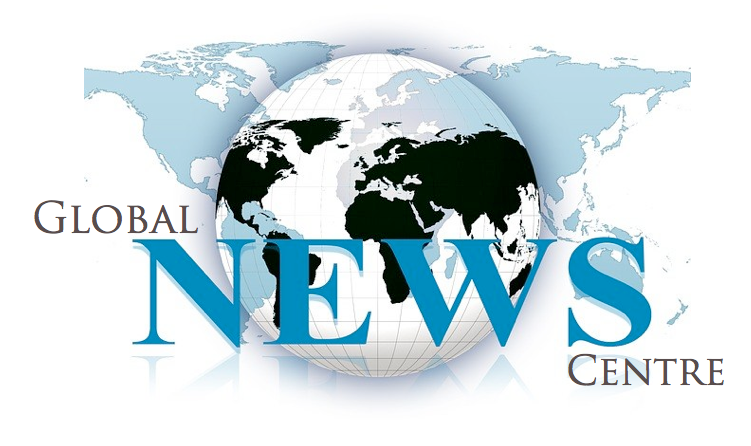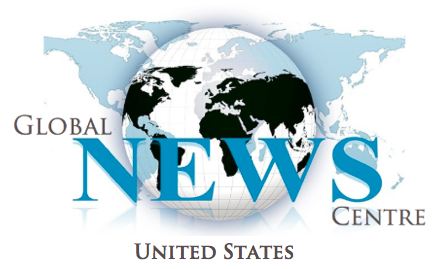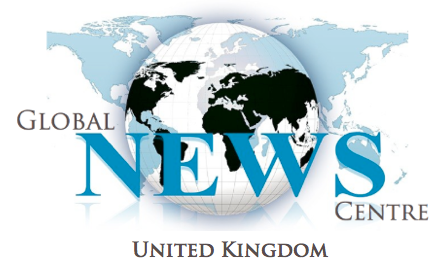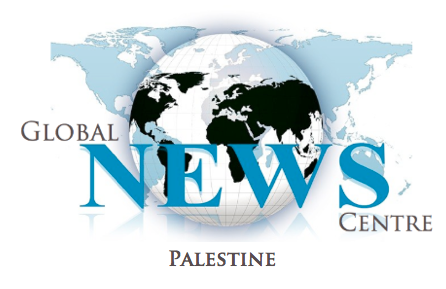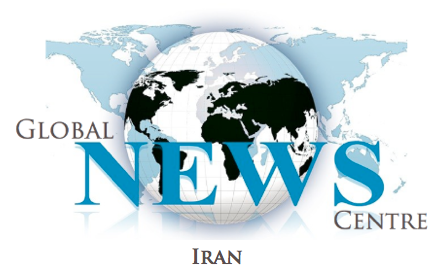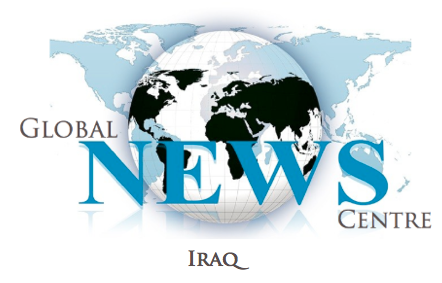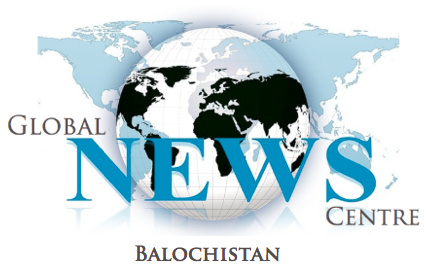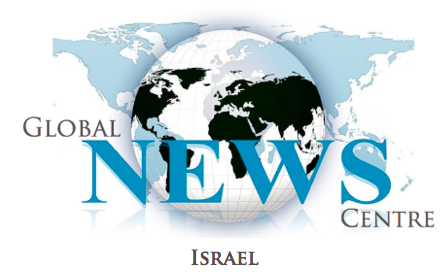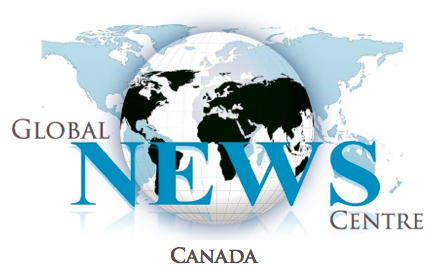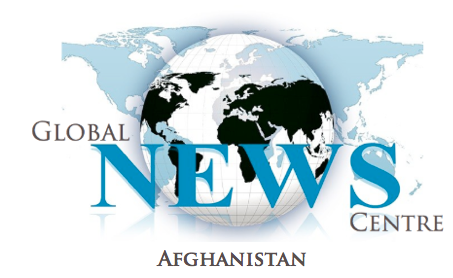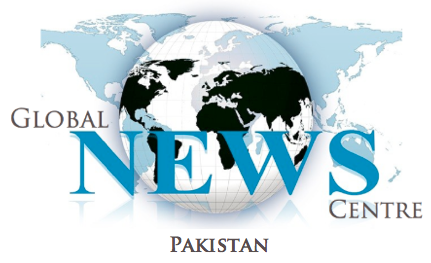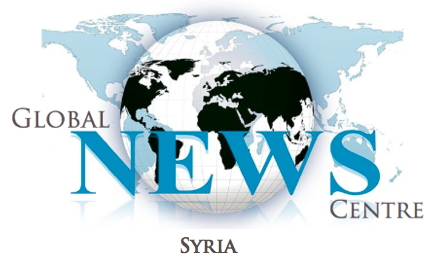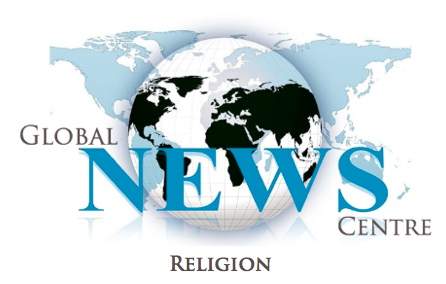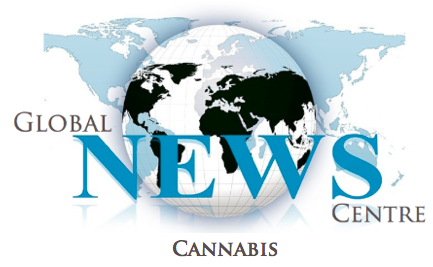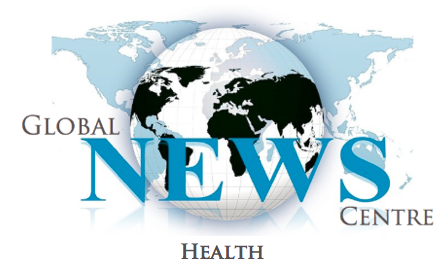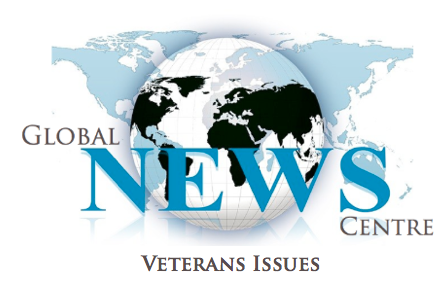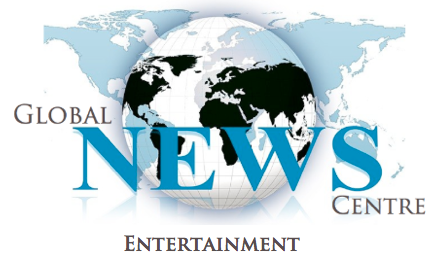 FDA Advisory Committee - Did you think your criminal incompetence would not be revealed?
For those who are not familiar, there is a license called "controlled substance handler".  Lynn Roy Webster"s license is expired, why is the FDA using him?

Marianne Skolek-Perez Global News Centre
(MYRTLE BEACH)   Recently I attended an FDA Advisory Committee meeting where a new killer opioid called Arymo ER (a morphine sulfate abuse deterrent tablet) submitted by Egalet U.S. Inc. was under consideration to be unleashed in the U.S.
Morphine has typically been administered in hospitals intravenously for terminal illnesses. A morphine extended release tablet is an invitation for an escalation of deaths in this epidemic. And yes by the end of the day, the FDA Advisory Committee gave this dangerous time release opioid the "green light".
Executives of Egalet U.S. gave testimony as to the "attributes" of their morphine tablet being pitched as abuse deterrent — as did "scientific advisors".  One of the scientific advisors was Lynn R. Webster, MD who is the self-proclaimed pain champion of the U.S. and is the Vice President of Scientific Affairs at PRA International and a pain researcher.  PRA is one of a handful of centers in the North America who do these clinical trials on opioids and arguably the most prominent.  Dr. Webster has written extensively on the topic and maintains a website and blog on pain research.
During the "pitch" to the FDA Advisory Committee by Webster as scientific advisor to Egalet U.S., he spoke very knowledgeably about the qualities of the abuse deterrent Arymo ER — and in fact answered questions from the Advisory Committee about the benefits of the extended release morphine in a tablet.
For those who are not familiar, there is a license called "controlled substance handler".  It's requirement for analyzing or conducting research with opioids is as follows:
(1) Consistent with the provisions of law, the Division may issue a controlled substance license to manufacture, produce, distribute, dispense, prescribe, obtain, administer, analyze, or conduct research with controlled substances in Schedules I, II, III, IV, or V to qualified persons.   Link to information on controlled substance license requirements 
http://www.rules.utah.gov/ publicat/code/r156/r156-37.htm
.
The FDA should be aware that Lynn R. Webster, MD does not hold a license as a controlled substance handler:
License 161058-8914 - Controlled Substance Handler Individual (EXPIRED)
There is that possibility though that Webster could have been conducting research using another researcher's license, but I'm confused.  Why did the FDA Advisory Committee and FDA personnel allow Webster to give testimony and answer questions regarding the controversial extended release morphine tablet when he had an expired license?
The Advisory Committee may want to reconsider their recommendation of Arymo ER because they appear to have been misled (whether deliberately or not) and this could fall under the category of "unethical" or "criminal". Pharmaceutical companies may want to take note on the seriousness of their scientific advisors holding appropriate credentials before appearing before the FDA Advisory Committee.  The Advisory Committee's function should be to preserve lives — not put them at risk.
On September 15 and 16, 2016, the FDA Advisory Committee will be holding meetings on appropriate pediatric development plans for prescription opioid drugs
If the FDA Advisory Committee driving the bus on pediatric development plans for opioids doesn't scare you — remember it is a "school bus" this time.
The FDA press release on buprenorphine implant in its entirety:
LP - Because you are, I am. Make sense? Only to me because of the love and peace you have given me.
---
__________________________________________________________________________________________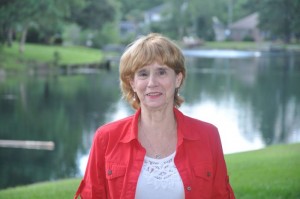 Global News Centre's Marianne Skolek, is an Investigative Reporter who focuses on the Prescription Opioid/Heroin Epidemic in the U.S. and Canada. In particular, Marianne has covered the criminal marketing of OxyContin going back to 1999 and continuing to the present.
In 2002, Marianne lost her daughter, Jill to prescribed OxyContin which her physician referred to as "mobility in a bottle." It was, in fact, death in a bottle. After doing extensive research on the maker of OxyContin, Purdue Pharma, Marianne began working with the Department of Justice in Virginia in their criminal investigation into Purdue Pharma and in July 2007 was asked by the U.S. Attorney John Brownlee prosecuting the case to testify against the three CEO's of Purdue Pharma, Michael Friedman, Paul Goldenheim, MD and Howard Udell, Chief Counsel. The CEO's pleaded guilty to misleading the medical profession about the dangers of OxyContin. Marianne also testified against Purdue Pharma at a Judiciary Hearing of the U.S. Senate in July 2007.
In addition, a dangerous and highly addictive opioid named Zohydro has been approved by the FDA against their Advisory Committee's advice and Marianne continues to alert Attorneys General, Senators and Congressmen as to the FDA's irresponsibility in the out of control prescription opioid/heroin epidemic killing and addicting in the tens of thousands each year. Zohydro has been referred to as "heroin in a capsule" and its lowest dosage (10mg) contains twice as much hydrocodone as found in a Vicodin pill. The highest single dose of Zohydro contains as much hydrocodone as 5 to 10 tablets of Vicodin or Lortab. Zohydro mixed with alcohol can be fatal and has no abuse deterrent built in which will make it easy to crush and deliver a fatal dose of the opioid.
Currently Marianne has been instrumental in calling for the termination of Margaret Hamburg, MD, Commissioner of the FDA as well as Bob A. Rappaport, MD and Douglas Throckmorton, MD for their lack of commitment to safeguarding the American public against the prescription opioid/heroin epidemic. Marianne's research, writing and contact with government agencies and attorneys has also exposed the heavily funded pain foundations set up by the pharmaceutical industry and their paid physician spokespersons who convinced the medical boards in 50 states and Canada that dangerous opioids such as OxyContin were less likely to be addictive. These physicians — in particular Scott Fishman, MD, J. David Haddox, DDS, MD, Perry Fine, MD, Lynn R. Webster, MD, Russell Portenoy, MD also downplayed the risks of addictive opioids in books as authors. These books are still available for sale and promoted to the medical profession.
Here are links to Marianne's involvement in exposing the national conspiracy of the prescription opioid/heroin epidemic, the FDA, the pharmaceutical industry, their pain foundations and paid physician spokespersons.
http://www.salem-news.com/by_author.php?reporter=Marianne%20Skolek
http://www.youtube.com/watch?v=tmPG1VjD61U&list=UUWoHUEr4ZAbQOfIqtOArjgg&index=6&feature=plcp
https://www.facebook.com/photo.php?v=855537227796352&set=vb.658186307531446&type=2&theater
Save