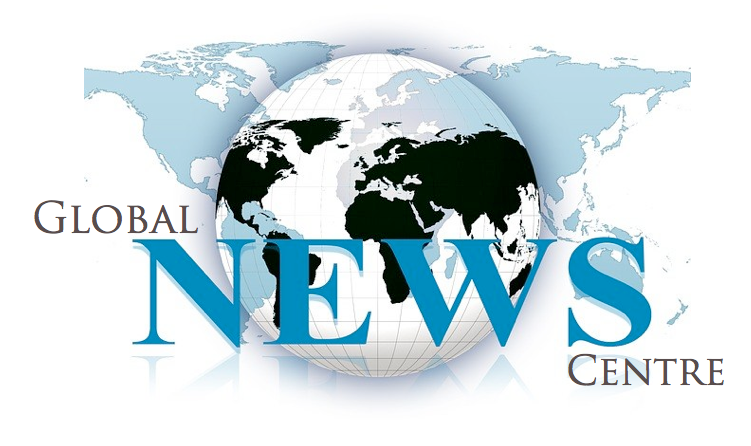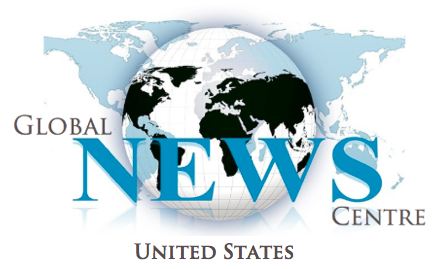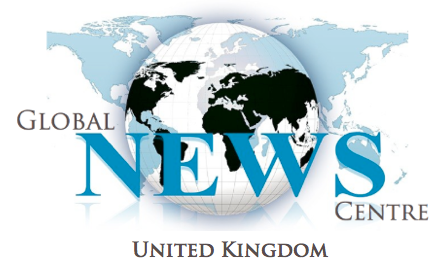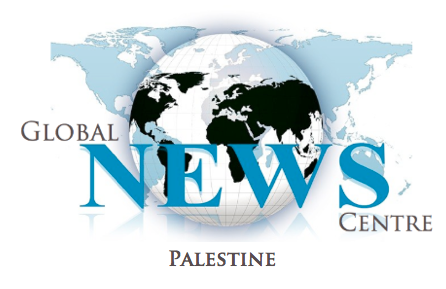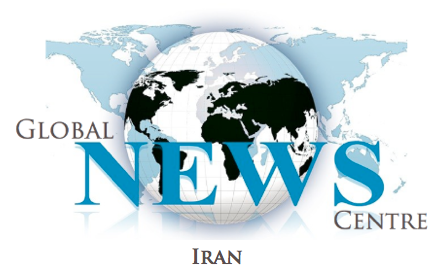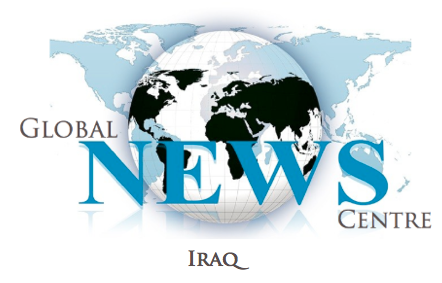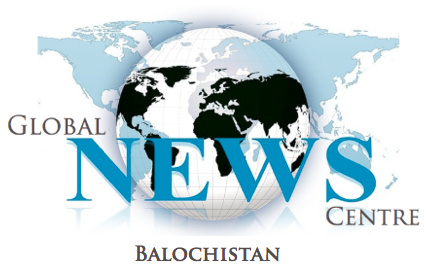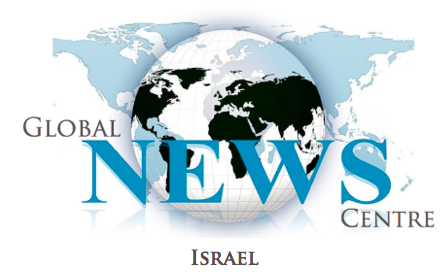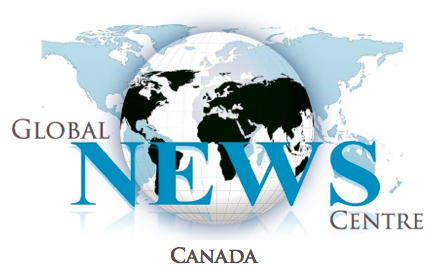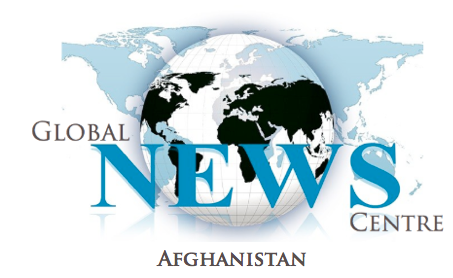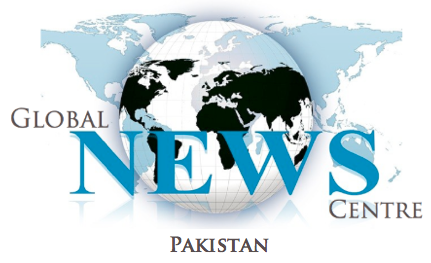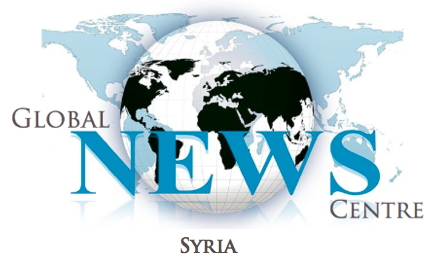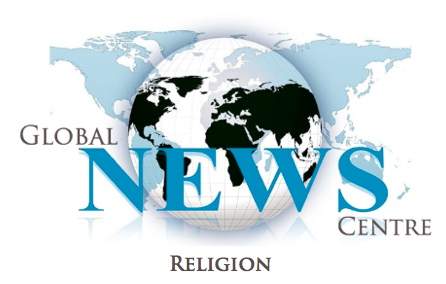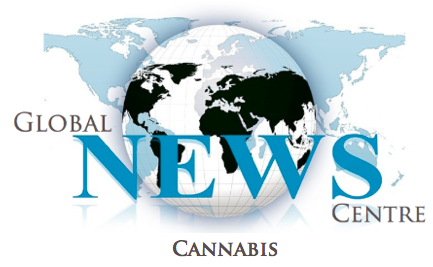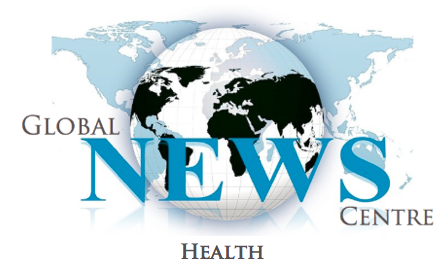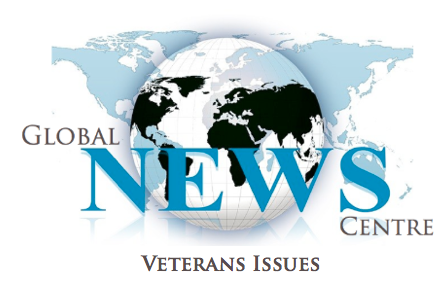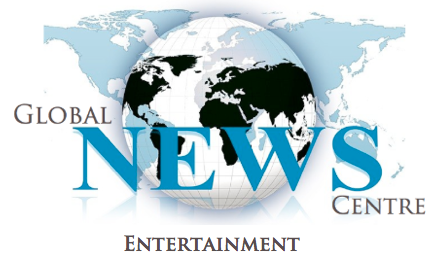 Memories of Michael
Michael's complete story is posted on my website in the "Remembering Michael"

Judi Iranyi for Global News Centre
(SAN FRANCISCO)   These 10 images are part of a visual story of my son Michael Paul Stone's short life.  Michael died of AIDS in 1984, at the beginning of the AIDS crisis.  He was 19.  These images are to celebrate his short life, and to remind us that more than 1.2 million people in the United States are living with AIDS and almost 1 in 8 (12.8%) are unaware of their infection.
Michael attended Lowell High School and was a senior at University of California, Santa Cruz when he died.  Michael sang in the San Francisco Boys Chorus and danced with Ballet Celeste.  After his death, I made a quilt as a visual reminder of Michael's life as part of the NAMES Project AIDS Memorial Quilt (it can be seen in the last photograph).
I was born in Hungary at the close of World War II.  Later I emigrated to Venezuela with my family.   I was educated there, in Trinidad, and Barbados through high school,.  Later, I moved with my family to West Germany where I lived for four years.  I married Ralph there.  In 1965, I came to the United States with Ralph and Michael, living first on the East Coast and then moving to San Francisco in 1971.
I became interested in photography in the sixties, but did not have any technical training until coming to San Francisco.   I graduated from City College of San Francisco's photography program and then earned a BA degree in Art/Photography from San Francisco State University.  Later I received an MA degree in Visual Design from University of California, Berkeley.
After Michael's death,  I earned an MSW (Master in Social Work) from San Francisco State University.  I worked as a Licensed Clinical Social Worker until my retirement.  While at school, I  started an AIDS volunteer program at Kaiser Permanente Hospital here in San Francisco.  Michael had our emotional support during his illness, but I realized how often many AIDS patients had little or no emotional support.  And back then, the air was filled with hysteria and misinformation about the disease.  The AIDS volunteer program provided emotional support and information to patients and their loved ones.  After receiving my MSW degree, I became the social worker in Kaiser's dedicated AIDS unit.
My three life passions are traveling, literature, and photography.  Traveling and literature has broadened my view of the world and at the same time, it has helped me understand and appreciate our culture and other cultures as well. 
 Photography is not only an art form but also an important sociological and anthropological tool.  Michael's complete story is posted on my website in the "Remembering Michael" gallery.
_______________________________________________________________________________
Save