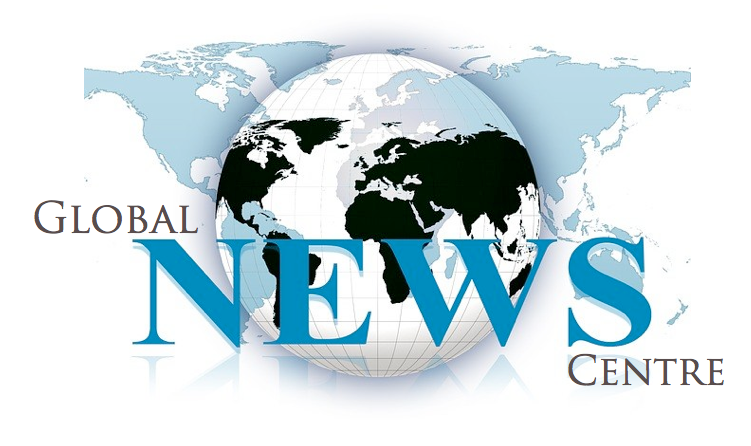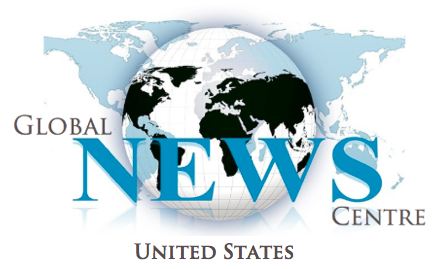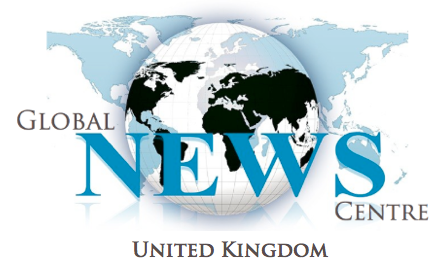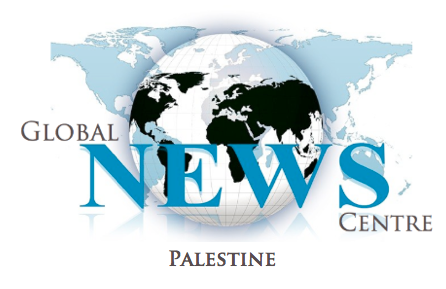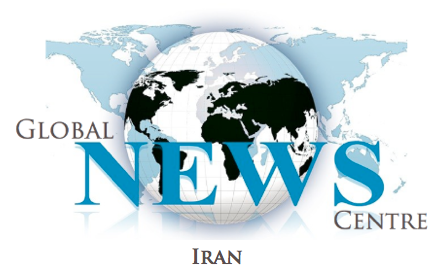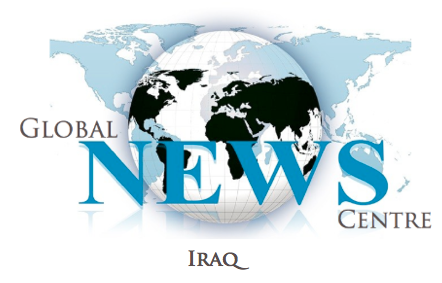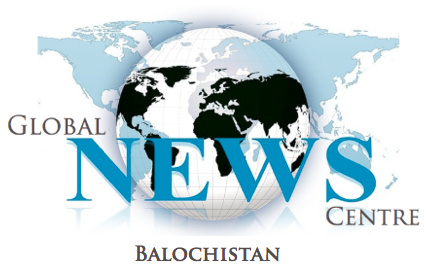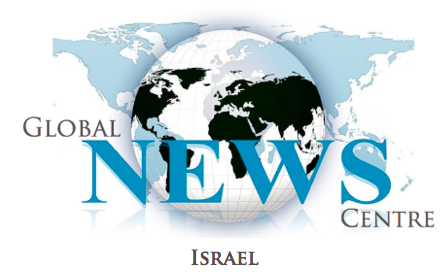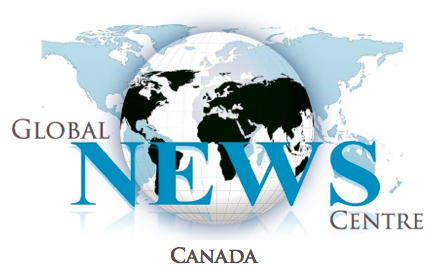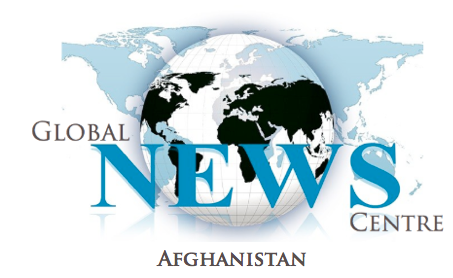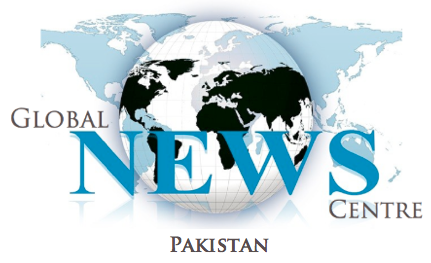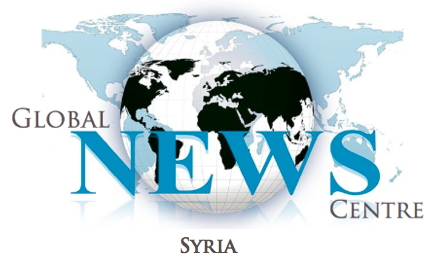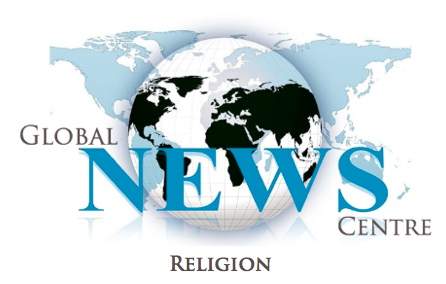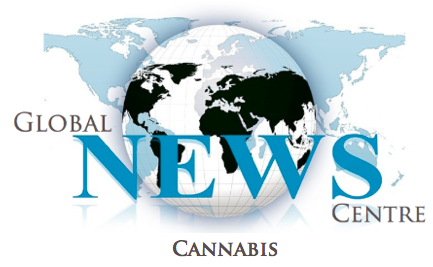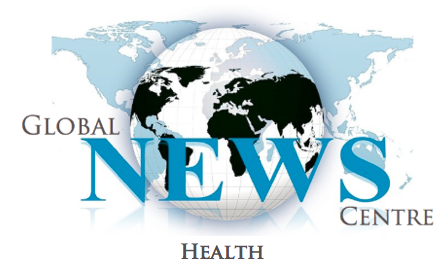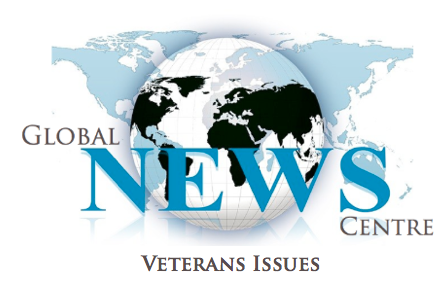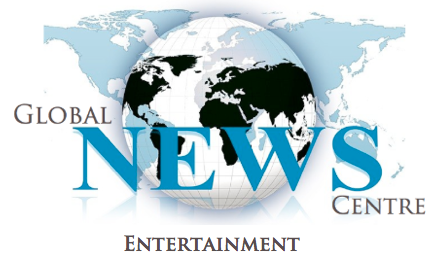 The Islamic State will be annihilated by "Anonymous" on the Internet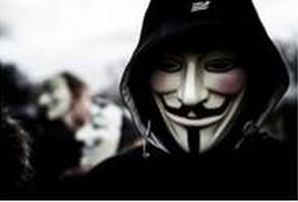 It isn't the first time that "Anonymous" has chased terrorists.

Clemente Ferrer Global News Centre
(MADRID) The Islamic State (ISIS), responsible for attacks that caused at least 130 dead and 350 injured in Paris and more than 27 dead in Mali, owes much of its power to the propaganda creativity in social networks. 
Against the "cyberpower" of the Islamic State, the Hacking Collective Anonymous has posted a video in which it declares Total War on ISIS. In the video, a man hidden behind the popular mask of Guy Fawkes, the particular distinction of "Anonymous", announced a "massive action", "the biggest ever" taken against the Islamic state. "Anonymous" says in the video that France and Mali "are stronger" than the terrorists, and they will be "even stronger" after the attacks.  "Anonymous activists from all over the world will hunt you down," says the spokesperson for the group of "hackers". "You must know that we will find you and we will never let up," he added.
It is not the first time that
"

Anonymous

"
has chased terrorists. A few months ago, after the attacks against the French satirical magazine
"

Charlie Hebdo

"
, the group announced that it would take action against
Al Qaeda

.

"Operation Paris" (#OpParis) announced by "Anonymous" against the Islamic State
intends to use all its power against terrorists, but it will not be easy. Not surprisingly, the Islamic State, whose tentacles on the Net are many and varied, move easily over the Internet.
It has been discovered the first forum of Islamic State propaganda in the so-called "Dark Web", where they published a video with the celebration of the attacks in Paris and Mali. The Dark Web works as a hub for locating other forums, Twitter accounts, websites and chat rooms for spreading ISIS propaganda. In the last year the Cyber Caliphate, online faction of the Islamic State, has attacked Twitter and Facebook accounts, intelligence, political leaders and the media. It even interrupted emissions of TV5Monde television for several hours
_______________________________________________________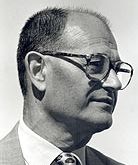 ,
Author and journalist Clemente Ferrer Roselló, a prestigious Spanish advertising character, presents a fascinating personal and professional career fully devoted to the world of communication in its varied dimensions. He earned a PhD in Information Sciences from the Universidad Complutense de Madrid, BA in Advertising from the Universidad Autonoma de Barcelona Master in Marketing from the School of Marketing Studies in Madrid.
He has been Associate Professor of Business Management at the Faculty of Economics and Business, University of Navarra and a contributor to the Madrid daily ABC. He also spent several years teaching, both in the Official School of Advertising as the School of Information Sciences at the Complutense University of Madrid. In 1985 he was awarded the Gold Master, granted by the Senior Management Forum and AMPE Prize 1996 to the "long and brilliant career advertising."
You can write to Clemente at this address: [email protected]