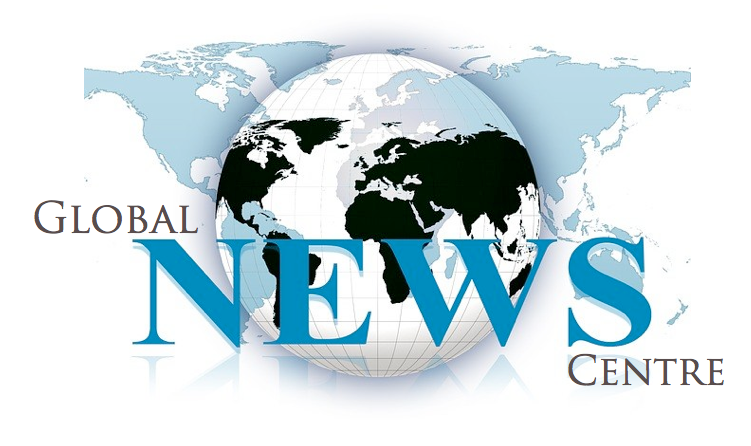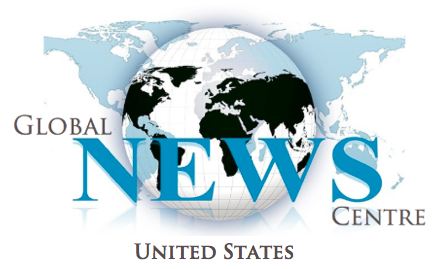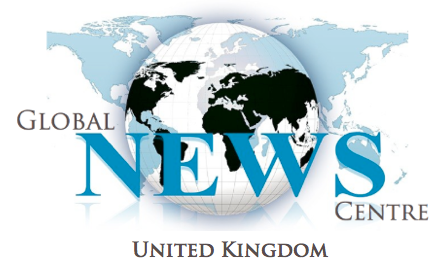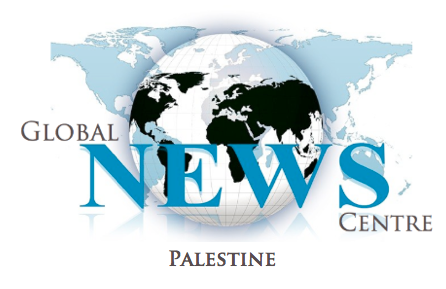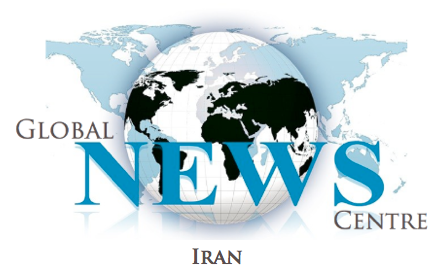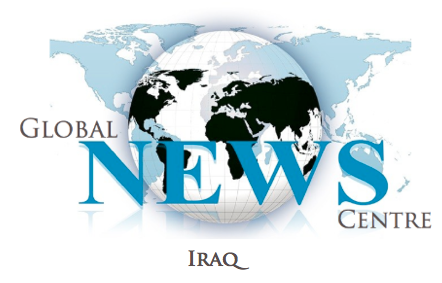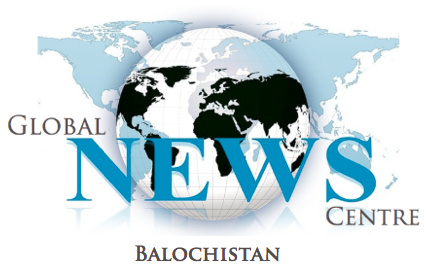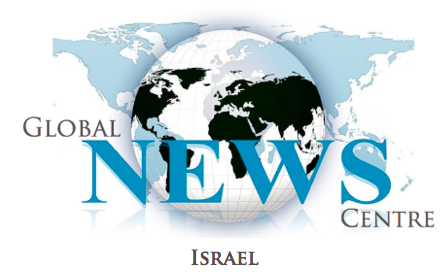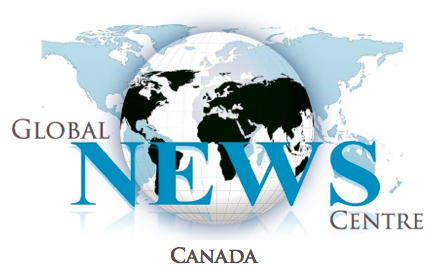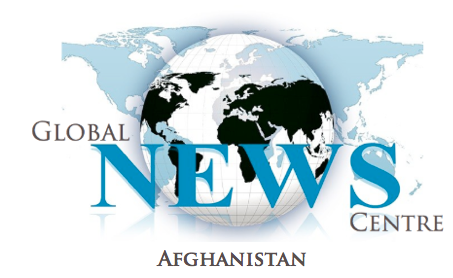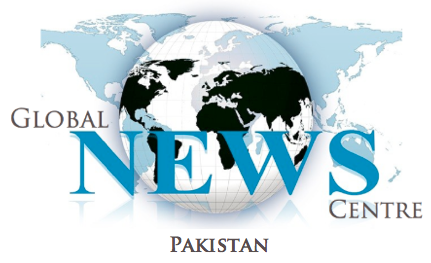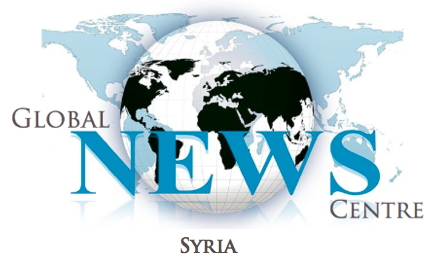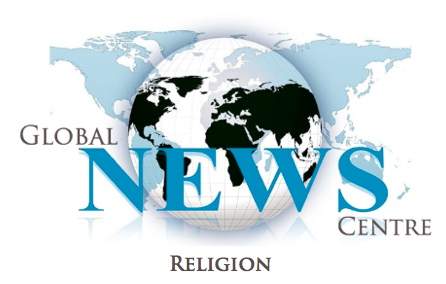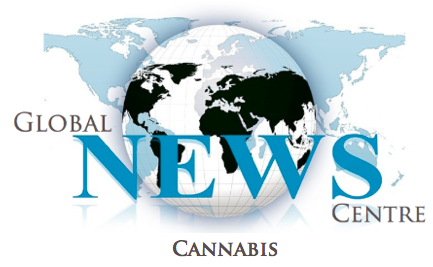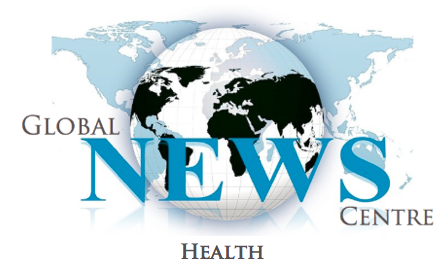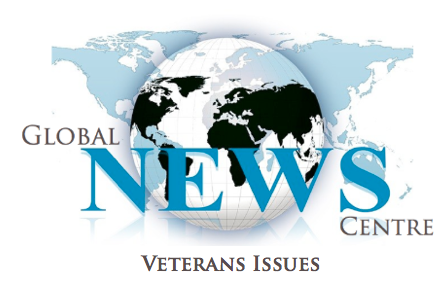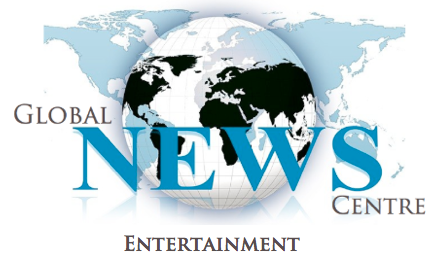 Merci beaucoup!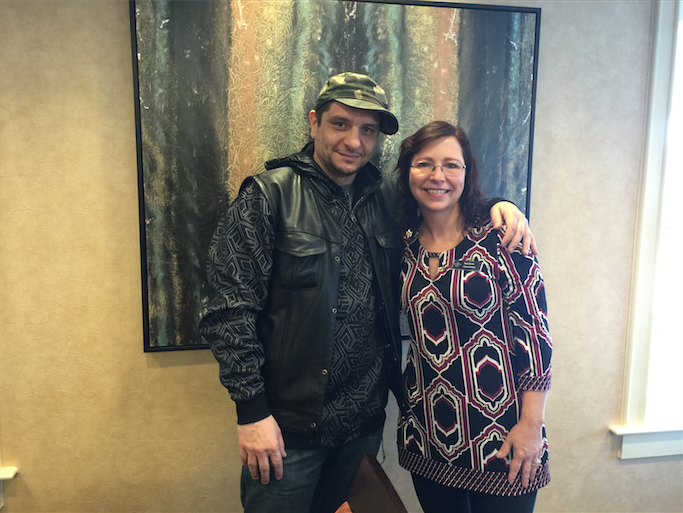 Thanks for making our stay at your hotel a genuine pleasure. Najwa Murphy, the General Manager, went above and beyond the call of duty to bring comfort to my family. The hotel staff under her supervision were superb!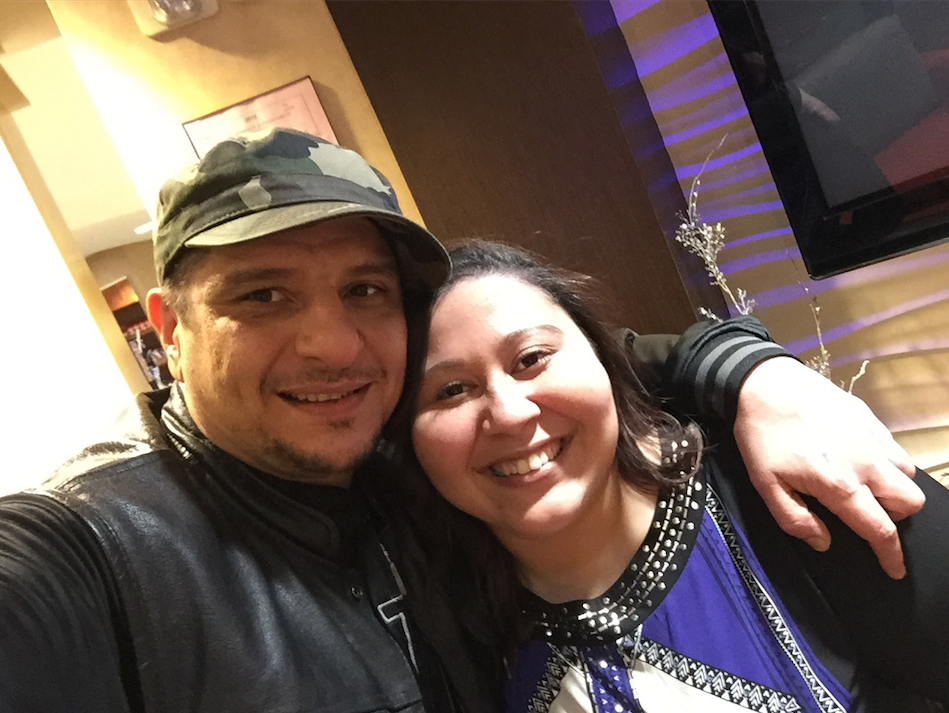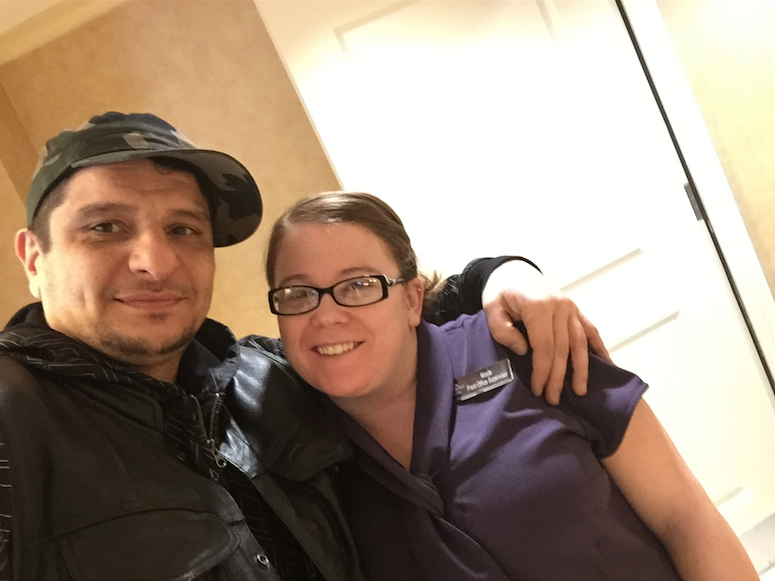 We stay at a Residence Inn wherever we go, but our stay at this particular Residence Inn by Marriott was really an unusually great experience. The kids felt like they were at home and the Associates made it an enjoyable experience for all. 
May I remark that the housekeeping staff was exceptional, thanks to Angie Grogan and her crew?  
My family and I wish to thank you all!
Sincerely,