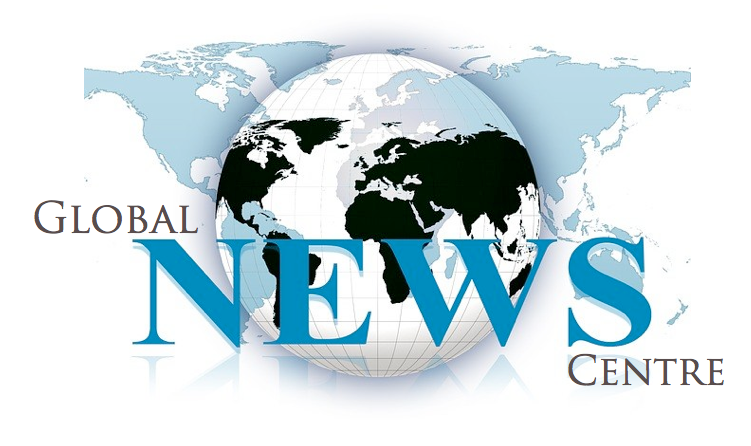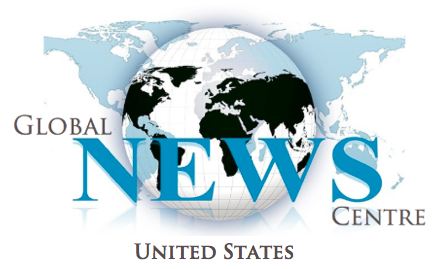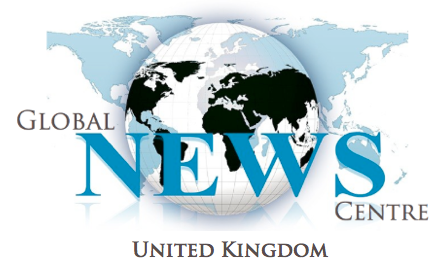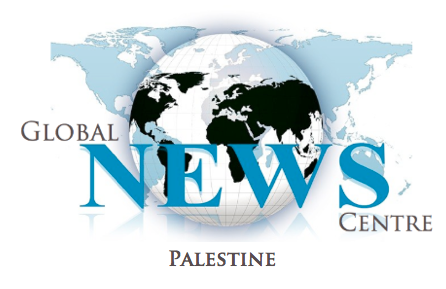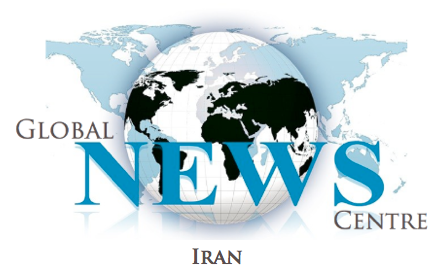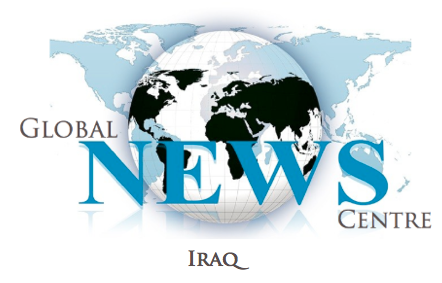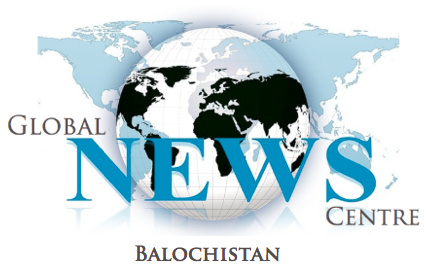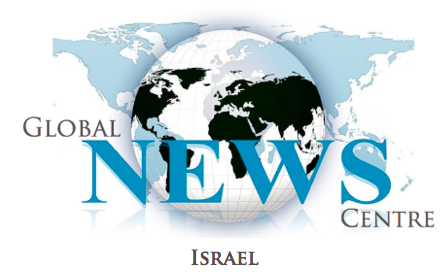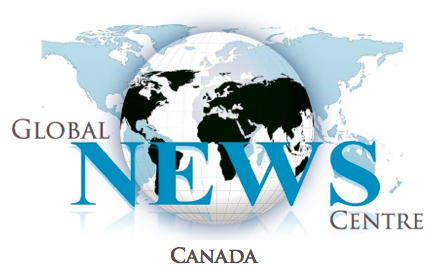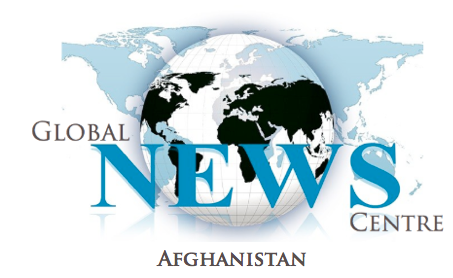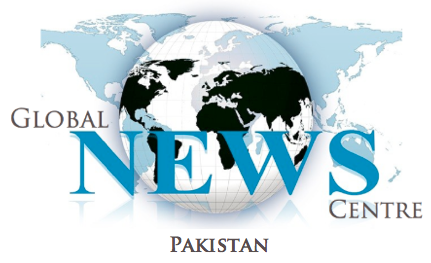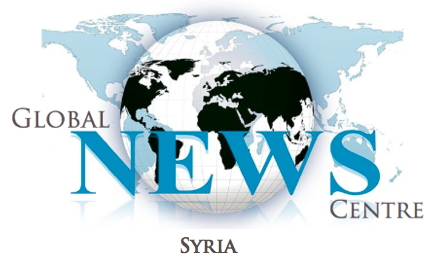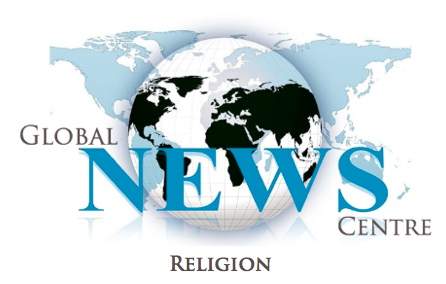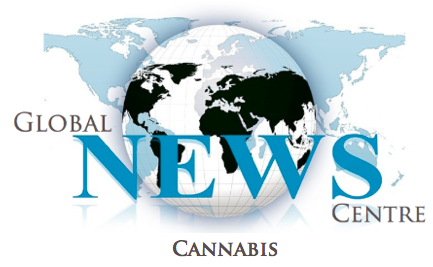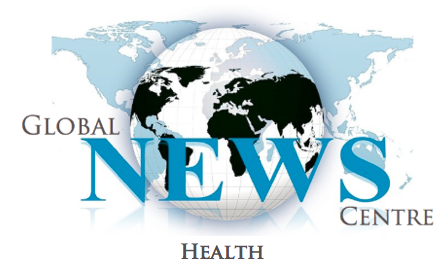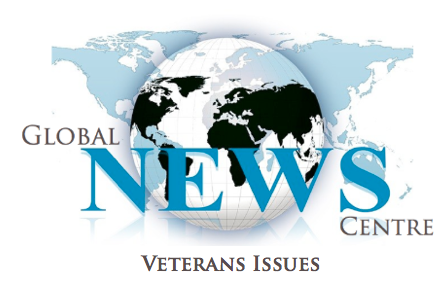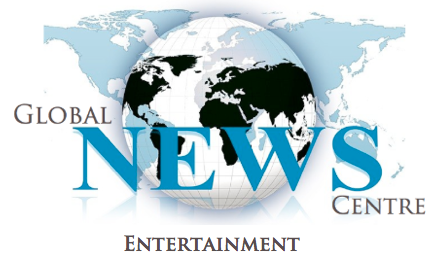 Part 2 - Smoking Gun Series - Is it time for Partnership for Drug Free Kids to be investigated?
Group's motives and backing pose huge questions….

Marianne Skolek Global News Centre
(MYRTLE BEACH) On December 20, 2015, I wrote an article regarding Partnership for Drug Free Kids and called for an investigation of their finances. The article was directed to Partnership's new chairman, Michael White (former CEO of DirectTV). The link to this article in the Smoking Gun Series was Part 1 and is provided here http://www.globalnewscentre.com/the-smoking-gun-series-is-it-time-to-investigate-partnership-for-a-drug-free-kids-and-their-finances/#more-9105
My concern with Partnership goes beyond their finances which are shown below — revenue is quite healthy — enough to provide for an elaborate gala to celebrate in NYC at an expensive venue. I questioned Mike White as to what there was to celebrate with the death toll mounting in every state in the country to the horrors of prescription opioids/heroin. My concerns are delineated in Part 1 and can be referenced by reading the link above.
As many people and organizations involved in this catastrophic health crisis know, the Center for Disease Control (CDC) is in the process of revising the guidelines to opioid prescribing. It is a step in the right direction although taking a toll in human life over the years while advisory committees and task forces were being formed in every state to address the problem — and are still being formed leaves me irritated. Somehow I wonder why no one has shouted "Houston we have a problem." We have had it for years and it is worsening by the hour, but advisory committees and task forces rehash statistics and game plans — and kids are dying. Here is one of the press releases from a grassroots organization called FED UP asking for comments to the CDC on the never-ending health crisis:
CDC NEEDS YOUR COMMENTS!
As you may have heard, the CDC had planned to release a guideline calling for more cautious opioid prescribing. CDC's plan to release this in January was effectively blocked by intense pressure from the opioid lobby, which sees more cautious opioid use as a financial threat.
CDC was pressured into opening a federal docket on its draft guideline. This is highly unusual and will tack months on to the process. Federal dockets are typically opened for public comment on proposed regulations – not on medical guidance issued by the CDC.
Unless comments are posted to the docket in support of CDC's effort, there is a chance that the guideline may not be released. Your help is urgently needed. Please take a few minutes to post a comment on the federal docket in support of the CDC guideline.
Here's the link that will take you to the place where you can post your comment: http://www.regulations.gov/#!submitComment;D=CDC-2015-0112-0001
We are in the midst of the worst drug addiction epidemic in United States history. The epidemic is having a catastrophic impact on families and communities and is placing tremendous strain on our health care system, businesses, and local and state governments.
The mission of The FED UP! Coalition is to create one voice calling for an end to the epidemic of addiction and overdose deaths attributed to opioids (including heroin) and other prescription drugs.
Partnership for Drug Free Kids put information on their website about the CDC revising the prescription opioid guidelines. Here is a link to the "announcement" http://www.drugfree.org/join-together/cdc-releases-draft-guidelines-doctors-reduce-painkiller-prescriptions.
Interestingly enough Mike, Partnership did not call for comments to the CDC. Actually they don't make any statement on what parents can do to have their voices heard by the CDC. But remember Partnership never objected to OxyContin being approved by the FDA for children — and the FDA's own Advisory Committee voted against approval. And the FDA used the manufacturer of OxyContin, Purdue Pharma's own studies to approve the deadly opioid for children. And still Partnership remained silent. After all a drug nicknamed "Hillbilly Heroin" and responsible for countless deaths and addictions being approved for children is big news — not to Partnership for a Drug Free Kids. No outrage. I wondered why.
If you are curious as to why Partnership did not encourage families to contact the CDC, you may find this interesting. The pharmaceutical lobbying groups such as U.S. Pain Foundation want prescription opioids to be available to chronic pain patients long term and they have the financial backing of pharma to be heard loud and clear by the CDC.
The U.S. Pain Foundation and Partnership for a Drug Free Kids has something in common. They are both heavily funded by the following corporations — Endo Pharmaceuticals, Johnson & Johnson, Pfizer, Purdue Pharma (maker of OxyContin contributing to the heroin epidemic) and Teva Pharmaceutical. Partnership is also supported by the FDA — the regulatory agency who approves prescription opioids — now that's strange.
I'm curious Mike. As Chairman of Partnership for a Drug Free Kids with revenue in excess of $95 million, what are you doing with the money? Does anyone ever think of conflict of interest? Being financially rewarded by the same corporations that fund the liberal use of prescription opioids to lobbying groups leaves an unsettling feeling. Hopefully an investigation into not only Partnership's galas, volunteer, parent coach, employee expense reports, but also who is making outrageous amounts of money while our kids are dying. You disappoint me Mike — didn't you think conflict of interest is a big deal?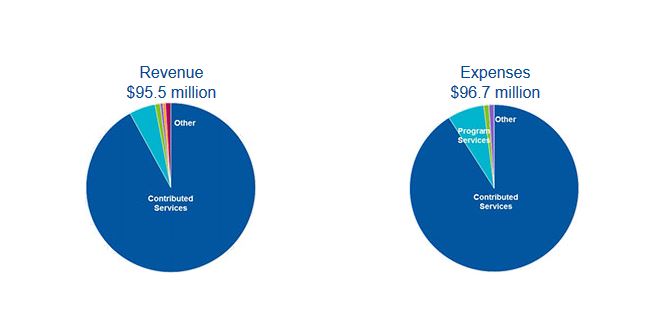 LP - Am I blessed? Beyond words as I crank surprises in the heavy metal room — I love you!
__________________________________________________________________________________________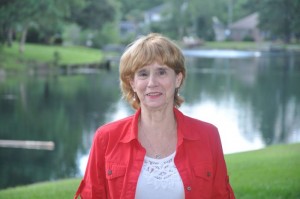 Global News Centre's Marianne Skolek, is an Investigative Reporter who focuses on the Prescription Opioid/Heroin Epidemic in the U.S. and Canada. In particular, Marianne has covered the criminal marketing of OxyContin going back to 1999 and continuing to the present.
In 2002, Marianne lost her daughter, Jill to prescribed OxyContin which her physician referred to as "mobility in a bottle." It was, in fact, death in a bottle. After doing extensive research on the maker of OxyContin, Purdue Pharma, Marianne began working with the Department of Justice in Virginia in their criminal investigation into Purdue Pharma and in July 2007 was asked by the U.S. Attorney John Brownlee prosecuting the case to testify against the three CEO's of Purdue Pharma, Michael Friedman, Paul Goldenheim, MD and Howard Udell, Chief Counsel. The CEO's pleaded guilty to misleading the medical profession about the dangers of OxyContin. Marianne also testified against Purdue Pharma at a Judiciary Hearing of the U.S. Senate in July 2007.
In addition, a dangerous and highly addictive opioid named Zohydro has been approved by the FDA against their Advisory Committee's advice and Marianne continues to alert Attorneys General, Senators and Congressmen as to the FDA's irresponsibility in the out of control prescription opioid/heroin epidemic killing and addicting in the tens of thousands each year. Zohydro has been referred to as "heroin in a capsule" and its lowest dosage (10mg) contains twice as much hydrocodone as found in a Vicodin pill. The highest single dose of Zohydro contains as much hydrocodone as 5 to 10 tablets of Vicodin or Lortab. Zohydro mixed with alcohol can be fatal and has no abuse deterrent built in which will make it easy to crush and deliver a fatal dose of the opioid.
Currently Marianne has been instrumental in calling for the termination of Margaret Hamburg, MD, Commissioner of the FDA as well as Bob A. Rappaport, MD and Douglas Throckmorton, MD for their lack of commitment to safeguarding the American public against the prescription opioid/heroin epidemic. Marianne's research, writing and contact with government agencies and attorneys has also exposed the heavily funded pain foundations set up by the pharmaceutical industry and their paid physician spokespersons who convinced the medical boards in 50 states and Canada that dangerous opioids such as OxyContin were less likely to be addictive. These physicians — in particular Scott Fishman, MD, J. David Haddox, DDS, MD, Perry Fine, MD, Lynn R. Webster, MD, Russell Portenoy, MD also downplayed the risks of addictive opioids in books as authors. These books are still available for sale and promoted to the medical profession.
Here are links to Marianne's involvement in exposing the national conspiracy of the prescription opioid/heroin epidemic, the FDA, the pharmaceutical industry, their pain foundations and paid physician spokespersons.
http://www.salem-news.com/by_author.php?reporter=Marianne%20Skolek
http://www.youtube.com/watch?v=tmPG1VjD61U&list=UUWoHUEr4ZAbQOfIqtOArjgg&index=6&feature=plcp
https://www.facebook.com/photo.php?v=855537227796352&set=vb.658186307531446&type=2&theater