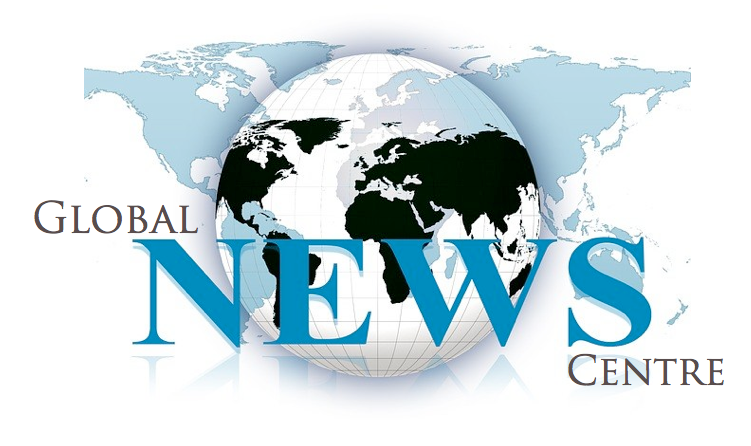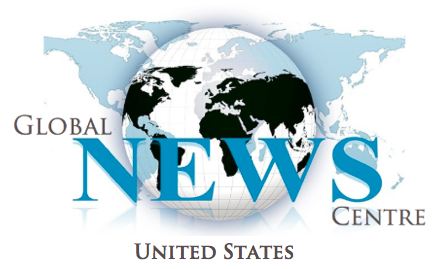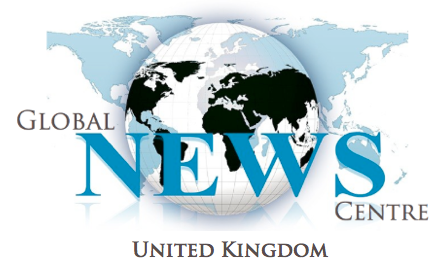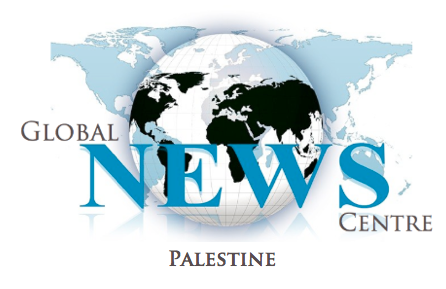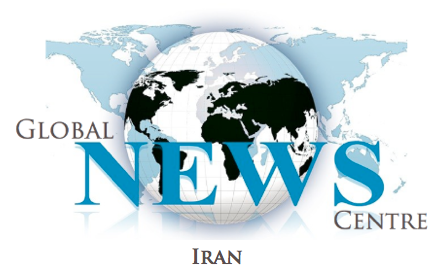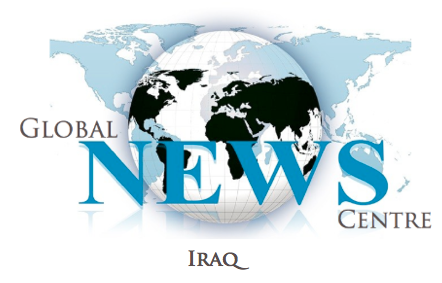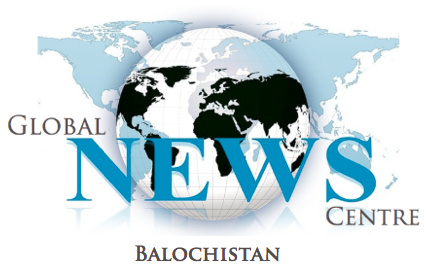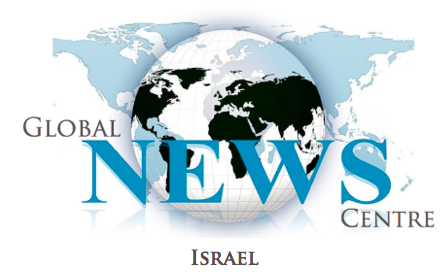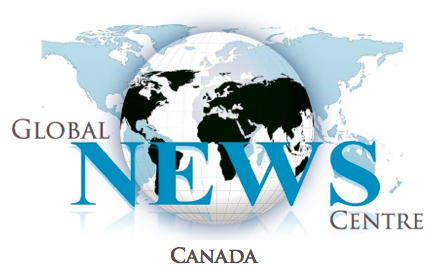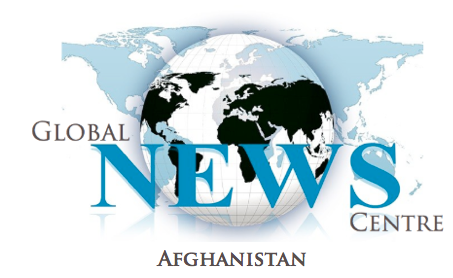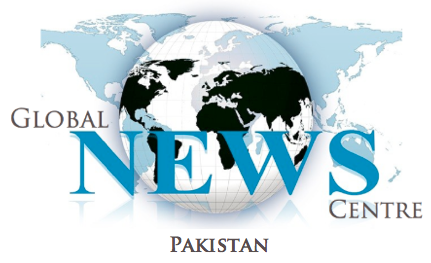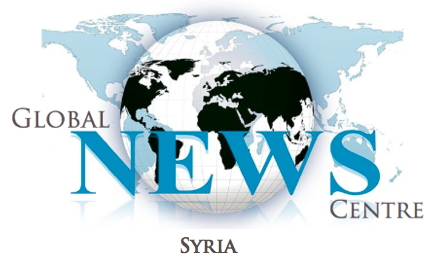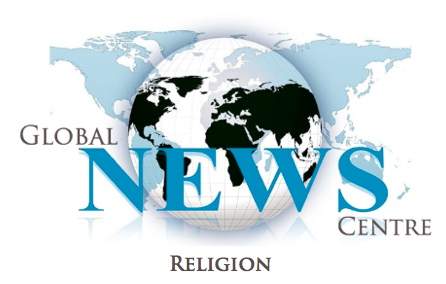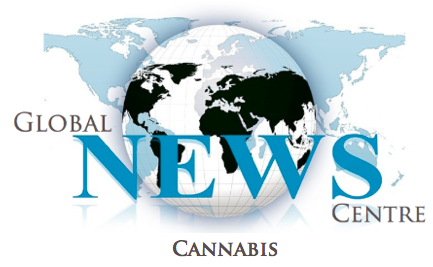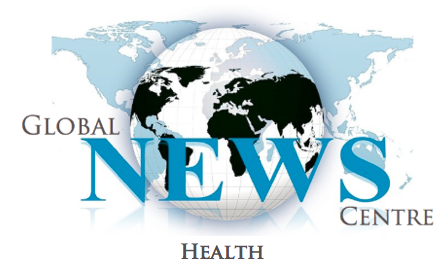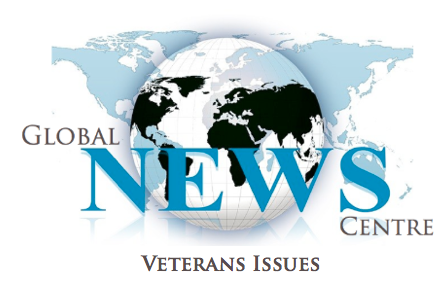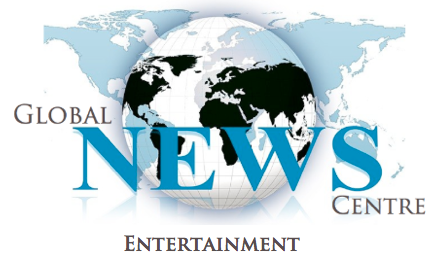 EVERYDAY I BALL (Young Adult Version) TRAILER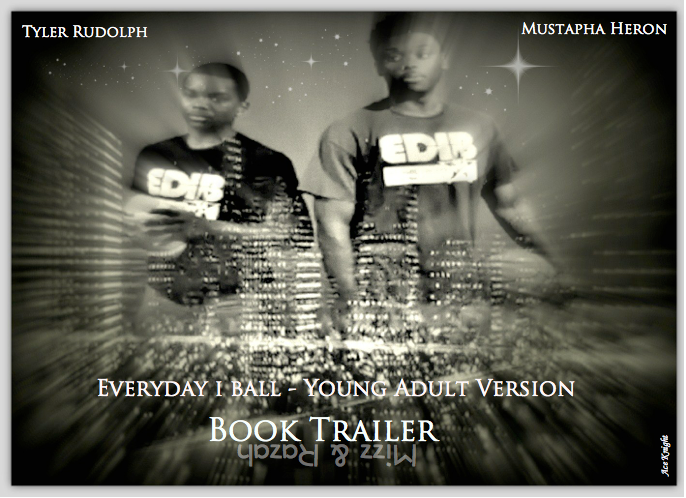 Global News Centre
"Everyday I Ball" is the debut novel from accomplished Basketball Trainer and international pro Michael Sanders. In the storyline, we follow the boggling double-lives of two high school student-athletes named Razah & Mizz.
On the outside, the two boys appear to epitomize the high school dreams of book smarts, athletic prowess and popularity.  There are darker forces at work however, as the two young men find themselves pressured by their unrelenting and heartbreaking inner-city environment.
As the pages turn, Razah and Mizz learn to apply their wits and charisma to a series of dastardly deeds, deception and even a high-tech bank heist in order to finance their master plan: the invention of the most powerfully addictive legal substance known to man and the foundation of a clandestine network large enough to export it worldwide.
Can the boys maintain their double lives as ball players while friends, family, and the ever lurking city detectives become embroiled in their schemes?"
KANTMISS.COM
TRINIIITY MEDIA
@KANTMISSINFO
[347]762-3173
MIZZWERK.COM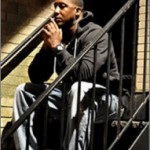 Michael Sanders was a 10 year, All-Star International Basketball Player and has played in many
countries throughout the world.  As a result of his professional career, Michael created the EDIB
Michael Sanders Basketball Training where he is able apply his talents to train NBA, WNBA,
college and youth athletes.  The basketball training programs also include clinics that are provided to the youth of the community which focus on teaching basketball skills.
The clinics include, but are not limited to: ball handling, conditioning, drills and guard skills.  Michael's community involvements include creating an EDIB Friday Night Basketball League as well as an EDIB Boys & Girls Travel Team.
Michael is also an independent author who has published Everyday I Ball which was his coming out book and has followed it with Everyday I Ball (Young Adult Version).  This new version is the first in a trilogy series. In addition, Michael has also developed a reading campaign titled "I Can Read".
This reading campaign will utilize Everyday I Ball (Young Adult Version) along with a teacher's manual as the teaching material.  Everyday I Ball is relatable to today's teen because the storyline focuses on life's struggles, family, sports and success.  Michael's goal is to incorporate a reading program throughout New England and beginning with all of the Connecticut Boys and Girls Clubs.