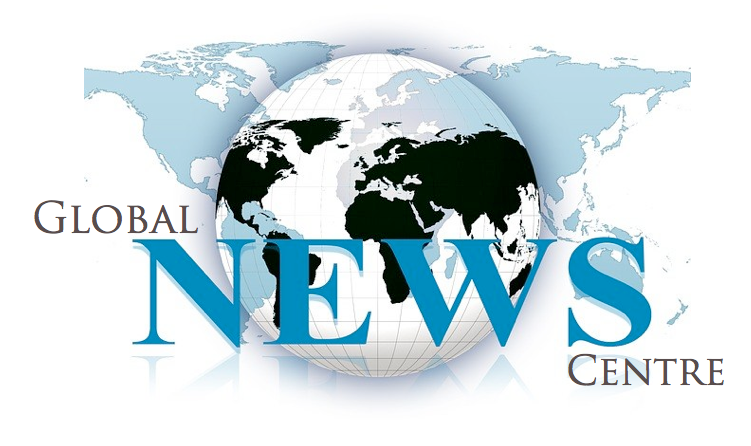 SRI LANKA: Continuing militarisation of Tamil school children across northeast
Visvanathan for Global News Centre
(CHENNAI) Please read this article on the continued militarisation in schools. No where else in the world the military gets involved in the education of children; not even in South Sri Lanka, where the children are predominantly Sinhalese. It happens only in the North-East of Sri Lanka, where the people are predominantly Tamils. Why do they do this?
The first reason is that the ratio of civilians to the Sinhalese military 3:1. How else could the soldiers be employed other than be farmers, fishermen, construction workers or teachers. The local Tamils are deprived of their employment, as the soldiers can sell their produce far cheaper than the Tamils, as they don't have to pay for any overhead on account of the Sinhalese government footing all their bills. The temporary Tamil teachers are rarely made permanent. This amounts to occupational genocide of Tamils.
This is a way of Sinhalisation of Tamil children, as they will be exposed to more Sinhalese than Tamil or English. The government is in the process of changing road names and other public places from Tamil to Sinhalese. Hindu temples are destroyed and replaced with Buddhist stupas. Moreover these soldiers are ultimately expected to settle in the Tamil areas to change the demography of the Tamil Homeland. They are also given bonus of Rs.100,000 for their third child and more. The Tamil women are simultaneously forcefully sterilised to reduce their birthrate. This is cultural and demographic genocide.
Another question may be asked. The Sinhalese are internationally famous rapists. While serving in the UN peace keeping force they had been accused of raping the local women. During the war with the LTTE, rape was used as a weapon of war, while the Tigers had no such record. Are these children safe in the hands of these rapists? Please read the rest in the link below
http://www.tamilguardian.com/article.asp?articleid=13815