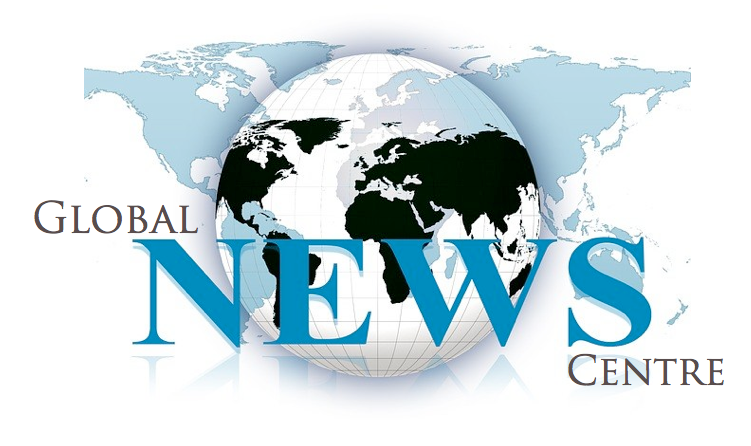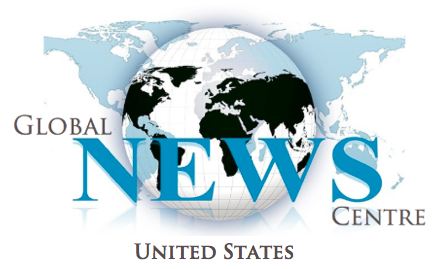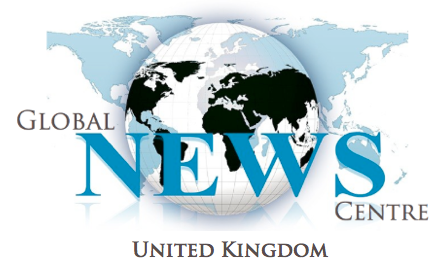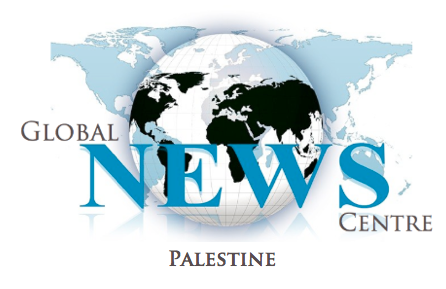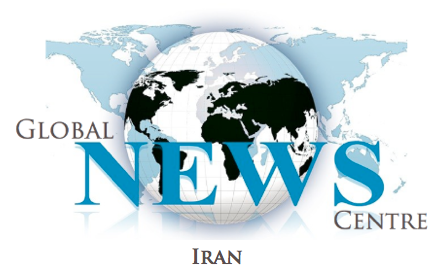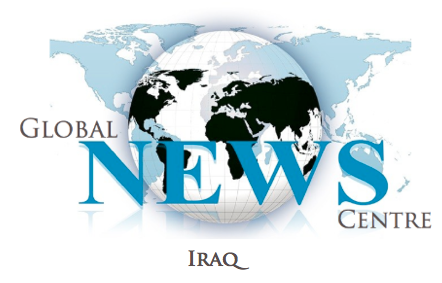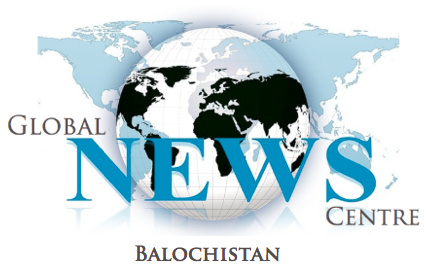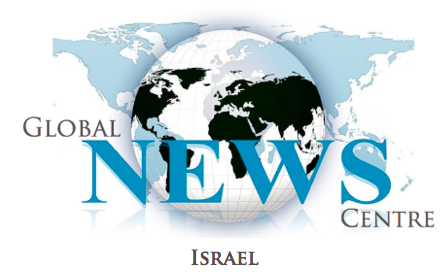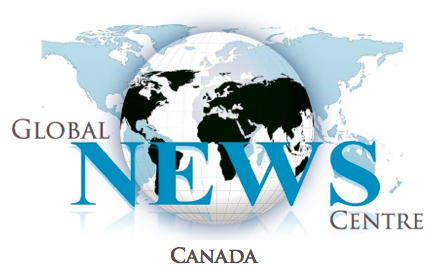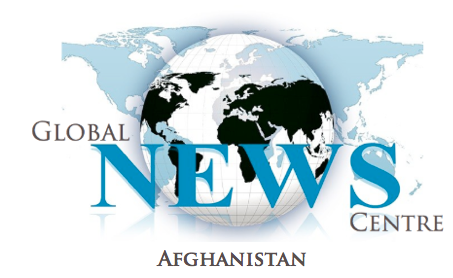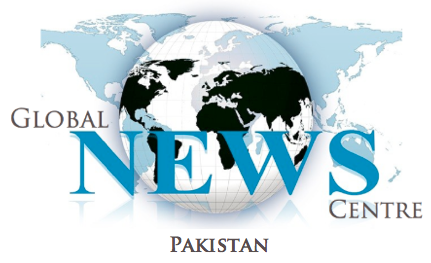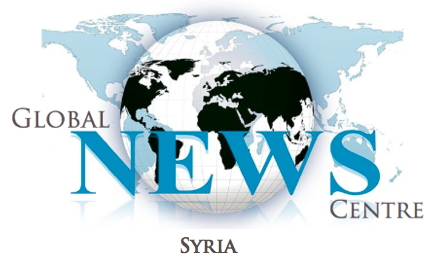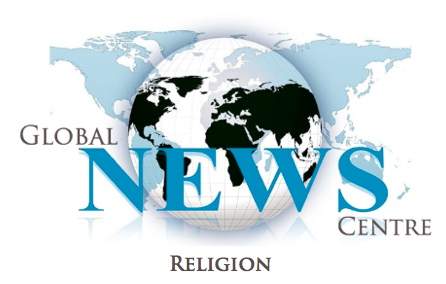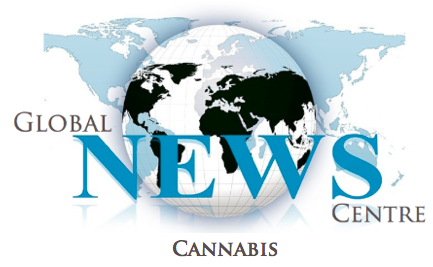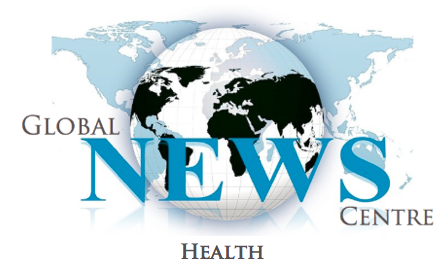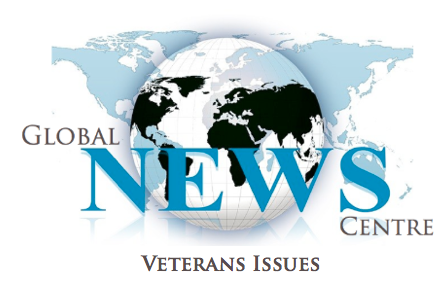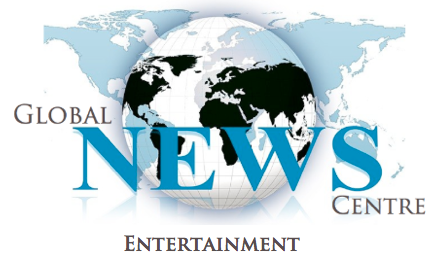 Robert O'Dowd Environmental and Military Reporter
Bob O'Dowd is a former U.S. Marine with thirty years of experience on the east coast as an auditor, accountant, and financial manager with the Federal government, half of that time with the Defense Logistics Agency in Philadelphia.
Bob is somewhat like the accountant played by Jack Lemmon in "The Apartment." Bob worked in "insane workplaces" similar to the insurance company office setting pictured in the film. No work cubicles. Lots of noise. Mechanical calculators. Phones ringing. Unlike Jack Lemmon, Bob didn't have a key to an apartment he could share with bosses needing a place to rendezvous with lovers. Instead, he shared one with two Navy veterans, recent graduates of Villanova, who hosted weekend parties with kegs of beer and lots of girls. It wasn't Animal House, but a close tie. Not exactly the image of an accountant, but then Bob was not your typical accountant.
Originally from Pennsylvania, he enlisted in the Marine Corps at age 19, served in the 1st, 3rd, and 4th Marine Aircraft Wings in 52 months of active duty in the 1960s. Bob's sense of humor has occasionally gotten him in trouble. Leaving San Diego with 1,000 other Marines in November 1964, Bob was the Marine who lead the "Mickey Mouse" theme song to get the attention of a Marine Major in charge of the draft. It was a warm day for San Diego, Marines were in starch utilities (work cloths), carrying a seabag full of clothing on one shoulder and another dry cleaned set of dress greens in their free hand. Most Marines were in poor humor and soaking wet in sweat after standing in line in the hot sun for a few hours. To relieve the tension, Bob started to sing the "Mickey Mouse Theme Song."
Who's the leader of the club
That's made for you and me
M-I-C-K-E-Y M-O-U-S-E
Hey! there, Hi! there, Ho! there
You're as welcome as can be
M-I-C-K-E-Y M-O-U-S-E
Mickey Mouse!
Mickey Mouse!
Forever let us hold our banner
High! High! High! High!
Come along and sing a song
And join the jamboree!
M-I-C-K-E-Y M-O-U-S-E"
It worked. One thousand Marines took up the song in full voice, tourists in the San Diego harbor stared in amazement, the ship's company watched and laughed at the rails. The only one who didn't appreciate the humor was the Marine Major who stood in apparent disbelief on the forward weather deck of the transport. It worked. Within minutes, the entire Marine draft was hustled aboard ship. Who ever said Marines lacked a sense of humor?
A graduate of Temple University, Bob like Jack Lemmon married late. Bob and Grace have been married over 31 years; have two adult children and two grandsons. Bob and Grace are opposites in more ways than one. Grace, a professor of English at La Salle University, has little patience for anyone who enjoys "reading math books." Bob would rather do math problems than go to a movie. Go figure. Opposites must attract.
Research on El Toro is where Bob intersected with Salem-News.com. Bob served in the exact same Marine Aviation Squadron that Salem-News founder Tim King served in, twenty years earlier. With their combined on-site knowledge and research ability, Bob and Tim and a handful of other ex-Marines, have put the contamination of MCAS El Toro on the map. The base is highly contaminated with TCE, trichloroethylene.
BETRAYAL: Toxic Exposure of U.S. Marines, Murder and Government Cover-Up
BETRAYAL, written by two former MCAS El Toro veterans, Robert O'Dowd, investigative reporter and disabled veteran, and Tim King, photo/journalist and war correspondent, is a nonfiction account at two Marine Corps bases of injuries and deaths from exposures to toxic chemicals, murder, narcotrafficing and government cover-up.
BETRAYAL tells the story of the thousands of veterans and their families, once stationed at MCAS El Toro, CA, and Camp Lejeune, NC. Both Marine Corps bases are among the 130 military installations listed as EPA Superfunds, a group of the most environmentally hazardous sites in the U.S.
Written by two former MCAS El Toro Marines, Tim King, photo/journalist and war correspondent, and Bob O'Dowd, E-Correspondent, A Few Good Men, Too Many Chemicals is a thrilling and informative nonfiction account of contamination at two Marine Corps installations, Marine Corps Air Station El Toro on the West Coast (CA) and Marine Corps Base Camp Lejeune on the East Coast (NC). The eBook is scheduled for release Fall 2011 by MilSpeak Books, the eBook publishing division of MilSpeak Foundation (501c3).
BETRAYAL: Toxic Exposure of U.S. Marines, Murder and Government Cover-Up stands with the best works of New Journalism and Creative Nonfiction, including the works of Norman Mailer (The Executioner's Song) and Truman Capote (In Cold Blood). BETRAYAL tells the story of the thousands of Veterans and their families, once stationed at these hazardous military installations, who have continued to be ignored by the U.S. government by denial of the effects of exposure to environmental hazards, including the highest incidence of occurrence of male breast cancer in any other demographic in the U.S. Legislation to provide health care and compensation for Camp Lejeune Veterans and their dependents was introduced during the 111th Congress….
Read the entire release here: BETRAYAL: Toxic Exposure of U.S. Marines, Murder and Government Cover-Up