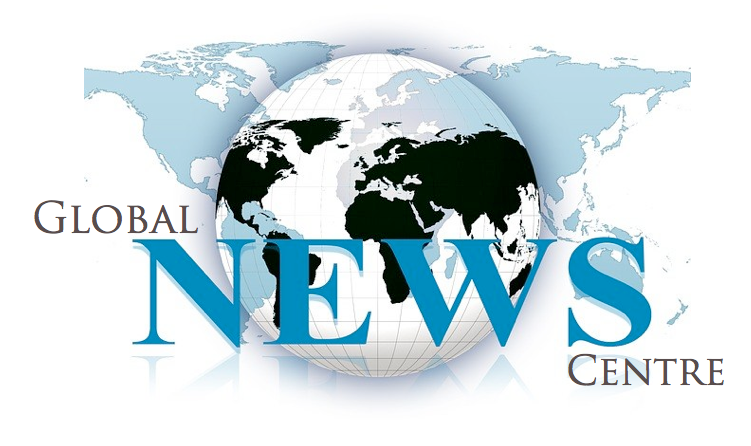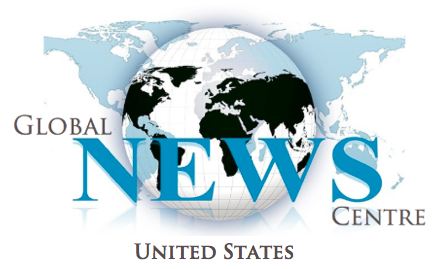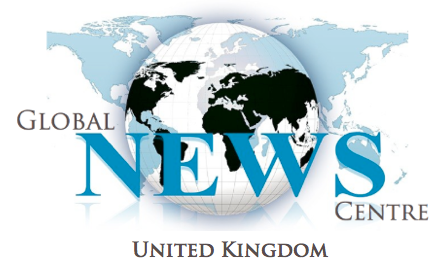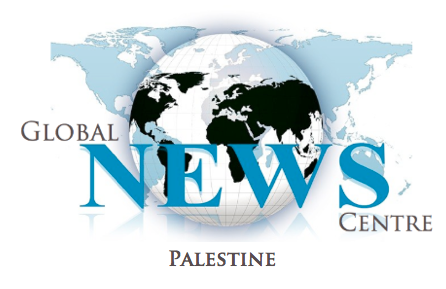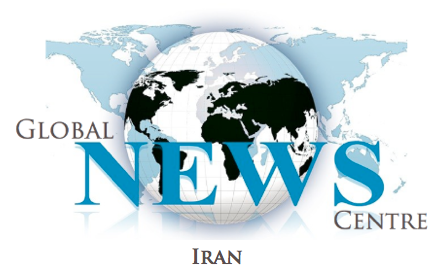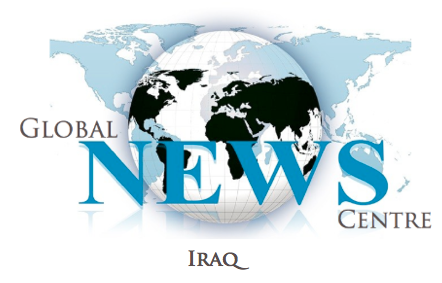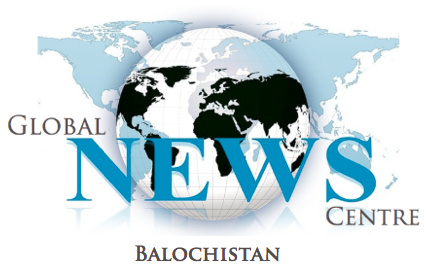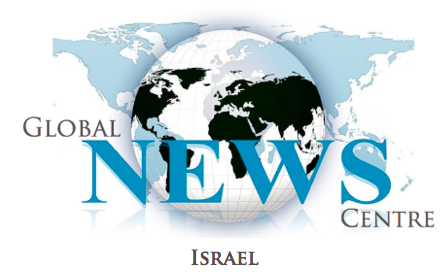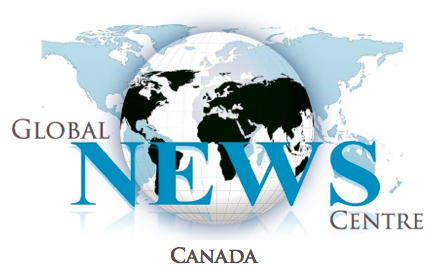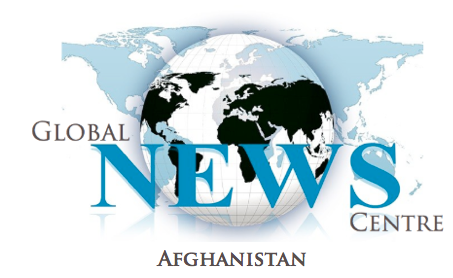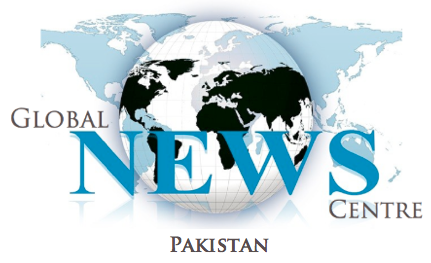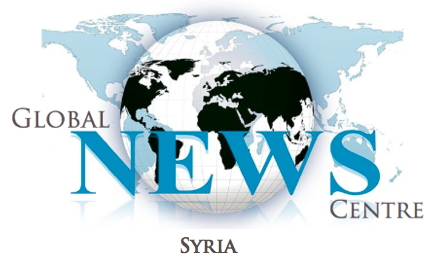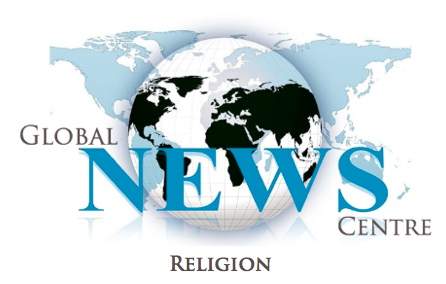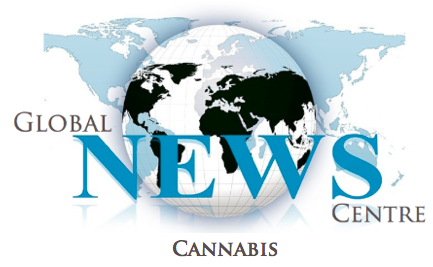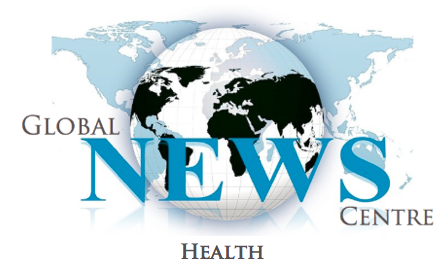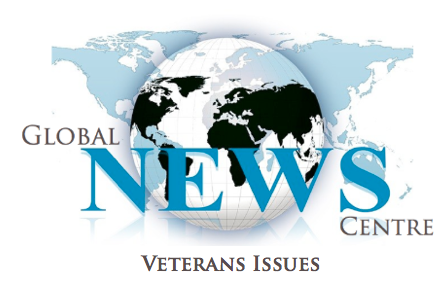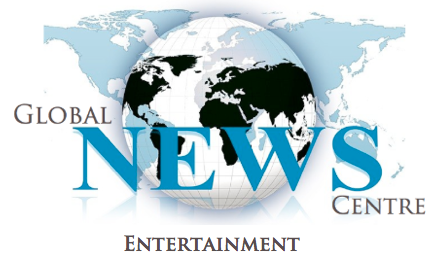 Daniel Johnson
Born and raised in Calgary, Alberta, as a teenager, Daniel Johnson aspired to be a writer. Always a voracious reader, he reads more books in a month than many people read in a lifetime. He knew early that in order to be a writer, you have to be a reader. Another early bit of self-knowledge was that writers need experience. So, in the first seven years after high school he worked at 42 different jobs ranging from management trainee in a bank (four branches in three cities), inside and outside jobs at a railroad (in two cities), then A & W, factories and assembly lines, driving cabs (three different companies), collection agent, a variety of office jobs, John Howard Society, crisis counsellor at an emergency shelter, salesman in a variety of industries (building supplies, used cars, photocopy machines)and on and on. You get the picture.  In 1968, he was between jobs and eligible for unemployment benefits, so he decided to take the winter off and just write. The epiphany there, he said, was that after about two weeks, "I realized I had nothing to say." So back to regular work.
He has always been concerned about fairness in the world and the plight of the underprivileged/underdog. It wasn't until the early 1990s that he understood where that motivation came from. Diagnosed with ADD (Attention Deficit Disorder) he researched the topic and, among others, read a book Scattered Minds by Dr. Gabor Maté, an ADD person himself. Maté wrote: "[A] feeling of duty toward the whole world is not limited to ADD but is typical of it. No one with ADD is without it." That explains his motivation. Hard-wired.  As a professional writer he sold his first paid article in 1974 and, while employed at other jobs, started selling a few pieces in assorted places. He created his first journalism gig. In the late 1970s, when the world was recovering from a recession, the Canadian federal government had a job creation program where, if an employer created a new job, the government would pay part of the wage for the first year or two. The local weekly paper was growing, so he approached the publisher and said this was an opportunity for him to hire a new reporter. The publisher had been thinking along those lines but cost was a factor. No longer.
Over the next 15 years, Daniel eked out a living as a writer doing, among other things, national writing and both radio and TV broadcasting for the CBC, Maclean's (the national newsmagazine) and a host of smaller publications. Interweaved throughout this period was soul-killing corporate and public relations writing. It was through the 1960s and 1970s that he got his university experience. In his first year at the University of Calgary, he majored in psychology/mathematics; in his second year he switched to physics/mathematics.
He then learned of an independent study program at the University of Lethbridge where he attended the next two years, studying philosophy and economics. In the end he attended university over nine years (four full time) but never qualified for a degree because he didn't have the right number of courses in any particular field.  In 1990 he published his first (and so far, only) book: Practical History: A guide to Will and Ariel Durant's "The Story of Civilization" (Polymath Press, Calgary)
Email: [email protected]