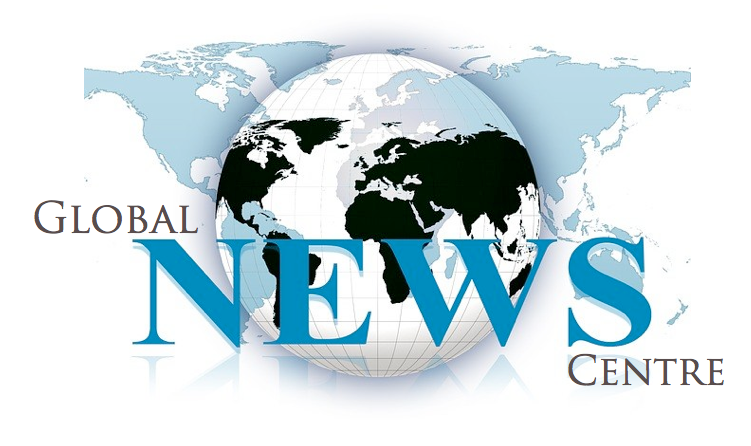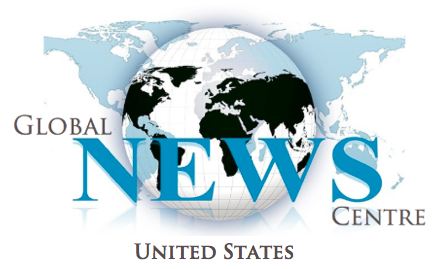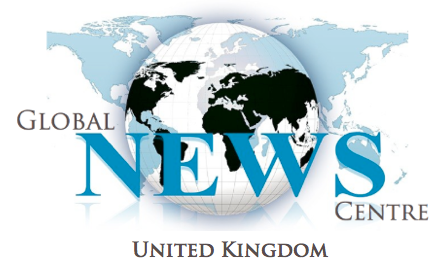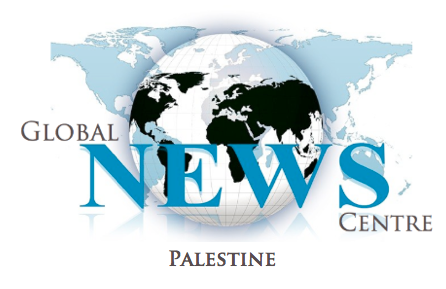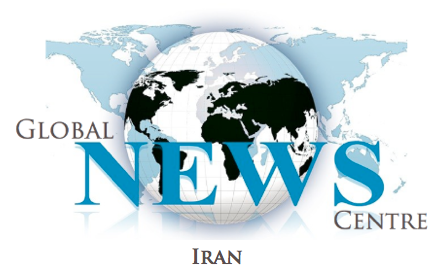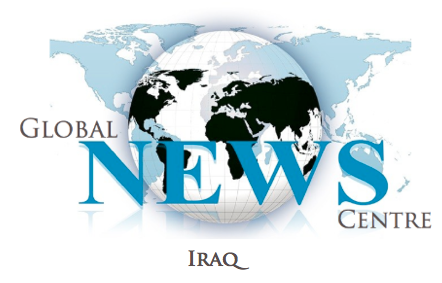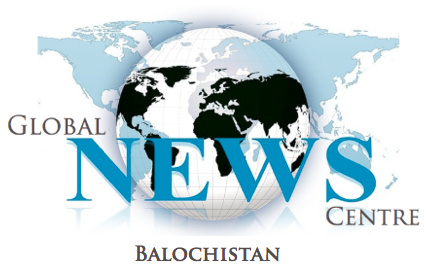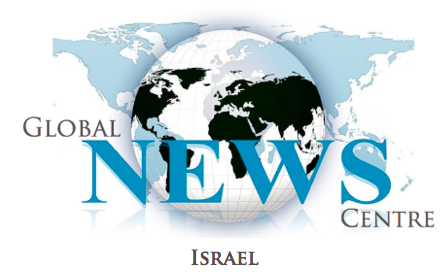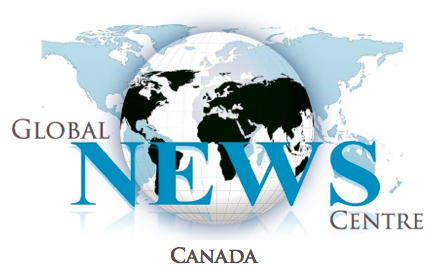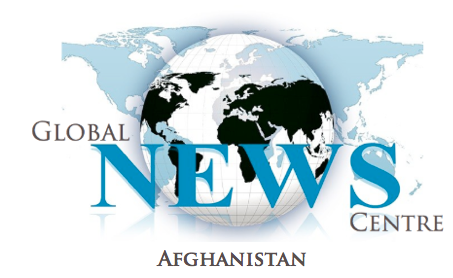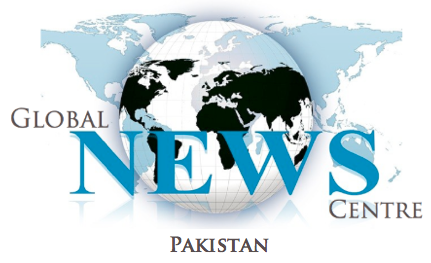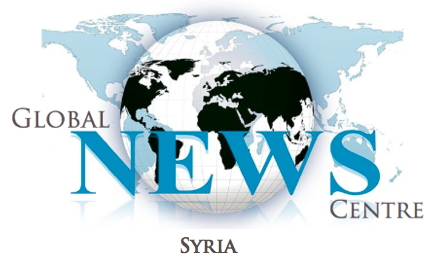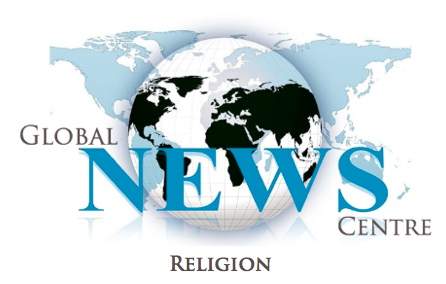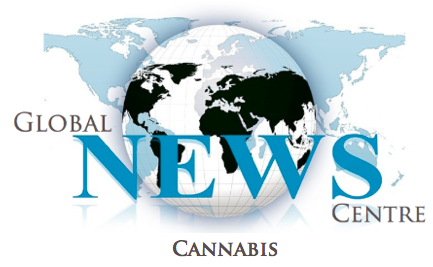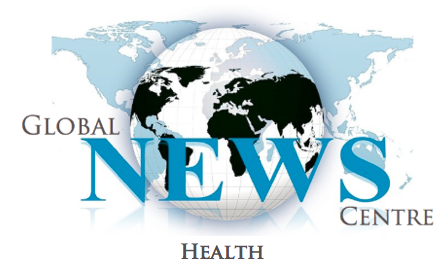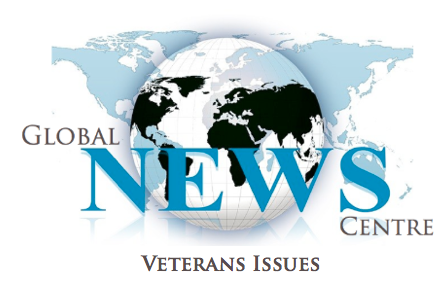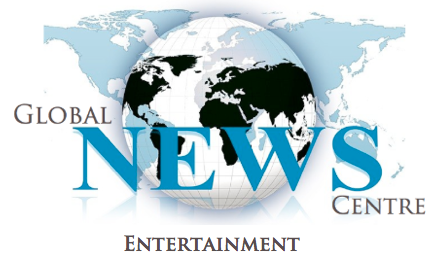 Anna O'Leary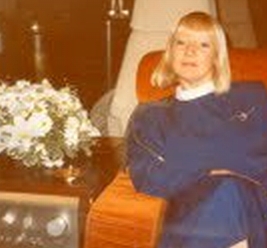 Anna O'Leary
GlobalNewsCentre.com
Writer in Dublin
Anna O'Leary, North Kerry writer, lived in the Middle East for seventeen years. Her fascination with the area has continued unabated. Her poetry, fiction and non-fiction are imbued with a sense of the Middle East. Her short story was published in ROPES, and launched at Cúirt 2011. As a journalist she has written for Al Jazeera.net. She has appeared on the satellite channel, Press TV, as a Middle East commentator.
She won a short story prize at K.I.S.S. (Kerry International Summer School) in 1996. Her poetry is published by Kerry Literary and Cultural Centre. Anna worked on the Bin Laden family's private jet; was a guest of Saddam Hussein in Baghdad; and lived in a royal palace in Riyadh. An award winning Interior Designer she executed palace projects. Anna's first book in progress, Saudi Arabia: Axis of Power, tells of her meeting with Osama Bin Laden.
After Iran's revolution she moved to Kuwait and to Egypt. In her second book in progress, Iran: Axis of Power , she paints a rich canvas of pre-revolution Iran, and of Egypt caught in the turmoil of Anwar Sadat's assassination. She was flying the Peace Route for Egypt. In Egypt she met Israel's one eyed general, Moshe Dayan. She frequently went horse riding with the late Prince Ali Reza Pahlavi of Iran.
Israel likely to attack America again: Anna O'Leary PressTV
World must stop financing Israeli regime: Anna O'Leary PressTV