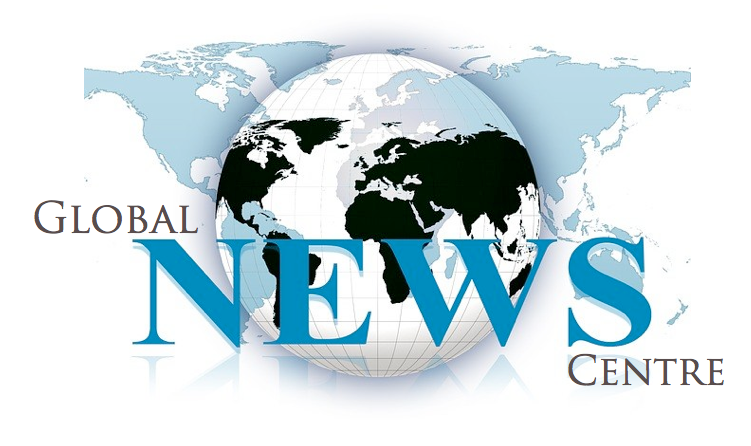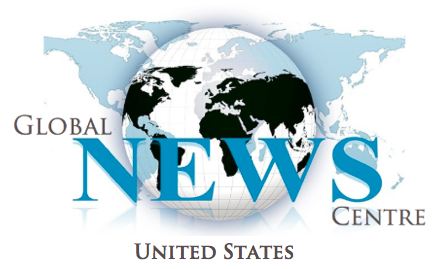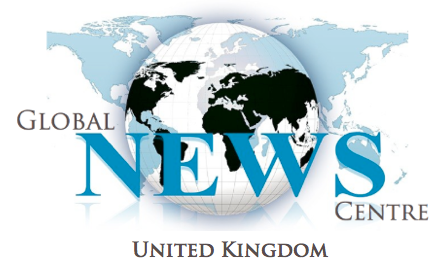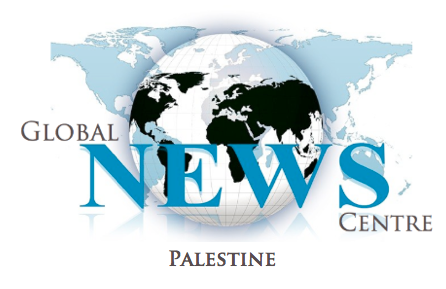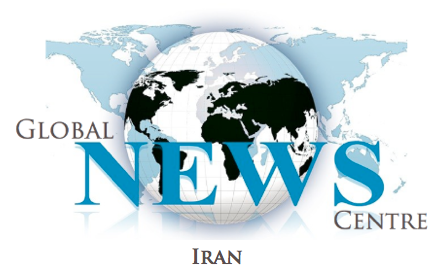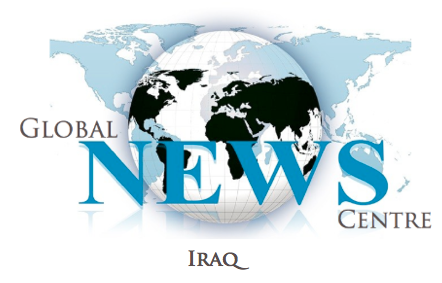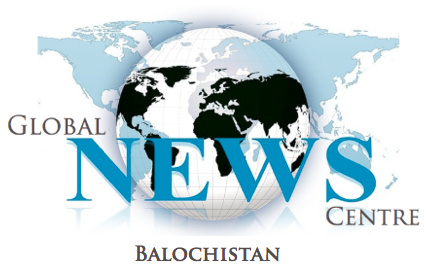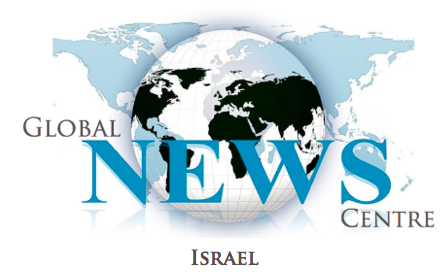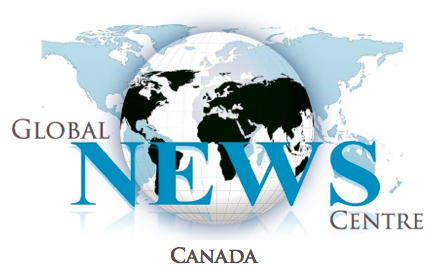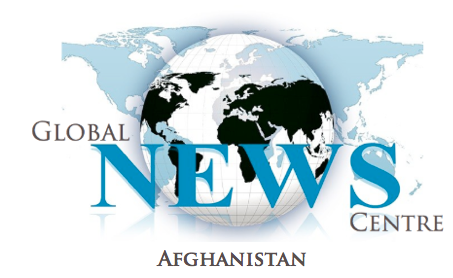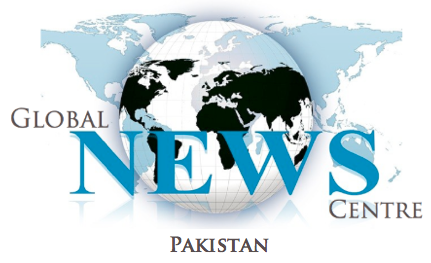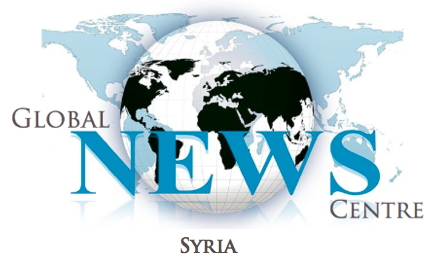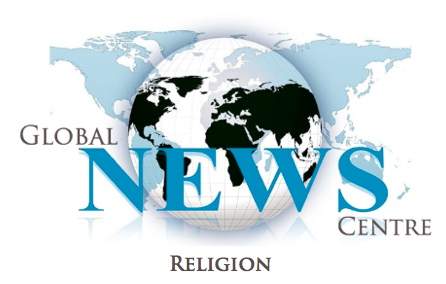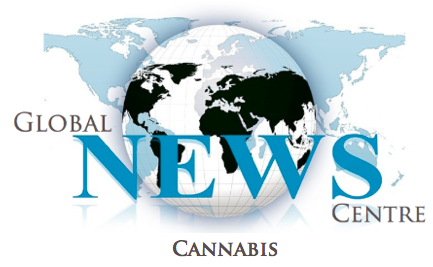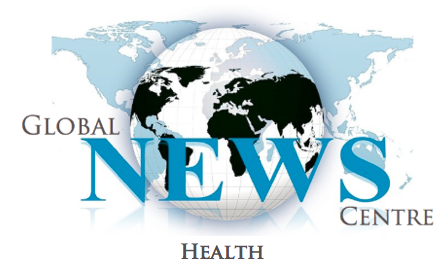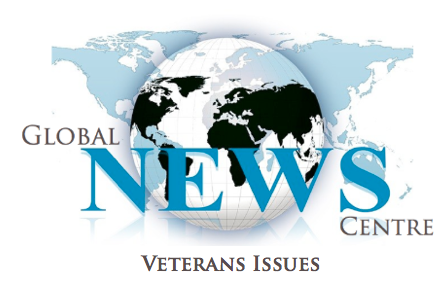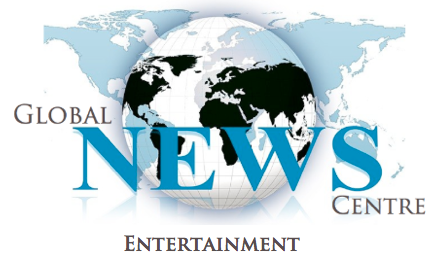 Jay R. Crook, Ph.D.
Jay R. Crook was born in upstate New York, the second son of a clergyman, but spent his formative years on Long Island, NY. A chance acquaintance at his workplace awakened an interest in Islamic culture and civilization. After serving in the US Army (1952-54), he traveled to East Pakistan (now Bangladesh) where he earned his BA at Dacca College. He wound up spending most of his working life in the Middle East, especially in Iran (1964-1980) and Saudi Arabia (1983-97) and traveling extensively in the region.
A Peace Corps field representative in East Pakistan (1962-63) and later in Iran, he finished his tour there as Deputy Director of the Iran program. He then enrolled in the Doctoral Program of Persian Literature for Foreigners at Tehran University and received his Ph.D. in 1978, just as the Iranian revolution was getting underway. His doctoral thesis was A Comparison of the Quranic Stories of Surabadi With the Bible. It later became the core of the much expanded The Bible: An Islamic Perspective books.
After leaving Iran in 1980, he taught English to foreigners in the U.S. and Saudi Arabia before returning to visit Iran twice in the late'90s. He now resides in Tucson, Arizona, and has translated several major works from Persian into English, including Kashifi's The Royal Book of Spiritual Chivalry and Ghazzali's The Alchemy of Happiness. He has also published under the name of Md. Nur Abdussalam. He is currently working on several writing projects, including two novels set in revolutionary Iran, a book of short stories, and a memoir about his experiences in East Pakistan.
Contact: [email protected]