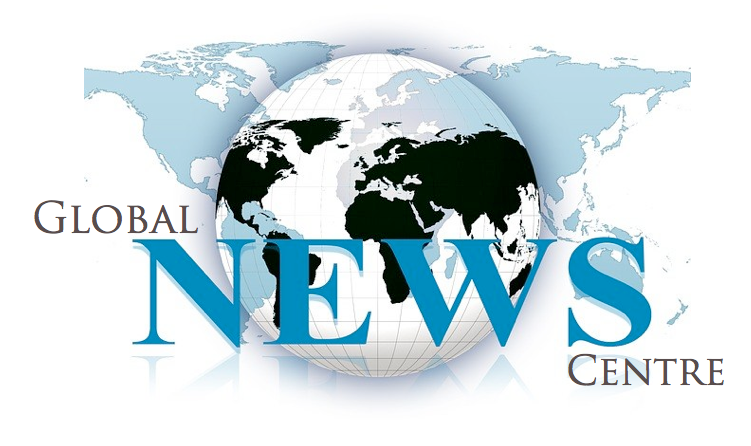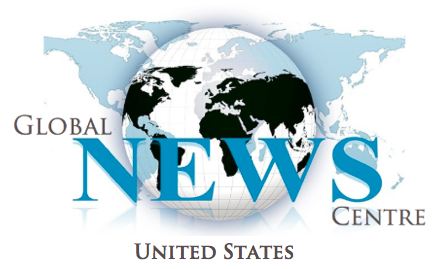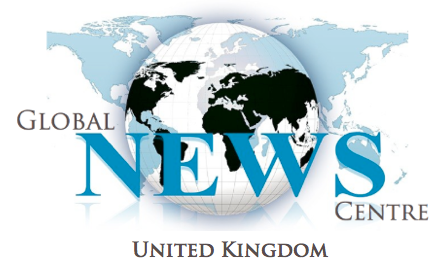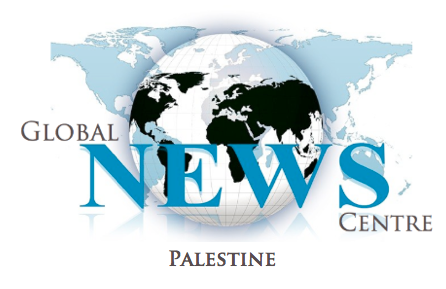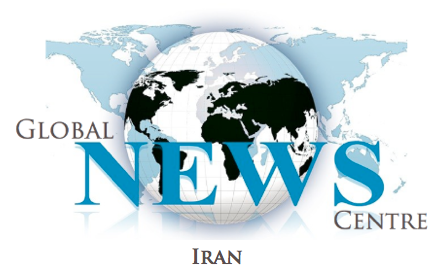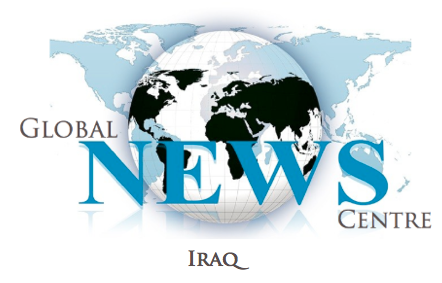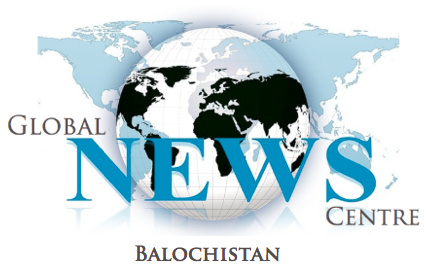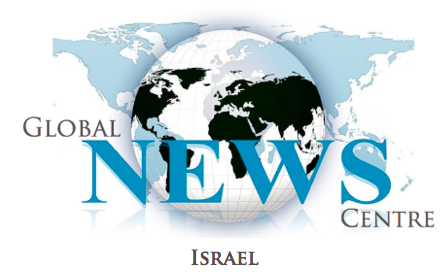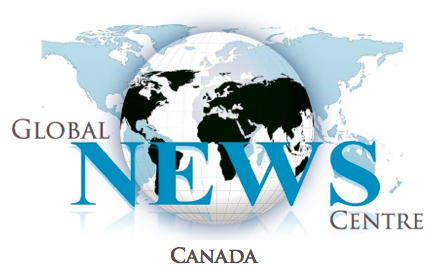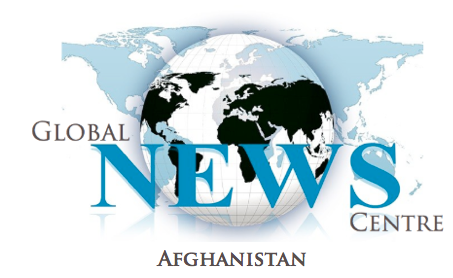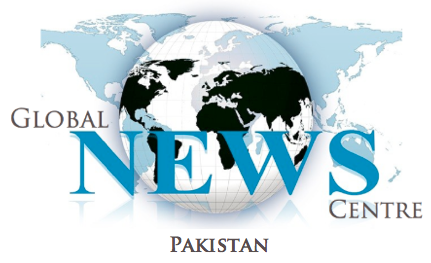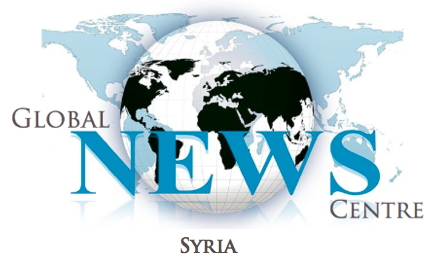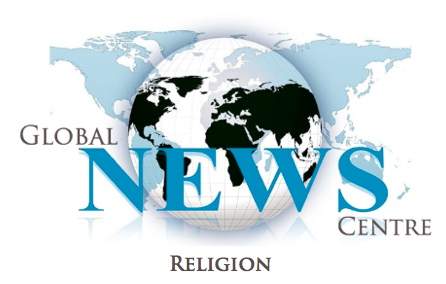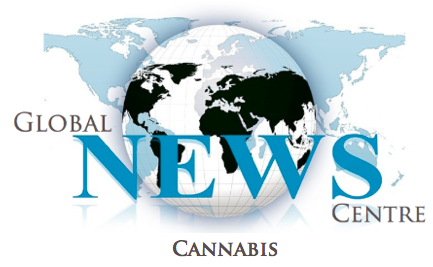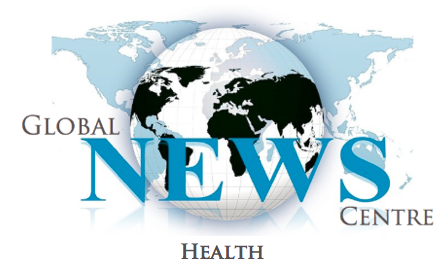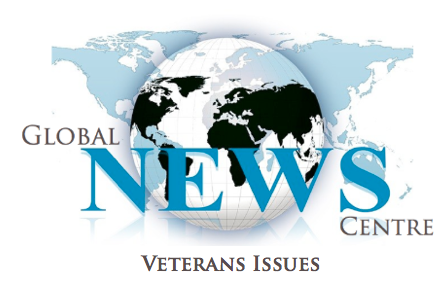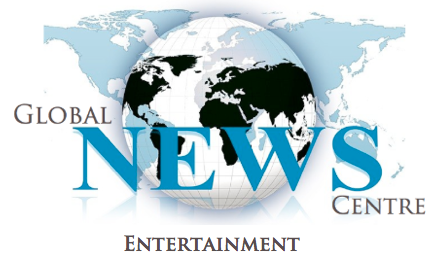 Joseph Clifford
Joe Clifford who lives in Jamestown, RI has contributed a number of articles relating to foreign policy to newspapers in the Rhode Island area for years. As a regular GlobalNewsCentre.com contributor, Joe brings forward thought-provoking articles that shock our sense of reality
He graduated from Providence College earning both an undergraduate and graduate degree, and after a lengthy career as a high school teacher he turned to the study US foreign policy, and then to writing as a means of expressing an alternative perspective. His reading and research on foreign policy is broad and extensive, especially as the policy relates to the Middle East.
His interest in foreign policy was inspired by the American misadventure in Vietnam. Joe's expertise earned him a guest position on Rhode Island's most popular political talk radio show, which was hosted by a former Attorney General of the State of Rhode Island.
He was invited to join the show whenever important events unfolded in the Middle East and did a regular monthly appearance to discuss foreign policy and continues to write extensively. Joe Clifford reminds us that the pursuit of peace is and always should be the overriding goal of everything we set out to do in this world.