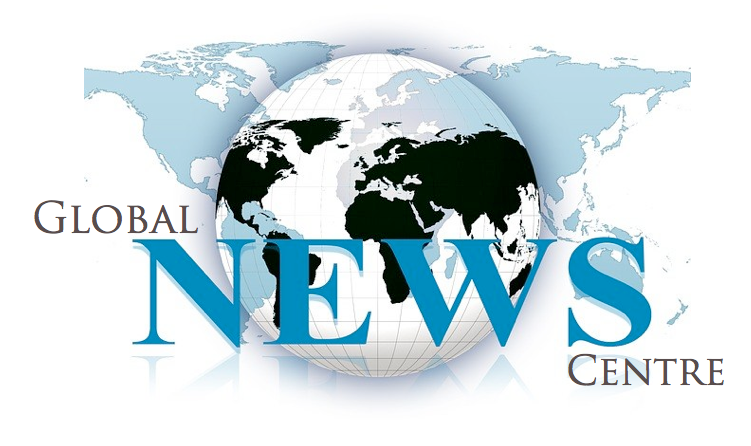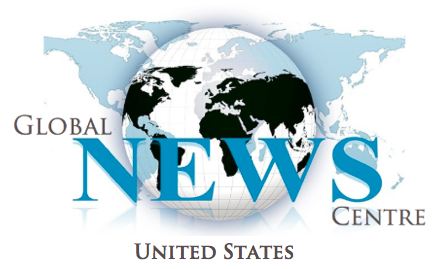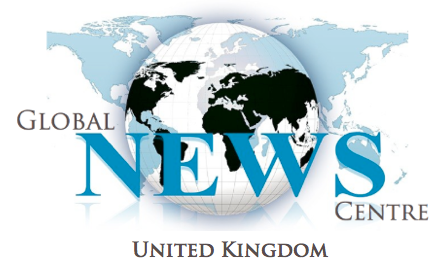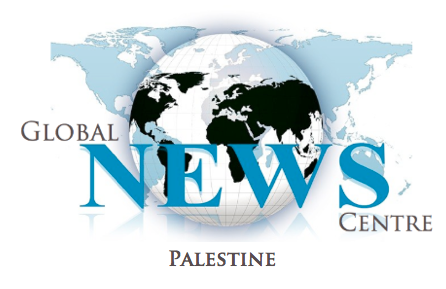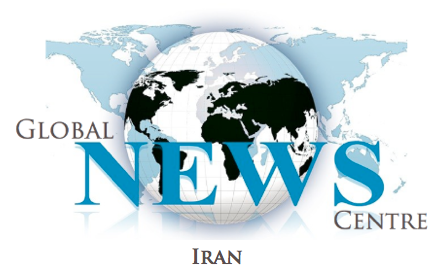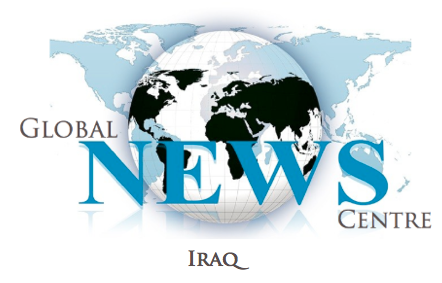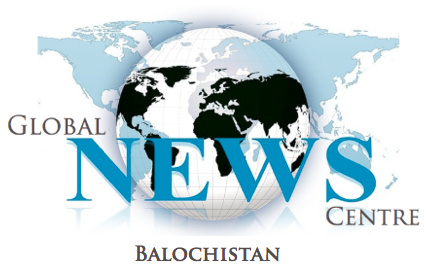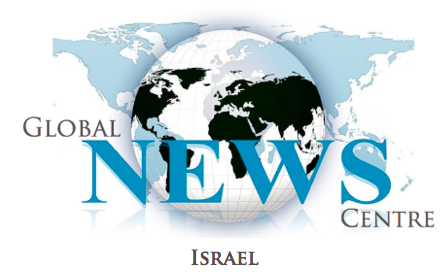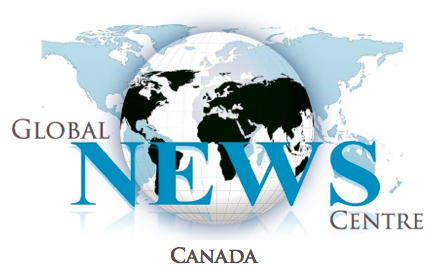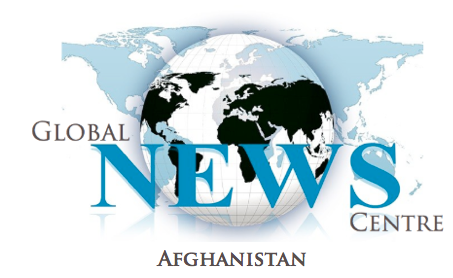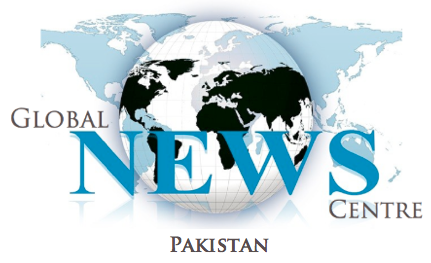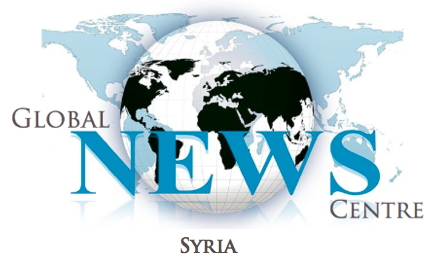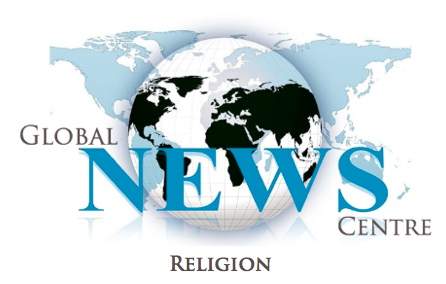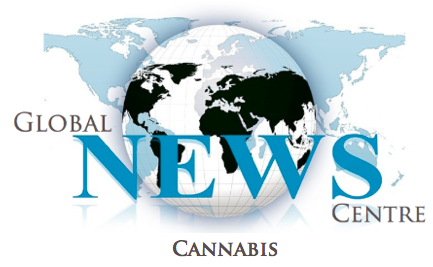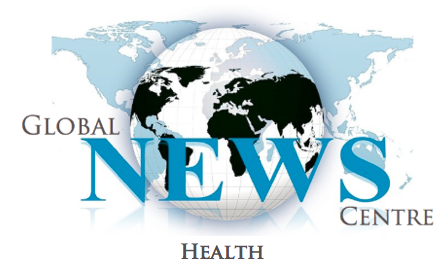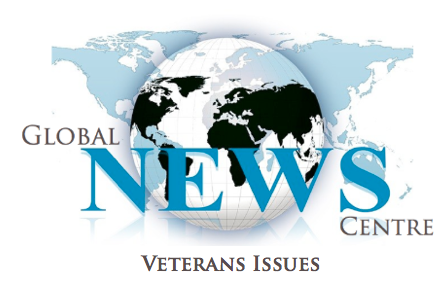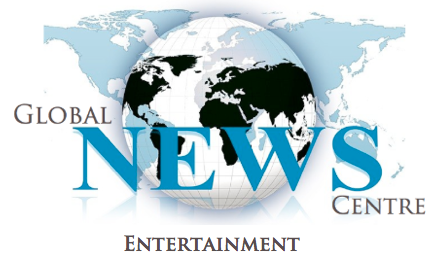 Pakistan: Two minor sisters reportedly gang raped at gunpoint by three Muslim men
If you are thinking of helping someone at Christmas these innocent Christians who have suffered so much, would make worthy candidates.
Global News Centre
(FAISALABAD)  Today, Pastor Razaq came to LEAD (Legal Evangelical Assistance Development) office and requested for legal assistance and support for two sisters who were abducted and raped at gunpoint by three Muslim men at Jaranwala village Chak No.651/2, a very small village with approximatly 200 families, of which around forty are Christian. Most residents earn their livelihood as labourers. div>

He said that the two Christian girls, Sehrish, who is 16 years old, and Farzana, who is  14 years old, went to a hidden place in the nearby fields, which they use for toilets as they cannot afford one in thier own home because of poverty. When they had finished, three young armed men accosted the two girls that they went to their home.  They threatened to shoot them if they would not do what they were told and the two girls were both scared and terrified, and they both were crying and weeping.  Both girls held hands to give each other some support.
Razaq said that his relatives were living in the area and the father of the girls were in need of legal assistance because he could not afford legal cost.  He said that he met the family and the both  girls cried as they remembered the attack. He said that one girl explained that the young men kept touching them in their private areas while they walked, the three men were laughing at them, they knew what was going to happen to them and were terrified, but they were compelled to act as the men wished.
He said that they recognised the young men who were from their area. The young men are Muslim Shahbaz, Asif and Azeem.  They took them to their house and ripped their clothes off. They kept them there for the whole night and gang raped them many times.  After this, the rapists set the two girls free early in the morning at around 6:00 am and the two girls rushed home weeping and told their father what happened.  Their families had been extremely worried about them and had been hysterical on hearing about the torturous ordeal his girls had suffered.
He also said that Ilyas Masih, father of the victims, had waited for the girls and had reported them missing to the local police.  He  had been searching for them in nearby houses and tried his best to find them throughout the night.
He filed a FIR (First Incident Report) which was registered at the police station Kurrianwala and two culprits Azeem and Shahbaz were arrested.
He explained that the culprits had also previously been accused of rape by another Christian family, who had to accept a compromise settlement as it was hard to face the pressure from them and now in this case too the Police and other influential people of the village are trying to force Ilyas to reach a similar compromise.
The pastor requested to Advocate Sardar Mushtaq Gill, Human Rights Defender, to take this case and make justice possible for the victim family  because there is no other way of redress.
In Solidarity,
LEAD
The LEAD has initiated a fund for the victim of gan graped Christian girls, Sherish and Farzana.
Funds for Sherish and Farzana, we are collecting towards the installation of an indoor toilet and strengthening of their existing property. The two girls have been so traumatised by the attack, that they are now using buckets within the home as a toilet, behind a sheet.  We hope that doners will come forward to make this new toilet a reality and provide the protection to these innocent girls that they deserve.  The total cost of the installation is in the region of US§ 1500.
If you are thinking of helping someone at Christmas these innocent Christians who have suffered so much, would make worthy candidates.
If you would like to contribute to our appeal our bank details are as follows: leadfamily.blogspot.com/p/donation.html?m=0