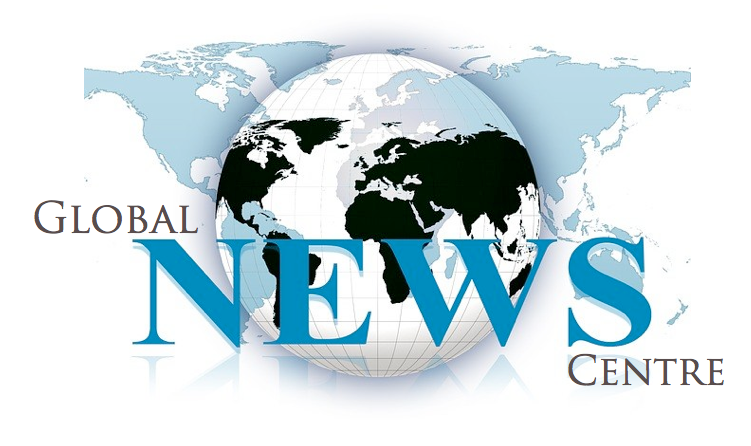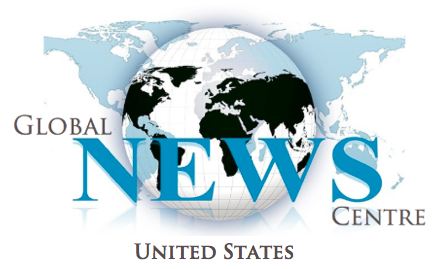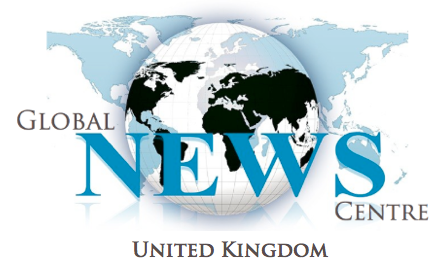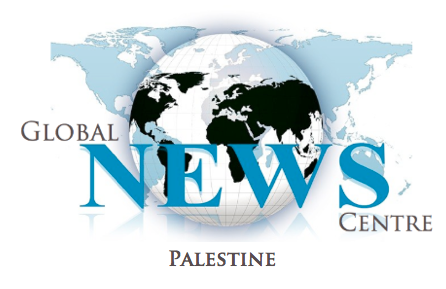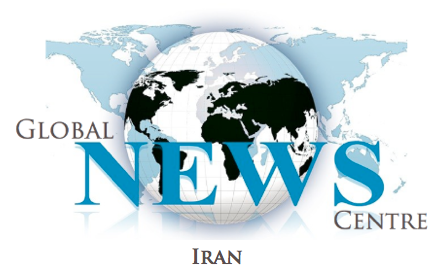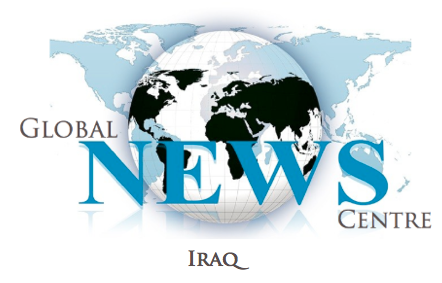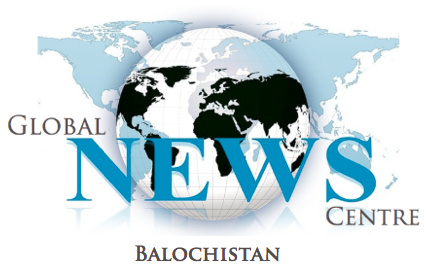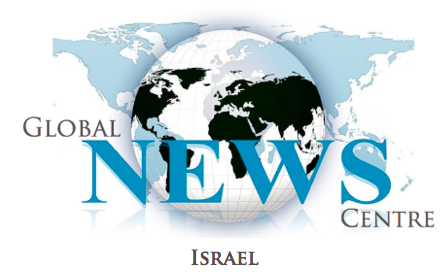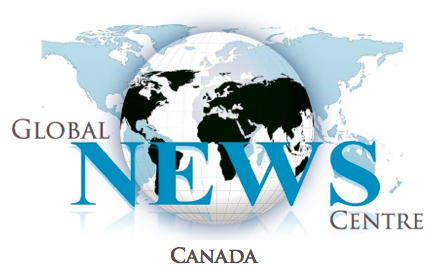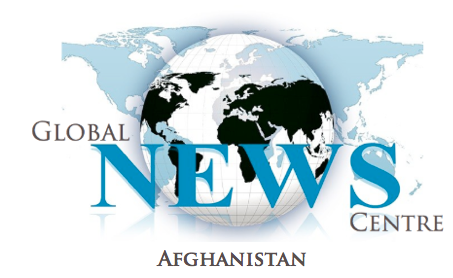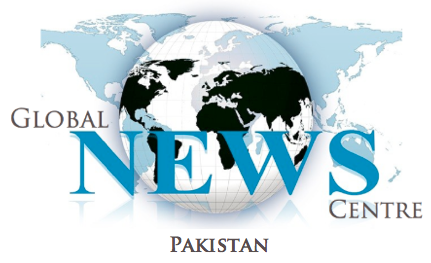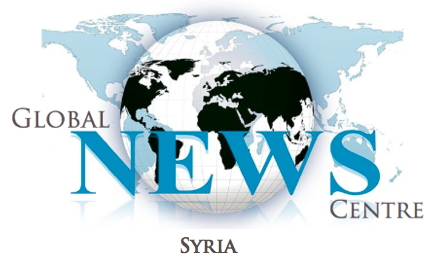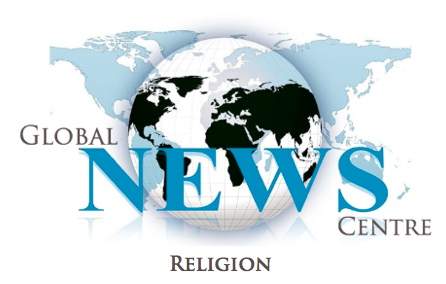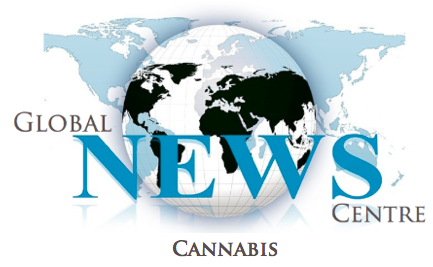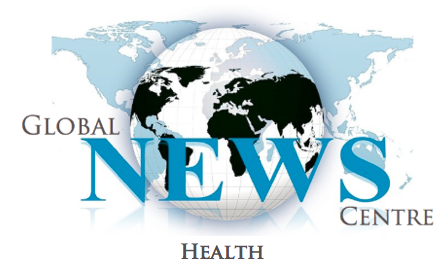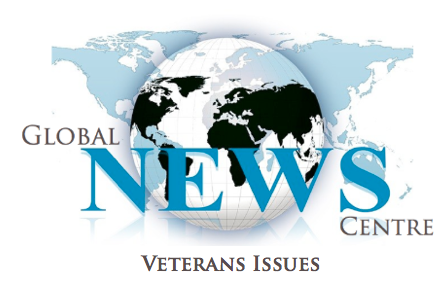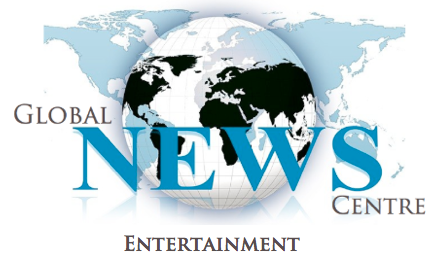 Muhsin Corbbrey
Muhsin Corbbrey is a lifetime martial artist who has been able to reach the highest levels of many different combat sports. During his martial arts career, Muhsin has competed at the highest levels of MMA, Muay Thai, Boxing, and Brazilian Jiu-Jitsu earning, state, regional, national, and world titles along the way. Muhsin has comprised a 35-12-2 professional record over a remarkable thirteen years as a professional fighter.
Muhsin holds the rank of Black Belt in Judo and Japanese Jiu-Jitsu and the rank of Brown Belt in Brazilian Jiu-Jitsu. He also has years of training in Muay Thai and has trained and competed extensively in Thailand. Moreover, Muhsin is an amateur boxing champion and an accomplished professional boxer.
Throughout his career, Muhsin has competed in some of the biggest events in the world including World Extreme Cagefighting (WEC), Glory World Series, EliteXC, Combate Extremo, and Martial Combat. His fights have been televised on major networks around the world such as Showtime, SpikeTV, Fox Sports, ESPN Asia, and AXStv. His career has taken him all over the world with fights in Thailand, Mexico, Singapore, Australia, and Panama. Muhsin has also fought in the fight capital of the world, Las Vegas, on multiple occasions.
Muhsin was recently inducted into the Georgia Fighters MMA Hall of Fame for his numerous achievements and commitment to the growth and development of martial arts in Georgia.
Muhsin Corbbrey currently fights and coaches out of Champions Training Center in Savannah, Georgia. Champions Training Center houses Savannah's top martial arts athletes and has produced champions in boxing, Muay Thai, MMA and Brazilian Jiu-Jitsu. CTC has produced UFC, Bellator, XFC, Glory, and WEC vets. Their athletes consistently fight at the highest level of combat sports.
Athletic Accomplishments:
* World Champion – Shidokan MMA
* US Champion – Shidokan MMA
* Champion - International Championship Fighting (ICF) - Lightweight
* Champion – ISCF South Eastern Regional Grappling
* Champion – NAGA All-American Grappling – Advanced Division
* Champion – NAGA Georgia State Grappling – Advanced Division
* Gold Medalist – 2nd annual Brazilian Jiu-Jitsu Open
* Champion – Georgia Games Amateur Boxing – Open Division
* Glory, WEC, EliteXC, and ESPN Asia Veteran
* Accomplished Pro Boxer, Muay Thai Kickboxer, and MMA Fighter
* Trained under Judo expert Doug Matsuoka
* Trained under Master Grappler Lloyd Irvin
* Trained under Muay Thai legend Manu Ntoh
* Trained with championship boxing trainers John Blanken and Frank Bell
Educational Background:
* Public Health - Armstrong Atlantic University
* ISSA Certified Personal Trainer
* IFA Certified Sports Nutrition
* Political Science - Ashford University
* Homeland Security & Emergency Management - Ashford University
* Certification - Executive Protection in High-Threat Environments - HCT
* January 2015 - Accepted at Concord Law School
Personal Bio:
Muhsin Corbbrey was born in Tulsa, Oklahoma, on May 18, 1978. The product of an interracial relationship, Muhsin experienced two very different worlds while growing up. Most of his early years were spent living in the inner city with his father in Tulsa, while also spending some time in California. During this period, Muhsin lived in a predominantly African-American neighborhood and attended a predominantly African-American school. After a custody battle between his parents, Muhsin moved to Alabama for his final few years of high school. Having spent his early years in a big-city urban environment, life in a small southern town gave him his first experience of culture shock. The racism and bigotry common in small southern towns troubled him while at the same time broadening his outlook on life. Facing racism from teachers as well as his peers, Muhsin vowed to fight racism and inequality at every level. In later years, having seen the rights of Americans diminished as well as the suffering of people in foreign countries impelled him to return to college. Muhsin earned degrees in political science and Homeland Security & Emergency Management, hoping to gain a better understanding of the political process and the laws that hamper American civil liberties. After graduation, Muhsin applied to Concord Law School and will be starting his studies of law this coming winter.
Muhsin is also an activist with a focus on inequality, American foreign policy, and conflicts abroad.