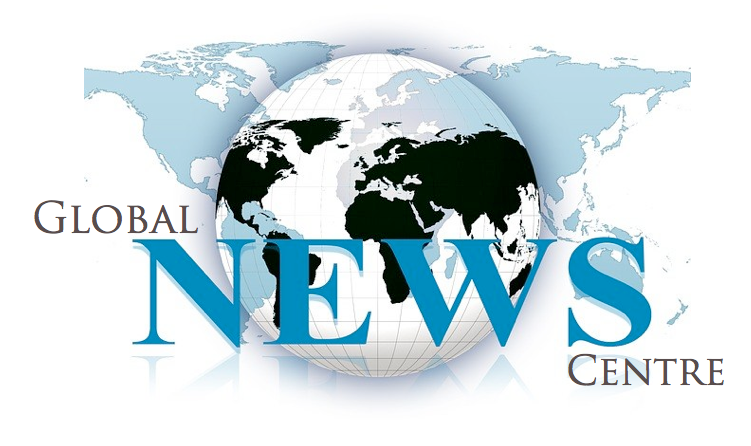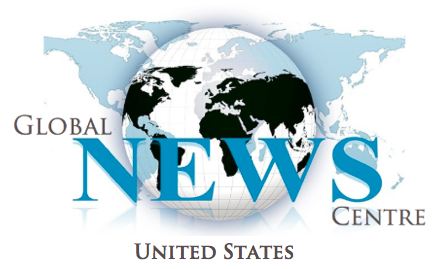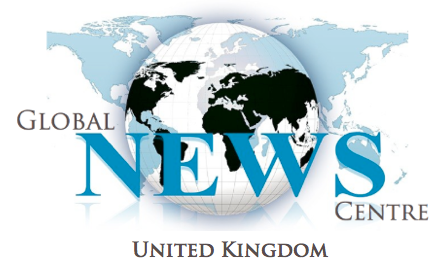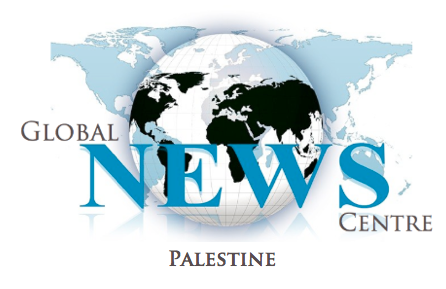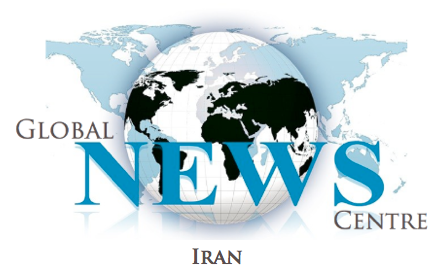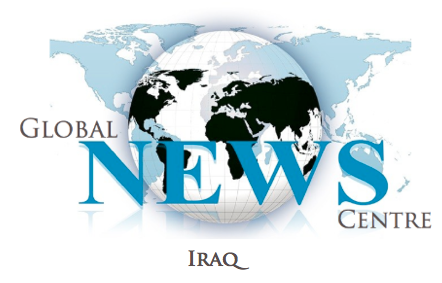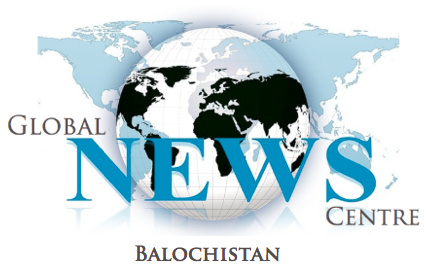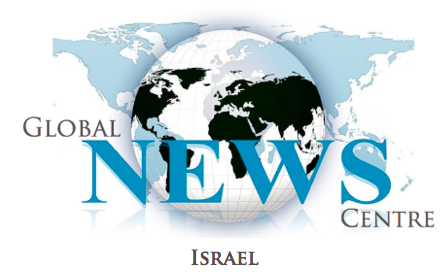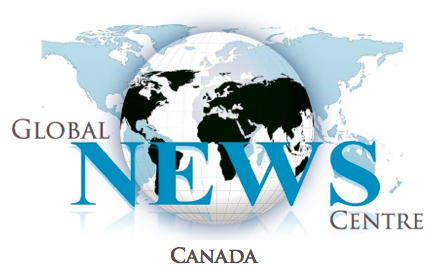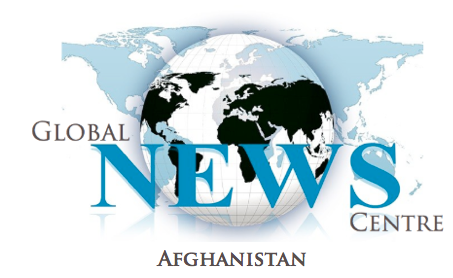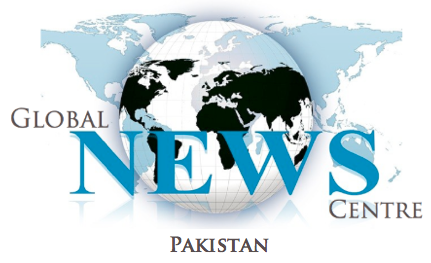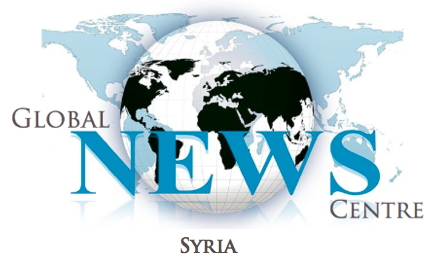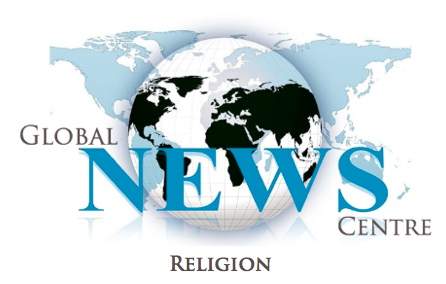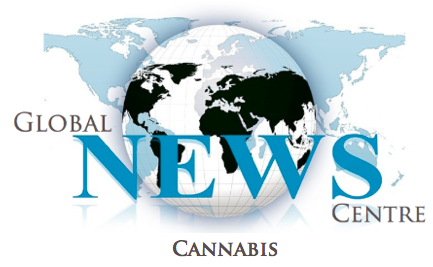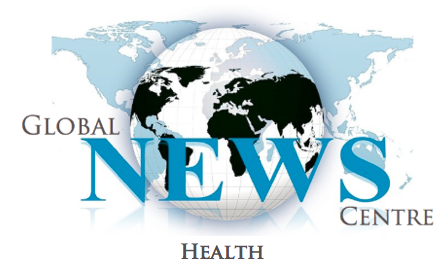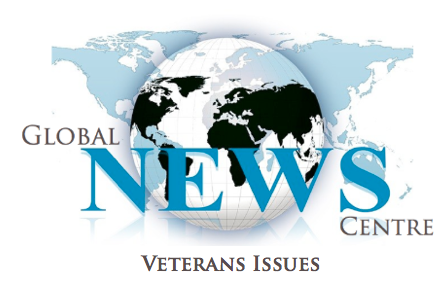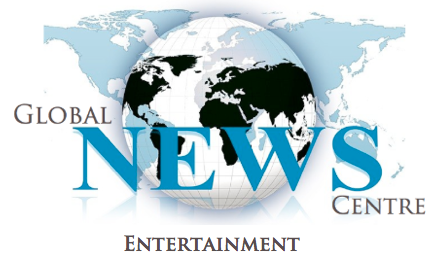 The digital media ad spending will raise 16.7% to $140,150 million

Forgetting everything is what makes the Alzheimer patient become a being in permanent farewell. This cruel disease robs the sufferer of his history approached from itself and requires the exclusive interpretation of others.

Clemente Ferrer Global News Centre
(MADRID) Advertisers around the world invested 545,000 million in paid media in 2014, an increase of 5.7% compared to 2.6% last year, according to the digital portal of marketing and advertising eMarketer. The factors that motivate this increase in advertising expenditures are related, in addition to the World Cup and the Winter Olympics, also with the increase of mobile and online advertising, thanks to the acceptance of digital devices by consumers.
The United States leads the ranking of the advertising media investment. According to eMarketer, the world's largest economy could disburse 180,000 million this year on advertising, about a third of the global investment. Therefore, US advertisers will invest about $ 565 per consumer in paid media in 2014. The case of China is quite peculiar. Although the forecasts suggest that the Asian giant will pay only $ 37 per person, this will become the second largest advertising investment in the world, after the United States, because it has one of the highest populations of the universe . The second in ad spending in the world in terms of investment per consumer, however, will be Norway with $ 538 per consumer, followed by Australia with $ 504 per person.
Digital advertising will continue to grow; eMarketer estimates that the investment in this type of advertising will increase 16.7% in 2014 up to $140,150 million. This represents over 25% of the total investment. For the first time the digital advertising reaches these high figures. The ranking is led by two devices: smartphones and tablets. Advertising investment intended for mobile phones will grow 84.7% in 2014 up to $32,710 million, according to this report from eMarketer.
_______________________________________________________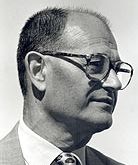 Author and journalist Clemente Ferrer Roselló, a prestigious Spanish advertising character, presents a fascinating personal and professional career fully devoted to the world of communication in its varied dimensions. He earned a PhD in Information Sciences from the Universidad Complutense de Madrid, BA in Advertising from the Universidad Autonoma de Barcelona Master in Marketing from the School of Marketing Studies in Madrid.
He has been Associate Professor of Business Management at the Faculty of Economics and Business, University of Navarra and a contributor to the Madrid daily ABC. He also spent several years teaching, both in the Official School of Advertising as the School of Information Sciences at the Complutense University of Madrid. In 1985 he was awarded the Gold Master, granted by the Senior Management Forum and AMPE Prize 1996 to the "long and brilliant career advertising."
You can write to Clemente at this address: [email protected]