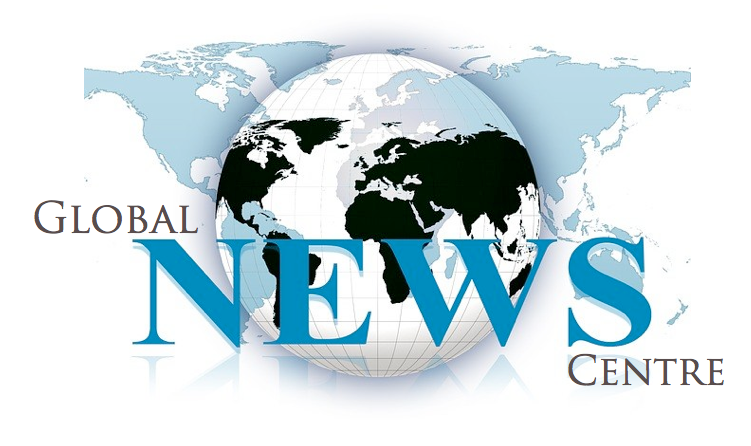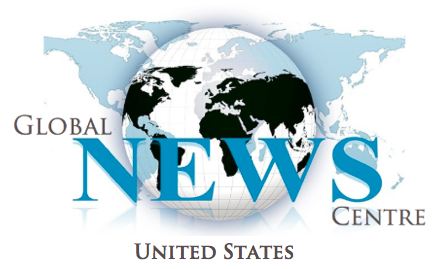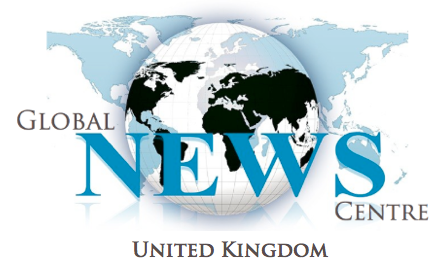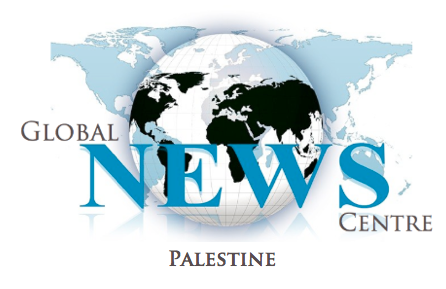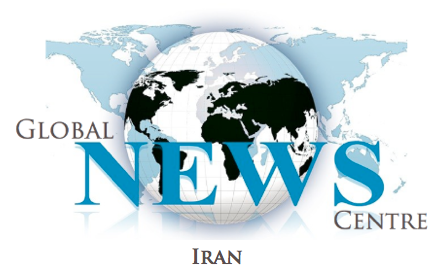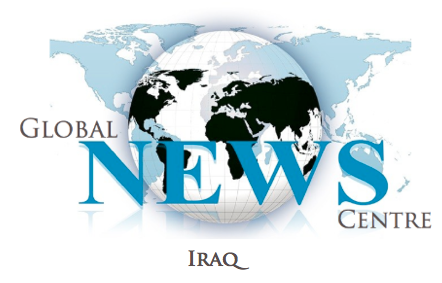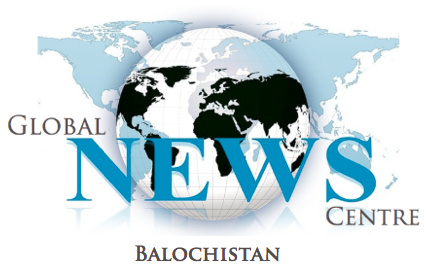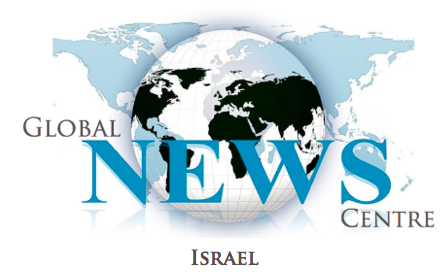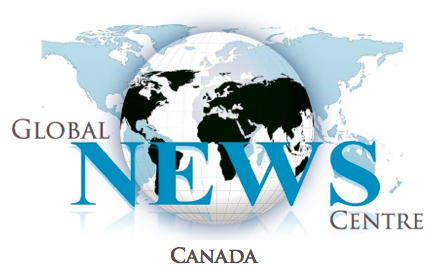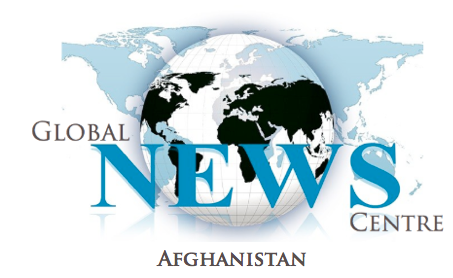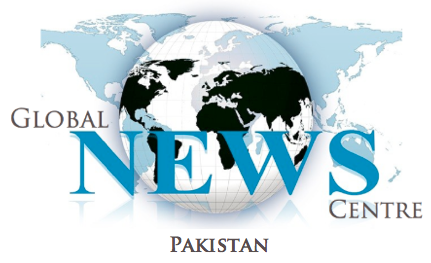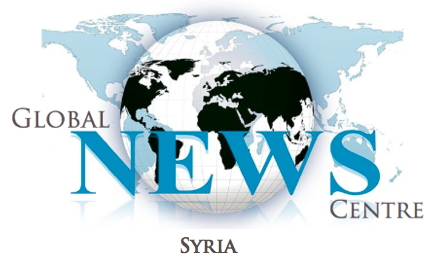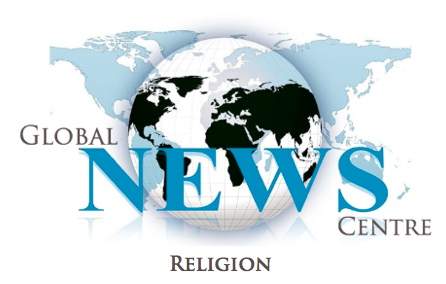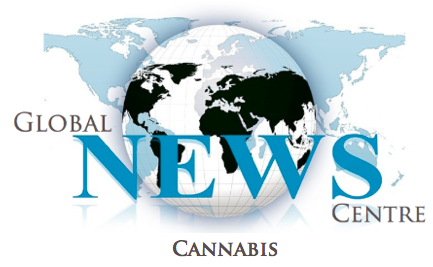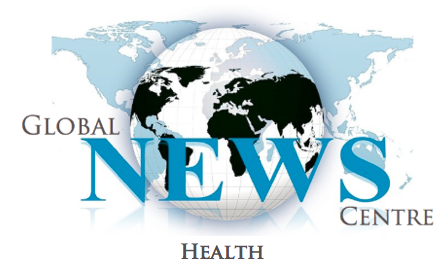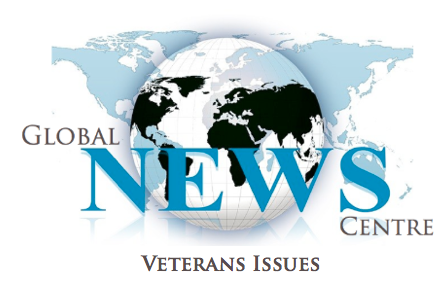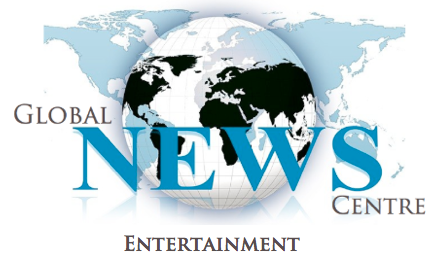 Oregon inmate says racism is rife at Snake River Correctional Institute
Terrence Kimble says harassment he has experienced includes being called a "nigger" and also derogatory comments directed toward his dead mother.
Tim King Global News Centre
(SALEM)  Terrence Kimble's wrongful conviction for Sex Abuse in Oregon may stand out as one of the state's most egregious and amazing miscarriages of justice.  I have written about it extensively.  Kimble is serving a 19-year sentence for a crime that he did not commit.  He says he continues to experience a level of racial harassment from Oregon prison officials that underscores the very reason many observers believe he was convicted: the fact that he is Black.
Kimble is serving time in an institution that appears to sport a position of indifference toward the Civil Rights of prisoners.  He is, once again, in "the hole" at the Snake River Correctional Institute (SRCI).  He has been charged by corrections officials with Disobedience of an Order, Racketeering and Distribution.  Kimble says none of it is true.  Former Oregon Corrections Officer William Coleman, verifies that Kimble received substantial racial harassment in Oregon prisons. Coleman is a Whistleblower who left his career while trying to bring light to the intense racial problems existing within the Oregon Dept. of Corrections.
According to Kimble, the latest incidence of racist mistreatment relates to a senior officer at the prison named Lt. Matt Turner.  Kimble wrote, "… as Lt. Matt Turner was interviewing me in the complex lieutenant's office on November 26th 2014, concerning the radio repair shop where I was assigned to work, (he) had informed me that he received information that I was charging inmates to fix their electronics, I stated to Lt. Matt Turner that I've been repairing inmate electronics for 20 months and I have never charged any inmate for repairing their electronics, Lt. Matt Turner then stated, and I quote, 'You're a smart nigger, you're not going to have anything in your cell, you will have someone holding it for you.'  I became very upset with Lt. Matt Turner, he then stated, "this is my office, I can say whatever I want to, no staff will believe you because you're an inmate."
Kimble says this is the second time that Lt. Matt Turner has been disrespectful, he believes Turner is trying to provoke him.
"The first time he implied that my deceased mother was a 'bitch'.  He stated that in front of Corrections Officer Haro two times.  CO Haro stated, 'he didn't know what Lt. Turner was thinking.'"  Turner apologized, Kimble says, but he attributes the apology to the fact that another officer witnessed the lieutenant's behavior.
See Sandra Gayton's letter to Gov. Kitzhaber here http://www.salem-news.com/fms/pdf/IMG_0005.jpg
When I wrote the article, Mother's Wish to see Son Exonerated Not Granted Before her Death for Salem-News.com, I felt the impact of a mother's love.  Mrs. Gayton has since passed, but her determination to see her son relieved of injustice was admirable and respectable.  The alleged taunting that Mr. Kimble has received should effectively be investigated, but when the law enforcement agencies band together as they have in Oregon, their strength to operate a system of injustice thrives, and the odds of an incarcerated Black male in Oregon's penal system seeing justice remains strained, yet still possible, due to sheer human strength and resilience, in the face of corruption.
Please watch the video below for background on Terrence Kimble's case:
Kimble exists in a system, the Oregon Dept. of Corrections, that has been long criticized for racism and other forms of corruption.
Viewed as an extremely corrupt system since the 1980's and before, the state prison staff was suspected of major corruption as far back as the 1970's.  Former Oregon Gov. Neil Goldschmidt, hired a new director for Oregon Corrections in the late 1980's.  Michael Francke, who had resolved the corruption in New Mexico's prison system, was one day away from turning in his report on Oregon prison corruption when he was murdered; his bloody body was found on the steps of the "Dome Building" in Salem on 17 January 1989.
Many observers draw a direct link between Francke's murder and failed mission to rid Oregon prisons of corruption, and cases like Kimble's, where no checks or balances are in place to prevent or derail false convictions.
Past articles I have written that are specifically about Mr. Terrence Kimble:
http://www.salem-news.com/articles/august252010/coleman-kimble-francke-tk.php
http://www.salem-news.com/articles/october272010/kimble-threats-tk.php
http://www.salem-news.com/articles/march042011/kimble-oregon-tk.php
http://www.salem-news.com/articles/january302013/kimble-zaitz-tk.php
http://www.salem-news.com/articles/january082014/kimble-revisited-tk.php
http://www.salem-news.com/articles/december012010/political-prisoner-tk.php
http://www.salem-news.com/articles/january132014/kimble-innocence-tk.php
_________________________________________________________
Tim King: Global News Centre Editor and Writer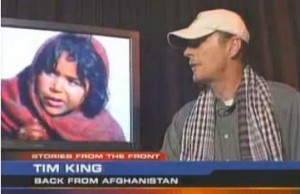 (Facebook.com/TimKing.Reporter)
With almost 25 years of experience on the west coast and worldwide as a television news producer, photojournalist, reporter and assignment editor, Tim King is GlobalNewsCentre.com's Executive News Editor. His background includes covering the war in Afghanistan in 2006 and 2007, and reporting from the Iraq war in 2008. Tim is a former U.S. Marine who follows stories of Marines and Marine Veterans; he's covered British Royal Marines and in Iraq, Tim embedded with the same unit he served with in the 1980′s.
Tim holds awards for reporting, photography, writing and editing from traditional mainstream news agencies like The Associated Press and Electronic Media Association; he also holds awards from the National Coalition of Motorcyclists, the Oregon Confederation of Motorcycle Clubs; and was presented with a 'Good Neighbor Award' for his reporting, by The Red Cross.
Tim's years as a Human Rights reporter have taken on many dimensions; he has rallied for a long list of cultures and populations and continues to every day, with a strong and direct concentration on the 2009 Genocide of Tamil Hindus and Christians in Sri Lanka. As a result of his long list of reports exposing war crimes against Tamil people, Tim was invited to be the keynote speaker at the FeTNA (Federation of Tamil Sangams of North America) Conference in Baltimore, in July 2012. This is the largest annual gathering of North American Tamils; Tim addressed more than 3000 people and was presented with a traditional Sri Lanka 'blessed garland' and a shawl as per the tradition and custom of Tamil Nadu.
Tim specializes in writing about political and military developments worldwide; and maintains that the label 'terrorist' is ill placed in many cases; specifically with the LTTE Tamil Tigers in Sri Lanka, where it was used as an excuse to slaughter people by the tens of thousands; and in Gaza, where a trapped population lives at the mercy of Israel's destructive military war crime grinder. At the center of all of this, Tim pays extremely close attention to the safety and welfare of journalists worldwide.