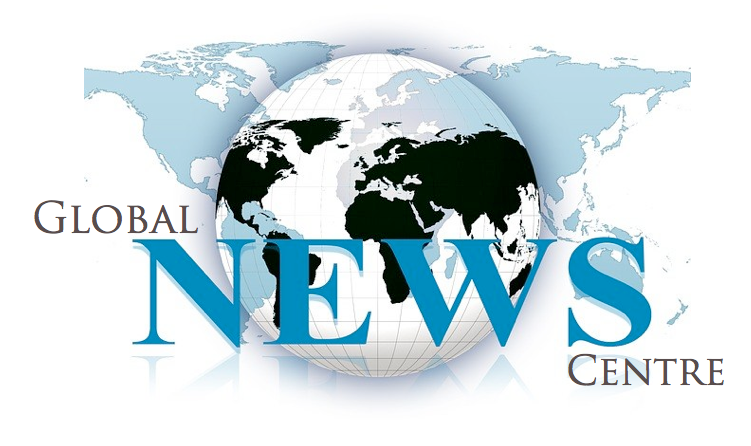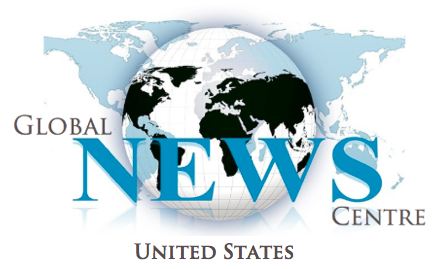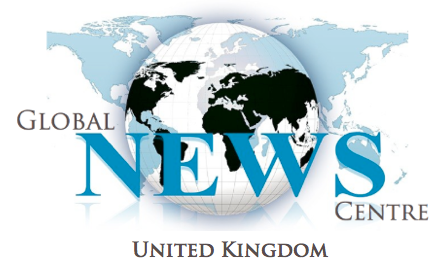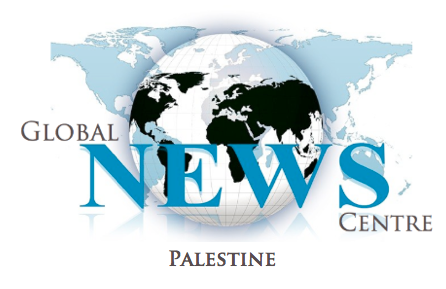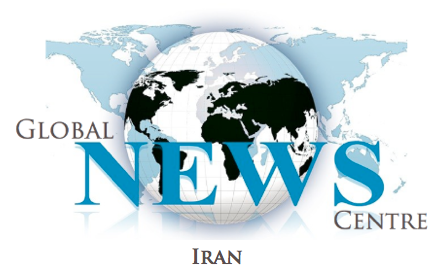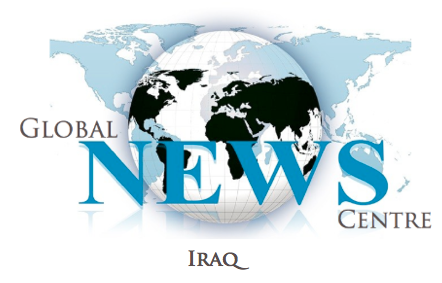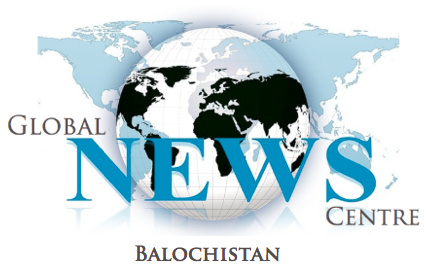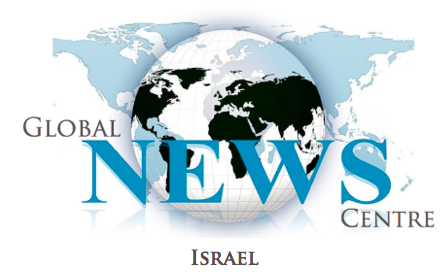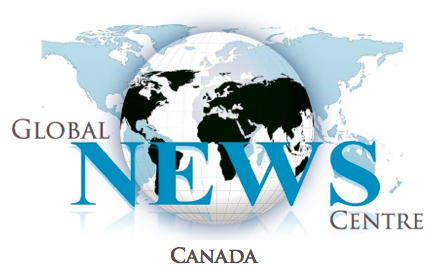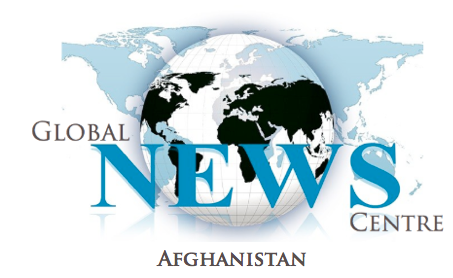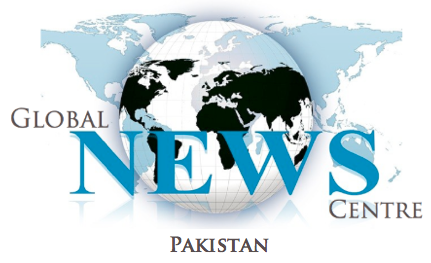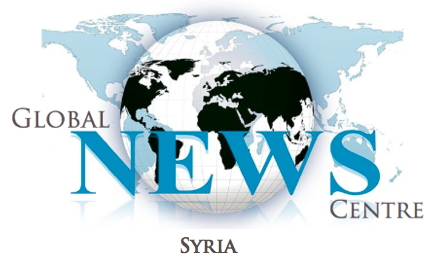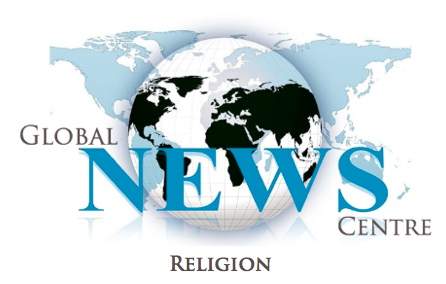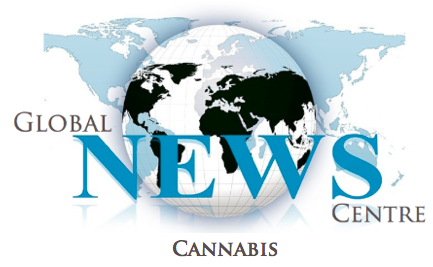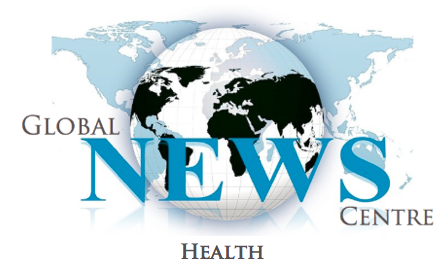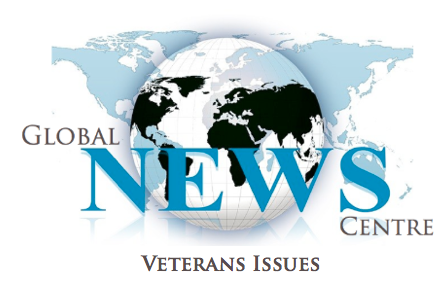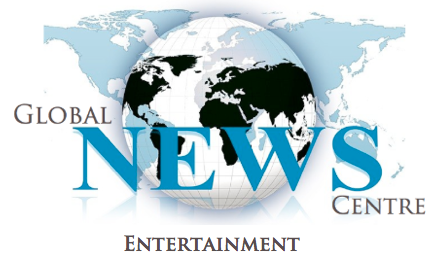 Sweet Harvest By Andrea Pinky Ferguson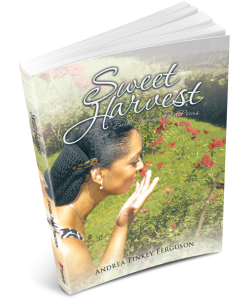 Global News Centre
Submitted By Ace Knight
Sweet Harvest is the second book in the collection of Luv dat Poems written by Andrea Pinkey Ferguson. The writer offers open and clear thoughts to her audience without reservation, inhibition or fear. Sweet Harvest is full of melodic words written in a poetic manner that plays with the emotions through laughter and tears. Prayers that breeds hope and rekindle lost faith.
Courage in knowing that suffering is only in the mind and that peace is found in the same place. Yearnings and desires express in ways that are so realistic that you can feel, smell, see and taste her words. This is a book of life seeing through eyes that have dared to smile as they cry creating a cracked but not broken window to the heart. A raw and real book of songs impregnated with words of melody based on life without the need for music… Life is unlike playing a game for it doesn't comes with instructions.
To win depends a lot on insight and intuition, for expertise is only gained through experience.
About The Author
One of the most difficult times in my life was when I decided to divorce my husband. I had all the supposing right rational as to why this was the best decisions. I struggle with this thought for years. I had no trouble seeing his short comings, but never once acknowledged my own. I took offense when my friends recommended counseling and found it hard to believe that they could not recognize my suffering. How could they not understand; was one of the many questions that I kept asking myself. I felt betrayed that my children could not understand nor support my choice. Nevertheless, I never saw that in my selfishness I never once thought about the impact my leaving would have on my family.
I failed them is my perception. Am I a failure? Despite the fact that I have never before in my life felt so much peace, was I wrong? If so, it is too late now, I will never know. I am still struggling, not with my decision to walk out of my marriage but, with the realization that I don't really know myself. I feel as though I have spent all my life catering to other people needs, that I never once took time out to learn my own. I feel anger, frustration, bitterness, confusion and doubt my own abilities. To be strong does it really means not to cry?
Well if that is strength then I guess that in this aspect, I am a failure. What I have learned is that sometimes people sees advice as criticism and it is very important how feedbacks are presented. Every good intention is perceived according to the reception of the person receiving it. My question is, how careful can we be? My writing is a reflection of life many problems, emotions, confusion, anger, pain and yearnings. I gained strength and courage through prayers and my faith.
My struggles with forgiveness and fear helped with my growth and create an understanding or perhaps is more truthful to say, tolerance of others people and their behavior. Through my writing I desire to help others to get through similar experiences. To let them know that your experience is not unique. We have all been through one are more of them in our lifetime. As a nurse I have seen and heard it all. Every page of my book tells a story. I can guarantee that you will find yours
-Andrea Pinkey Ferguson