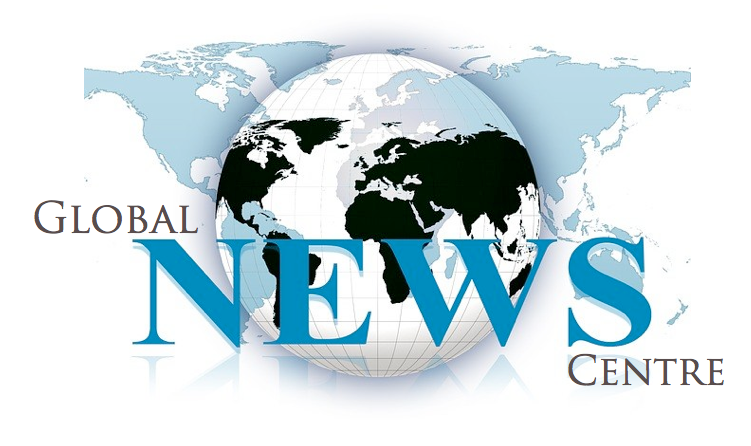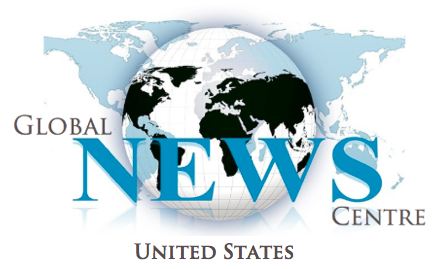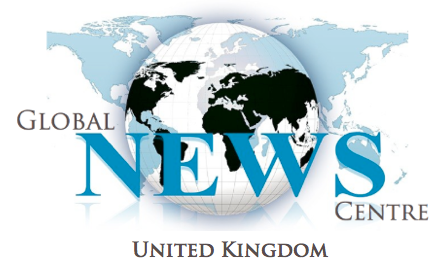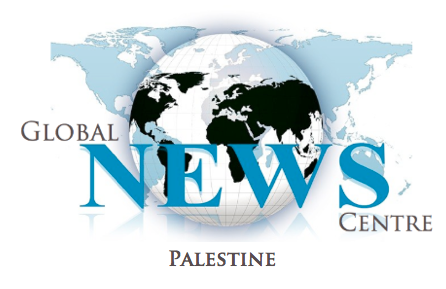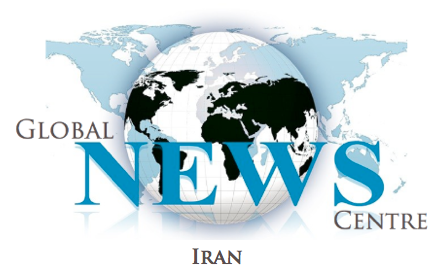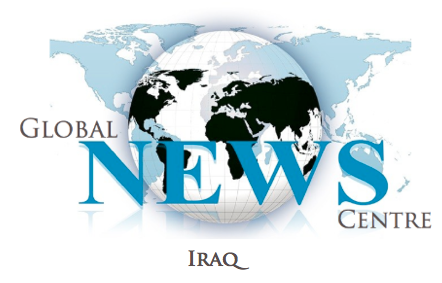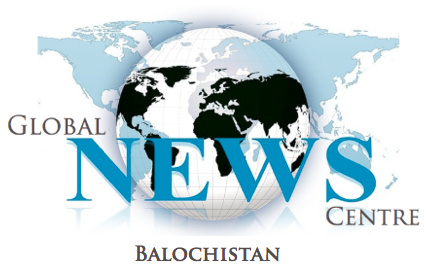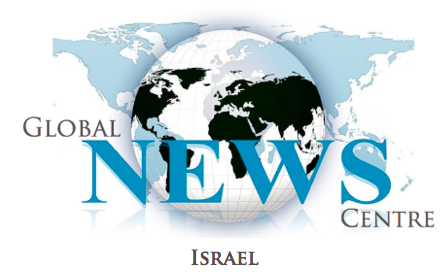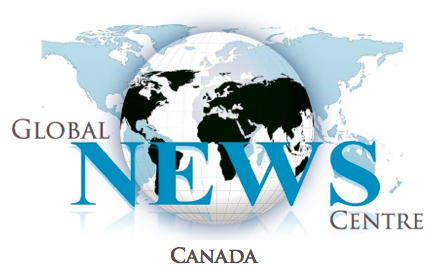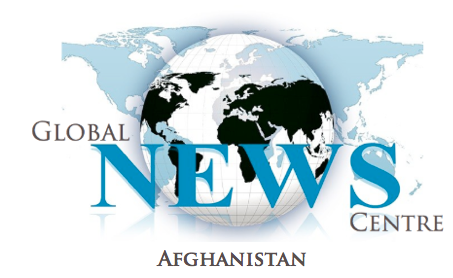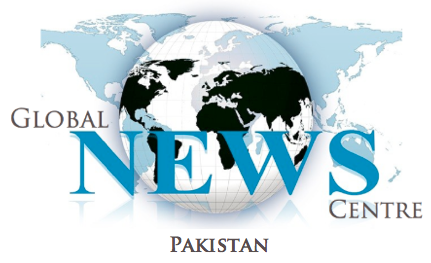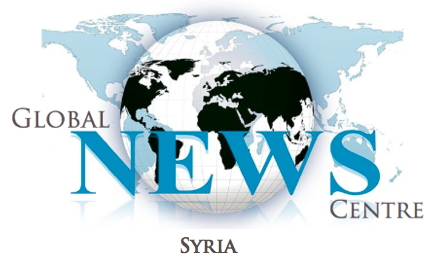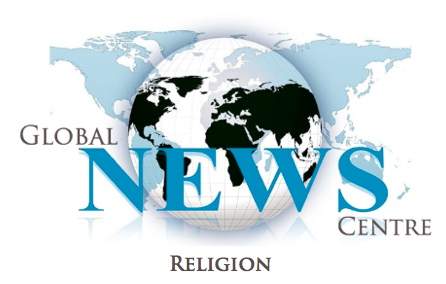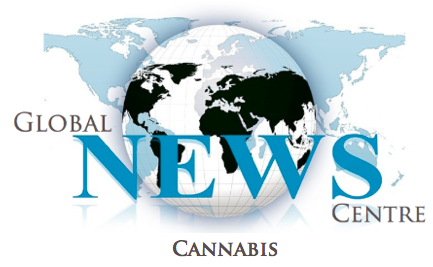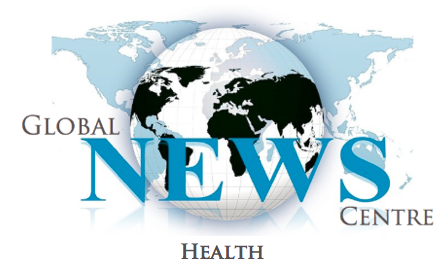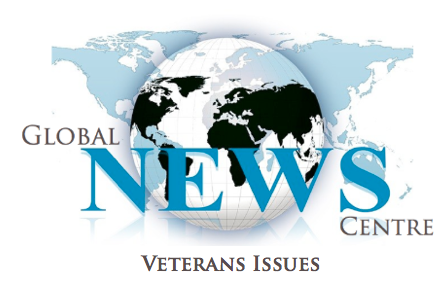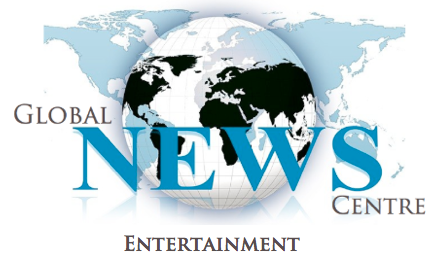 U.S. Senators are Outraged by FDA approving OxyContin for Children!
One of the quotes in the Aljazeera America TV piece delivered by Webster to a now deceased patient's family was "A chronic pain sufferer could not become an addict." 
Marianne Skolek Global News Centre
(MYRTLE BEACH)   I have written articles for Global News Centre and Salem-News.com regarding the FDA's approval of OxyContin for children.  In 2009 and 2011, I warned that the maker of OxyContin, Purdue Pharma was positioning to have their killer opioid marketed for pain in children as well as something they called "pregnancy pain."  (See links below to my articles).  After I made a complaint to the FDA, Purdue Pharma was advised by officials from the "watchdogs of America" (FDA) via conference call to cease and desist any and all marketing of OxyContin for "pregnancy pain."
OxyContin was recently approved by the FDA for children ages 11 to 16.  The reckless action of the FDA in their approval is intensified by the fact the FDA relied on Purdue Pharma's own studies — not FDA studies — to give the green light for young children to become addicted and potentially die to a dangerous drug that has devastated the U.S. since its release in the late 1990's.  The FDA's own Advisory Committee was not consulted in the approval process of OxyContin for children.
U.S. Senators are outraged by the FDA's action and are demanding accountability.  These senators are:
Senator Joe Manchin, WV
Senator Tim Kaine, VA
Senator Mark Warner, VA
Senator Jeanne Shaheen, NH
Senator Bill Nelson, FL
Senator Ed Markey, MA
Senator Kelly Ayotte, NH
Senator Angus King, ME
Senator Claire McCaskill, MO
I ask that everyone affected by the prescription opioid/heroin epidemic, go to Facebook and "friend" each of the above senators.  Then flood them with your comments about how this approval of OxyContin for children should not be tolerated.  Tell your experiences to these senators in Facebook every day until they receive the message loud and clear — "We are outraged — and we demand the FDA be investigated for their allegiance to pharma — and not to the safety of the American people!"
The Washington Post reporter, Brady Dennis conducted an interview with Sharon Hertz, MD, Director of the FDA's Division of Anesthesia, Analgesia and Addiction Products as well as Janet Woodcock, Director of the FDA's Center for Drug Evaluation and Research.  Here is a comment made by Dr. Woodcock in the recent interview:
"I just think the point is that seriously ill children deserve evidence-based medicine.  They shouldn't be experimented on by giving them medicines that haven't been studied.  We have established evidence-based medicine in the United States — that's what the FDA drug program stands for.  And yet, until the '90's, we didn't have that for children.  And it really is considered a tremendous advance.  We understand there is a terrible problem with opioid abuse and addiction.  Everyone understands that.  But this is about evidence-based medicine for children — seriously ill children who are suffering pain."
"But this is about evidence-based medicine for children" — are you serious Dr. Woodcock?  The evidence was provided by the maker of the most dangerous opioid in the country, Purdue Pharma.  They're convicted felons who lied about the dangers of the drug when they marketed it to physicians at its launching.  They pleaded guilty in Federal Court to their lies.  They off label marketed OxyContin so every level of pain was a candidate for the highly addictive killer drug.
What happens now Dr. Woodcock?  How long before you approve OxyContin for pregnancy pain?  The FDA is not the watchdog for the American people rather they are the lapdog for pharma.
As readers of my newspaper articles know, I hold the FDA directly responsible for the prescription opioid/heroin epidemic - especially since they approved OxyContin for children without using any of their own studies. I have emailed the FDA heads my articles over the years.  John Jenkins and Doug Throckmorton have refused receipt of my latest articles.  I am providing every parent who has lost a child and every family member who has lost a loved one with the email addresses … of the FDA officials. Flood them with your emails. They are not protecting the lives of the American people. They are working with pharma at keeping profits up. Here are the email addresses: [email protected]; [email protected], [email protected]; [email protected]; [email protected]; [email protected]; [email protected];

If someone could remember to forward my articles to Jenkins and Throckmorton it would be appreciated. They need to be reminded that their jobs are to protect us — not to sit back while we lose a generation of young people.
Go to "Hulu" and view the movie "Behind the Orange Curtain" for excellent coverage of the prescription opioid epidemic in Orange County, California that is crippling our country.
__________________________________________________________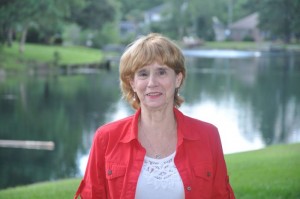 Global News Centre's Marianne Skolek, is an Investigative Reporter who focuses on the Prescription Opioid/Heroin Epidemic in the U.S. and Canada. In particular, Marianne has covered the criminal marketing of OxyContin going back to 1999 and continuing to the present.
In 2002, Marianne lost her daughter, Jill to prescribed OxyContin which her physician referred to as "mobility in a bottle." It was, in fact, death in a bottle. After doing extensive research on the maker of OxyContin, Purdue Pharma, Marianne began working with the Department of Justice in Virginia in their criminal investigation into Purdue Pharma and in July 2007 was asked by the U.S. Attorney John Brownlee prosecuting the case to testify against the three CEO's of Purdue Pharma, Michael Friedman, Paul Goldenheim, MD and Howard Udell, Chief Counsel. The CEO's pleaded guilty to misleading the medical profession about the dangers of OxyContin. Marianne also testified against Purdue Pharma at a Judiciary Hearing of the U.S. Senate in July 2007.
In addition, a dangerous and highly addictive opioid named Zohydro has been approved by the FDA against their Advisory Committee's advice and Marianne continues to alert Attorneys General, Senators and Congressmen as to the FDA's irresponsibility in the out of control prescription opioid/heroin epidemic killing and addicting in the tens of thousands each year. Zohydro has been referred to as "heroin in a capsule" and its lowest dosage (10mg) contains twice as much hydrocodone as found in a Vicodin pill. The highest single dose of Zohydro contains as much hydrocodone as 5 to 10 tablets of Vicodin or Lortab. Zohydro mixed with alcohol can be fatal and has no abuse deterrent built in which will make it easy to crush and deliver a fatal dose of the opioid.
Currently Marianne has been instrumental in calling for the termination of Margaret Hamburg, MD, Commissioner of the FDA as well as Bob A. Rappaport, MD and Douglas Throckmorton, MD for their lack of commitment to safeguarding the American public against the prescription opioid/heroin epidemic. Marianne's research, writing and contact with government agencies and attorneys has also exposed the heavily funded pain foundations set up by the pharmaceutical industry and their paid physician spokespersons who convinced the medical boards in 50 states and Canada that dangerous opioids such as OxyContin were less likely to be addictive. These physicians — in particular Scott Fishman, MD, J. David Haddox, DDS, MD, Perry Fine, MD, Lynn R. Webster, MD, Russell Portenoy, MD also downplayed the risks of addictive opioids in books as authors. These books are still available for sale and promoted to the medical profession.
Here are links to Marianne's involvement in exposing the national conspiracy of the prescription opioid/heroin epidemic, the FDA, the pharmaceutical industry, their pain foundations and paid physician spokespersons.
http://www.salem-news.com/by_author.php?reporter=Marianne%20Skolek
http://www.youtube.com/watch?v=tmPG1VjD61U&list=UUWoHUEr4ZAbQOfIqtOArjgg&index=6&feature=plcp
https://www.facebook.com/photo.php?v=855537227796352&set=vb.658186307531446&type=2&theater
- See more at: http://www.globalnewscentre.com/2014/06/06/no-accountability-in-the-opioidheroin-epidemic-results-in-dangerous-false-prophets/#sthash.mMTdZITB.dpuf
- See more at: http://www.globalnewscentre.com/2014/06/06/no-accountability-in-the-opioidheroin-epidemic-results-in-dangerous-false-prophets/#sthash.mMTdZITB.dpuf
- See more at: http://www.globalnewscentre.com/2014/06/06/no-accountability-in-the-opioidheroin-epidemic-results-in-dangerous-false-prophets/#sthash.mMTdZITB.dpuf
- See more at: http://www.globalnewscentre.com/2014/06/06/no-accountability-in-the-opioidheroin-epidemic-results-in-dangerous-false-prophets/#sthash.mMTdZITB.dpuf