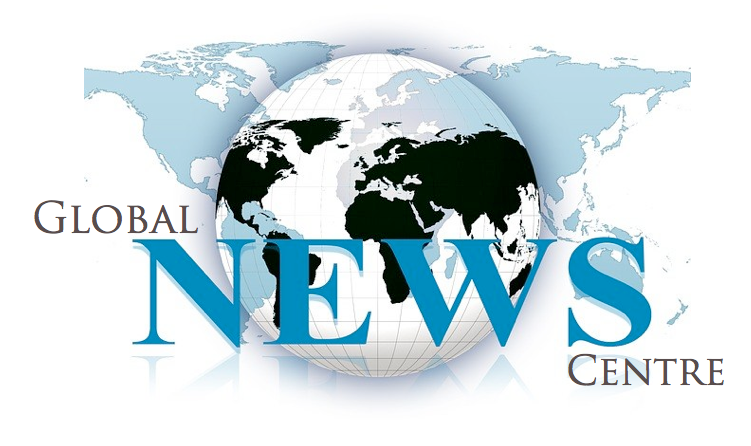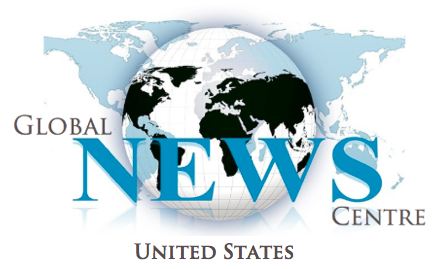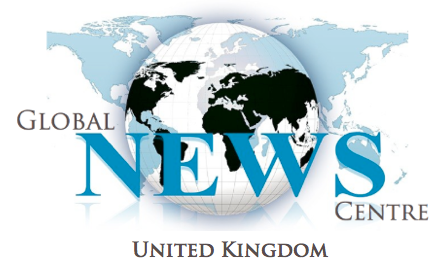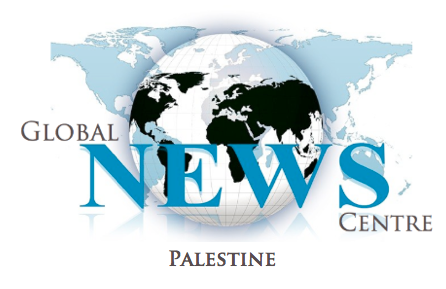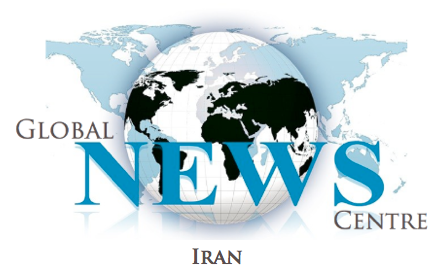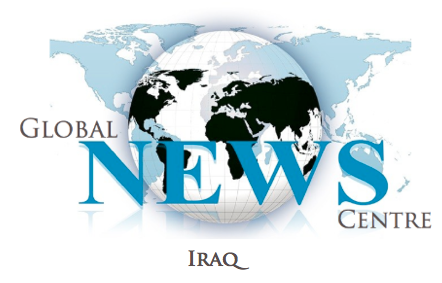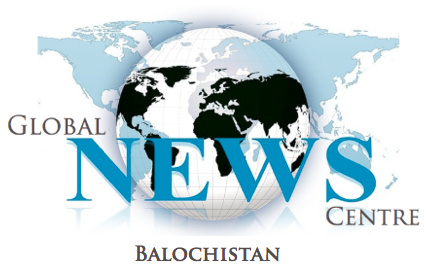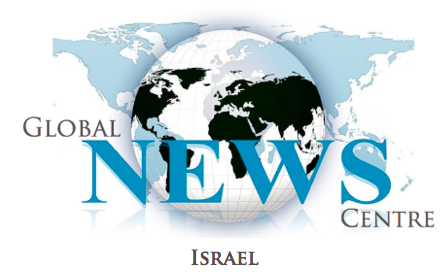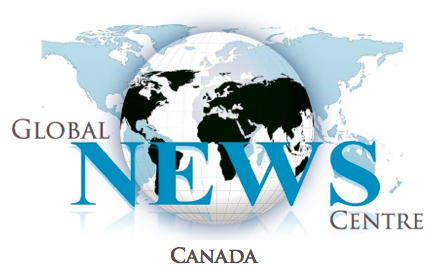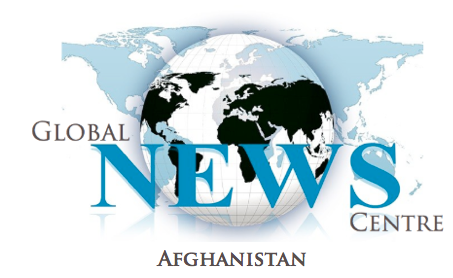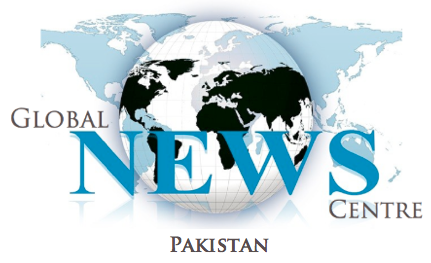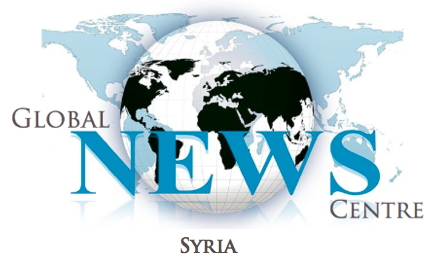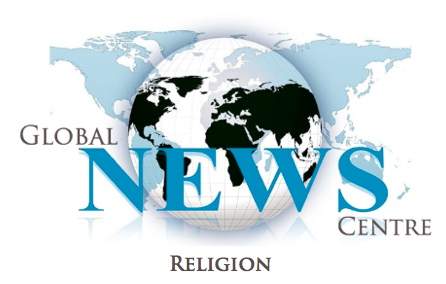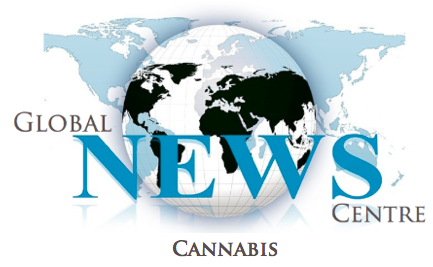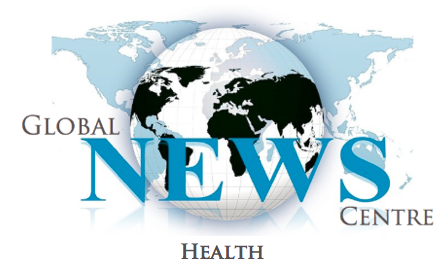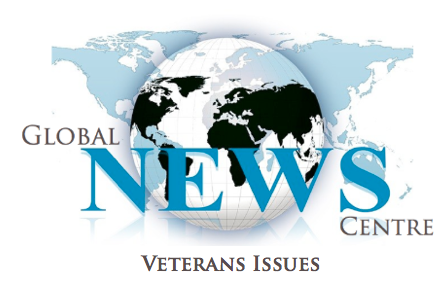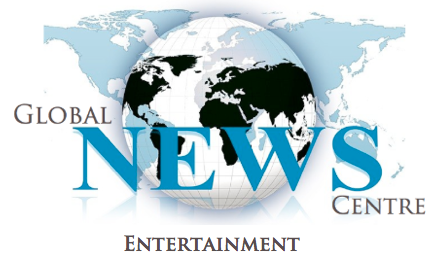 Lynn R. Webster, MD - aka "Dr. Death" subject of investigative TV program
One of the quotes in the Aljazeera America TV piece delivered by Webster to a now deceased patient's family was "A chronic pain sufferer could not become an addict." 
Marianne Skolek Global News Centre
(MYRTLE BEACH)   On Monday, August 31 at 10 pm ET and 7 pm PT Aljazeera America Television will be broadcasting a program entitled "Fault Lines - How a Utah Woman Got Hooked on Painkillers."  Here is a link to a preview of that show - http://america.aljazeera.com/watch/shows/fault-lines/2015/8/how-did-a-utah-woman-get-hooked-on-painkillers.html
The program focuses on a woman who was a patient of Lynn R. Webster, MD, head of Life Tree Pain Clinic in Salt Lake City, Utah.  Dr. Webster's pain clinic had been raided by the D.E.A. in 2010 because of high numbers of deaths while patients were under his treatment.  During an interview, Webster had said "I do not know precisely how many former clinic patients died of an opioid overdose. At most it could be 20.  Many of those probably were suicides. I don't think any of the deaths were for scripts I wrote. They were from staff."  (In some states, including Utah, nurse practitioners and physician assistants can write prescriptions if they are supervised by a physician — and the prescription is signed by a physician.  Was this called throwing your staff under the bus, Dr. Webster?)
What I find especially interesting about Webster's pain clinic, Lifetree, is that he listed himself as "Director and Founder". The President of Lifetree was listed as an Alice Jackson, R.N. as well as a Founder. An R.N. as President of a pain clinic treating thousands of patients?  Must have peaked the DEA's interest because they launched an investigation into the many deaths at Webster's clinic.
Now here's where it becomes interesting.  The DEA supposedly closed their investigation into Webster and his pain clinic over a year ago.  Which brings me to my question — why the interest again in Webster with an investigative TV piece airing on Monday night regarding the deaths at his pain clinic?
On September 1, Lynn Webster, MD has a "self-published" book entitled The Painful Truth - What Chronic Pain is Really Like and Why it Matters to Each of Us being released for anyone wanting to invest $27.00 on Webster's tales of treating his pain patients.  I received an advanced copy of his book and was intrigued by his cavalier statements which were not indicative of his 2007 book Avoiding Opioid Abuse While Managing Pain - A Guide for Practitioners.
Here are some highlights of Webster's new book and his explanation as to why chronic pain matters to each of us:
One patient he writes about ran out of her Lortab prescription and her body he explains had become physically dependent on the medication and when she began going off it, she experienced early withdrawal symptoms.  Webster explains "this was not indicative of addiction at this time but rather was a normal sign that her body had come to expect the medication….when the pain resurged and the withdrawal symptoms came on, she became almost frantic to avoid the sick feeling.  This common reaction according to Webster is often confused with addiction and he assures the reader it is not addiction.
Further, he writes that no one is destined to be addicted, although a small percent are highly vulnerable.  Some people, in fact, are lucky enough to be spared the addiction genes.  But most of us given a stressful or painful situation, could find ourselves looking to medication for relief.  This is especially true if we don't have a caring, loving community around us.
Rejection, suspicion, prejudice, diminishment, doubt, judgment, isolation — these are all reactions that people with pain encounter regularly in others.  To pursue healing, they have to learn to deal with the stigma unfairly placed upon them and to hold their heads up high.  For those of us who are hoping to help others heal from pain, we need to first root out the vestiges of prejudice against pain that may linger inside us, then go on to counteract society's stigma again pain with the truth about this health condition.
One of the chapters in Webster's book is "The New Scarlet Letter" - Opioids can become more curse than cure, but it's possible to overcome addiction to these medications.  In fact, in the perception of many people, everyone who is receiving medical treatment for pain is branded with the scarlet letter "A" for addiction.  This is unfair, since not all people in pain take opioids, and of those who do, the great majority never become addicted.
Dr. Webster was quoted in Newsday in January 2012 as saying about the prescription drug epidemic in the U.S. and Canada — "I am not sure I would use the word epidemic. There is a public health crisis, but not an epidemic."
Webster has also said that newborns born to drug addicted mothers are "dependent", but not "addicted."
Dr. Webster convinced American physicians that opioids had a low risk of addiction — as low as 1% and memorialized it in his book published in 2007 "Avoiding Opioid Abuse While Managing Pain - Guide for Practitioners."
Some of the controversial statements made in Webster's "Guide for Practitioners" were:
"Opioids offer safe, effective treatment for many chronic pain conditions and pose little risk of addition for most patients who take them to control pain.  However, some patients treated with opioids do display behaviors consistent with addiction."
"We also assert with vigor that at no time should the guidelines presented here be taken as license to refuse to treat (or to undertreat) the pain of someone with a substance-use disorder."
"It May Look Like Addiction:  Other Reasons for Abuse - Uncontrolled pain (pseudoaddiction)  Intentional medication misuse characterized by drug-seeking behavior that results from the significant undertreatment of pain."
"Several surveys have shown that the fear of being scrutinized by a regulator or law-enforcement agency compels many physicians to prescribe fewer opioids.  Many  physicians are particularly reluctant to prescribe opioids for their pain patients who do not have cancer.  This unwillingness (caused by regulatory concerns) to treat pain is known among prescribers of opioids as the "chilling effect."
One of the quotes in the Aljazeera America TV piece delivered by Webster to a now deceased patient's family was "A chronic pain sufferer could not become an addict."  Maybe I do understand why the investigative piece is being aired on Webster — Am I the only one who has a chill running up their spine from such an outrageous statement — and delivered by a physician?  Outrageous — but than Webster has convinced the medical profession that chronic pain sufferers cannot become an addict when placed on long-term prescription opioids.
Wonder if the DEA and the Attorney General in Utah will have chills running up their spines when they view the Monday evening investigative piece on Webster?  And more importantly will they give the families of the deceased patients he treated the justice they deserve?
LP - Busted with pride today at your humility — feel those hands on your shoulders?  Only the best are picked.  Love you!
__________________________________________________________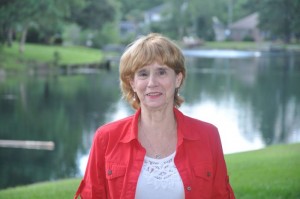 Global News Centre's Marianne Skolek, is an Investigative Reporter who focuses on the Prescription Opioid/Heroin Epidemic in the U.S. and Canada. In particular, Marianne has covered the criminal marketing of OxyContin going back to 1999 and continuing to the present.
In 2002, Marianne lost her daughter, Jill to prescribed OxyContin which her physician referred to as "mobility in a bottle." It was, in fact, death in a bottle. After doing extensive research on the maker of OxyContin, Purdue Pharma, Marianne began working with the Department of Justice in Virginia in their criminal investigation into Purdue Pharma and in July 2007 was asked by the U.S. Attorney John Brownlee prosecuting the case to testify against the three CEO's of Purdue Pharma, Michael Friedman, Paul Goldenheim, MD and Howard Udell, Chief Counsel. The CEO's pleaded guilty to misleading the medical profession about the dangers of OxyContin. Marianne also testified against Purdue Pharma at a Judiciary Hearing of the U.S. Senate in July 2007.
In addition, a dangerous and highly addictive opioid named Zohydro has been approved by the FDA against their Advisory Committee's advice and Marianne continues to alert Attorneys General, Senators and Congressmen as to the FDA's irresponsibility in the out of control prescription opioid/heroin epidemic killing and addicting in the tens of thousands each year. Zohydro has been referred to as "heroin in a capsule" and its lowest dosage (10mg) contains twice as much hydrocodone as found in a Vicodin pill. The highest single dose of Zohydro contains as much hydrocodone as 5 to 10 tablets of Vicodin or Lortab. Zohydro mixed with alcohol can be fatal and has no abuse deterrent built in which will make it easy to crush and deliver a fatal dose of the opioid.
Currently Marianne has been instrumental in calling for the termination of Margaret Hamburg, MD, Commissioner of the FDA as well as Bob A. Rappaport, MD and Douglas Throckmorton, MD for their lack of commitment to safeguarding the American public against the prescription opioid/heroin epidemic. Marianne's research, writing and contact with government agencies and attorneys has also exposed the heavily funded pain foundations set up by the pharmaceutical industry and their paid physician spokespersons who convinced the medical boards in 50 states and Canada that dangerous opioids such as OxyContin were less likely to be addictive. These physicians — in particular Scott Fishman, MD, J. David Haddox, DDS, MD, Perry Fine, MD, Lynn R. Webster, MD, Russell Portenoy, MD also downplayed the risks of addictive opioids in books as authors. These books are still available for sale and promoted to the medical profession.
Here are links to Marianne's involvement in exposing the national conspiracy of the prescription opioid/heroin epidemic, the FDA, the pharmaceutical industry, their pain foundations and paid physician spokespersons.
http://www.salem-news.com/by_author.php?reporter=Marianne%20Skolek
http://www.youtube.com/watch?v=tmPG1VjD61U&list=UUWoHUEr4ZAbQOfIqtOArjgg&index=6&feature=plcp
https://www.facebook.com/photo.php?v=855537227796352&set=vb.658186307531446&type=2&theater
- See more at: http://www.globalnewscentre.com/2014/06/06/no-accountability-in-the-opioidheroin-epidemic-results-in-dangerous-false-prophets/#sthash.mMTdZITB.dpuf
- See more at: http://www.globalnewscentre.com/2014/06/06/no-accountability-in-the-opioidheroin-epidemic-results-in-dangerous-false-prophets/#sthash.mMTdZITB.dpuf
- See more at: http://www.globalnewscentre.com/2014/06/06/no-accountability-in-the-opioidheroin-epidemic-results-in-dangerous-false-prophets/#sthash.mMTdZITB.dpuf
- See more at: http://www.globalnewscentre.com/2014/06/06/no-accountability-in-the-opioidheroin-epidemic-results-in-dangerous-false-prophets/#sthash.mMTdZITB.dpuf