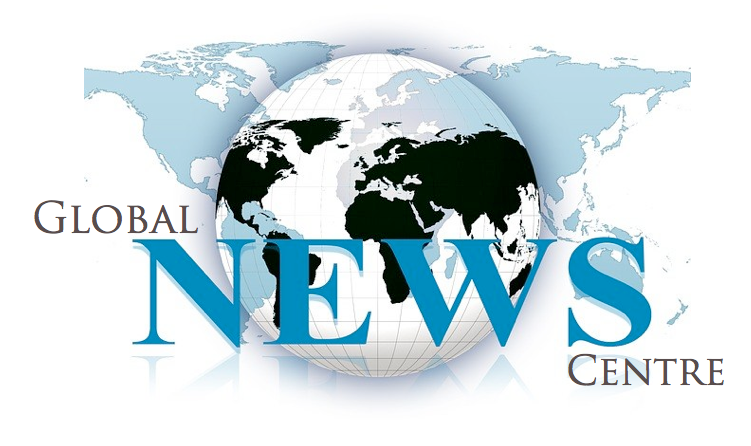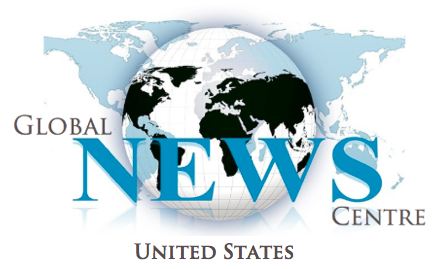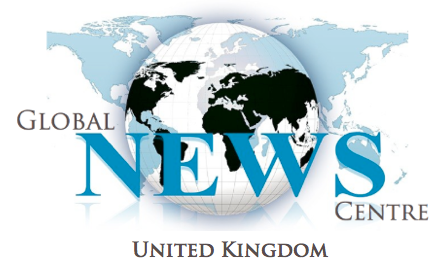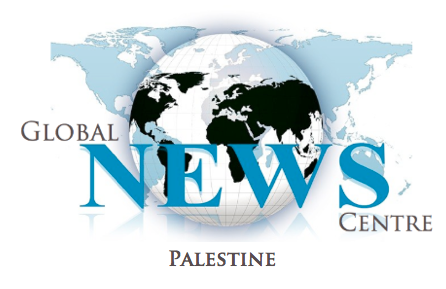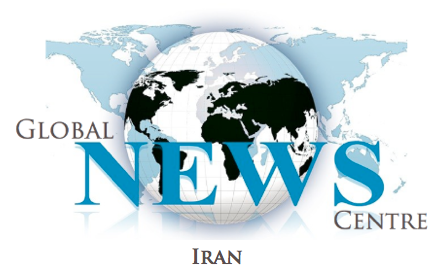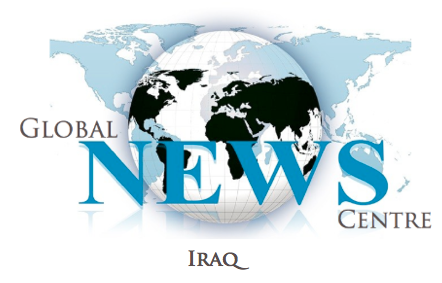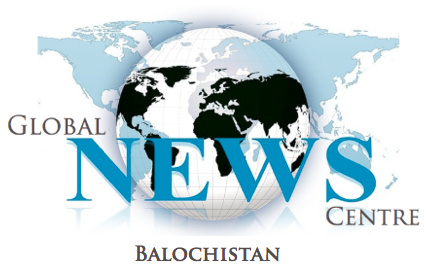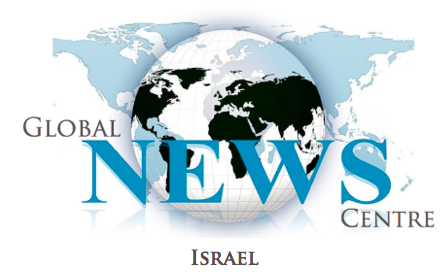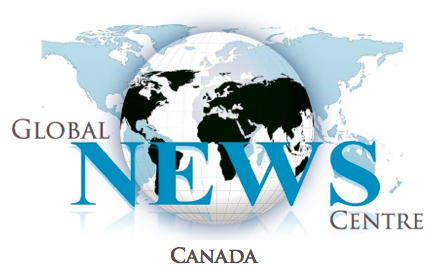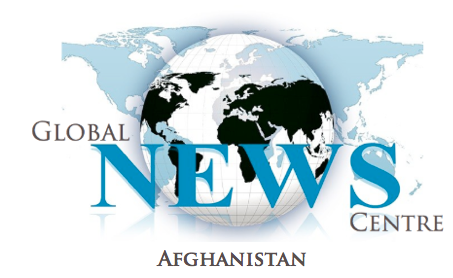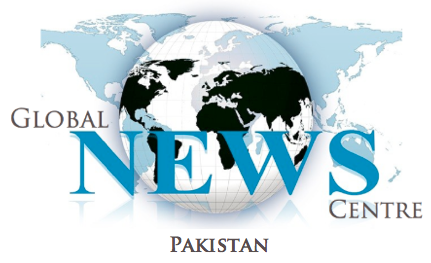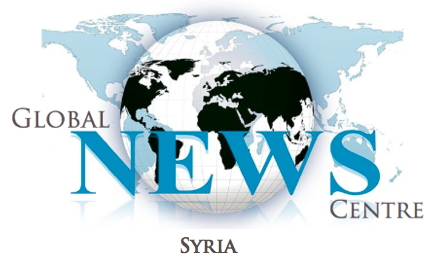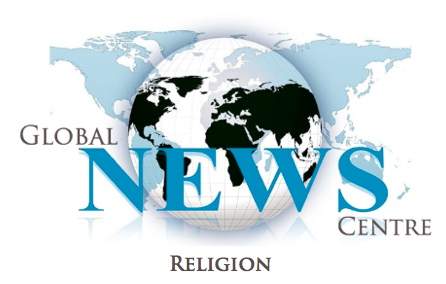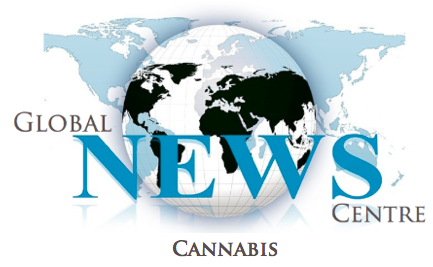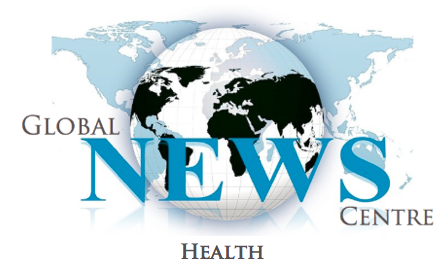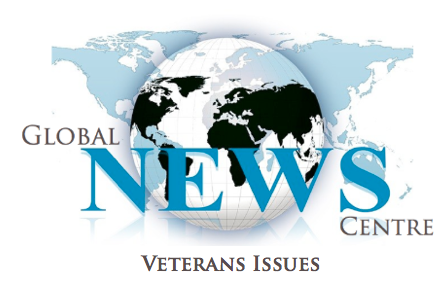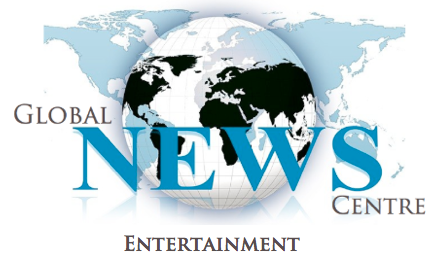 Comedy Central's Emmy Award nominee Keegan-Michael Key wearing men's couture by Designer Mark Roscoe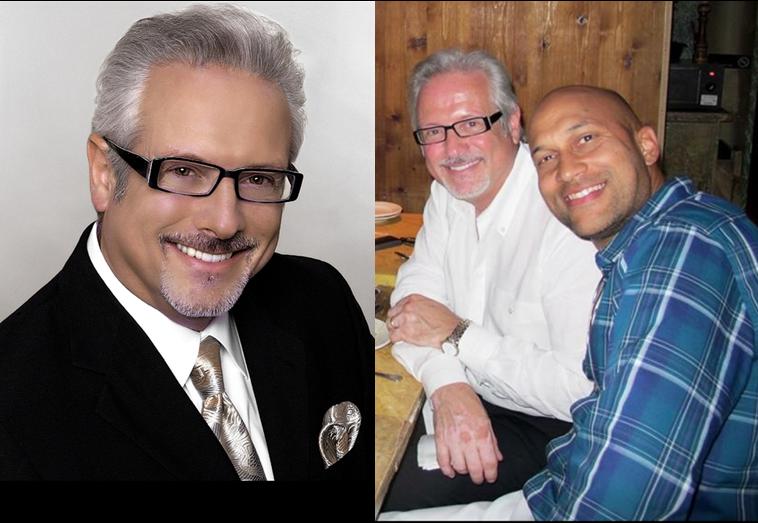 Comedy Central's Keegan-Michael Key of 'Key & Peele' to walk the red carpet at 67th Prime Time Emmy Award Show in Mark Roscoe Design.
(LOS ANGELES)  Prime Time Emmy Award Nominee Keegan Michael Key, best known for his work on Comedy Central's 'Key and Peele Show' and his six seasons on MadTV, will be sporting couture men's fashion by Chicago Designer Mark Roscoe at the Technical Emmy's as well as the Prime Time Emmy Award shows to be aired September 19 on FXX at 8 pm EST, and September 20, 2015 on Fox respectively.
Key will be 'making a statement without uttering a word' when he walks the red carpet in designs fashioned exclusively for him by well known Chicago-based designer Mark Roscoe. Roscoe and Key were introduced by a mutual friend at a dinner party in Chicago some months back. Keegan was presented with a hand sewn tie from the Mark Roscoe Neckwear Collection. The night was filled with laughter and the rest is history.
Says Key, "It has been amazing watching the development of these beautiful pieces. Mark's innovative imagination is matched only by his warmth and passion."
Keegan Michael Key has been nominated for seven Technical Emmy Awards and one Prime Time Emmy - Outstanding Supporting Actor in a Comedy Series: Key and Peele - Keegan-Michael Key.Mr. Key will be adorned literally from head to toe stylized by Mark Roscoe including cufflinks and tie studs designed by Mr. Roscoe and fabricated by Chicago jewelry designer Reggie Long right down to the purple velvet cut (Dresden) shoes selected by Roscoe from Mezlan.
Keegan will be wearing two formal looks for the award shows. For the Technical Emmy Award show on the 19th he will be attired in a black wool single breasted, two button peak lapel tuxedo with a satin peak collar, together with satin welt pockets. The slack is designed with a flat front, welt pockets and a side satin stripe. This will be paired with an ivory, polished cotton, French- cuff shirt and pulled together with a gold, taupe and teal Asian brocade vest adorned with shawl collar and double breasted, angle three button closure. His hand made bow tie is cut from the same fabric. A black Dresden shoe, tie studs and cufflinks finish the ensemble.
"I had so much fun working with Keegan," says Roscoe, 'not only is he the consummate professional, but he is such a nice person. He truly deserves to be where he is and I am more than proud to have this opportunity to dress him."
The Prime Time Emmy Award Show look on the 20th will be a single breasted one button black wool tuxedo paired with a white stripe on stripe herringbone print tuxedo shirt. Additionally, a double breasted, shawl collar, purple and black Asian brocade vest, together with a black silk 'print on print' diamond cut long neck tie will complete this outfit. Tie studs under the long neck tie, together with the cufflinks and purple velvet cut Dresden shoes are the perfect finish to this impeccably put together style designed by Mr. Mark Roscoe.
About Mark Roscoe Designs – For over thirty years, Mark Roscoe has been the genius behind the look. Getting his start in the men's handmade neckwear genre, Roscoe soon made a name for himself in women's couture. His designs have been seen from coast to coast and in some of the world's most prestigious events such as the Academy Awards and the Grammy Awards.  To learn more visit: http://www.markroscoedesign.com/ or [email protected]
Also see: https://www.youtube.com/watch?v=9D8kl64QICI
Information on the Emmy Awards –
Technical Emmy Award Show
Date: September 12, 2015
Location: Microsoft Theater
Air Date: September 19, 2015, 8:00 p.m. EST
Channel: FXX
67th Prime Time Emmy Awards
Date: September 20, 2015
Location: Microsoft TheaterAir
Date: September 20, 2015
Channel: FOX