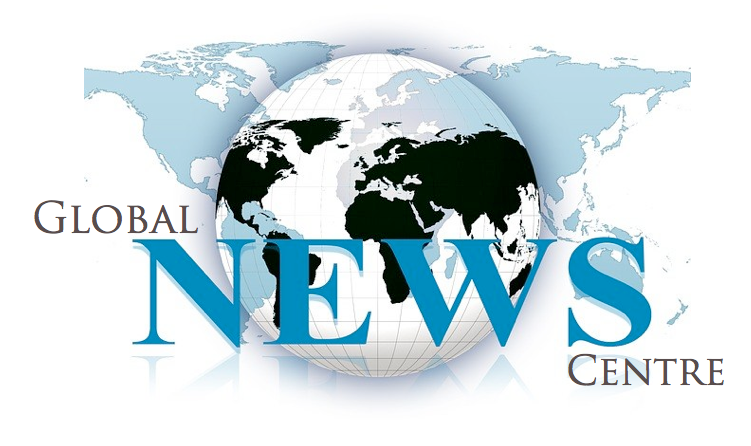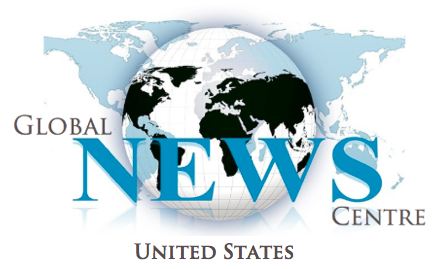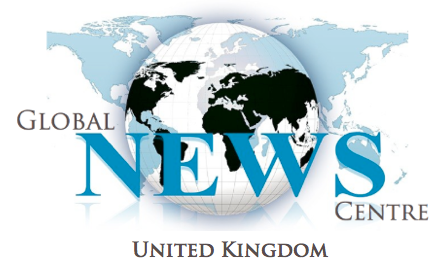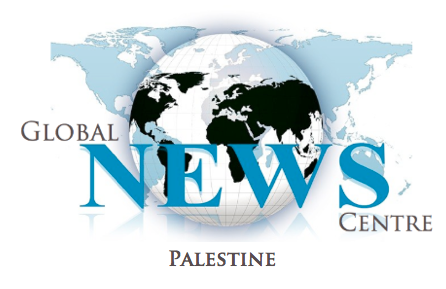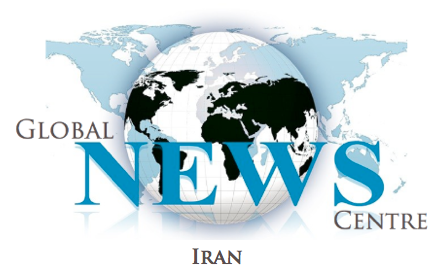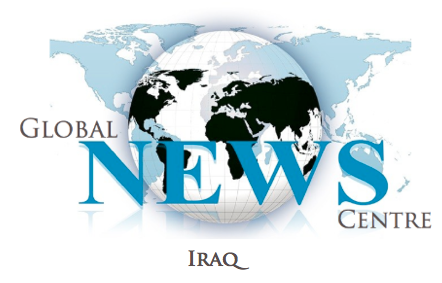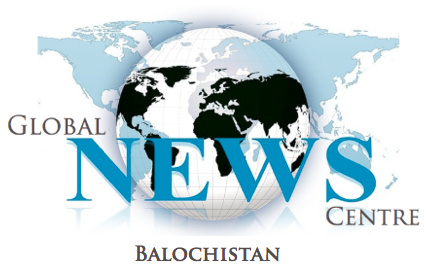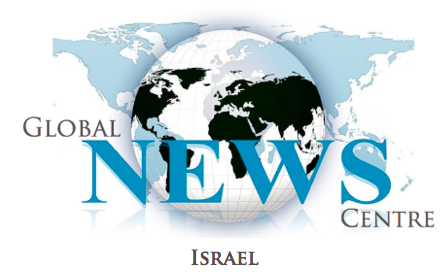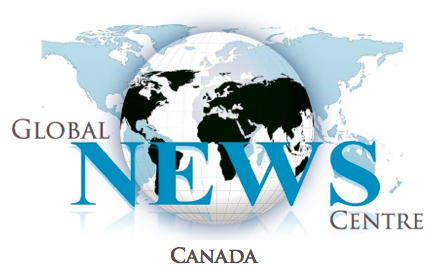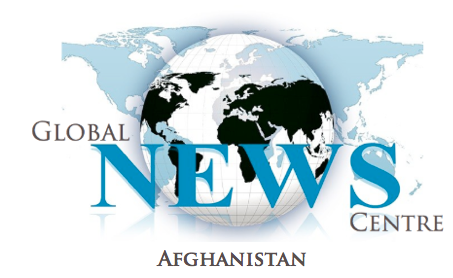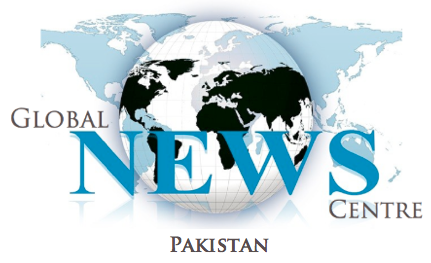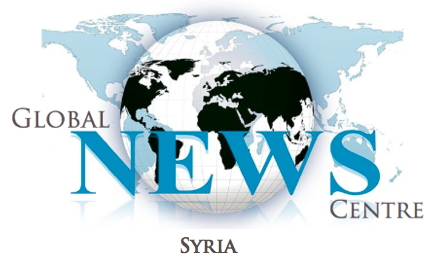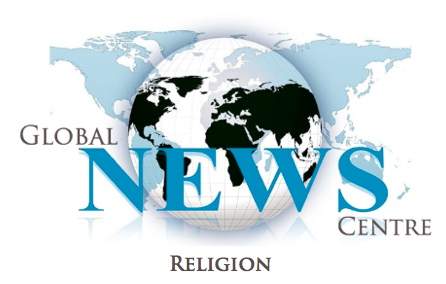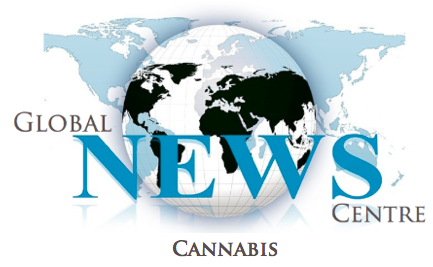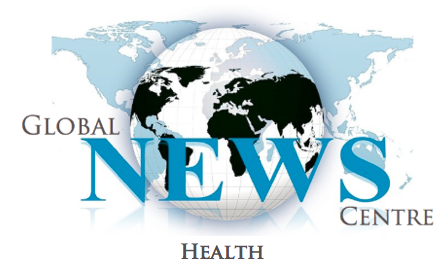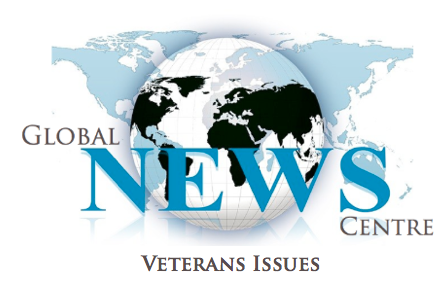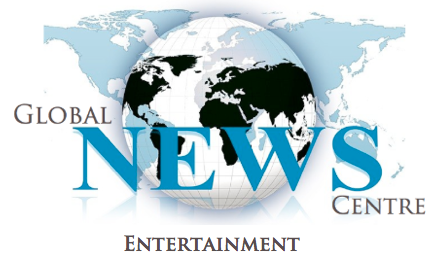 Is ISIS really making inroads into Pakistan?
Pakistani Christians living under fear…
Global News Centre
(PESHAWAR) Pakistani print media reports that ISIS, commonly known as Daish, distributed pamphlets in Peshawar and border provinces of Afghanistan, in which it has introduced itself as Daulat-e-Islamia (Islamic State) and made an appeal to the local population for supporting its struggle for the establishment of an Islamic caliphate.
A Pakistani Christian Youth Group met with Advocate Sardar Mushtaq Gill, Human Rights Defender, who heads LEAD (Legal Evangelical Assistance Development). The Christian Youth shared their grief and anxiety.
In the same way ISIS sent out the pamphlets in Iraq with those three words (convert, pay a fine or die), they did ask to pay a fine but actually after they paid a fine, they (ISIS militants) were actually taking over their wives and their daughters and making them into their wives.
The Christians of Iraq started to flee from Iraq to save their lives and a large number of Christians were beheaded. Then they systematically started to behead Christian children, mothers and fathers in Iraq.
Pakistan already represents the worst situation in the world for religious freedom and Christians, as well as other other religious minority groups, are being targeted and persecuted physically, emotionally, politically and economically.
One young-man expressed his thoughts, "this is the time now to act" by quoting one Gospel verse: "When a strong man, fully armed, guards his own palace, his goods are safe". (Luke 11:21)
One other young Pakistani man expressed his thoughts, "yes this is the time," he also gave reference from Gospel: "But now let the one who has a moneybag take it, and likewise a knapsack. And let the one who has no sword sell his cloak and buy one." *Luke 22:36)
Mr. Gill assured them that God is with us and we have strong army and there is a huge difference between the Iraqi Government and the Pakistani government.
Mr. Gill said, "But this rising threat of ISIS in Pakistan, we should not Ignore. We have to play our role in the talk of publishing world so that the supporters of our work may give response to this call. We at LEAD say thanks for your support which makes our work possible and a real difference every day. We hope that Pakistani government must give effective response at federal, provincial, or local levels on the issue of ISIS as stated in Pakistani Print media and wall chalking."
In Solidarity,
LEAD
http://leadfamily.blogspot.com/2014/09/is-isis-really-making-inroads-into.html