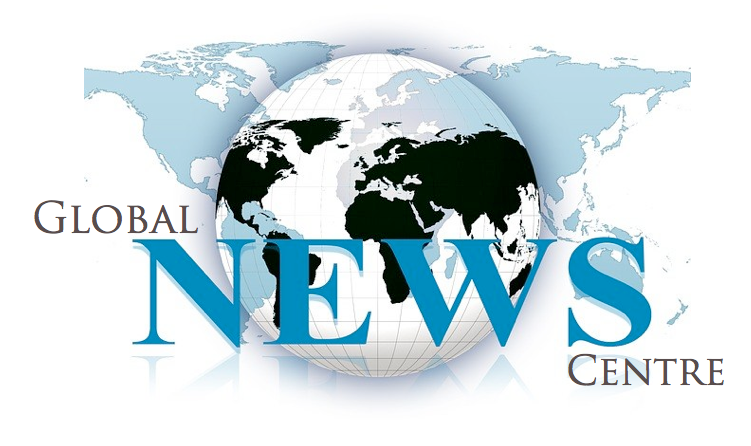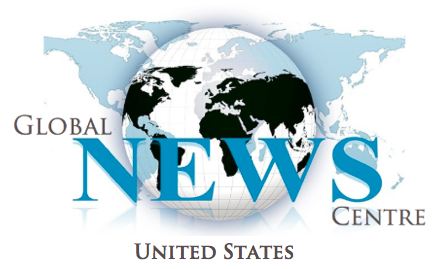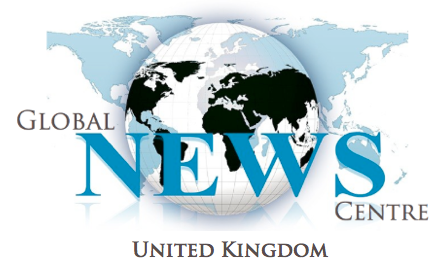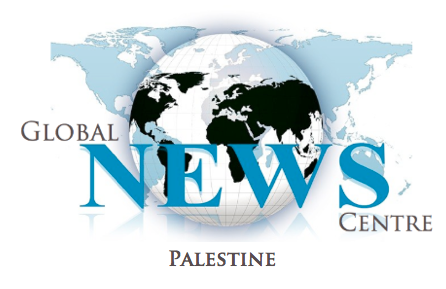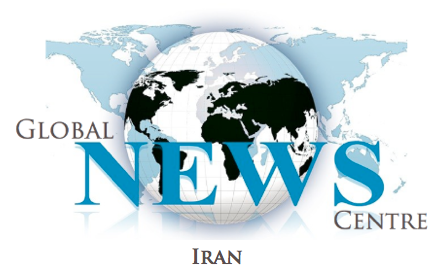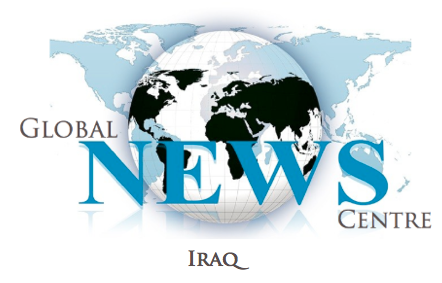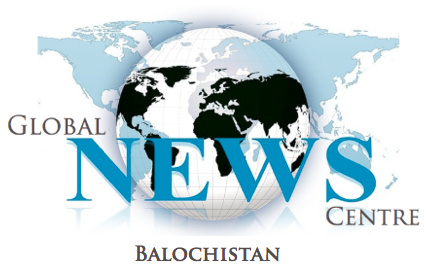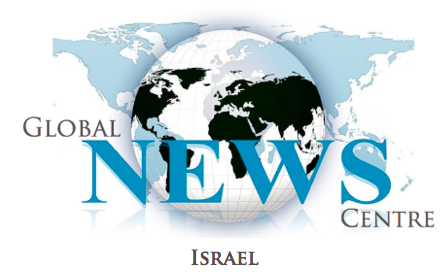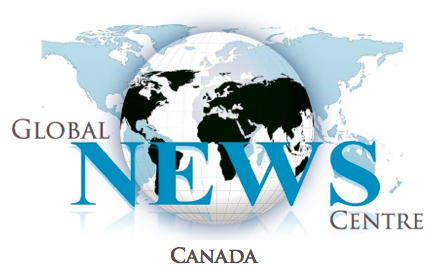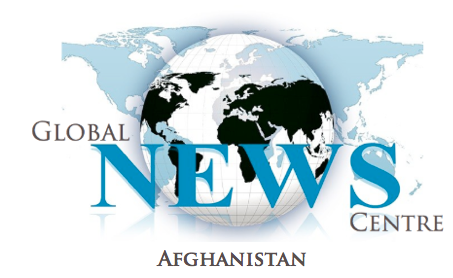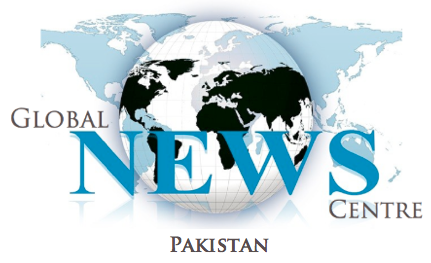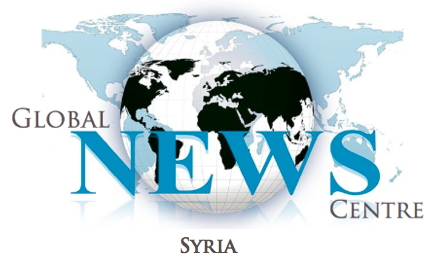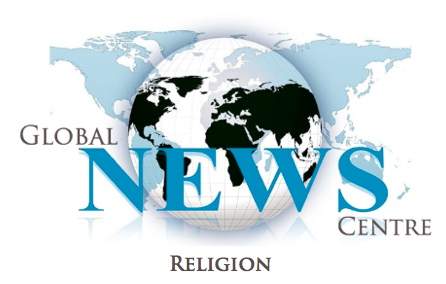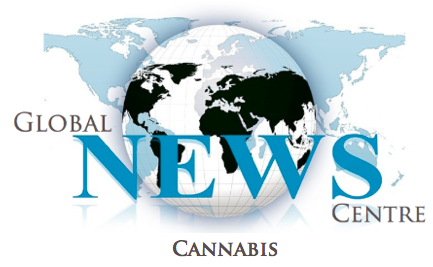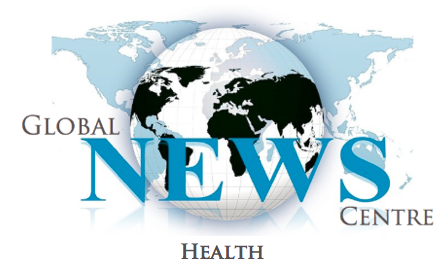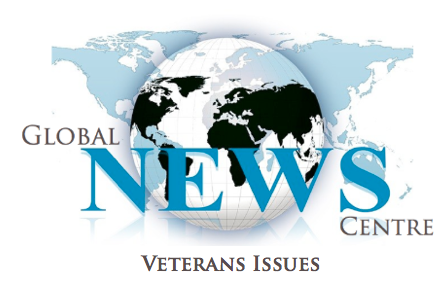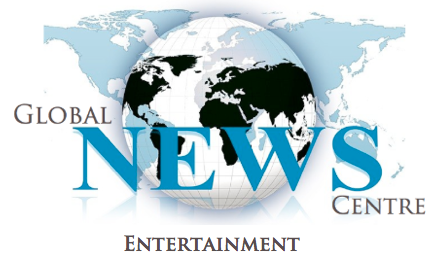 TNA Meets Sushma Swarj
Gotabhaya cooks up a new threat of Islamic terrorist  and LTTE working together. All these years in his liberation struggle struggle, the National Leader, Prabhakaran, had kept clear of all the terrorist groups. He didn't attack any target outside Sri Lanka…
Visvanathan for Global News Centre
(MELBOURNE) It appears that two parallel governments are operating  side by side in India; one headed by the legitimately elected Prime Minister Narendra Modi and the other by the election shy, loud mouthed clown, Subramaniam Swamy. who may not even face a municipal election in Tamil Nadu. That is, he is effectively discredited and ostracised by his own Tamil community anywhere.
He has made many assurances to the Sinhalese on how India would aid them. The first one was India would never meet TNA leaders, without first getting the consent of Rajapaksa. No Indian spokesman has indicated so far that India has received such a consent. TNA delegation has as already met Sushma Swaraj yesterday and is expected to meet the Indian Prime Minister today. That nails one lie from the Great Swamy.
"We have explained the position currently prevalent on the ground in the north and the east… The difficulties people are facing, the aggressive programme implemented by the Sri Lankan Government to change the demographic composition of the northern and eastern provinces and the cultural and linguistics identity of the areas," Mr.Sampanthan said after the meeting with Mrs.Sushma Swraj.
The next test on Subramaniam's credibility will come in January next year when the Indian Prime Minister would visit Sri Lanka and address the SL Parliament without getting the 13th Amendment implemented by Rajapaksa. Mr.Modi has already stated categorically at the end of his inauguration that he would visit Sri Lanka in June if the amendment was implemented. That would his first visit to a foreign country. He has visited many countries to date but Sri Lanka is nowhere in his itinerary. If Subramaniam Swamy runs India's foreign relationship, God save India. If SL listens to the Great Swamy's assurances, God save Sri Lanka. If he is not careful with his clowning in SL, he is more likely to be discredited and ostracised from SL.
Gotabhaya cooks up a new threat of Islamic terrorist  and LTTE working together. All these years in his liberation struggle struggle, the National Leader, Prabhakaran, had kept clear of all the terrorist groups. He didn't attack any target outside SL, and if he is alive today he will ever do, in spite of the crimes the the so-called International Community committed against the Tamil people during the liberation struggle, and so will be the attitude of any of his disciples. To save his skin Gotabhaya has stretched his imagination far too far. Please read the GTF links below.
THE NATION  **COMMENTS CAN BE POSTED**
TNA MPs Meet Sushma Swaraj
<http://www.nation.lk/edition/breaking-news/item/32478-tna-mps-meet-sushma-swaraj.html>
NEW INDIA EXPRESS  **COMMENTS CAN BE POSTED**
Tamils in Sri Lanka Must Get Dignity, Justice: India
<http://www.newindianexpress.com/nation/Tamils-in-Sri-Lanka-Must-Get-Dignity-Justice-India/2014/08/22/article2393017.ece>
COLOMBO TELEGRAPH  **COMMENTS CAN BE POSTED**
Satellite Images Uncover Lies Spewed By SL Military In Jaffna Land Grabs
<https://www.colombotelegraph.com/index.php/satellite-images-uncover-lies-spewed-by-sl-military-in-jaffna-land-grabs/>
SRI LANKA MIRROR **COMMENTS CAN BE POSTED**
lslamic terrorism threat to SL : Gotabaya
<https://www.srilankamirror.com/news/16639-lslamic-terrorism-threat-to-sl-gotabaya>
ASIA CORRESPONDENT  **COMMENTS CAN BE POSTED**
Sri Lanka government trying to hamper UN probe, says activist
<http://asiancorrespondent.com/126016/sri-lanka-government-trying-to-hamper-un-probe-says-activist/>