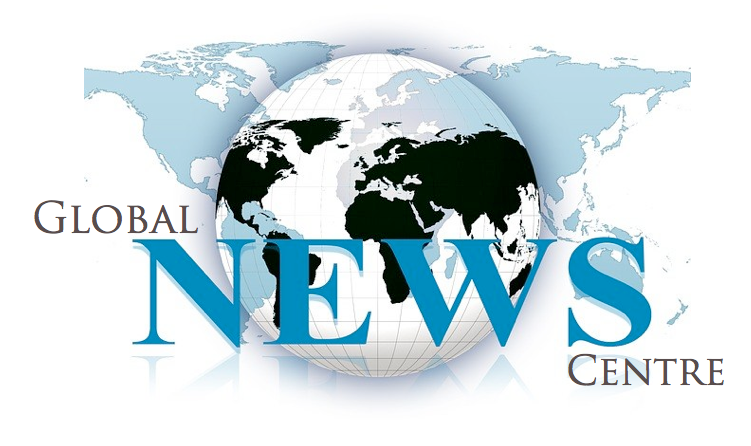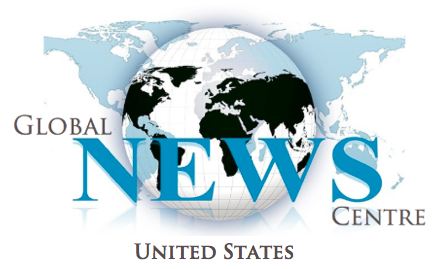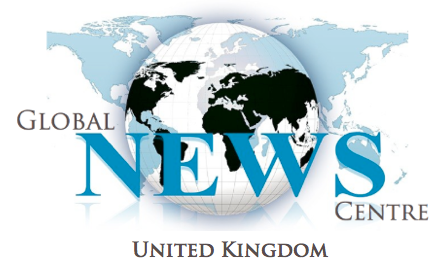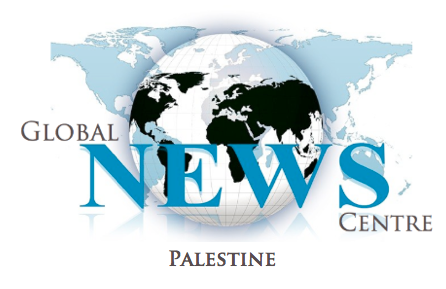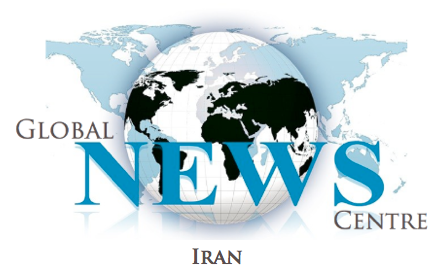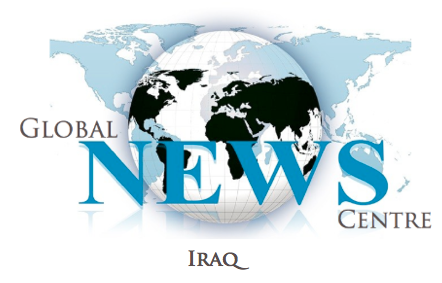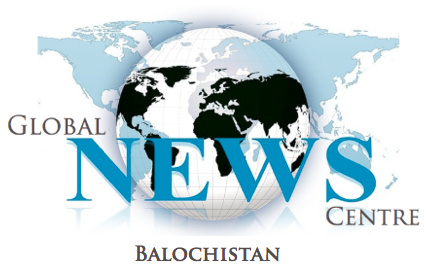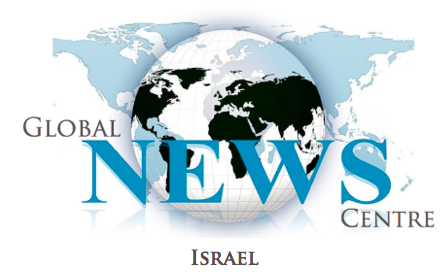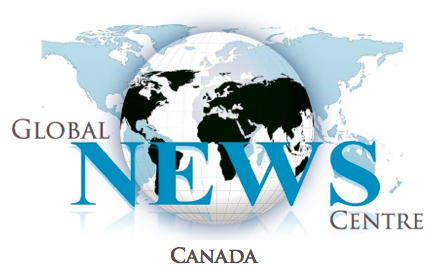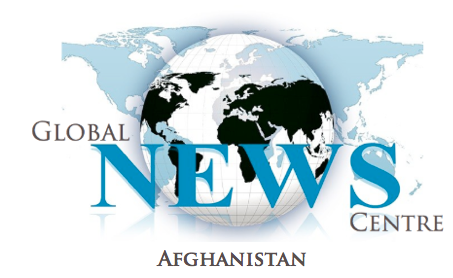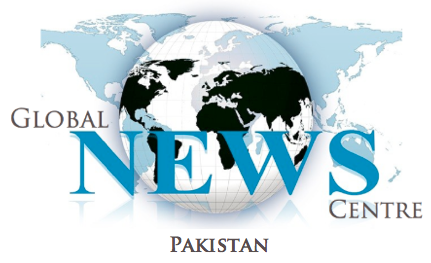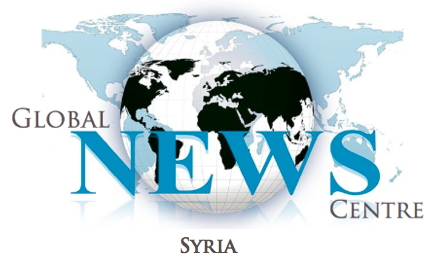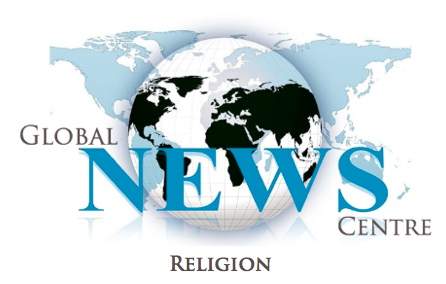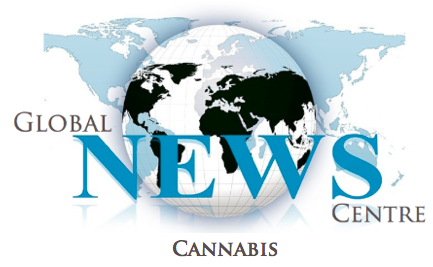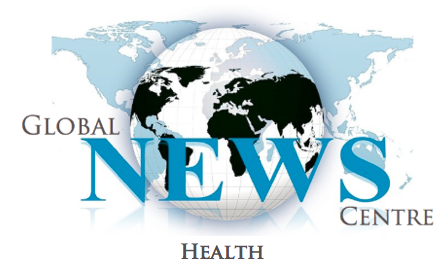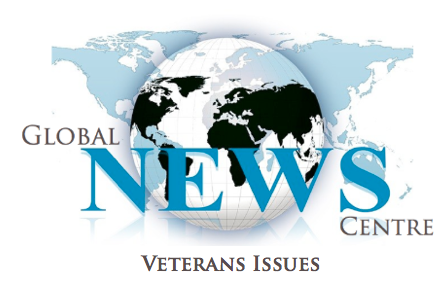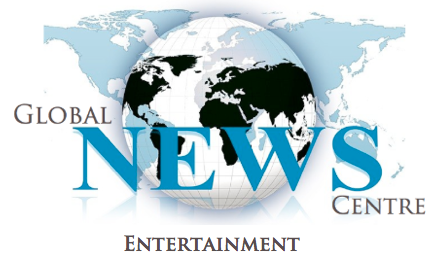 FED UP Rally in Washington, DC days away…
Maybe it's time for the US Senate Committee on the Judiciary to take up the investigation of prescription opioids/heroin initiated two years ago by the Finance Committee — and dropped like a hot coal.
Marianne Skolek Global News Centre
(MYRTLE BEACH)  On September 27 and 28 I will be speaking at the FED UP Rally in Washington, DC calling attention to the national health epidemic - prescription opioids/heroin and the mounting death toll.  The FED UP flyer is shown along with a link for chartered bus service to the Rally.  It is anticipated there will be a huge outpouring of families from all over the country who are "fed up" with the FDA picking the pockets of pharma by approving more and more opioids as a pay to play.  This accomplished by pharma's genius marketing strategy "the undertreatment of pain" in the country.  The FDA bought into pharma's lies and it proved profitable to all concerned.
For the past 12 years I have been exposing the prescription opioid/heroin Holocaust fueled by profiteers without consideration of the loss of life.  My involvement in this journey for justice was as a result of the death of my daughter, Jill in 2002 to prescribed OxyContin.  I wanted to know everything I could about the company who marketed and manufactured OxyContin, Purdue Pharma and I made it my mission to learn all I could.  What I learned about OxyContin and the makers of the dangerous painkiller put me on paths I never imagined.
I initially focused on J. David Haddox, dentist turned psychiatrist and Senior Medical Director of Purdue Pharma. In 1996, the American Academy of Pain Medicine and the American Pain Society issued a set of guidelines for the use of opiates in the treatment of chronic pain to physicians all over the country. These guidelines are referred to as a "consensus statement." The statement leaning toward a more liberal use of opiates was adopted just as the marketing push for OxyContin began. This consensus statement was produced by a task force, which was headed by J. David Haddox, former president of the American Academy of Pain Medicine.
There was question as to whether it was ethical for Haddox to be associated with a pharmaceutical manufacturer to guide the formation of a document that would play a key role in promoting the use of products made by the company - Purdue Pharma.
When OxyContin was introduced on the market, it was intended for the treatment of cancer patients. Early in my work, in the greed and sheer evil of Purdue Pharma, I discovered they intended to market OxyContin to OB/GYN patients. I flooded the country with telephone calls, emails and faxes to Attorneys General and the media reporting that we had enough devastation in the country without addicting infants and mothers to OxyContin. This marketing ploy was terminated by Purdue Pharma.   A few years later, Purdue Pharma began to discretely market OxyContin for something they called "pregnancy pain" — I reported them to the FDA and they were made to stop.
In 2005 Purdue Pharma introduced a dangerous hydromorphone hydrochloride extended release capsule named Palladone.  Again, I flooded the country with emails and faxes especially to Attorneys General warning that another dangerous and unnecessary opioid was going to be responsible for making Purdue Pharma wealthier and at the same time killing and addicting in record numbers.  I remember saying in my emails and faxes that OxyContin would look like a day at the beach compared to Palladone.  Within mere weeks, the FDA asked Purdue Pharma to withdraw it from the market — after the FDA had approved it.  Why?  Because of potentially fatal adverse reactions that could have occurred if Palladone were taken together with alcohol.  Purdue Pharma tried to appear to be cavalier by issuing press releases that they removed Palladone from the market in the interest of safety — not the FDA.  I didn't believe what Purdue Pharma was taking credit for and neither did the government agencies, Attorneys General or the FDA.
Less than 8 years later our country's watchdog for safety of the American people - the FDA approved another dangerous opioid called Zohydro ER — against their own Advisory Committee recommendation and without an abuse deterrent built into the opioid.  Here's my question to the FDA — in an 8 year period of time why pull one dangerous opioid off the market, but approve an even more dangerous opioid - Zohydro?   If you wonder why I use the word corrupt when referencing the FDA — and why the Commissioner of the FDA, Dr. Margaret Hamburg has to be removed from her ivory tower, keep reading.  We have had tens of thousands of deaths and addictions in this country under Hamburg's watch and it will continue unless drastic measures are taken to terminate her from the FDA.
Last month the FDA approved Purdue Pharma's new extended-release opioid called Targiniq ER containing oxycodone combined with naloxone.  The FDA is allowing the drug to be marketed as "abuse-deterrent" because the naloxone may deter misuse by injection and snorting. However, naloxone has no effect on the brain when taken orally. This means that when chewed, extended-release Targiniq ER tablets will immediately release the entire dose of oxycodone - the naloxone will have no effect.
An FDA Advisory Committee would probably have voted against Targiniq ER approval because it has the same active ingredient (oxycodone) found in crush-resistant OxyContin but it is obviously more dangerous. Rather than bringing it to their Advisory Committee for a vote and risking another Zohydro fiasco, FDA bypassed its outside advisors and approved the drug without a vote. Purdue Pharma will once again have an easily chewed extended-release oxycodone product on the market.
If you don't think you can make a difference against big government, think again — attend the FED UP Rally on September 28 in Washington, DC and let them know we have lost enough family members while the FDA danced with the devil — pharma.
Here's a suggestion for all you organizations who will be attending the Rally and have been instrumental in calling attention to this money fueled prescription opioid/heroin epidemic.  When you return home, make it a point to get on a first name basis with your U.S. Senator, Congressman/woman, Attorney General — make appointments to meet with them, call them, email them, telephone them often — very often.  They will not ignore you if they know you are not going away.  Then consider raising funds to erect billboards on highways in your communities where your family members have been addicted and killed.  Put a photo of the government official you want answers from on the billboard and say — "How many more of our children and family members will become addicted and die in the prescription opioid/heroin health crisis before you demand the FDA do their job — and not continue their profitable association with pharma?"
If this has you feeling fed up with the FDA, I hope to see you in Washington, DC for the FED UP! Rally. It will be very hard for the administration to ignore thousands of people marching from the National Mall to the White House — calling for a change at FDA and for an immediate and coordinated federal response to the prescription opioid/heroin crisis.
Looking forward to seeing you all at the Rally.
 LP - Helen Keller's book of poetry will be at Chico's sponsored by American Express.  Love, Faith, Peace and Laughter Always.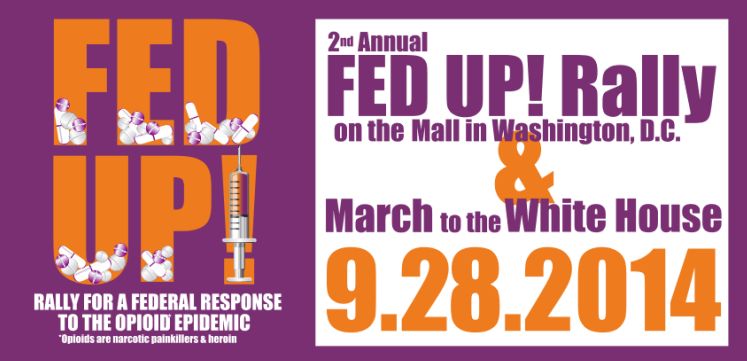 __________________________________________________________

Global News Centre's Marianne Skolek, is an Investigative Reporter who focuses on the Prescription Opioid/Heroin Epidemic in the U.S. and Canada. In particular, Marianne has covered the criminal marketing of OxyContin going back to 1999 and continuing to the present.
In 2002, Marianne lost her daughter, Jill to prescribed OxyContin which her physician referred to as "mobility in a bottle." It was, in fact, death in a bottle. After doing extensive research on the maker of OxyContin, Purdue Pharma, Marianne began working with the Department of Justice in Virginia in their criminal investigation into Purdue Pharma and in July 2007 was asked by the U.S. Attorney John Brownlee prosecuting the case to testify against the three CEO's of Purdue Pharma, Michael Friedman, Paul Goldenheim, MD and Howard Udell, Chief Counsel. The CEO's pleaded guilty to misleading the medical profession about the dangers of OxyContin. Marianne also testified against Purdue Pharma at a Judiciary Hearing of the U.S. Senate in July 2007.
In addition, a dangerous and highly addictive opioid named Zohydro has been approved by the FDA against their Advisory Committee's advice and Marianne continues to alert Attorneys General, Senators and Congressmen as to the FDA's irresponsibility in the out of control prescription opioid/heroin epidemic killing and addicting in the tens of thousands each year. Zohydro has been referred to as "heroin in a capsule" and its lowest dosage (10mg) contains twice as much hydrocodone as found in a Vicodin pill. The highest single dose of Zohydro contains as much hydrocodone as 5 to 10 tablets of Vicodin or Lortab. Zohydro mixed with alcohol can be fatal and has no abuse deterrent built in which will make it easy to crush and deliver a fatal dose of the opioid.
Currently Marianne has been instrumental in calling for the termination of Margaret Hamburg, MD, Commissioner of the FDA as well as Bob A. Rappaport, MD and Douglas Throckmorton, MD for their lack of commitment to safeguarding the American public against the prescription opioid/heroin epidemic. Marianne's research, writing and contact with government agencies and attorneys has also exposed the heavily funded pain foundations set up by the pharmaceutical industry and their paid physician spokespersons who convinced the medical boards in 50 states and Canada that dangerous opioids such as OxyContin were less likely to be addictive. These physicians — in particular Scott Fishman, MD, J. David Haddox, DDS, MD, Perry Fine, MD, Lynn R. Webster, MD, Russell Portenoy, MD also downplayed the risks of addictive opioids in books as authors. These books are still available for sale and promoted to the medical profession.
Here are links to Marianne's involvement in exposing the national conspiracy of the prescription opioid/heroin epidemic, the FDA, the pharmaceutical industry, their pain foundations and paid physician spokespersons.
http://www.salem-news.com/by_author.php?reporter=Marianne%20Skolek
http://www.youtube.com/watch?v=tmPG1VjD61U&list=UUWoHUEr4ZAbQOfIqtOArjgg&index=6&feature=plcp
https://www.facebook.com/photo.php?v=855537227796352&set=vb.658186307531446&type=2&theater
- See more at: http://www.globalnewscentre.com/2014/06/06/no-accountability-in-the-opioidheroin-epidemic-results-in-dangerous-false-prophets/#sthash.mMTdZITB.dpuf
- See more at: http://www.globalnewscentre.com/2014/06/06/no-accountability-in-the-opioidheroin-epidemic-results-in-dangerous-false-prophets/#sthash.mMTdZITB.dpuf
- See more at: http://www.globalnewscentre.com/2014/06/06/no-accountability-in-the-opioidheroin-epidemic-results-in-dangerous-false-prophets/#sthash.mMTdZITB.dpuf
- See more at: http://www.globalnewscentre.com/2014/06/06/no-accountability-in-the-opioidheroin-epidemic-results-in-dangerous-false-prophets/#sthash.mMTdZITB.dpuf