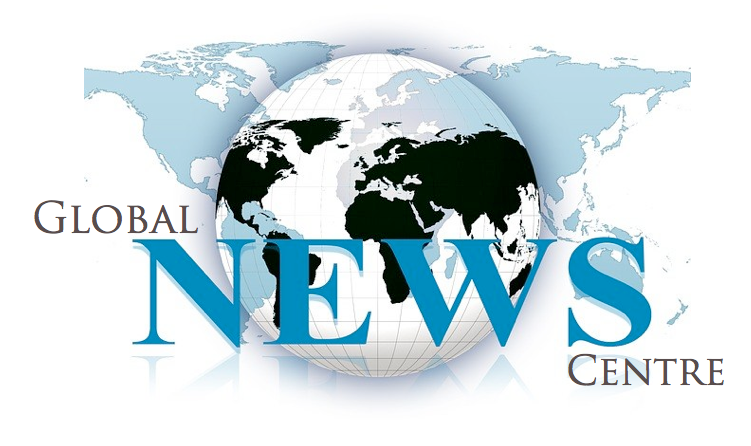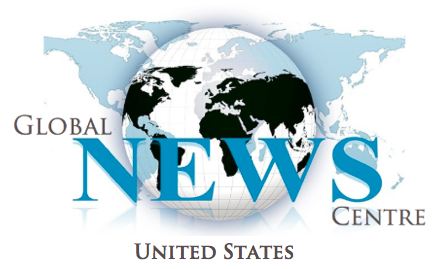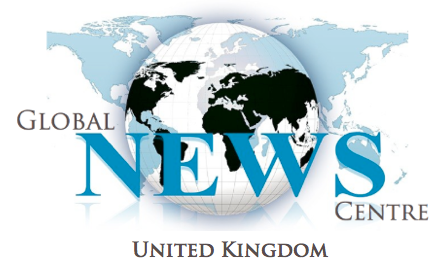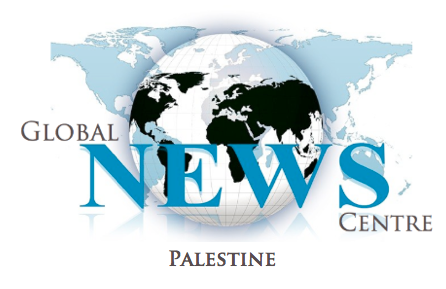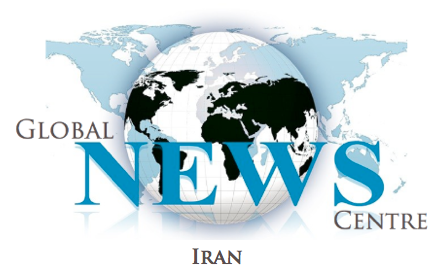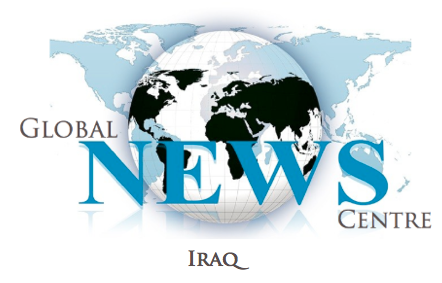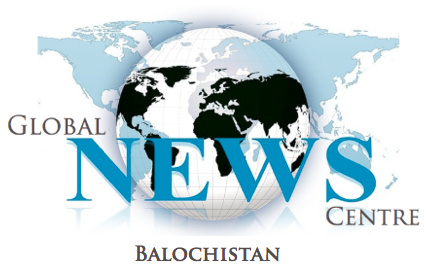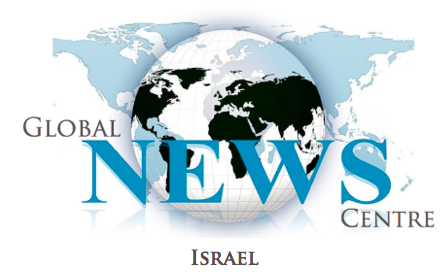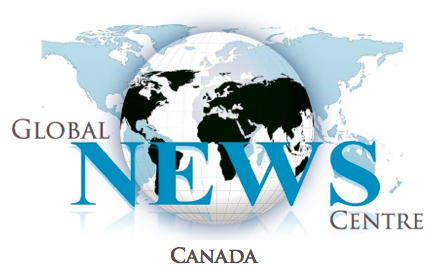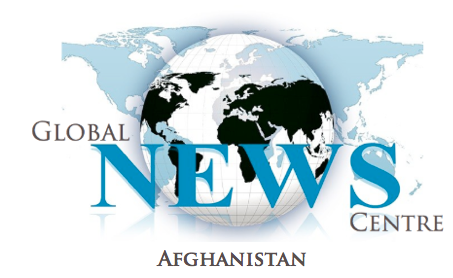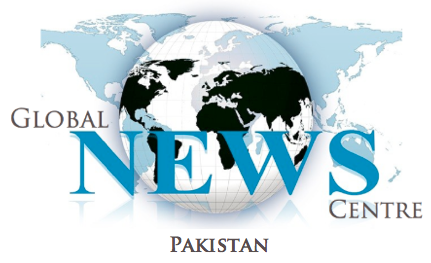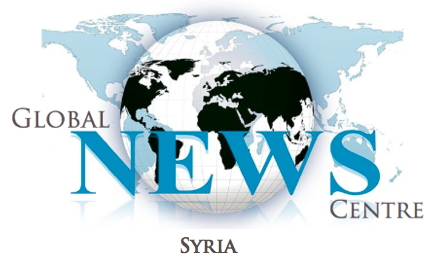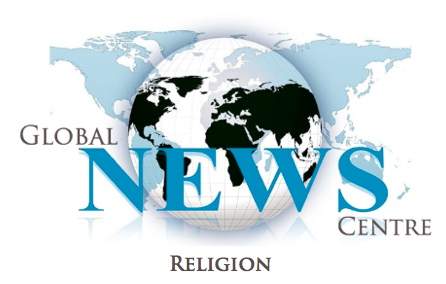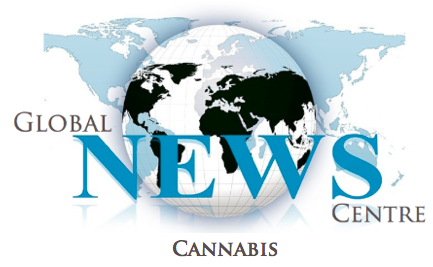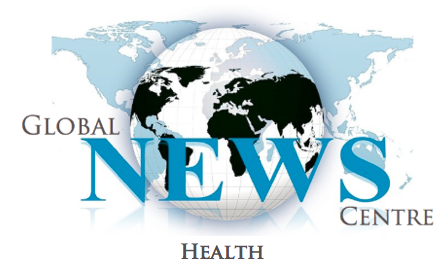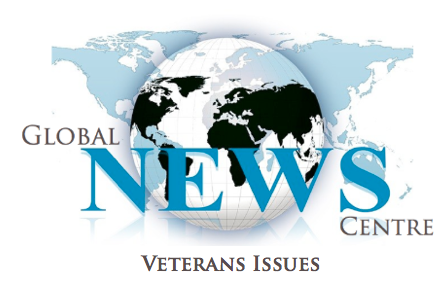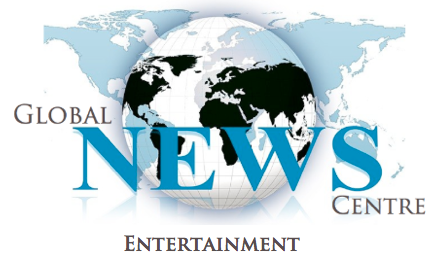 Did OxyContin maker Purdue Pharma stoop to new low, deflecting from Kentucky, California and Illinois lawsuits?
Every day for the past 13 years, I receive emails and stories from families who are suffering the loss of loved ones to addiction and death because of the lies told by Purdue Pharma and their paid spokespeople.
Marianne Skolek Global News Centre
(MYRTLE BEACH)  On Nov. 17, 2014 Purdue Pharma, maker of OxyContin, claimed attorney Mark Hurt of Abingdon, Va., used information from a previous, unsuccessful whistle blower lawsuit against Purdue Pharma to file another through the plaintiff's wife and former coworker.  The allegation is contained in a motion asking U.S. District Judge Irene Berger, of the Southern District of West Virginia, to force the plaintiffs and their attorneys to pay Purdue Pharma's nearly $850,000 legal bill.  See Legal Newsline link http://legalnewsline.com/news/254335-purdue-pharma-says-plaintiffs-attorney-fed-info-to-new-whistleblowers-after-first-suit-failed.
Is Purdue Pharma attempting to bully and intimidate by suing plaintiffs and their attorneys to pay their $850,000 legal fees and send a message to the states filing lawsuits against them?  If this is, in fact bullying by Purdue Pharma, I believe when the states of Kentucky, California and Illinois put faces, facts and stories to the devastation of lost lives due to Purdue Pharma's years of lies and deceptions, they will be looking at much more than $850,000 paid to those whose lives were ruined by a deceptive pharmaceutical company.  Massachusetts is also contemplating a lawsuit and has the support of elected officials and grass root organizations dealing with the killing fields perpetrated by Purdue Pharma.
For almost 13 years I have written, spoken and had my life revolve around the prescription opioid/heroin epidemic as it destroys families in every state in the country as well as Canada.  My primary focus has been on the maker of OxyContin, Purdue Pharma and their criminal marketing of this highly addictive and deadly opioid.  Such criminal marketing that while educating myself on Purdue Pharma's marketing lies, I was asked by U.S. Attorney John Brownlee of Virginia to testify against the three executives of Purdue Pharma who were being charged in Federal Court in July 2007 with aggressive and dishonest marketing of OxyContin to physicians.  Michael Friedman, then president of Purdue Pharma, Paul Goldenheim, MD, then medical director of Purdue Pharma and the late Howard Udell, then chief counsel of Purdue Pharma pleaded guilty to the charges and were sentenced and fined.
A "dream team" of attorneys represented, Purdue Pharma, Friedman, Goldenheim and Udell — including the former mayor of NYC — Rudy Giuliani.  Also, our current attorney general, Eric Holder represented Purdue Pharma in a West Virginia lawsuit against them.  Yes Purdue Pharma uses the "big guns" in defending their evil empire of $16 billion.
Approximately 9 years ago, Purdue Pharma received approval for a potentially lethal opioid called Palladone.  Their partners in crime — the FDA approved Palladone and it was introduced to the medical profession for prescribing to patients for moderate to severe pain.  One downside to Palladone was if it were taken with even one glass of wine, the potential of death was high.  I spent weeks emailing attorneys general and elected officials all over the country.  In two months, the FDA made an unprecedented decision and pulled Palladone off the market.  Patients all over the U.S. dodged a dangerous bullet in Palladone.
Physicians paid by Purdue Pharma went on the speaker circuit and book writing forum encouraging the medical profession to prescribe OxyContin for moderate to severe pain for long term chronic pain indicating there was low risk of addiction.  These physicians such as Russell Portenoy, MD, J. David Haddox, MD, Perry Fine, MD, Scott M. Fishman, MD and Lynn R. Webster were successful in misleading the medical profession, contributing to the huge profits of Purdue Pharma in the prescribing of OxyContin and the loss of life to OxyContin addiction soared.
Some of the above physicians, their books distributed to medical boards in all 50 states and Canada promoting the use of opioids and downplaying the risk of addiction are currently under US Senate investigation.
Then there is the high rate of loss of lives of our veterans returning from service in the Iraq and Afghanistan wars suffering with post traumatic stress disorder (PTSD) and being treated with OxyContin.  Please refer to my article in Salem-News.com on Rollin M. Gallagher, MD and his contribution to the treatment of our veterans with OxyContin.  http://www.salem-news.com/articles/october302013/senate-painkillers-ms.php
Pharma and the FDA love to use the word "abuse" of opioids.  The word before "abuse" is "addiction" and they avoid using it.  They don't want the word "addiction" used because many of the casualties of the over-prescribing of opioids were legitimate pain patients who became addicted by their physicians who bought into Purdue Pharma's marketing lies and when abruptly cut off from their opioids by physicians — went to the streets for illegal drugs to feed their addiction.
Every day for the past 13 years, I receive emails and stories from families who are suffering the loss of loved ones to addiction and death because of the lies told by Purdue Pharma and their paid spokespeople.
I am going to ask that any family who has lost a loved one to this health crisis of prescription opioids/heroin email me their story of the loss of their loved one to [email protected].  I will promise that your loved ones stories will be forwarded to your attorney general as well as the Congress and Senate.  It is time for accountability by the Purdue Pharmas, the paid physician spokespersons and the funded pain foundations who continue to minimize the dangers of long term opioid use.
If Purdue Pharma thinks they can sue for a whistle blower case to show their true colors as "schoolyard bullies", they are sadly mistaken.  This is sheer intimidation to take the focus off their criminal acts resulting in the destruction of a generation of our young.  As a reminder to Purdue Pharma, remember trying to market OxyContin for something you called "pregnancy pain"?  Remember wanting to do clinical studies on OxyContin to be given to young children?  I haven't forgotten and would be happy to refresh your memory.
I look forward to receiving your loved ones stories and taking the focus off a frivolous and intimidating lawsuit against whistle blower attorneys while our family members are being buried and the people who are now addicts having little if any recourse for quality detox facilities.
Purdue Pharma never disappoints me — every time I think they have stooped to the lowest level, they stoop even lower.  An $850,000 lawsuit to recoup their legal fees is intimidation and bullying at its best by a pharmaceutical company who should be gearing up to the stories of loss of lives as a result of their lies and deceit when state-wide trials begin throughout the country.
Next week:  Lobbyists testifying to the Senate as "legitimate pain patients" and their attempt to manipulate elected officials
LP - Feel those wings around you?  It is Mr. Minetti guiding and loving you and "Mary" as I love you.
__________________________________________________________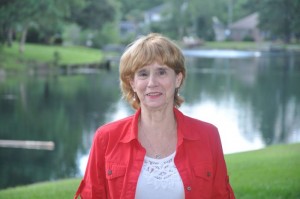 Global News Centre's Marianne Skolek, is an Investigative Reporter who focuses on the Prescription Opioid/Heroin Epidemic in the U.S. and Canada. In particular, Marianne has covered the criminal marketing of OxyContin going back to 1999 and continuing to the present.
In 2002, Marianne lost her daughter, Jill to prescribed OxyContin which her physician referred to as "mobility in a bottle." It was, in fact, death in a bottle. After doing extensive research on the maker of OxyContin, Purdue Pharma, Marianne began working with the Department of Justice in Virginia in their criminal investigation into Purdue Pharma and in July 2007 was asked by the U.S. Attorney John Brownlee prosecuting the case to testify against the three CEO's of Purdue Pharma, Michael Friedman, Paul Goldenheim, MD and Howard Udell, Chief Counsel. The CEO's pleaded guilty to misleading the medical profession about the dangers of OxyContin. Marianne also testified against Purdue Pharma at a Judiciary Hearing of the U.S. Senate in July 2007.
In addition, a dangerous and highly addictive opioid named Zohydro has been approved by the FDA against their Advisory Committee's advice and Marianne continues to alert Attorneys General, Senators and Congressmen as to the FDA's irresponsibility in the out of control prescription opioid/heroin epidemic killing and addicting in the tens of thousands each year. Zohydro has been referred to as "heroin in a capsule" and its lowest dosage (10mg) contains twice as much hydrocodone as found in a Vicodin pill. The highest single dose of Zohydro contains as much hydrocodone as 5 to 10 tablets of Vicodin or Lortab. Zohydro mixed with alcohol can be fatal and has no abuse deterrent built in which will make it easy to crush and deliver a fatal dose of the opioid.
Currently Marianne has been instrumental in calling for the termination of Margaret Hamburg, MD, Commissioner of the FDA as well as Bob A. Rappaport, MD and Douglas Throckmorton, MD for their lack of commitment to safeguarding the American public against the prescription opioid/heroin epidemic. Marianne's research, writing and contact with government agencies and attorneys has also exposed the heavily funded pain foundations set up by the pharmaceutical industry and their paid physician spokespersons who convinced the medical boards in 50 states and Canada that dangerous opioids such as OxyContin were less likely to be addictive. These physicians — in particular Scott Fishman, MD, J. David Haddox, DDS, MD, Perry Fine, MD, Lynn R. Webster, MD, Russell Portenoy, MD also downplayed the risks of addictive opioids in books as authors. These books are still available for sale and promoted to the medical profession.
Here are links to Marianne's involvement in exposing the national conspiracy of the prescription opioid/heroin epidemic, the FDA, the pharmaceutical industry, their pain foundations and paid physician spokespersons.
http://www.salem-news.com/by_author.php?reporter=Marianne%20Skolek
http://www.youtube.com/watch?v=tmPG1VjD61U&list=UUWoHUEr4ZAbQOfIqtOArjgg&index=6&feature=plcp
https://www.facebook.com/photo.php?v=855537227796352&set=vb.658186307531446&type=2&theater
- See more at: http://www.globalnewscentre.com/2014/06/06/no-accountability-in-the-opioidheroin-epidemic-results-in-dangerous-false-prophets/#sthash.mMTdZITB.dpuf
- See more at: http://www.globalnewscentre.com/2014/06/06/no-accountability-in-the-opioidheroin-epidemic-results-in-dangerous-false-prophets/#sthash.mMTdZITB.dpuf
- See more at: http://www.globalnewscentre.com/2014/06/06/no-accountability-in-the-opioidheroin-epidemic-results-in-dangerous-false-prophets/#sthash.mMTdZITB.dpuf
- See more at: http://www.globalnewscentre.com/2014/06/06/no-accountability-in-the-opioidheroin-epidemic-results-in-dangerous-false-prophets/#sthash.mMTdZITB.dpuf