Tag Archives:
Syria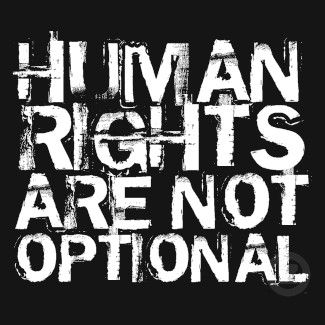 'Today, in a world convulsed by violence and unbelievable brutality the lines between 'us' and 'the terrorists' have been completely blurred…

Dr. Mazin Qumsiyeh Global News Centre
(BETHLEHEM)   The manufactured hysteria about the bombing in Paris will expand weapons manufacturing and sales around western countries. Arms manufacturer stocks are already booming and the Zionists and neoconservatives who own and run these companies will get even richer. Liberty and democracy will suffer as new freedom-restricting laws are passed using manufactured fear (like in the US after September 11, 2001).