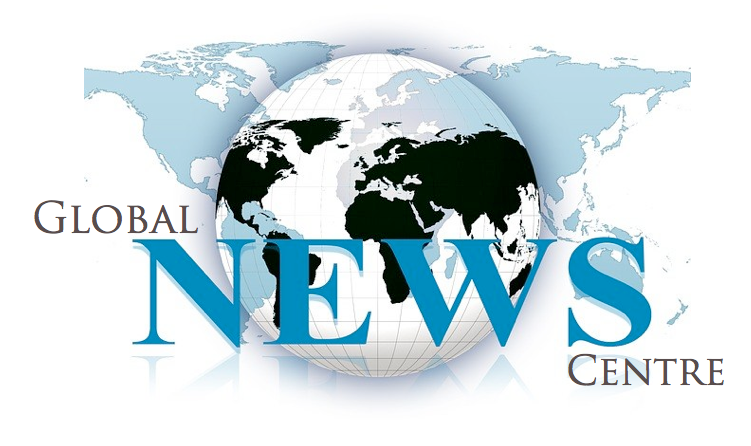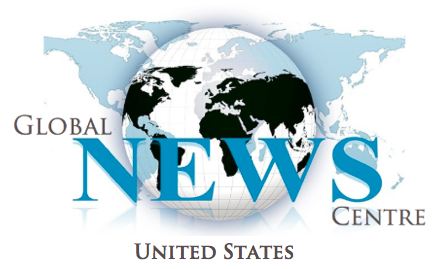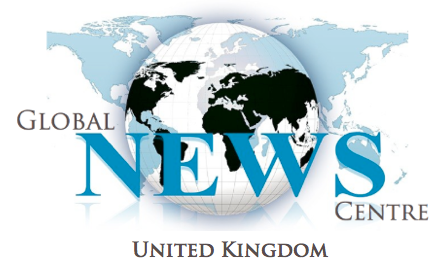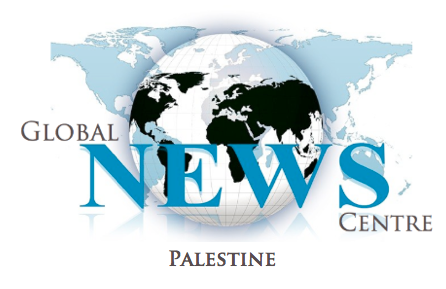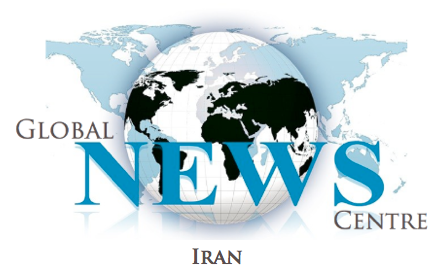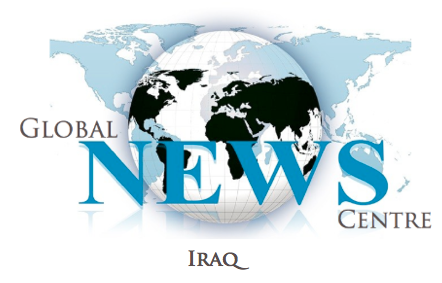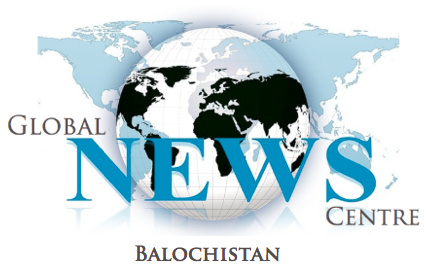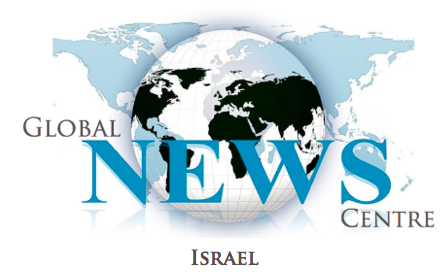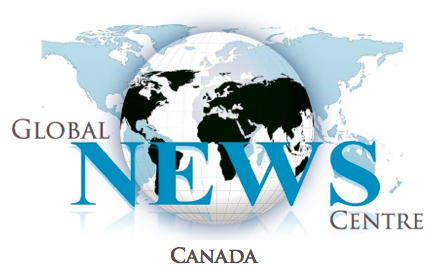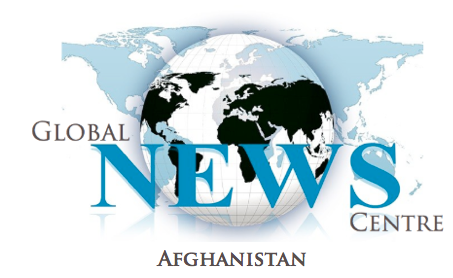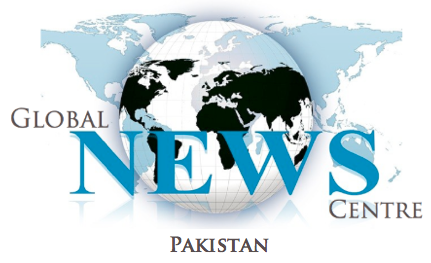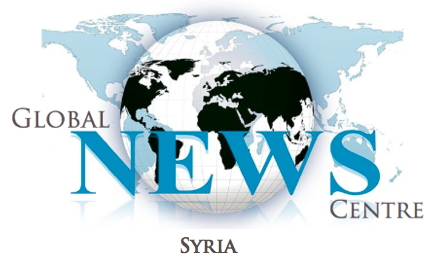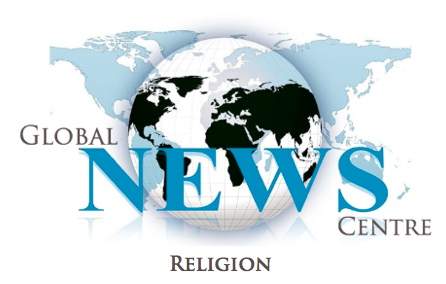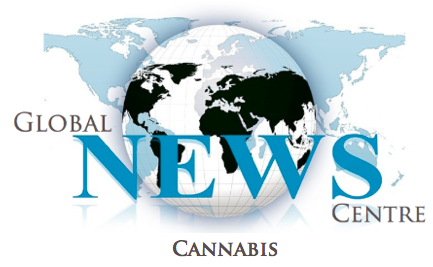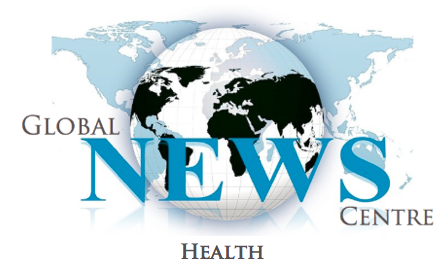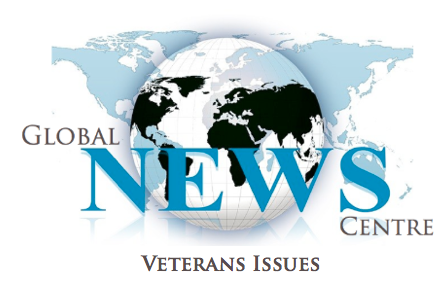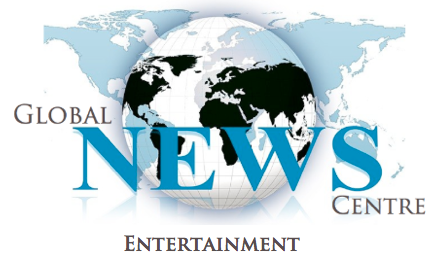 AN EPIPHANY AT CESAR'S BARBERSHOP
Lisa Spaulding & Pla Too Wen (Pla2wen) Global News Centre
"It was like a fulfillment, perfection," my friend and colleague, the author and musician Agron Belica—"Ace" to his friends—enthused over the long-distance telephone connection. He was describing to me the moment of epiphany he felt when he saw his image in the mirror held before him by one of the barbers of Lebanese origin at Cesar's Barbershop in Franklin, MA.
Agron had been going to various barbershops in the area for years, but had never been completely satisfied with the results when he looked into the mirror perfunctorily held before his face. But this time it was different:
"For most places I tried," he continued, "cutting hair was a job, but at Cesar's it was an art. I mean, I could feel it in the way the barber's hands touched my hair. He even showed me a new way to part my hair, and when I saw the result, I thought, 'This is it!'" 
He went on to describe the friendly atmosphere in the shop that reminded me of the good old days when the local barbershop was kind of a male club.
"The next time you come to Franklin," Agron said to me, "I'll take you there and you can see for yourself."
I reminded him that I am bald. Agron chuckled. "Maybe they can fix that too!" —Jay R. Crook, Ph.D. 
Visit Cesars's BarberShop Website Here