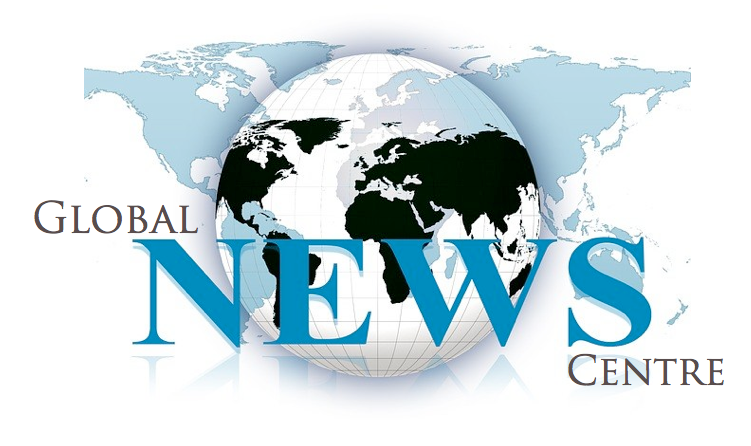 'Brooklyn Boy' - In Memory of Leiby Kletzky by Agron Belica
Jay R. Crook Ph.D. for Global News Centre
The life of that innocent child was ripped away from all of us…
(BOSTON) - A child was laid to rest in the darkness; an innocent lost and innocence lost.
Donne wrote, "Any man's death diminishes me, because I am involved in mankind." How much more are we involved when the death is that of an innocent child, murdered senselessly by someone he trusted to guide him to his loving parents? The child was their hope for the future. I am not a Jew, but the death of this innocent boy diminishes me personally because I am part of a society in which such atrocities can still occur.
Author, singer, and songwriter Agron Belica, who has a son about the same age as Leiby Kletsky, was deeply affected by the news of the small boy's sad death. How can anyone betray an innocent child in that way? How can anyone be capable of such an act? And what about the parents? How can they bridge the loss of a beloved child? How great will be their suffering when they look at his empty chair and his empty bed! Their anguish must be unimaginable.
Such thoughts inspired Agron, a Muslim, to write this song "Brooklyn Boy" In Memory of Leiby Kletsky expressing his own deeply personal feelings about the tragically truncated life of the small Jewish boy in Brooklyn.
We are all united by the horror of this senseless murder of a small trusting boy, Leiby, that has devastated a Jewish family in Brooklyn. Whatever our faith—Jew, Muslim, Christian, etc.— we share their mourning. May their faith strengthen them in their sorrow and anguish.
"Brooklyn Boy" In Memory of Leiby Kletsky
(featuring Special Guest Nikki D., and Patrick Dreier/ Electric Guitar
Produced by Tim Adamack
Co-Produced by Agron Belica, Patrick Dreier, Nikki D., and Jay R. Crook Ph.D.