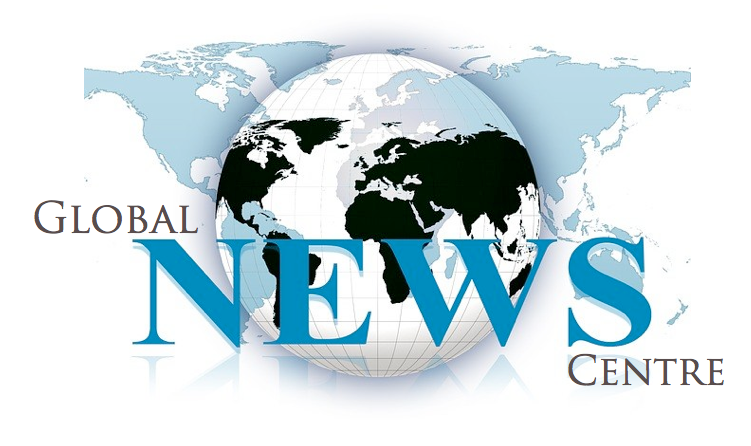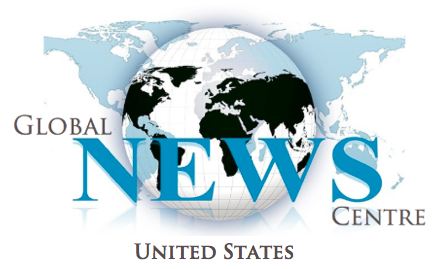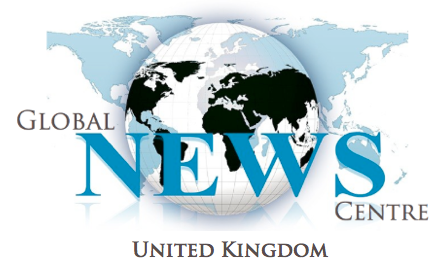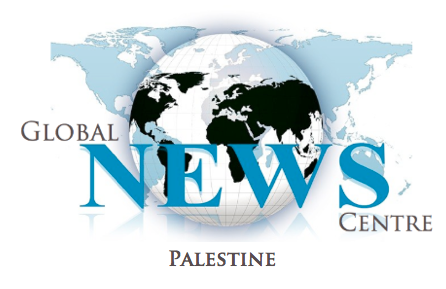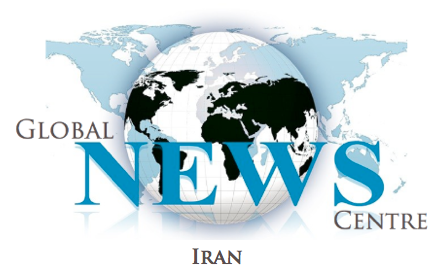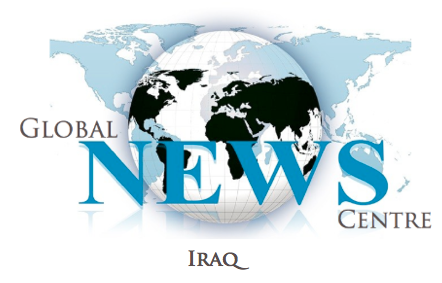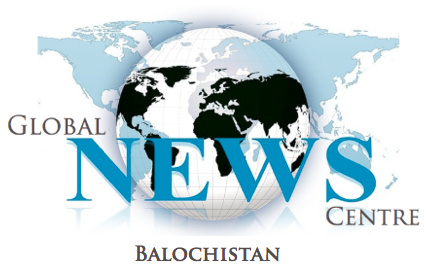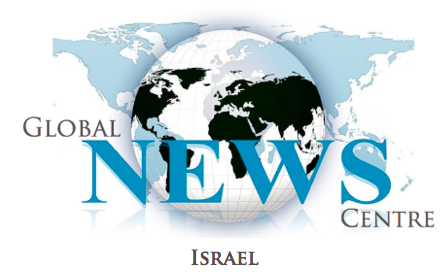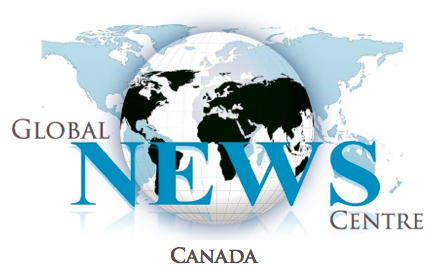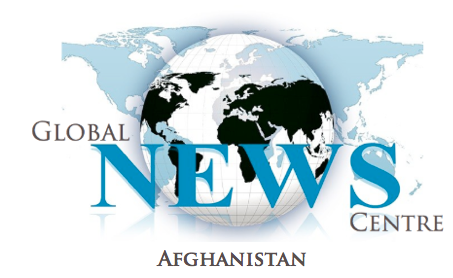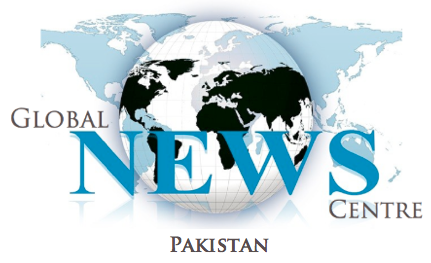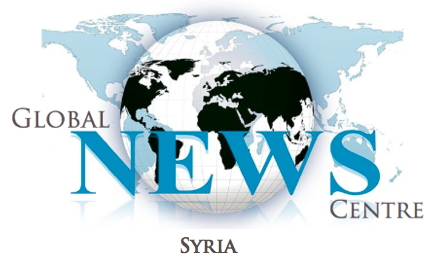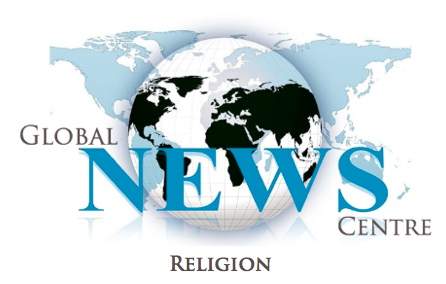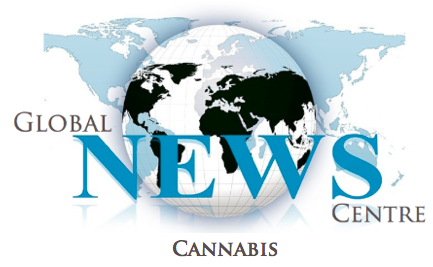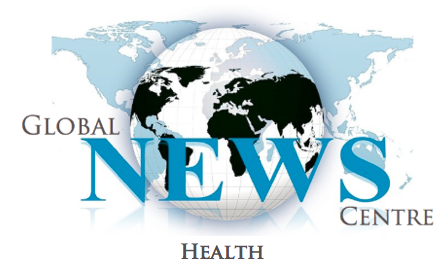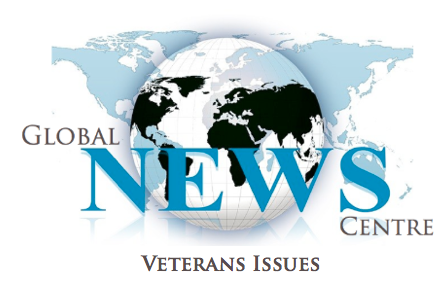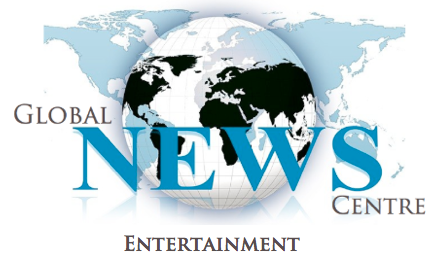 Gaza Strong: Dedicated to the youth of Gaza/TJP
Agron "Ace" Belica Global News Centre
This film was inspired by the facebook group "Celebrities for Palestine."  These well-known performers in the world of entertainment are to be congratulated for their courage in supporting this cause. At the same time, there are many others, not so famous to the general public, working to right the wrongs inflicted upon the people of Palestine, such as Ken O'Keefe, Gilad Azmon, Dr. Jay R. Crook, Tim King, Anna O'Leary, Harry Fear, Dr. Ashraf Ezzat, Dr. Ismail Salami,, Joe Clifford, Professor Mazin Qumsiyeh, Lisa Spaulding, Wen Clay, Nahida Izzat, the martyred Vittorio Arrigoni and Rachel Corrie, et al.
They may not share worldwide celebrity status, but they are, in my opinion, equally deserving of the highest honor and admiration for their full-time efforts in humanitarian work on behalf of the oppressed and disenfranchised people of Palestine. While the endorsement by celebrities is of inestimable value, they have careers and other distractions they must attend to, whereas these others, less famous, are the boots on the ground of the cause, so to speak, and I want my children to think of them as the real heroes.
And their cause is wider than just Palestine: it is opposition to the exploiters of the weak and defenseless; opposition to those who consider the lives of others expendable so long as it enriches them and expands their domination. If these nay-sayers working to thwart the machinations of the greedy and the unjust are not celebrated, whose example will the next generation follow?
The world has long sought role models for their youth in the righteous figures of the past. In this critical era, should they not also look to the righteous figures of the present? Therefore, this film is dedicated to the youth of Gaza and also to these soldiers of Truth, Justice, and Peace.
By Luna Dominga & Jamal Belica
Music Production by: SpiritMusikOfficial
Video Directed by/Ace 2015 A.E.M.G.
International Youth Project 4 Gaza / Celebrities For Palestine