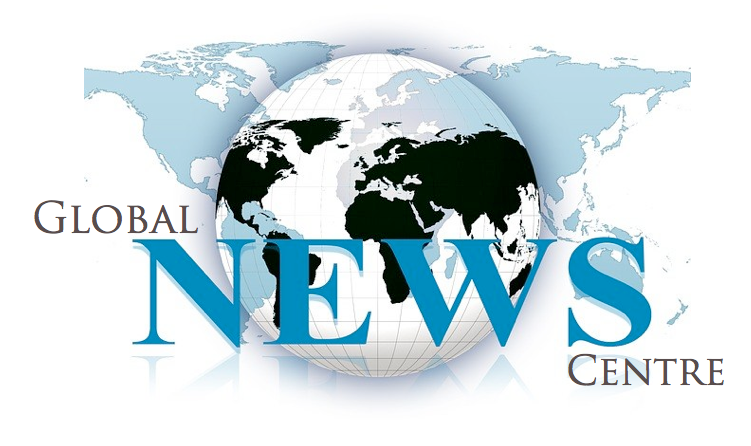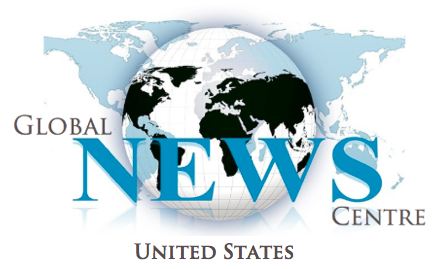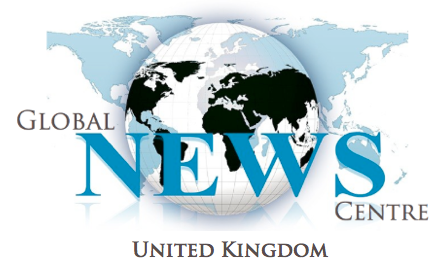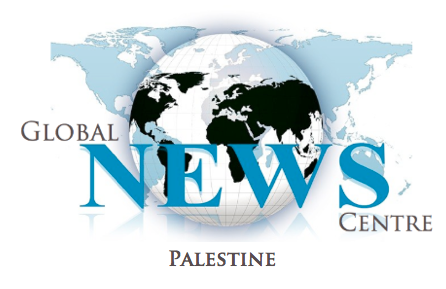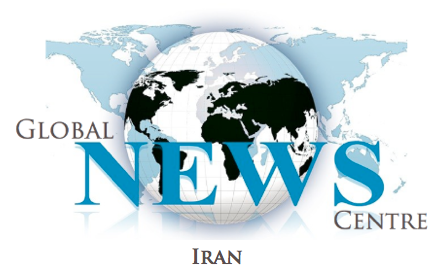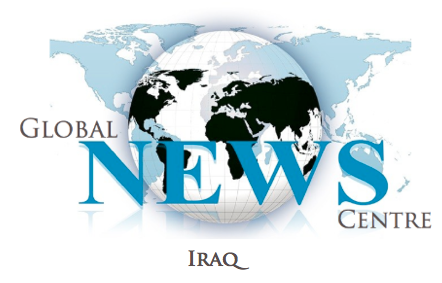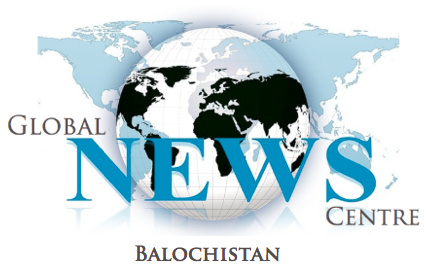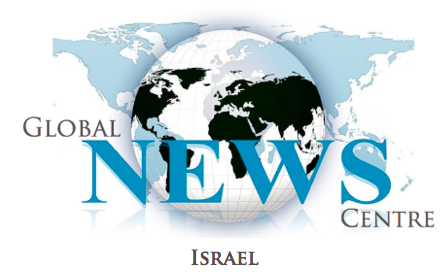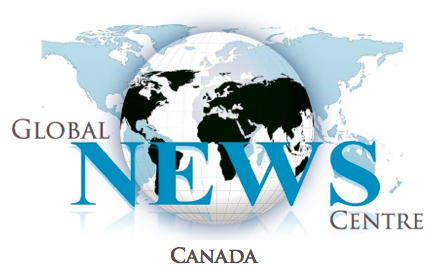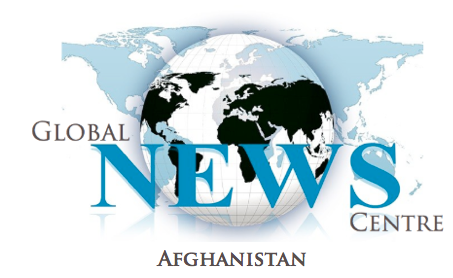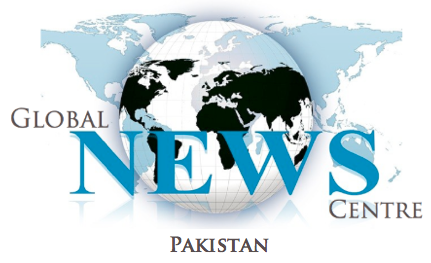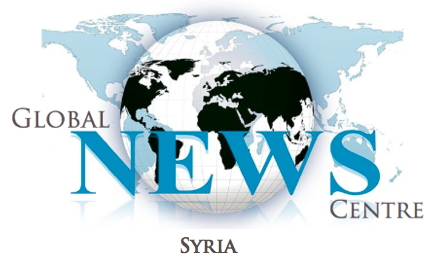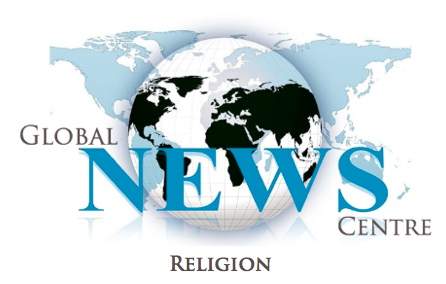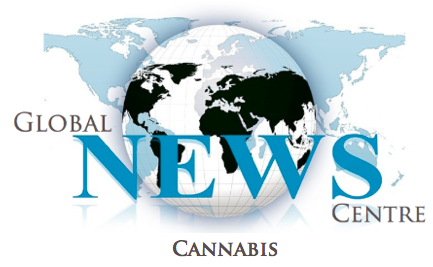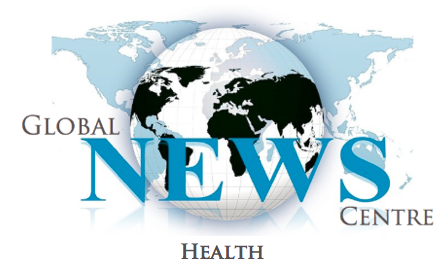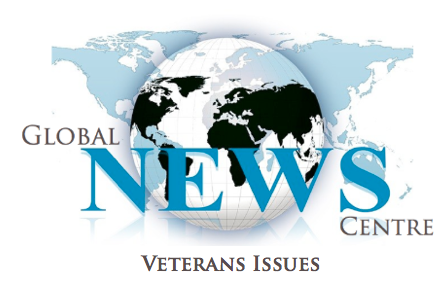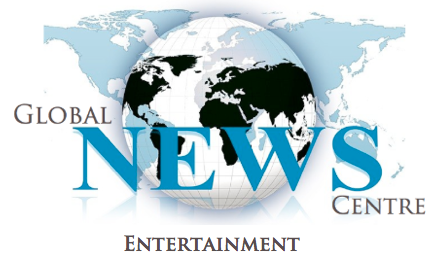 Gaza Strong!!!: International Youth Project 4 Gaza & Celebrities for Palestine 2015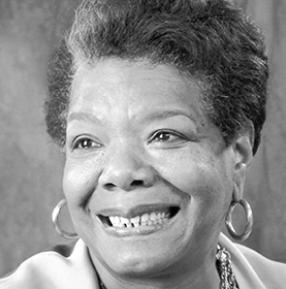 I think a hero is any person really intent on making this a better place for all people —Maya Angelou
Angelou's passion for equality, tolerance and peace naturally placed her on the same path as the Palestinian people's quest for freedom. In the video below, recorded in 2006, she reads out an email from American peace activist Rachel Corrie in which Corrie shares her thoughts on the struggle for justice. Maya Aneglou Reads Rachel Corrie's Email
Marivel Guzman, American journalist and blogger; founder of Akashma Online News. Her pen name is Akashma. She has dedicated the last 10 years to the Palestinian Solidarity Movement. Member of Palestinian American Women's Association (PAWA) of Southern California. Currently she is prof editor of Balochistan Red Crescent Magazine.
International Human Rights Activist Dominga Luna has been in Activism for 15 years and is also the founder of The International Youth Project for Gaza.
She is well known for her firm stance on calling to end the occupation, siege, and blockade. Her dream is to see a free Palestine one day.
Jamal Belica is a music producer and the founder of Aldin Entertainment Music Group as well as a practitioner of Brazilian Jiu jitsu. Jamal's music group is all about humanity and the human experience.
International Youth Project 4 Palestine & Celebrities For Palestine (CFP)
Gaza Strong!!!
By Luna Dominga & Jamal Belica
Music Production by: SpiritMusikOfficial
Film Inspired By Celebrities for Palestine/Marivel Guzman
Intro By Jamal Belica feat. Music By Brother Primitive
Also feat. Spider Gaza Parkour
Video Directed by Ace 2015 A.E.M.G.
International Youth Project 4 Gaza Website